Upcoming Events
It's a Wonderful Life: Live in Chicago!
Holiday
Runs

Nov 14, 2019

–

Jan 04, 2020
As the second longest holiday play in Chicago, the American Blues Ensemble has treated Chicago audiences to a live 1940s radio broadcast of holiday favorite It's a Wonderful …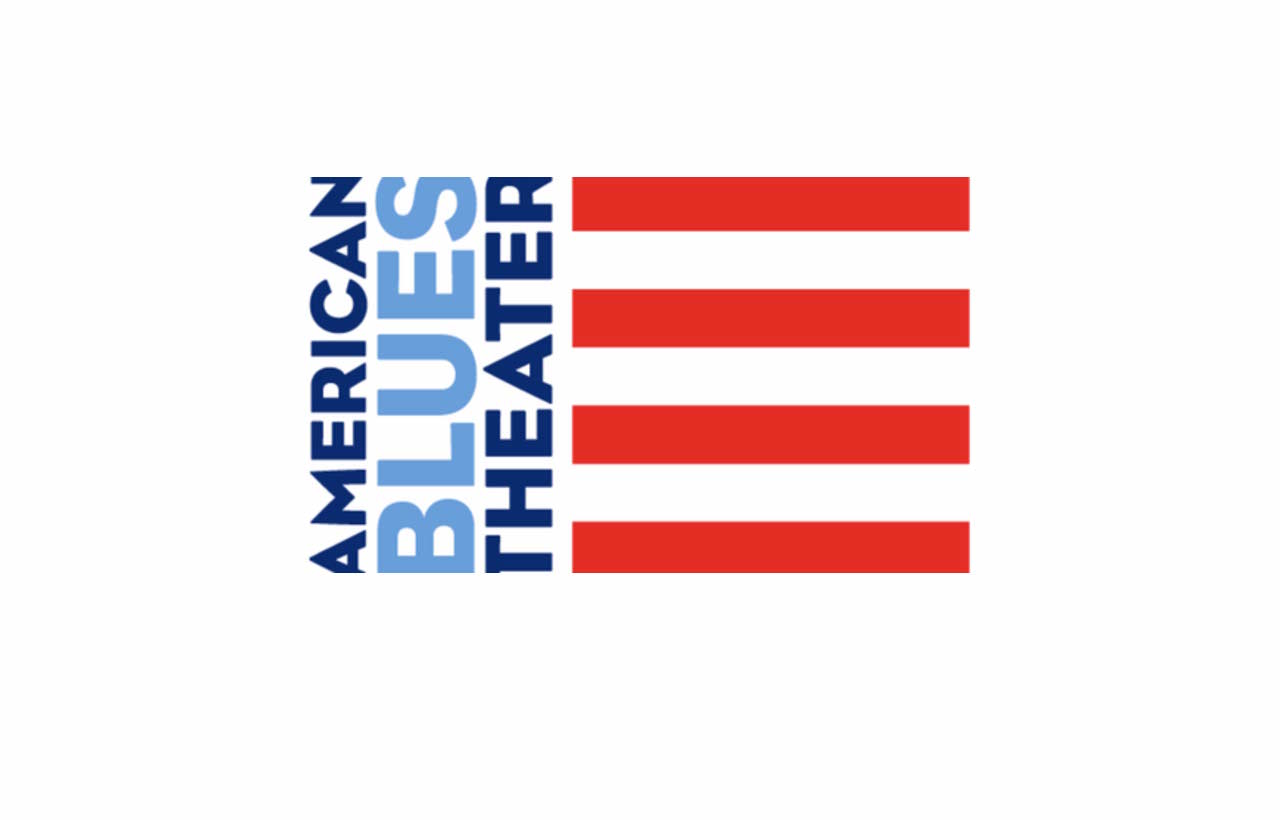 Women's Work – an evening of 2 one-acts
Comedy/Drama
Runs

Jan 31

–

Mar 14, 2020
Spanning a century, we present two powerful one-act stories about women in America. Dramatic literature's founding feminist and Pulitzer Prize winner Susan Glaspell's Trifles reveals a murder …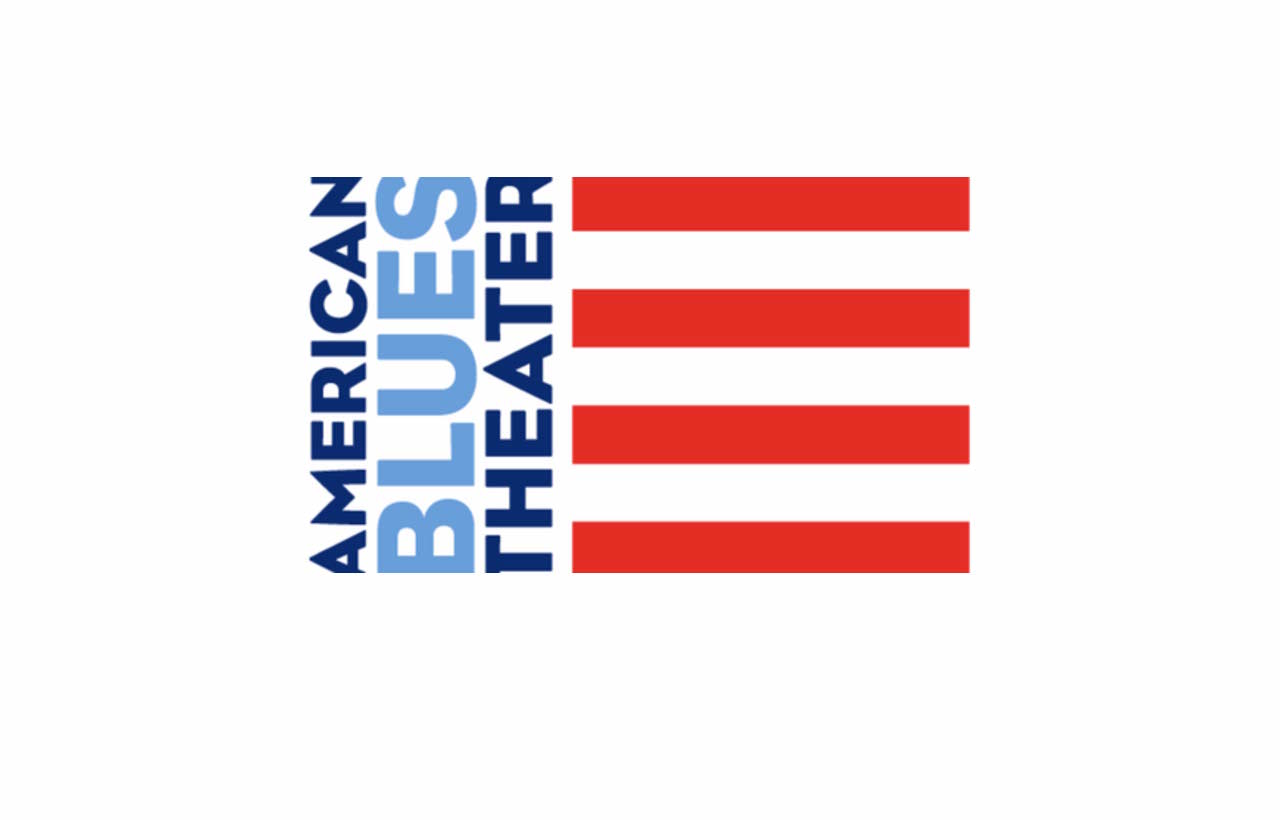 American Idiot
Musical
Runs

Jun 26

–

Aug 15, 2020
American Idiot follows the exhilarating journey of a new generation of young Americans as they struggle to find meaning in a post 9/11 world, borne along by Green …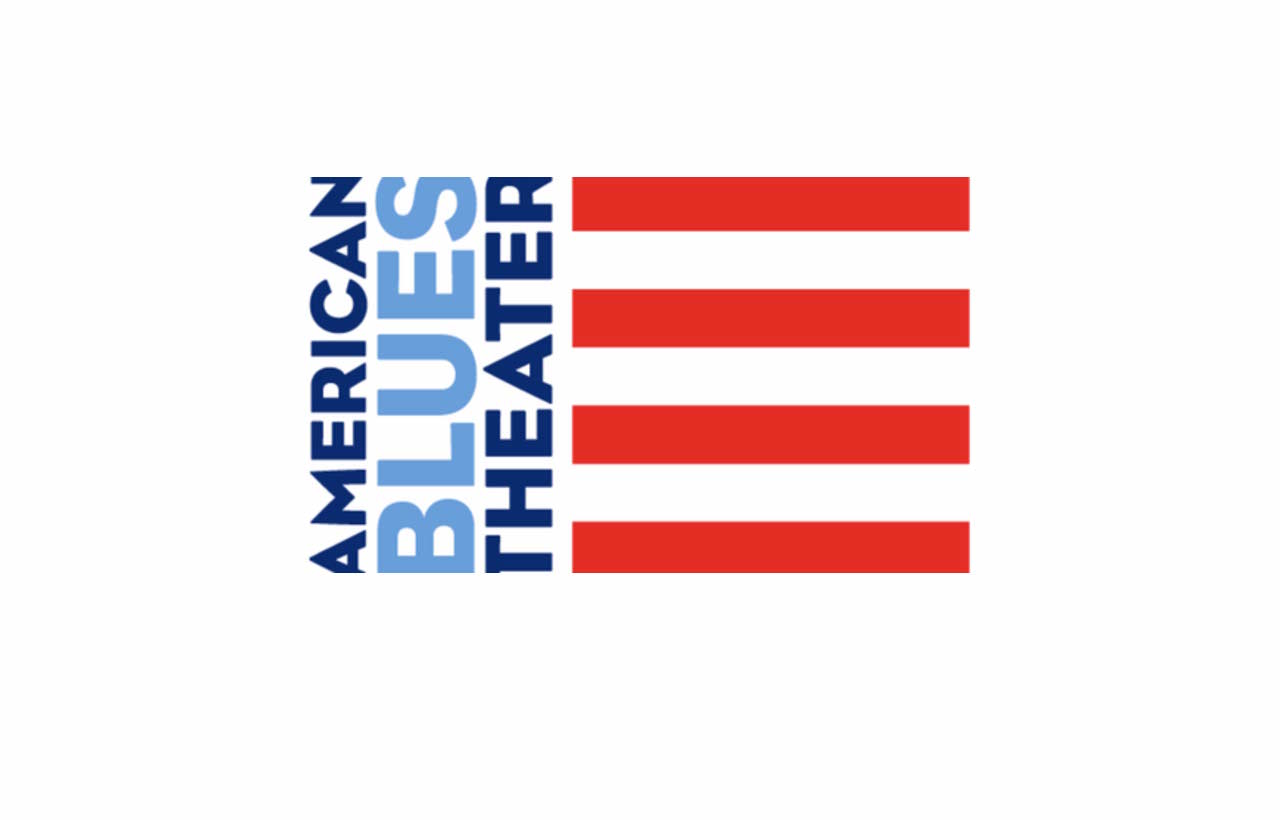 4809 N Ravenswood Ave
Suite 221
Chicago IL 60640
(773) 327-5252
Winner of American Theatre Wing's prestigious National Theatre Company Award, American Blues Theater is a premier arts organization with an intimate enviroment that patrons, artists, and all Chicagoans call home. American Blues Theater explores the American identity through the plays it produces and communities it serves. American Blues Theater follows three guiding values both on and off its stages- to be accessible, responsible, and true. Our diverse and multi-generational artists have established the second oldest professional Equity Ensemble theater in Chicago.