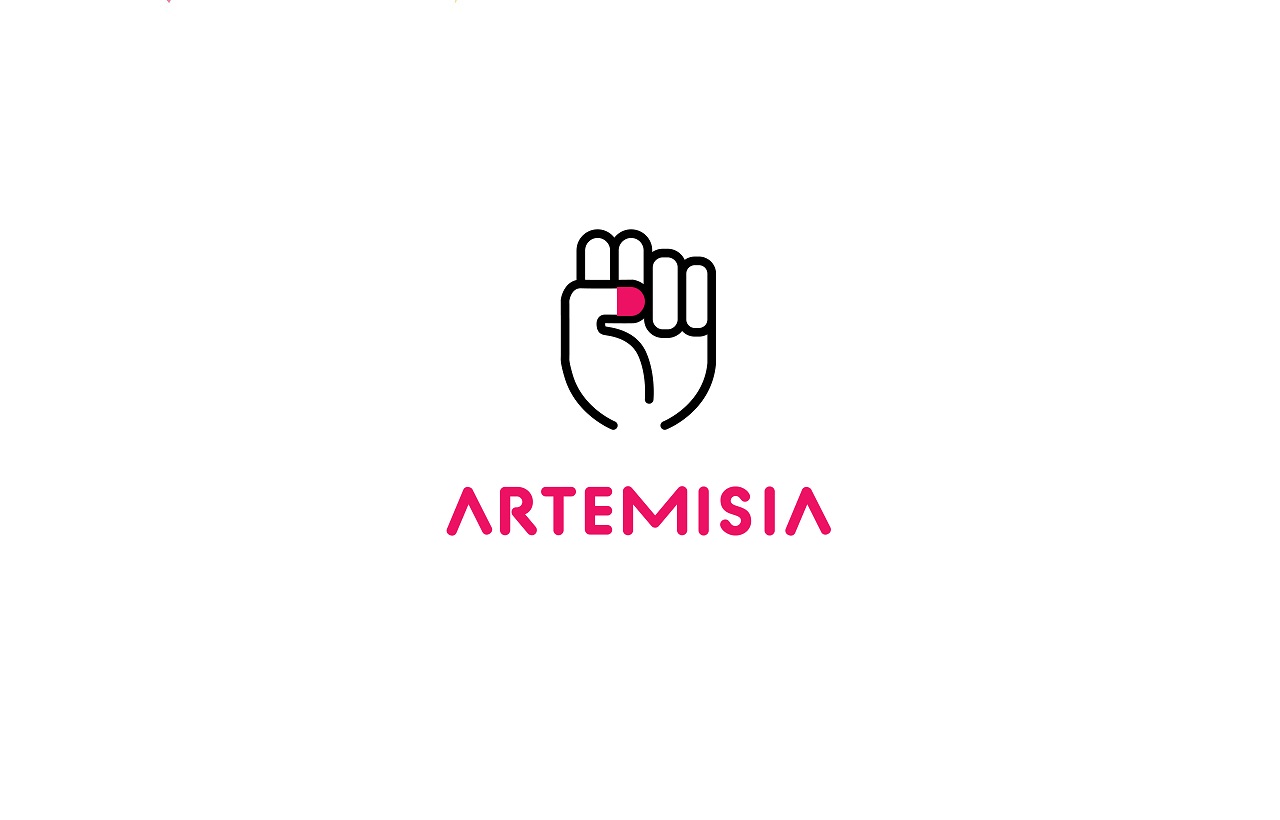 Filament Theatre
4041 N Milwaukee Ave
Chicago, IL 60641
646-603-9963
We make women heroes of their own lives by sharing their stories and amplifying their voices.  
Artemisia produces plays that empower women, creating career-altering opportunities for female identifying theatre artists of all racial and ethnic backgrounds; sexual orientations and identities; economic status; ages and disabilities.  Artemisia aims to be at the forefront of the fight for women and female-identifying people through outstanding performances that push the envelope.  From world premieres to the virtual stage, our mission is and will always be to better our world for women and female-identifying people. The theatre's namesake, Artemisia Gentileschi, was a great feminist painter, forgotten by history.  It's why Artemisia Theatre was founded, to share women's untold stories.
Artemisia is led by a volunteer coalition of Chicago-based artists and administrators who are fully committed to the theatre's mission and its core values of empowerment, diversity and inclusion.  The theatre is organized as a 501 c 3 nonprofit in Illinois.
Artemisia invites anyone and everyone who wants to empower women to join us as artists and audiences.