Upcoming Events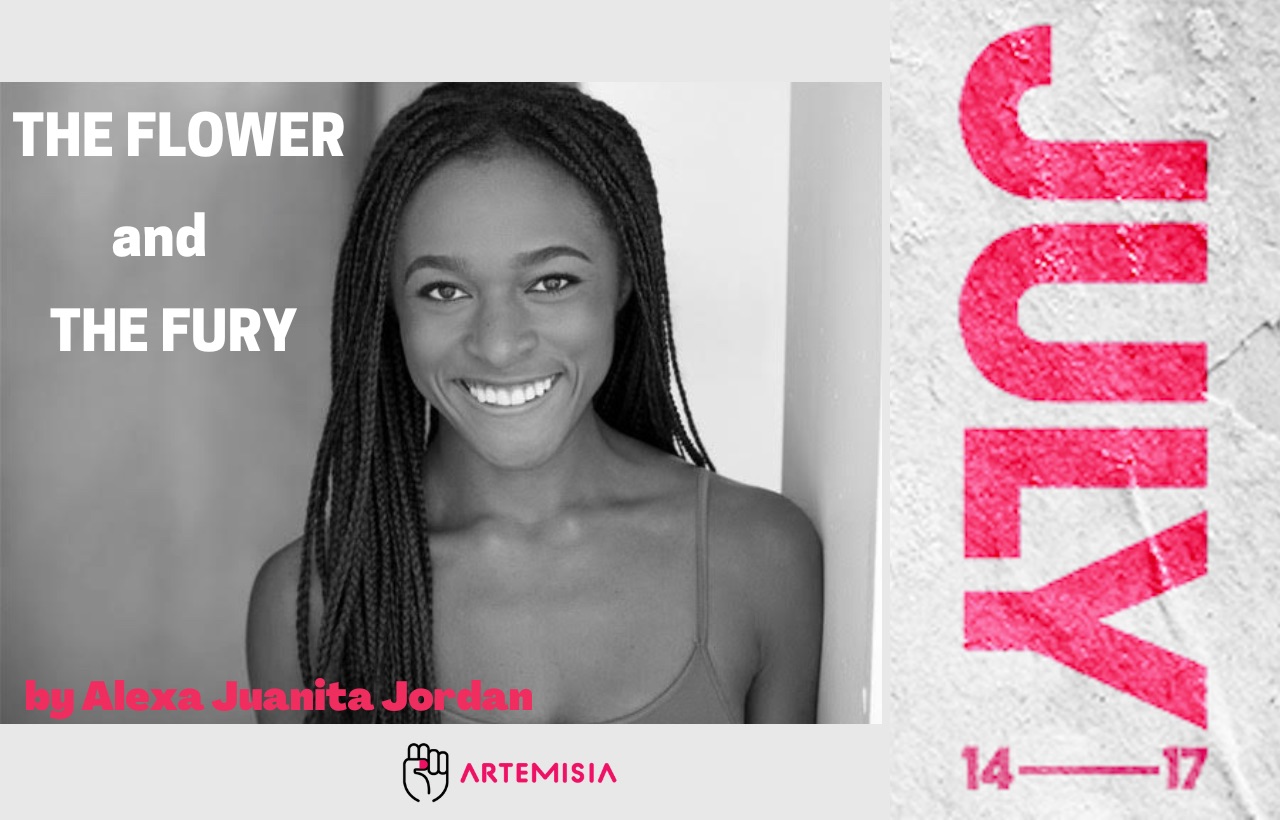 THE FLOWER and THE FURY, by Alexa Juanita Jordan
Drama, New Work
Runs

Jul 14

–

Jul 17, 2022
Chicago's Artemisia Theatre returns to live theatre in 2022 with a staged reading of THE FLOWER and THE FURY, by Alexa Juanita Jordan, July 14-17, 2022, at Filament Theatre, providing platforms for fiercely feminist viewpoints.  FREE ADMISSION!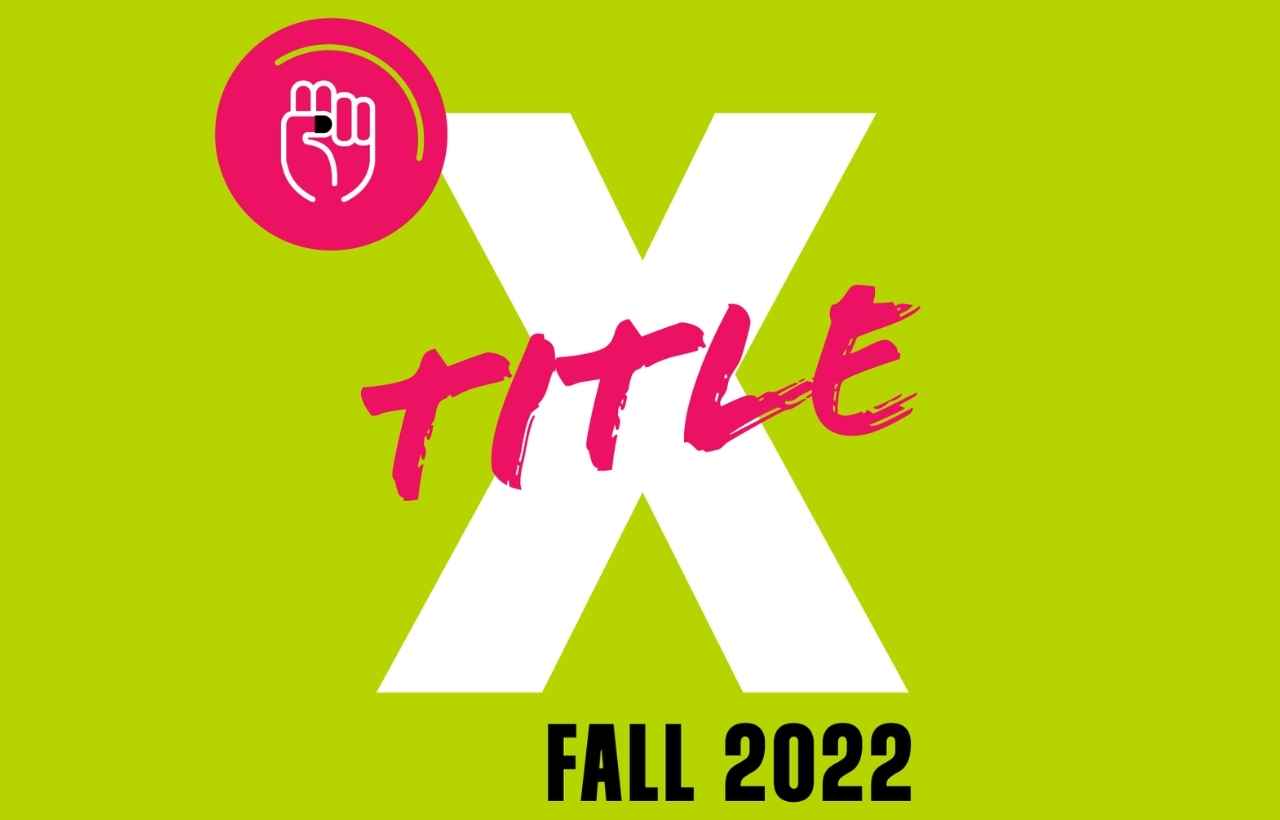 Title X, by Julie Proudfoot
Drama, New Work
Runs

Nov 26

–

Dec 18, 2022
Title X, by Julie Proudfoot, is a world premiere play about the history of abortion rights in America told thru the lens of eight radically different female characters.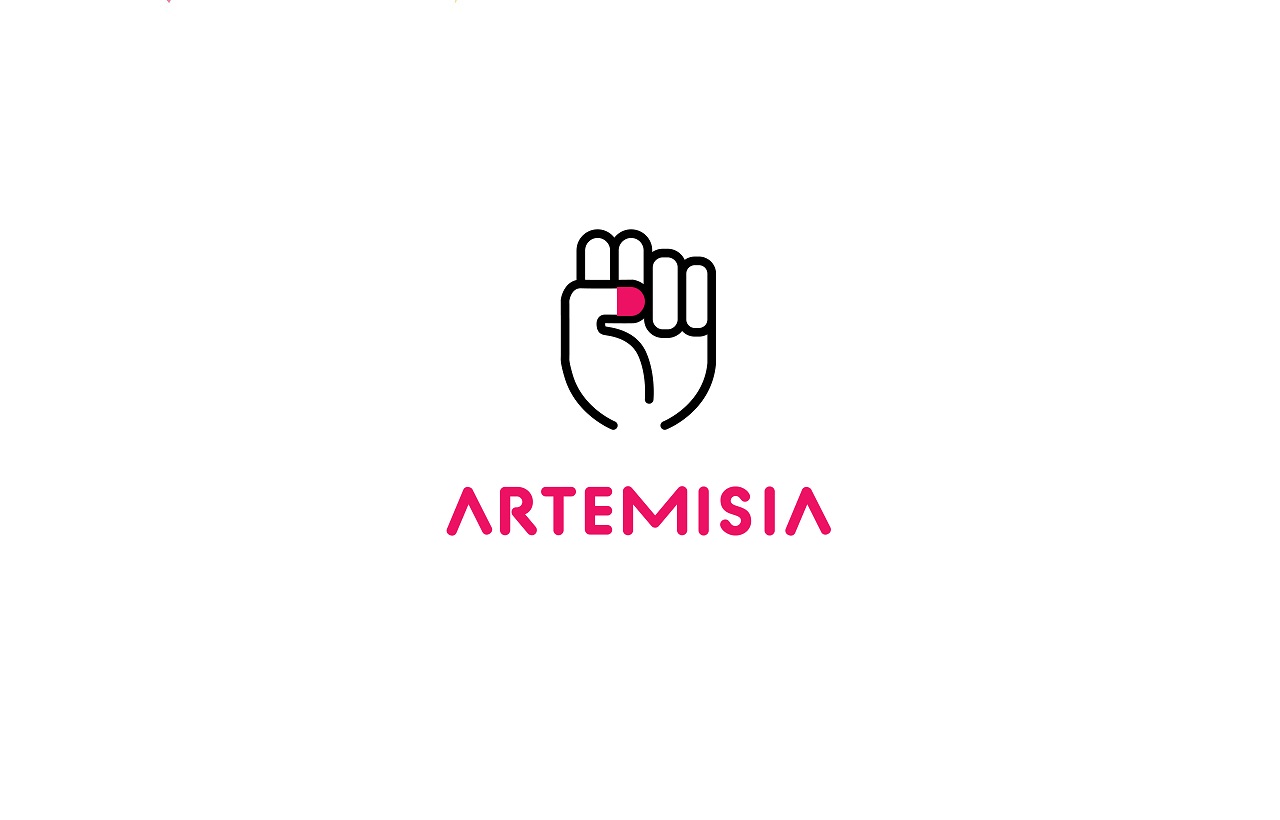 Filament Theatre
4041 N Milwaukee Ave
Chicago, IL 60641
646-603-9963
We make women heroes – on stage & off – by sharing their empowering stories.
Artemisia is committed to developing and creating career-altering opportunities for women identifying theatre artists of all racial and ethnic backgrounds. We recognize the impact of  racism, sexism, ageism and homophobia on intersecting marginalized identities and seek to  serve as disruptors, quieting the overpowering voice of white supremacy and heteronormativity.  We make women heroes of their own lives by sharing their stories and amplifying their voices. Artemisia invites anyone and everyone who wants to empower women to join us as artists and audiences.  The theatre's namesake, Artemisia Gentileschi was a great feminist painter, forgotten by history. It's why Artemisia Theatre was founded, to share women's untold stories.  Artemisia's leadership is one-hundred-percent women, and the theatre is organized as a 501 c 3 nonprofit in Illinois.