Upcoming Events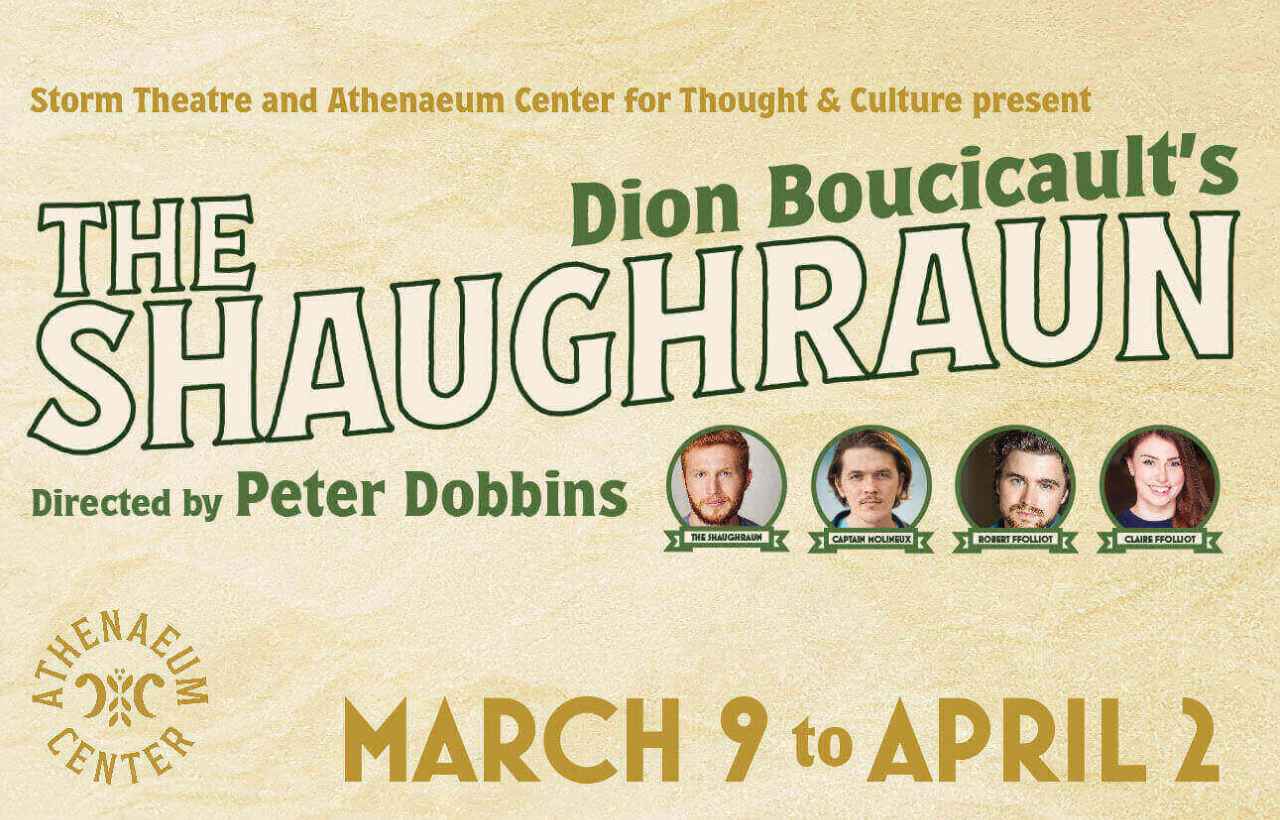 In Co-Production with Storm Theatre
The Shaughraun
Comedy/Drama
Runs

Mar 09

–

Apr 02, 2023
Rising rents & homelessness, forbidden love, class tension! This seminal work of Irish theatre explores these themes and more through the comical, dramatic, and outlandish tale of a village vagabond in rural Ireland.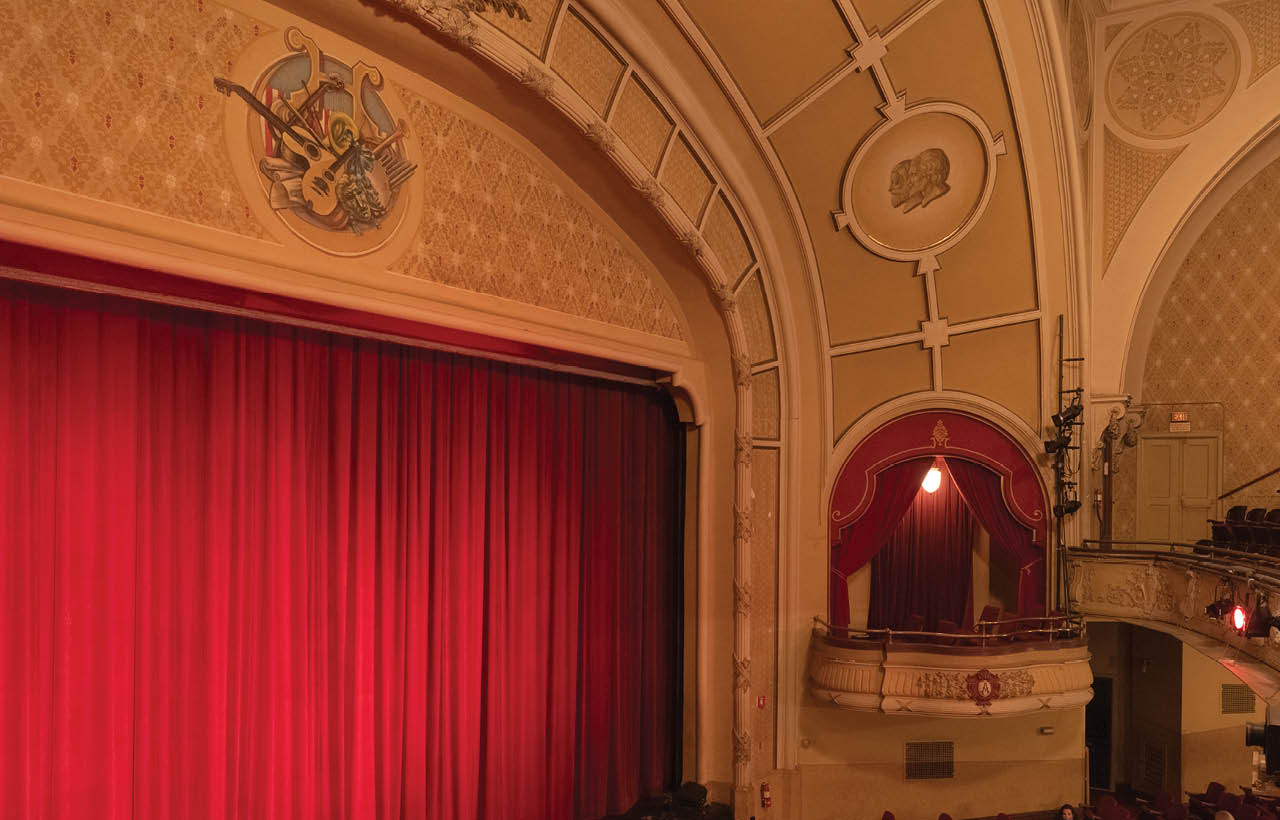 2936 N Southport Ave
Chicago, IL 60657
312-820-6250
At the Athenaeum Center for Thought and Culture, we believe that beauty has the capacity to build up culture, transform society, and change lives. We are committed to bringing more art and more beauty into the world because these things make human life richer. Beauty moves the whole human person, connects us with others who are sharing the experience, and brings us to greater knowledge of reality through love.
In partnership with the Chicago performing arts community, our historic theatre is home to plays, concerts, film screenings, and other live events. We offer unique and flexible performance, rehearsal, office, and event spaces in Lakeview for non-profits and performing arts organizations — for both short- and long-term rentals.