Upcoming Events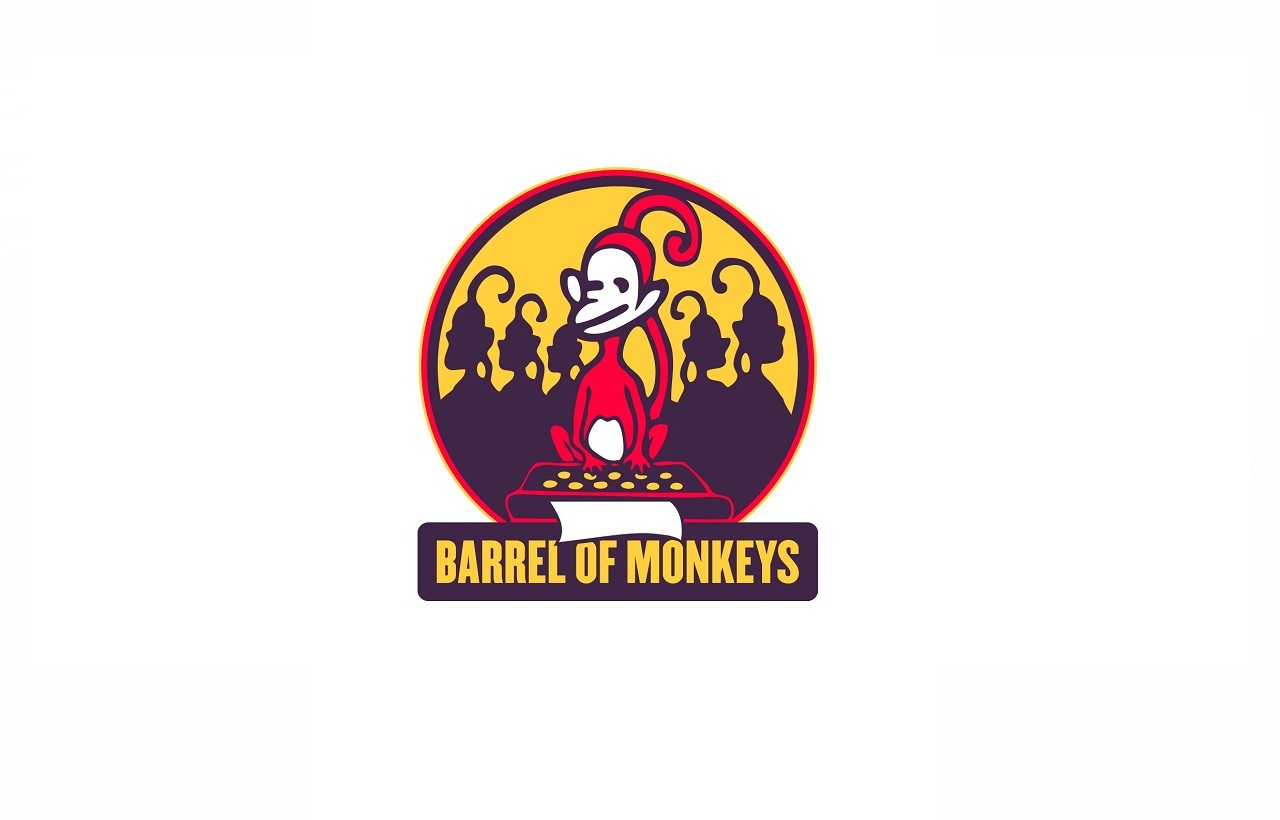 That's Weird, Grandma: Goes Trick or Treating
Children's/Family, Comedy, New Work
Runs

Oct 06

–

Nov 03, 2019
 THAT'S WEIRD, GRANDMA features adaptations of stories written during Barrel of
Monkeys' creative writing residencies in Chicago elementary schools. BOM's ensemble of professional
actors, comedians and musicians bring the young authors' stories to life as raucous sketches, songs and
movement pieces, performing first for students in their schools and then for the public. These stories –
from hilarious dialogues between unlikely characters to poignant pleas for social change – resonate with
adults while celebrating the imaginations of young people. Every week brings a new line-up of stories,
and BOM invites audiences to vote on their favorites at each performance.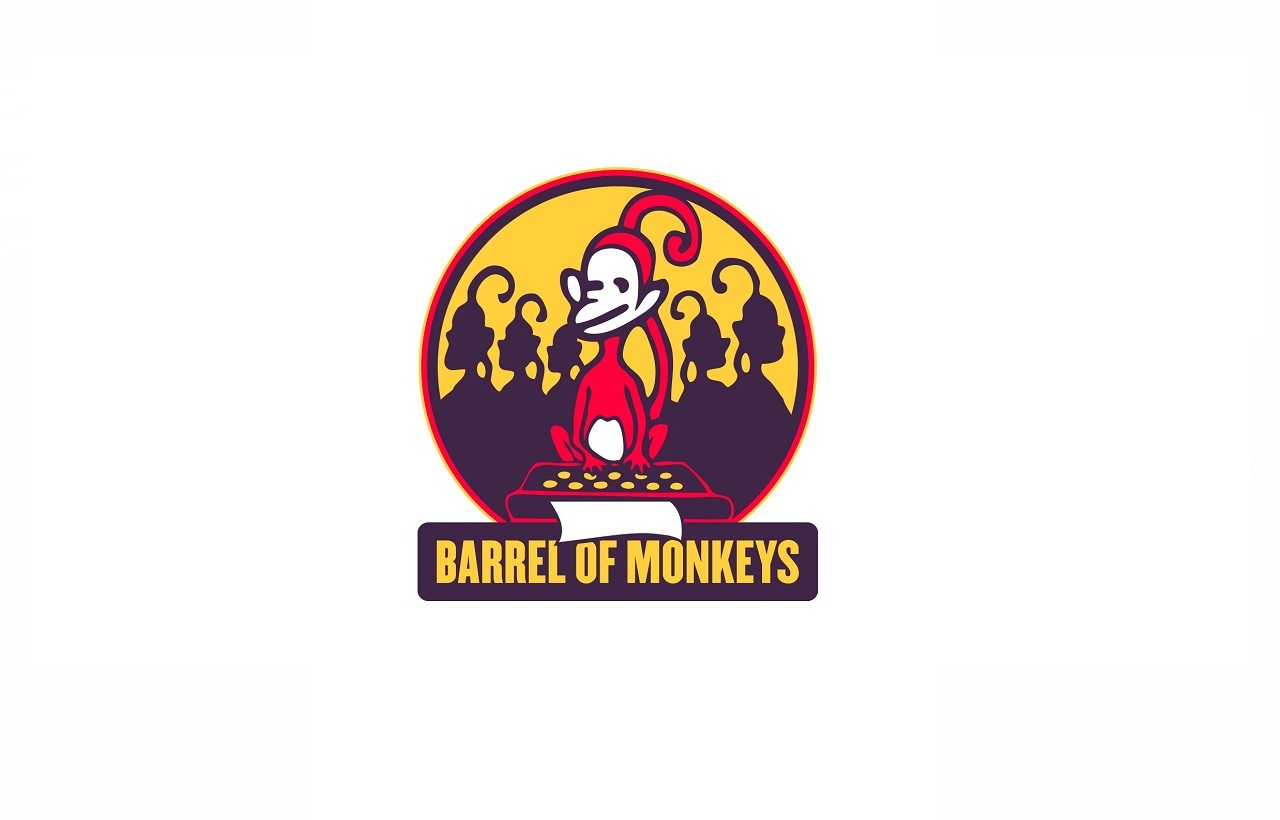 The Neo-Futurists Theater
5153 N Ashland
Chicago, IL 60640
773-506-7140
Barrel of Monkeys, a Chicago-based arts education theater ensemble now in its 18th season, conducts creative writing workshops with 3rd through 5th grade students in Chicago elementary schools. The ensemble of actor-educators then turns their stories and words into professionally performed theater, presented both in-school and for the general public through its revues. Barrel of Monkeys annually performs more than 300 student-written stories for the students in their schools and 175 stories on the stage for the general public.