Upcoming Events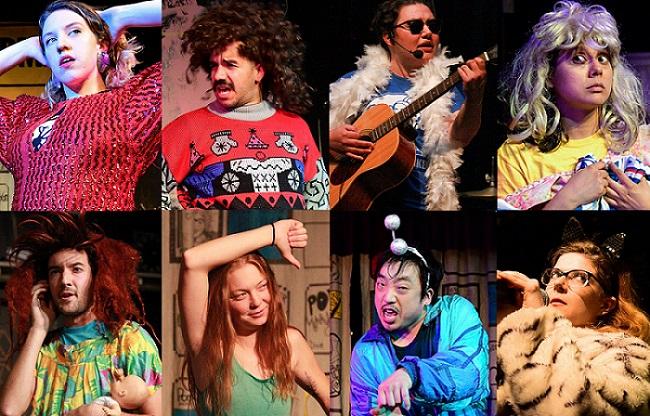 That's Weird, Grandma: House Par-Tay
Virtual
Runs

Apr 05

–

Jun 28, 2021
PlayMakers Laboratory is taking its signature revue online with That's Weird, Grandma: House Par-Tay, featuring a creative line-up of stories written by elementary school students, adapted and performed …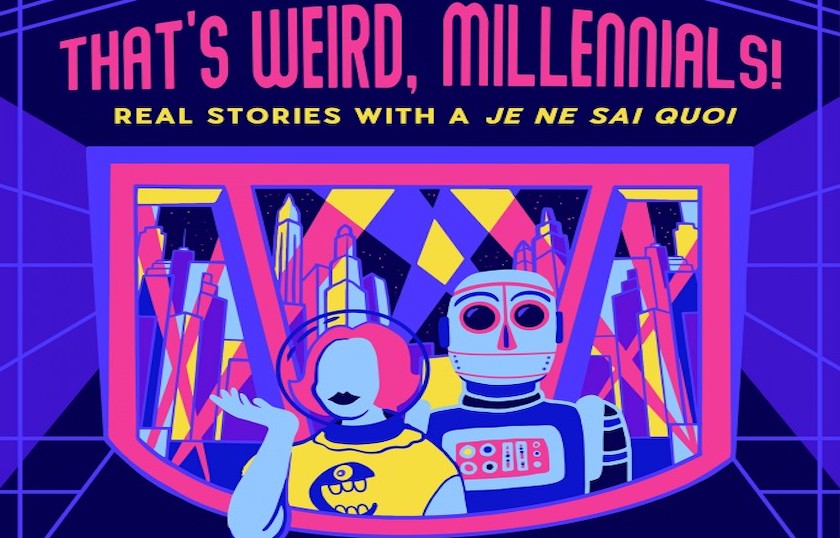 That's Weird, Millennials! Real Stories with a Je Ne Sais Quoi
Comedy, Virtual
Join in for a whimsical night of cross-generational stories written by adults, just like you! Stories will be performed and adapted by actual millennial humans from the PlayMakers Performance Ensemble.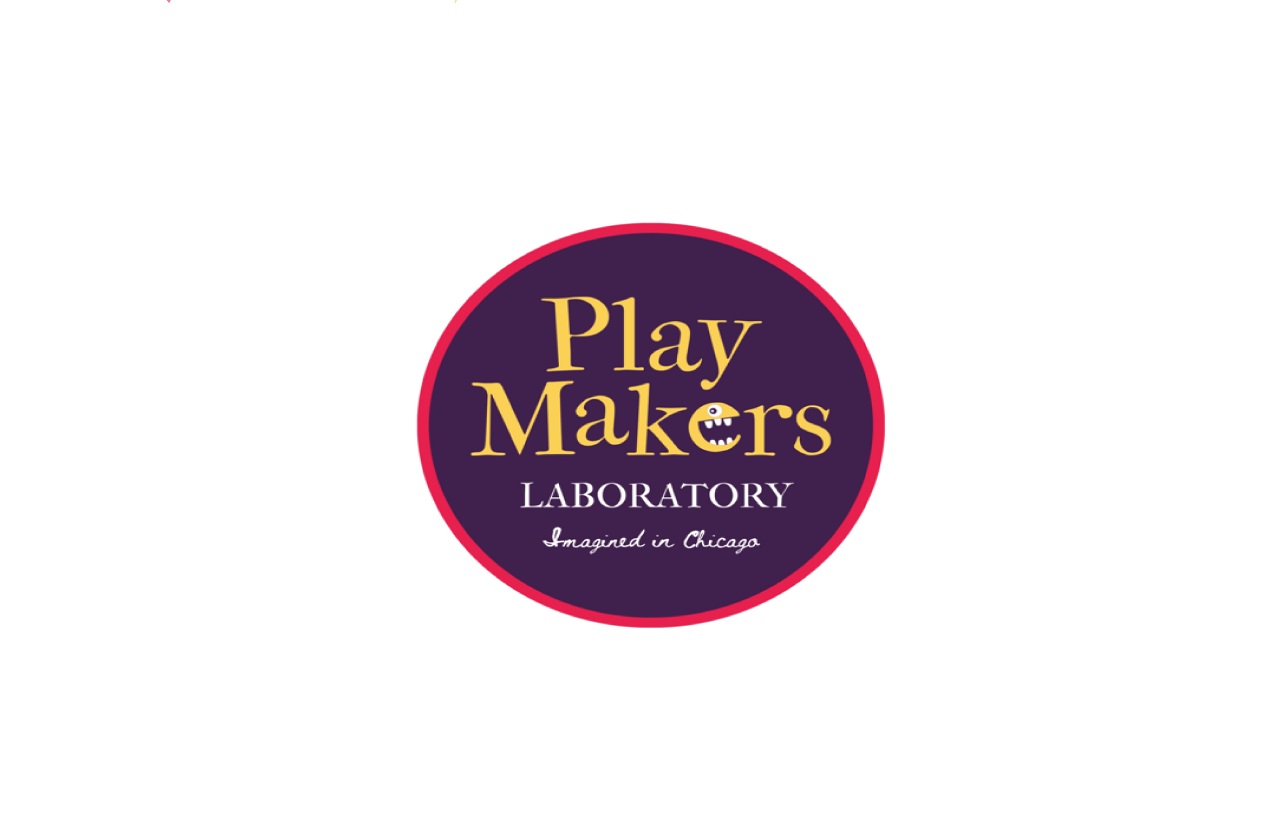 The Neo-Futurists Theater
5153 N Ashland
Chicago, IL 60640
773-506-7140
Founded in 1997 as Barrel of Monkeys, PlayMakers Laboratory  has spent over two decades providing vital arts education to Chicago elementary schools. The company's ensemble of teaching artists and performers conducts six-week creative writing workshops with 3rd through 7th grade students, then brings the young authors' stories to life as raucous sketches, songs and movement pieces, performing first for students in their schools and then for the public. The company has worked in over 60 Chicago elementary schools, serving more than 50,000 students. In 2004, Playmakers' also implemented a year-round after-school program at Loyola Park Fieldhouse, in partnership with the Chicago Park District. These programs provide a rare opportunity for creative expression and build literacy skills, self-esteem, and confidence in students' ideas and abilities.