Upcoming Events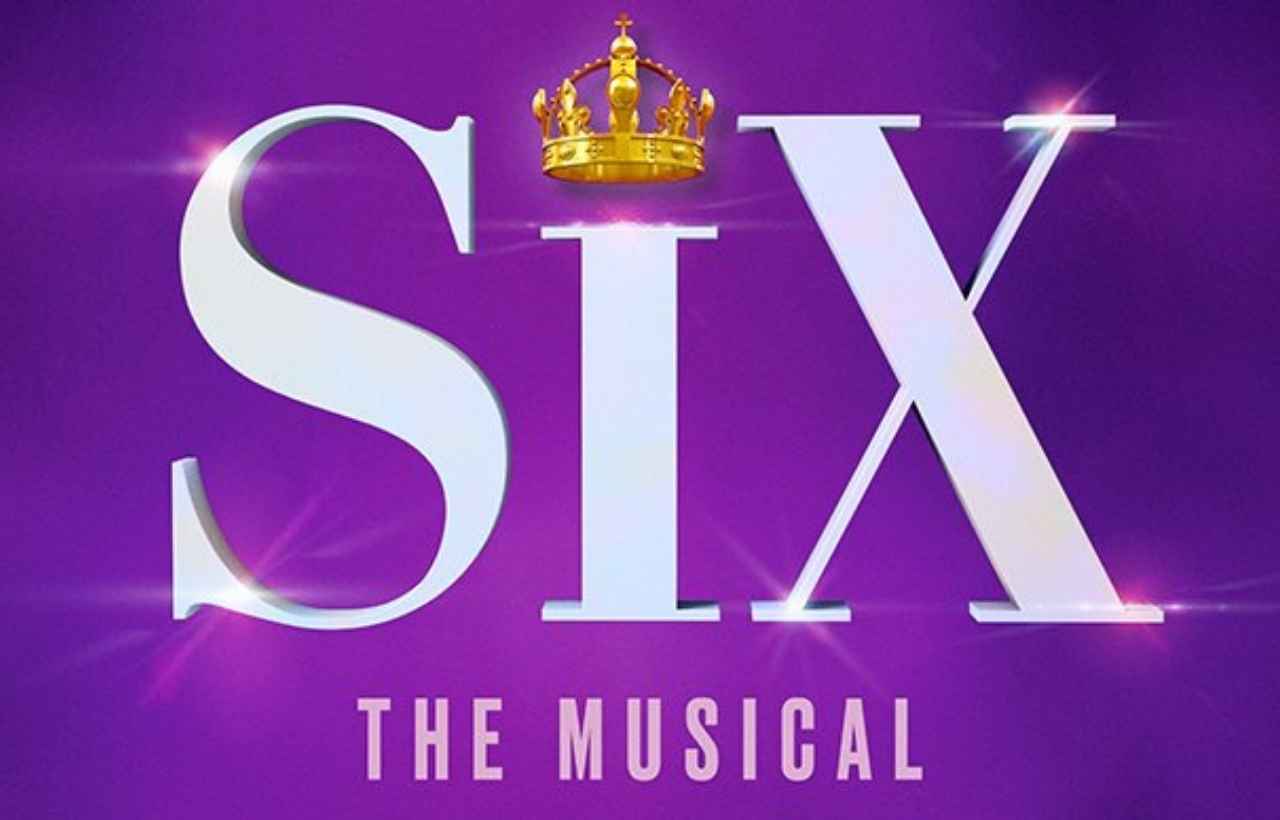 Six
Musical
Runs

Mar 29

–

Jul 03, 2022
Divorced, beheaded, died, divorced, beheaded, survived.
Vogue proclaims SIX is "a riotous explosion of wit that speaks strongly and vibrantly to today. ALL HAIL!"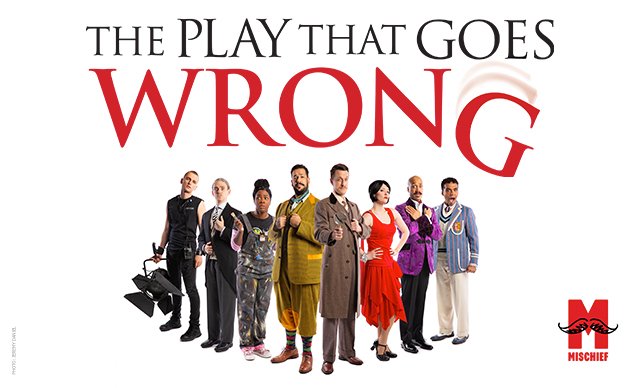 The Play That Goes Wrong
Comedy
Runs

Dec 14, 2021

–

May 29, 2022
What would happen if Sherlock Holmes and Monty Python had an illegitimate Broadway baby? You'd get THE PLAY THAT GOES WRONG, Broadway and London's award-winning smash comedy!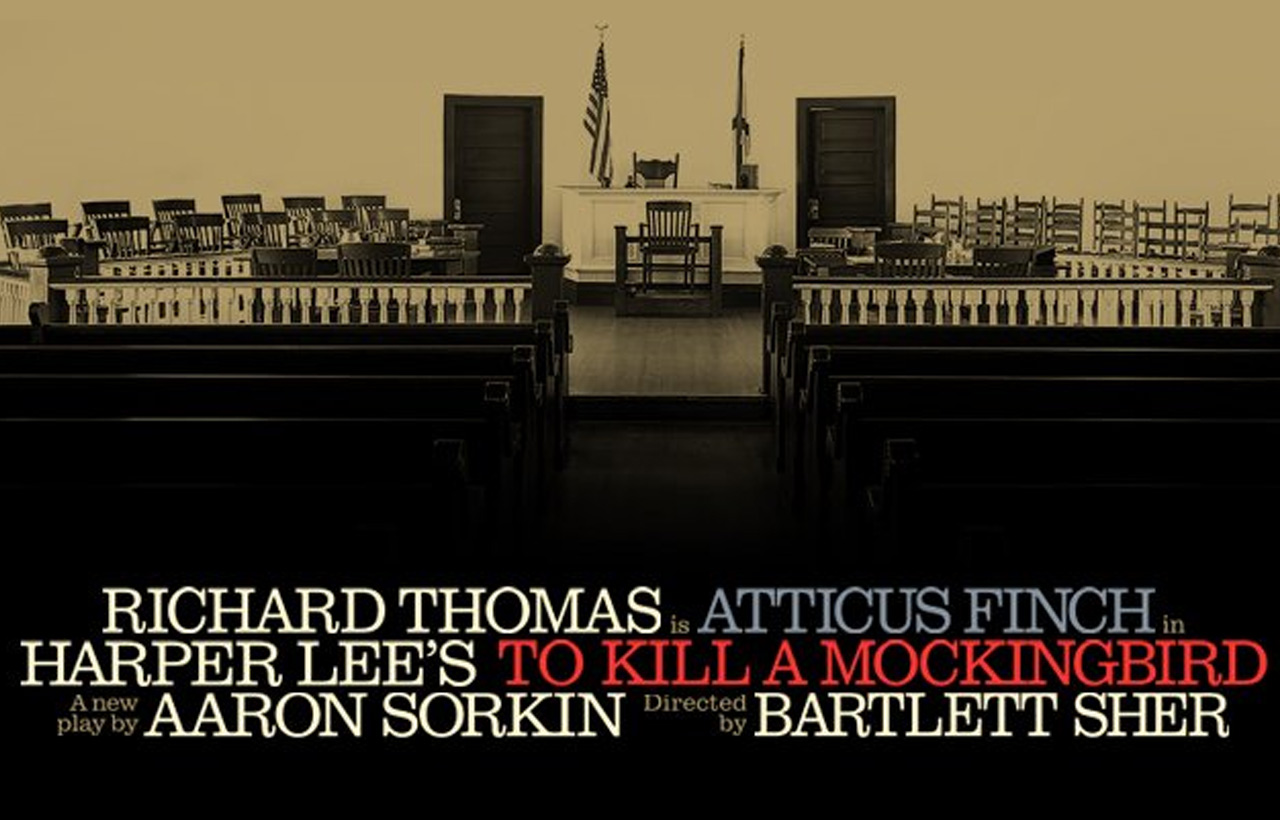 To Kill a Mockingbird
Drama
Runs

May 17

–

May 29, 2022
The New York Times Critic's Pick TO KILL A MOCKINGBIRD is "the most successful American play in Broadway history. It has not played to a single empty seat" (60 Minutes).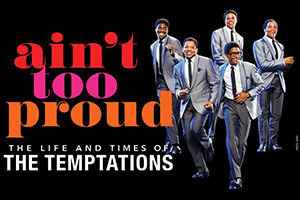 Ain't Too Proud
Musical
Runs

May 24

–

Jun 05, 2022
Ain't Too Proud – The Life and Times of The Temptations is the electrifying, new smash-hit Broadway musical that follows The Temptations' extraordinary journey from the streets of Detroit to the Rock & Roll Hall of Fame.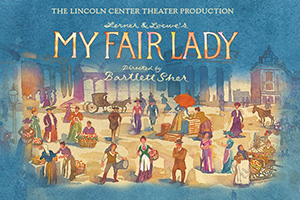 My Fair Lady
Musical
Runs

Jun 28

–

Jul 10, 2022
MY FAIR LADY tells the story of Eliza Doolittle, a young Cockney flower seller, and Henry Higgins, a linguistics professor who is determined to transform her into his idea of a "proper lady." But who is really being transformed?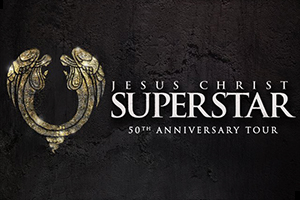 Jesus Christ Superstar
Musical
Runs

Jul 19

–

Jul 31, 2022
An album that inspired a REVOLUTION.
A REVELATION that changed the world.
A REINVENTION for this millennium.
In celebration of Jesus Christ Superstar's 50th Anniversary, a new mesmerizing production comes to North America.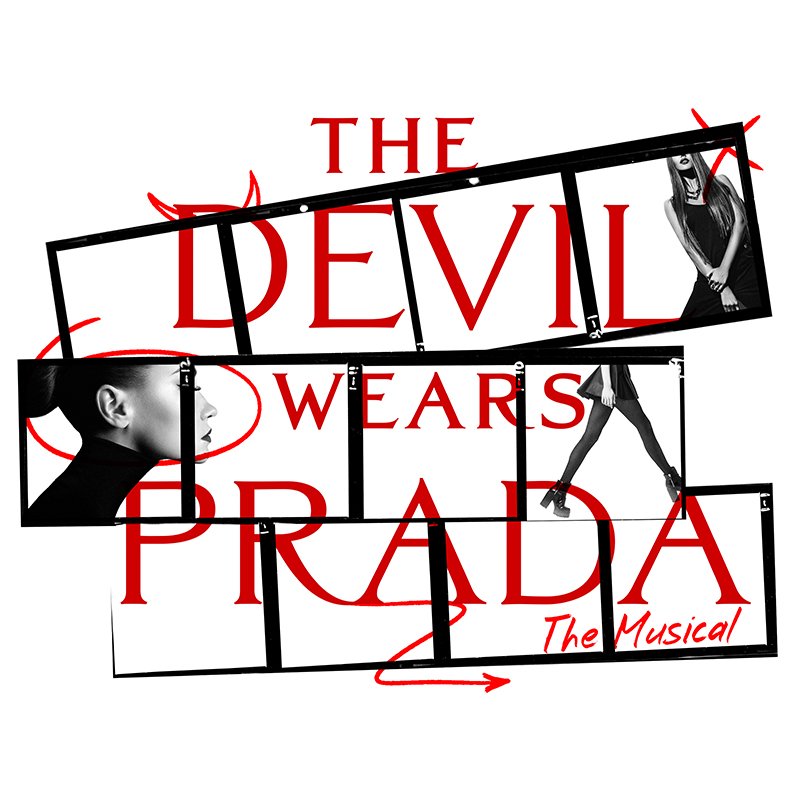 The Devil Wears Prada
Musical
Runs

Jul 19

–

Aug 21, 2022
A joyous, funny, and — of course — ultraglamorous story about navigating life's runway to discover where you're meant to be, The Devil Wears Prada is a new musical that gives the hit film a fabulously fresh makeover. The Devil Wears Prada models that getting want you want simply means chasing it down, even in four-inch heels.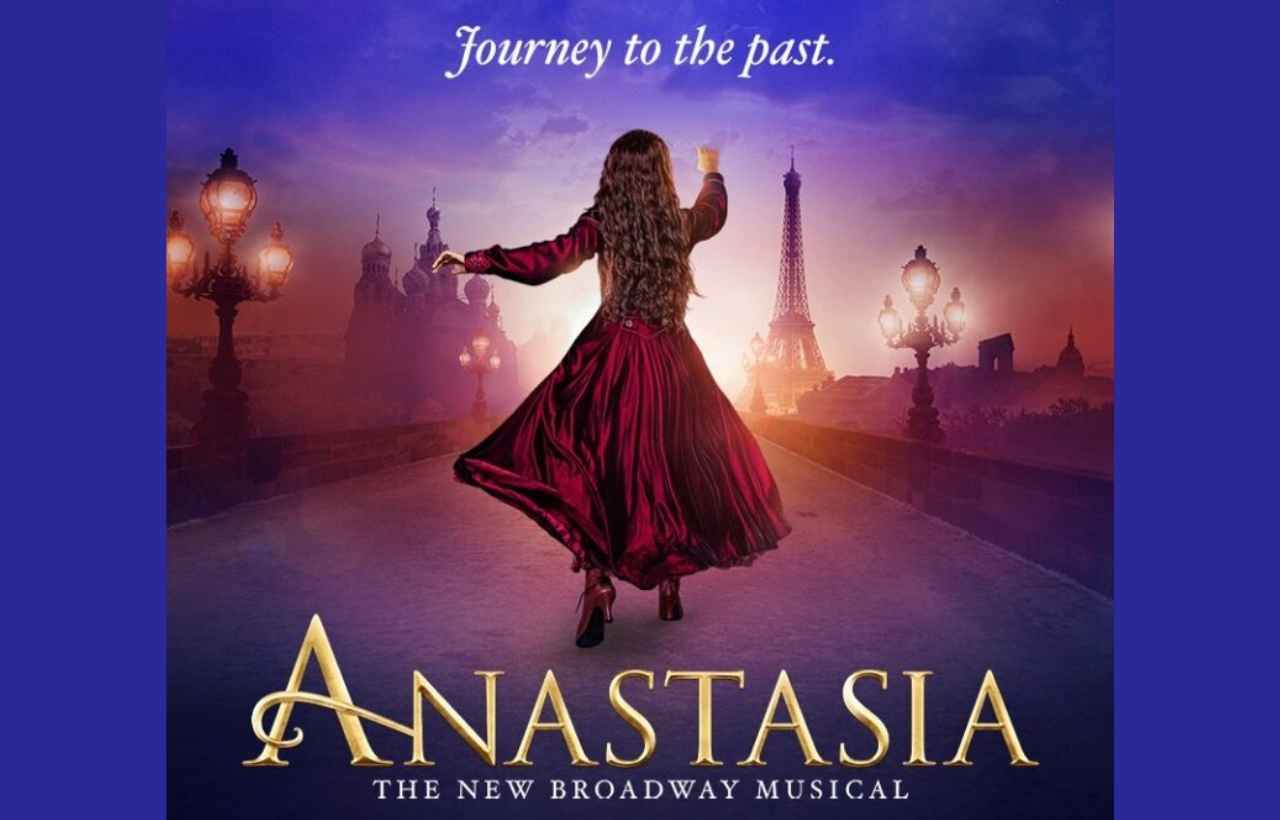 Anastasia
Musical
Runs

Sep 20

–

Sep 25, 2022
From the Tony Award®-winning creators of the Broadway classic Ragtime, this dazzling show transports us from the twilight of the Russian Empire to the euphoria of Paris in …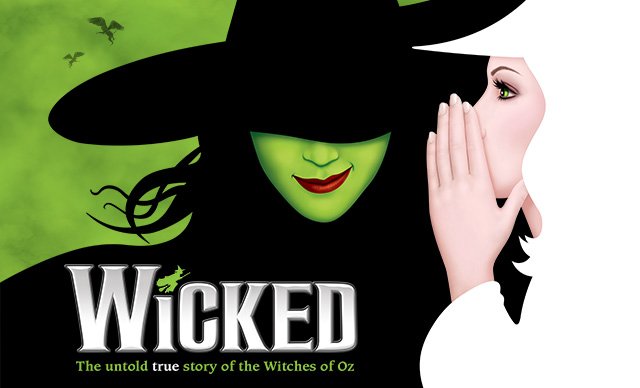 Wicked
Musical
Runs

Sep 28

–

Dec 04, 2022
From the first electrifying note to the final breathtaking moment, WICKED—the untold true story of the Witches of Oz—transfixes audiences with its wildly inventive story that USA Today cheers is "a complete triumph! An original musical that will make you laugh, cry, and think."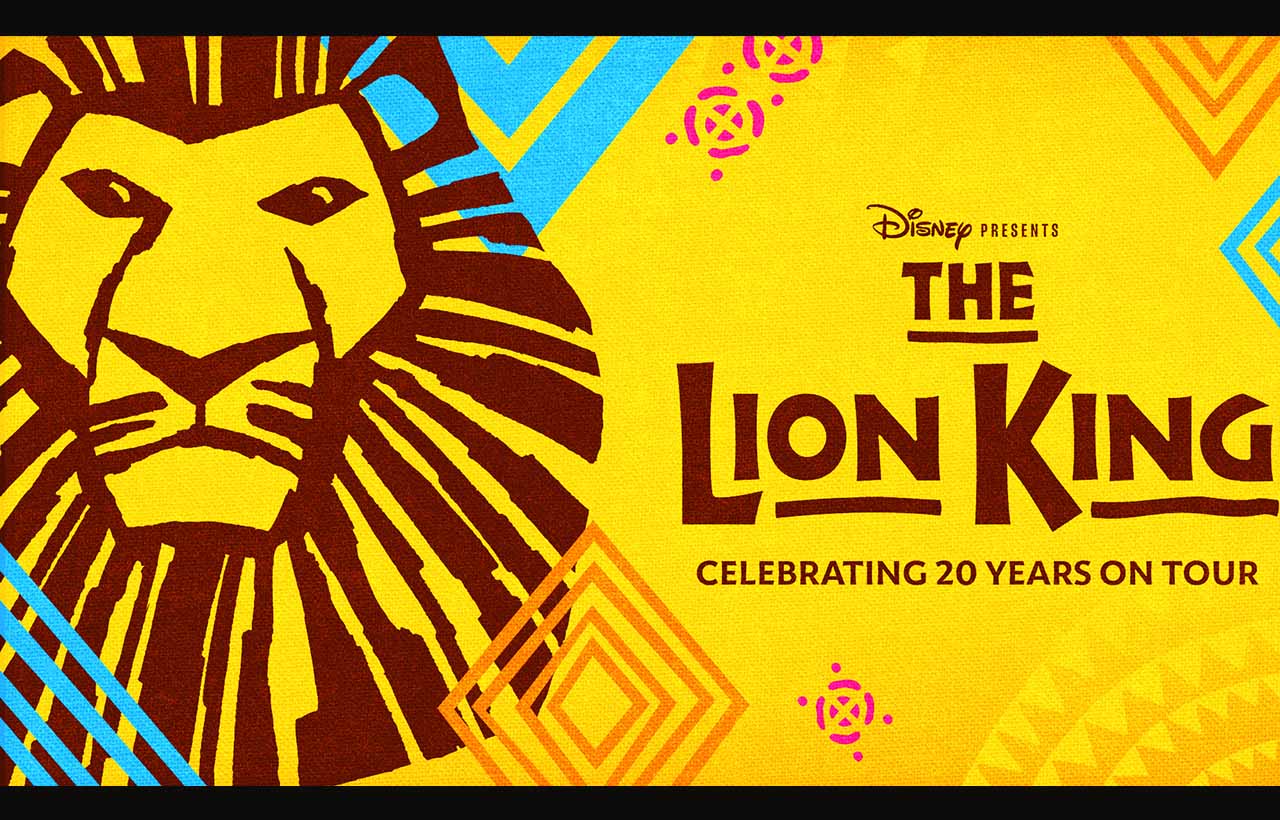 Disney's The Lion King
Children's/Family, Musical
Runs

Nov 17, 2022

–

Jan 14, 2023
Giraffes strut. Birds swoop. Gazelles leap. The entire Serengeti comes to life as never before. And as the music soars, Pride Rock slowly emerges from the mist. This …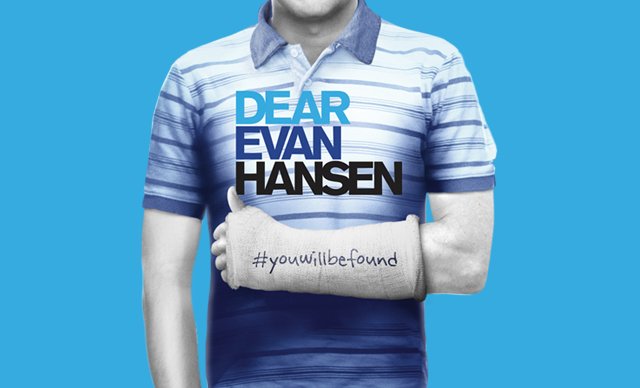 Dear Evan Hansen
Musical
Runs

Dec 06

–

Dec 31, 2022
A letter that was never meant to be seen, a lie that was never meant to be told, a life he never dreamed he could have. Evan Hansen …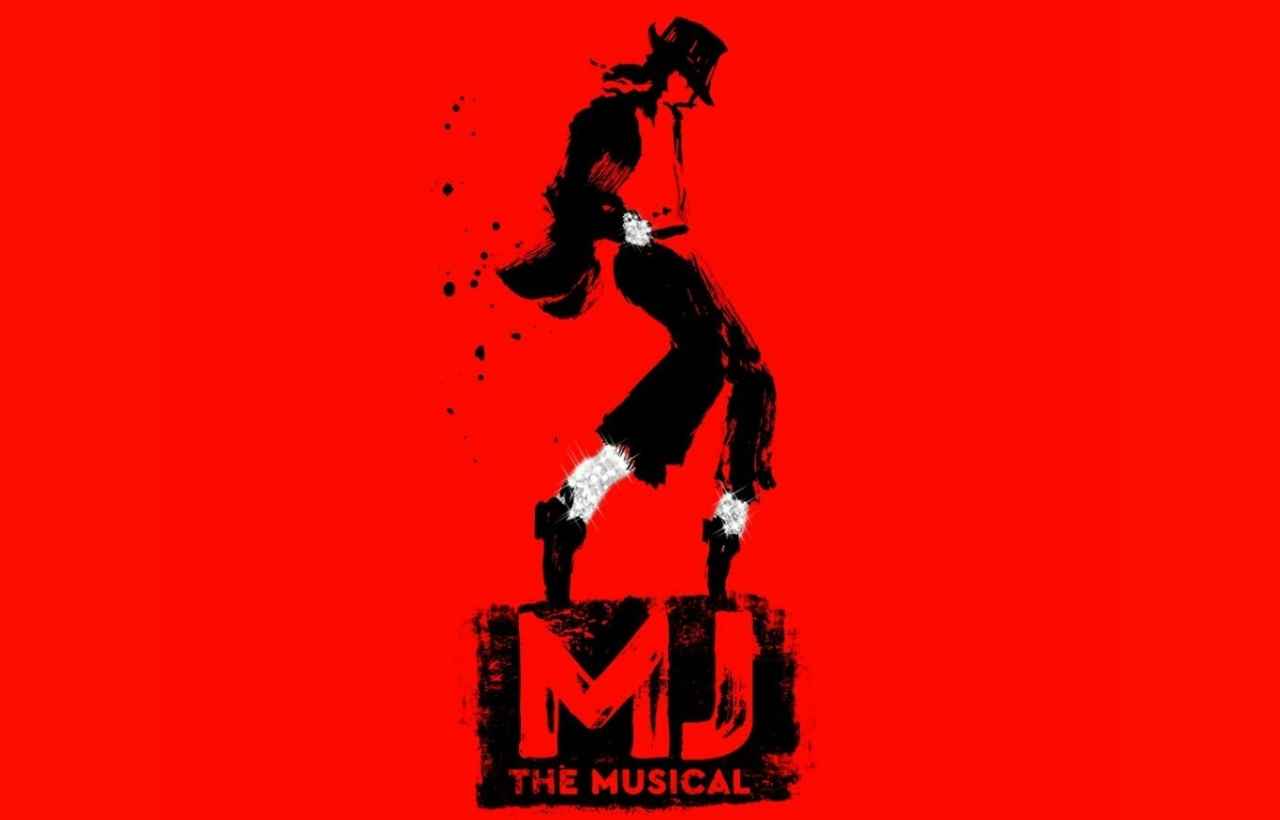 MJ
Musical
Runs

Jul 15

–

Sep 10, 2023
BROADWAY'S MOST ELECTRIFYING NEW MUSICAL!
He is one of the greatest entertainers of all time. Now, Michael Jackson's unique and unparalleled artistry is finally coming to Broadway in a …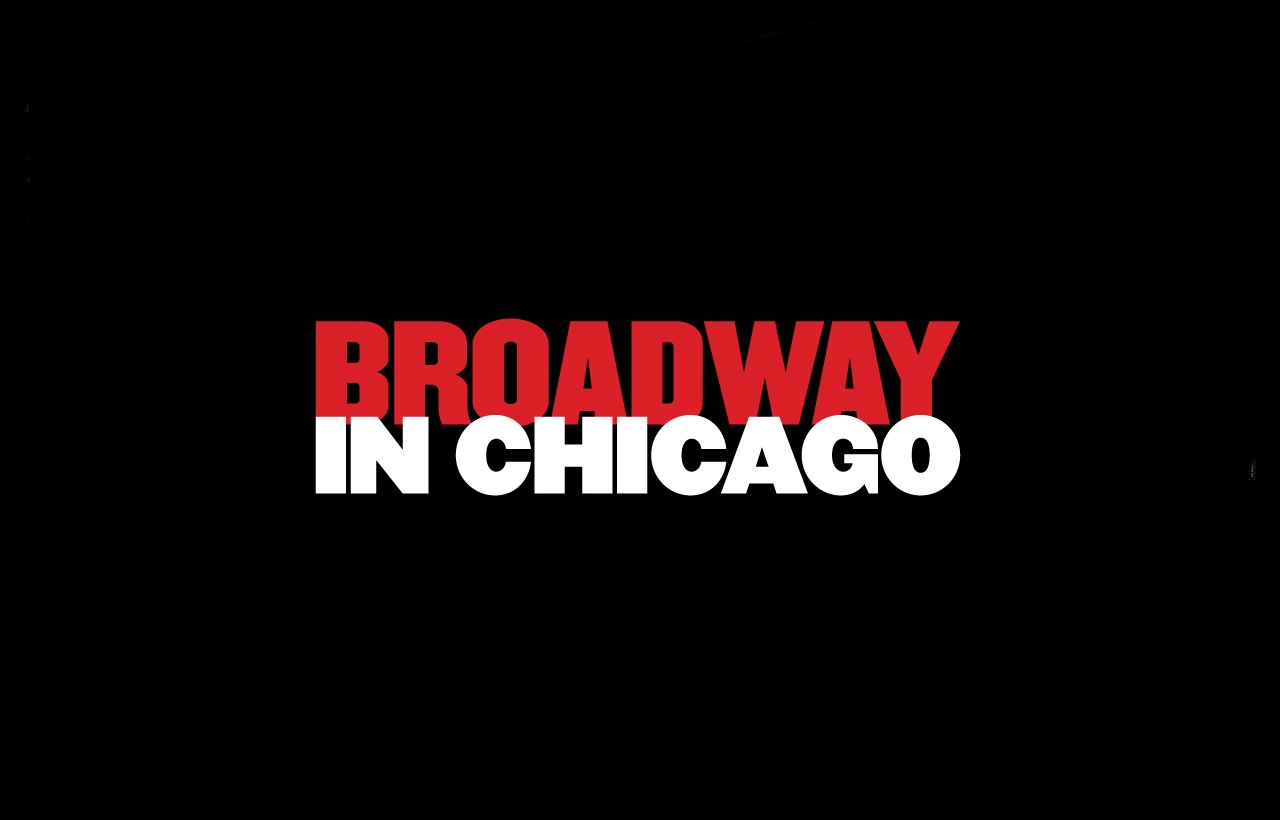 17 N. State St. Suite 810
Chicago IL 60602
800-775-2000
Broadway In Chicago was created in July 2000, and presents a full range of entertainment, including musicals and plays, on the stages of four of the finest theatres in Chicago — the CIBC Theatre, James M. Nederlander Theatre, Cadillac Palace Theatre and the Broadway Playhouse at Water Tower Place. Broadway In Chicago continues to bring the best new, classic and completely spectacular entertainment that Broadway has to offer.