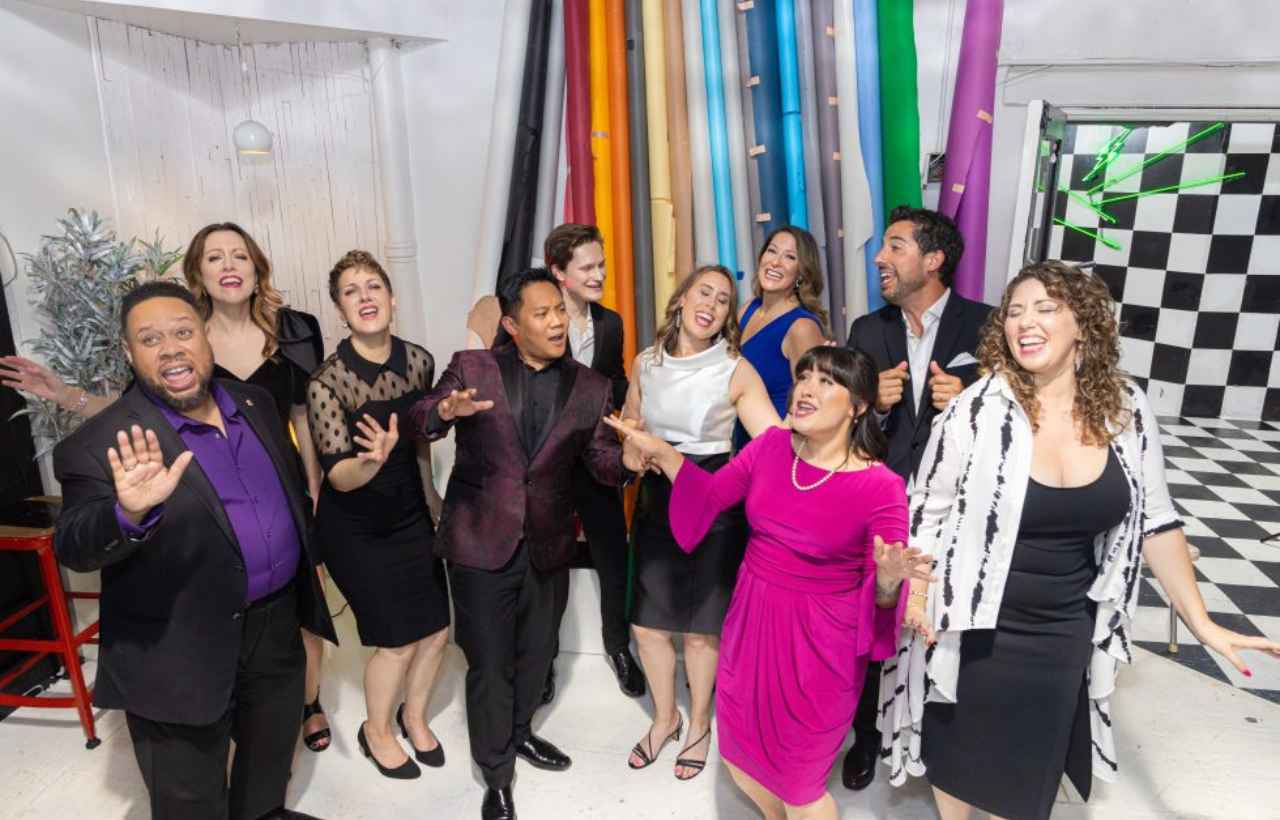 1 773-281-7820
Chicago 
a cappella
 advances the art and appreciation of ensemble singing.
What would happen if you brought together a small group of fiercely talented singers and celebrated every genre of music imaginable with equal passion and commitment?
Chicago a cappella.
Ten singers with amazing voices, magnetic personalities, and true love for ensemble singing, bringing creative concert experiences that make connections and inspire both awe and laughter.
Since the birth of the ensemble back in the early 90s, we have traveled the country, worked with amazing guest artists, won awards for our CDs, and made thousands of friends in the process.
But there's more. Chicago a cappella isn't just an ensemble. It's an entire organization dedicated to furthering the art and appreciation of ensemble singing. The Youth Choral Festival brings together high school kids from all over Chicago and the suburbs. ¡Cantaré! Chicago brings an artist from Mexico to be composer-in-residence in Chicago schools. HerVoice mentors and promotes emerging women composers in the art of a cappella choral music.
The joy of ensemble singing is for everyone.  We want you to be a part of it too.