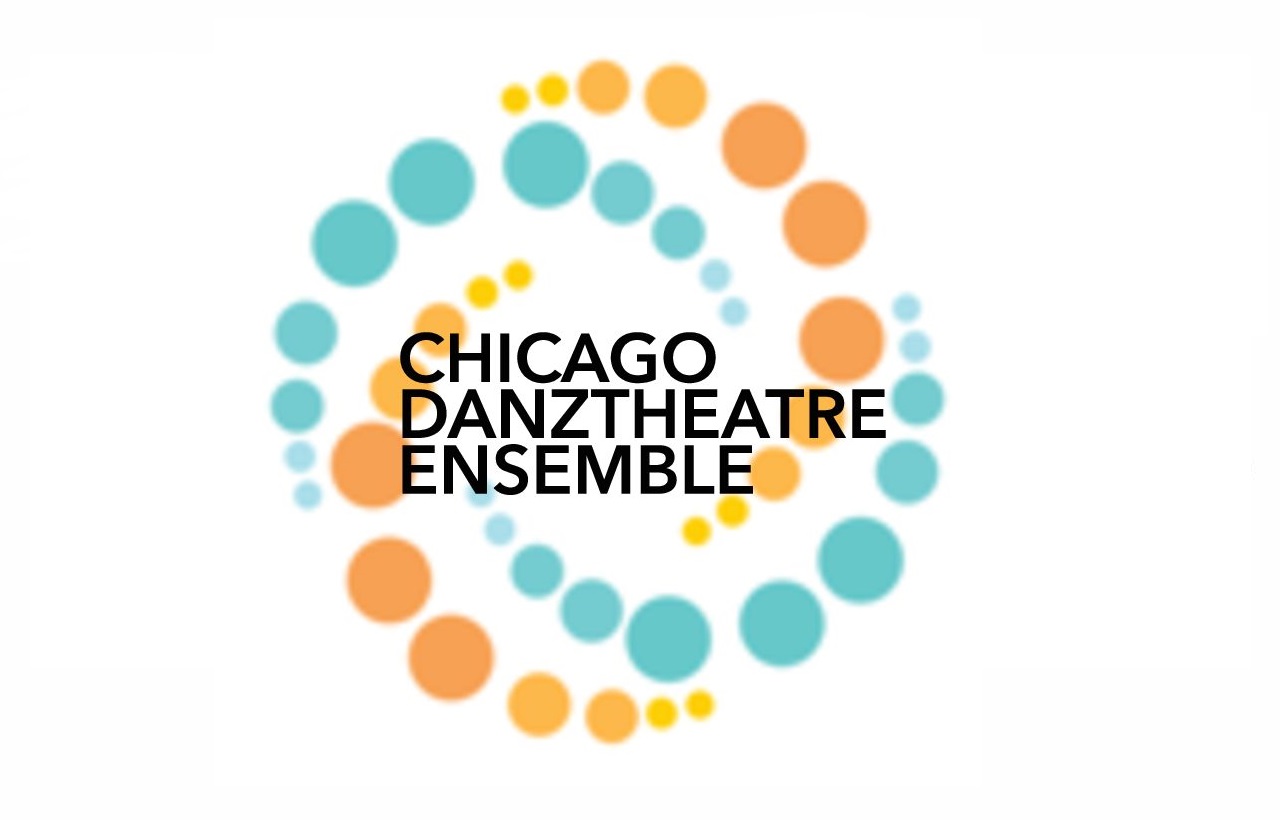 1650 W. Foster
Chicago, IL 60647
773-486-8261
Chicago Danztheatre Ensemble challenges, engages and inspires audiences both onstage and in the classroom, through innovative, multidisciplinary storytelling in the genre of Tanztheatre, "which unites all art media and to achieve an all-embracing, radical change in humankind." As an Ensemble, we collaboratively create thought-provoking arts performances and educational outreach programs incorporating elements of theatre, music, movement, visual arts and literary text.
Artistic Identity in Performance
Rooted in the traditions of Tanztheatre and the collaborative process of devising, CDE creates contemporary multi-disciplinary performances for the purpose of addressing social issues in a space that allows for community conversation and cultural change.
Artistic Identity in Education Programs
CDE's arts education programs create a space in Chicago schools for students to explore their own creativity, and supports the holistic development of science, math, reading, and social skills through art and performance.