Upcoming Events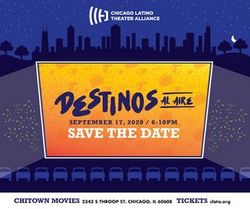 DESTINOS AL AIRE!
A one of a kind, live, drive-in experience celebrating local Latino theater companies, musicians, and films from the comfort and safety of your car!
Outdoor
Destinos al Aire will take the stage on September 17, 2020. Save the datefor a live experience in Pilsen's new Chitown Movies drive-in! Artists with local Latino companies …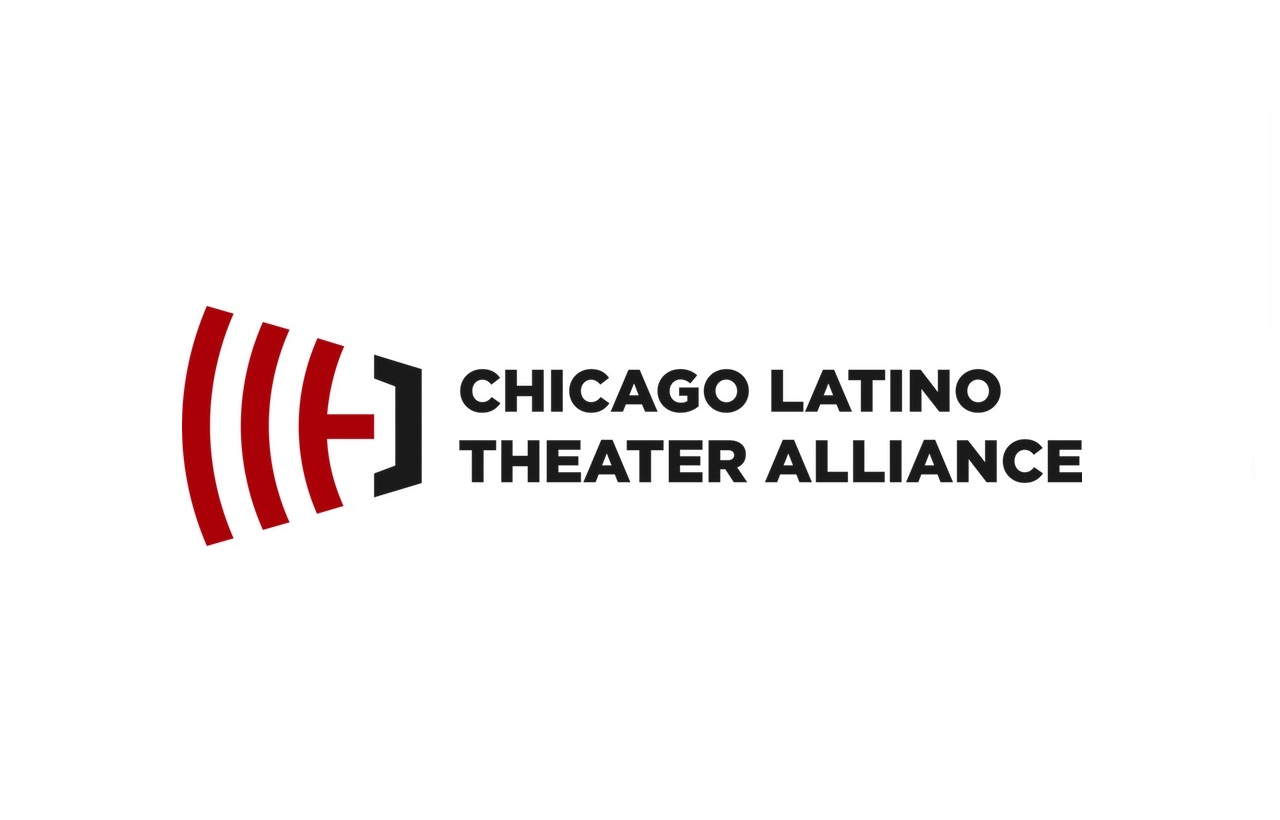 180 N. Michigan Ave. Suite 305
Chicago, Illinois, 60601
312-631-3112
CLATA will produce the Third Chicago International Latino Theater Festival "Destinos" in fall of 2019, showcasing five Latino local theater groups, four international and three national companies in various mainstream venues.