Upcoming Events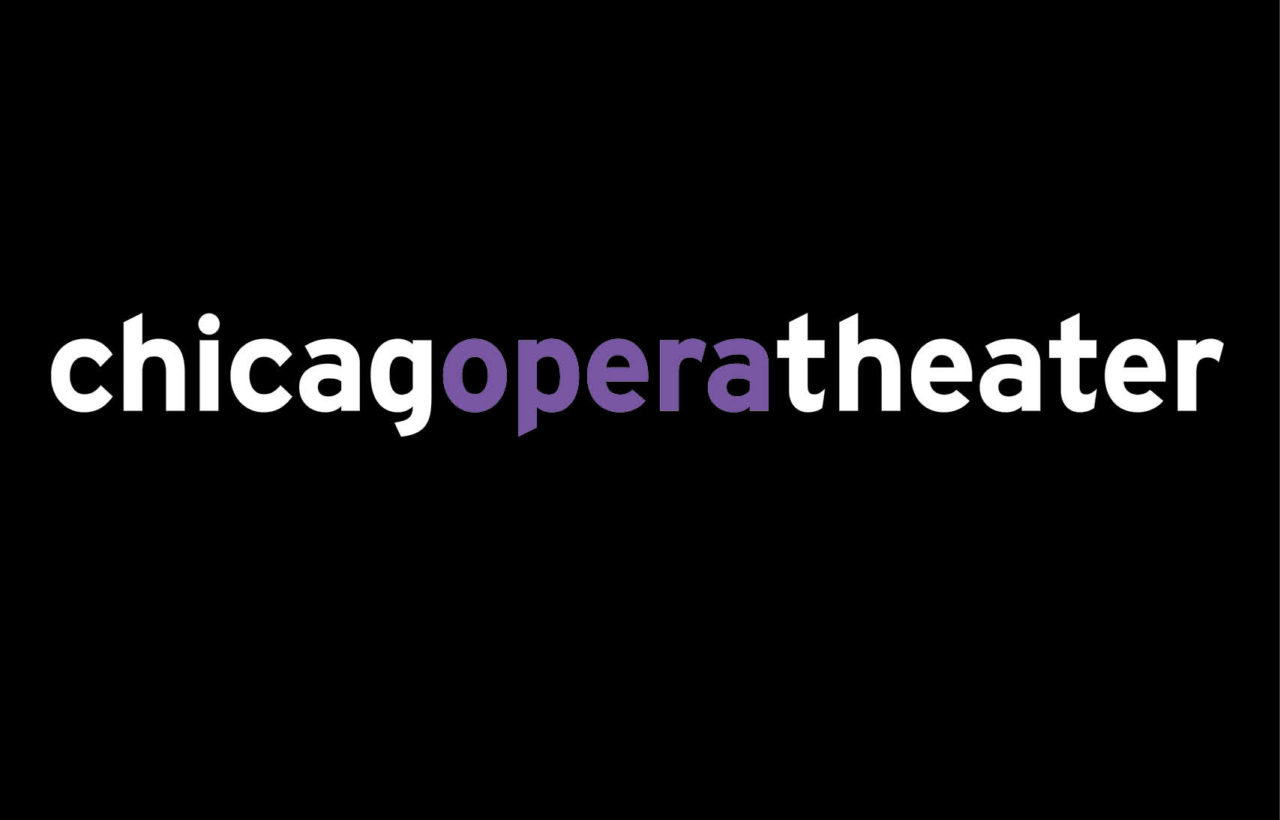 The Scarlet Ibis
Opera
Runs

Feb 16

–

Feb 24, 2019
A moving tale about brotherhood, nature and family.
The Scarlet Ibis tells the story of a young boy named Doodle and his relationship with his brother in North Carolina …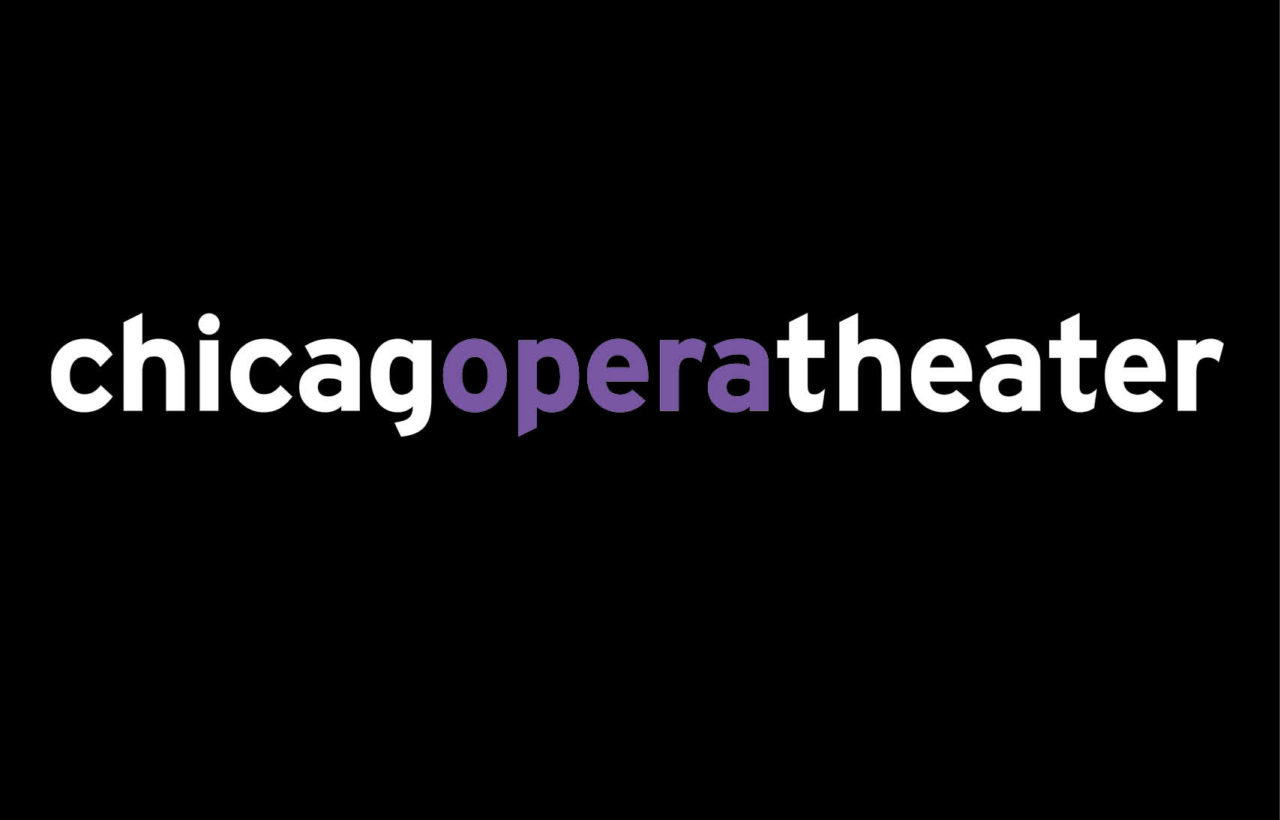 Moby-Dick
Opera
Runs

Apr 25

–

Apr 28, 2019
The grand American epic arrives in Chicago in an international co-production.
Based on Herman Melville's magnum opus, the opera takes the sprawling novel and distills it to under three …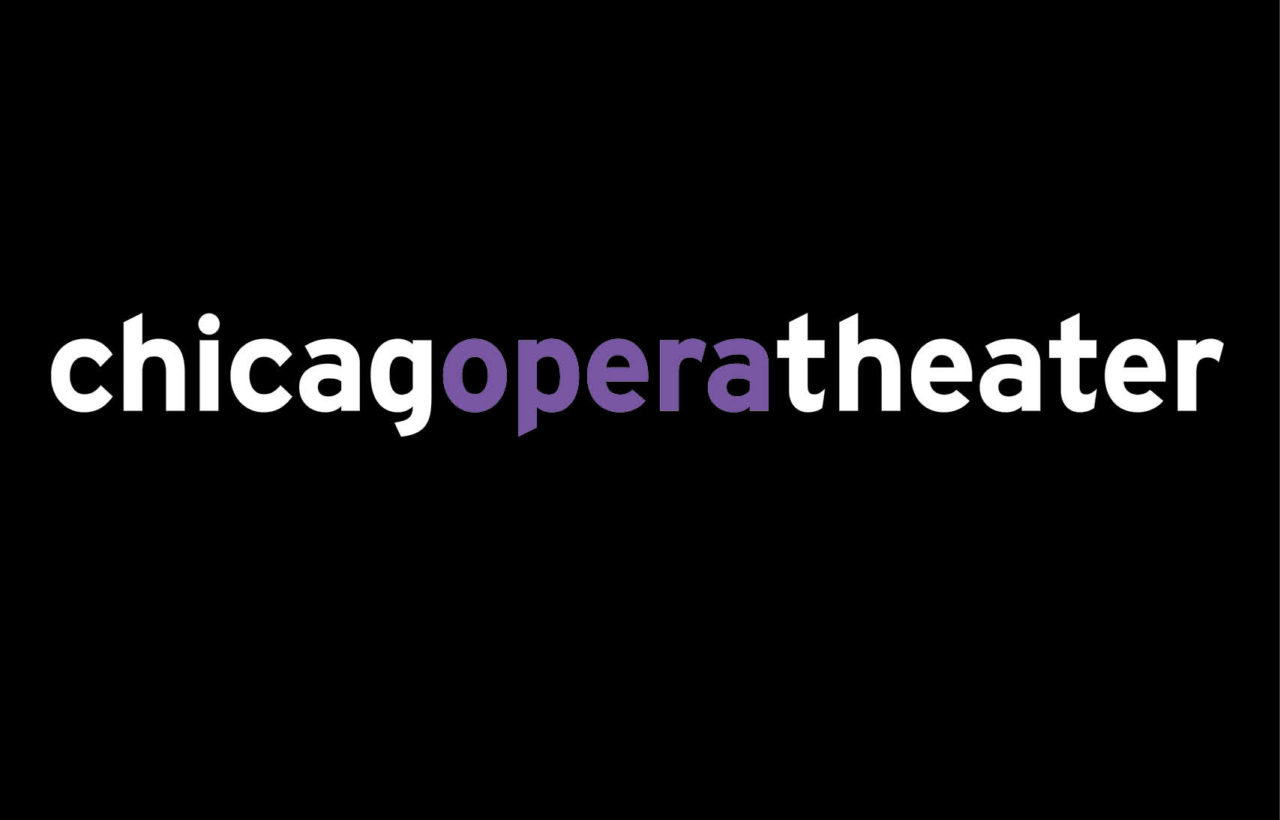 The Studebaker Theater
410 S. Michigan Ave
Chicago, IL, 60605
312-704-8414
Chicago Opera Theater (COT) is a nationally recognized opera company based in Chicago. COT expands the tradition of opera as a living art form, with an emphasis on Chicago premieres, including new contemporary operas for a 21st century audience.
In addition to its programmed mainstage season, COT is devoted to the development and production of new opera in the United States through the Vanguard Initiative, launched in the Spring of 2018. The Vanguard Initiative mentors emerging opera composers, invests time and talent in new opera at various stages of the creative process and presents the Living Opera Series to showcase new and developing work.