Upcoming Events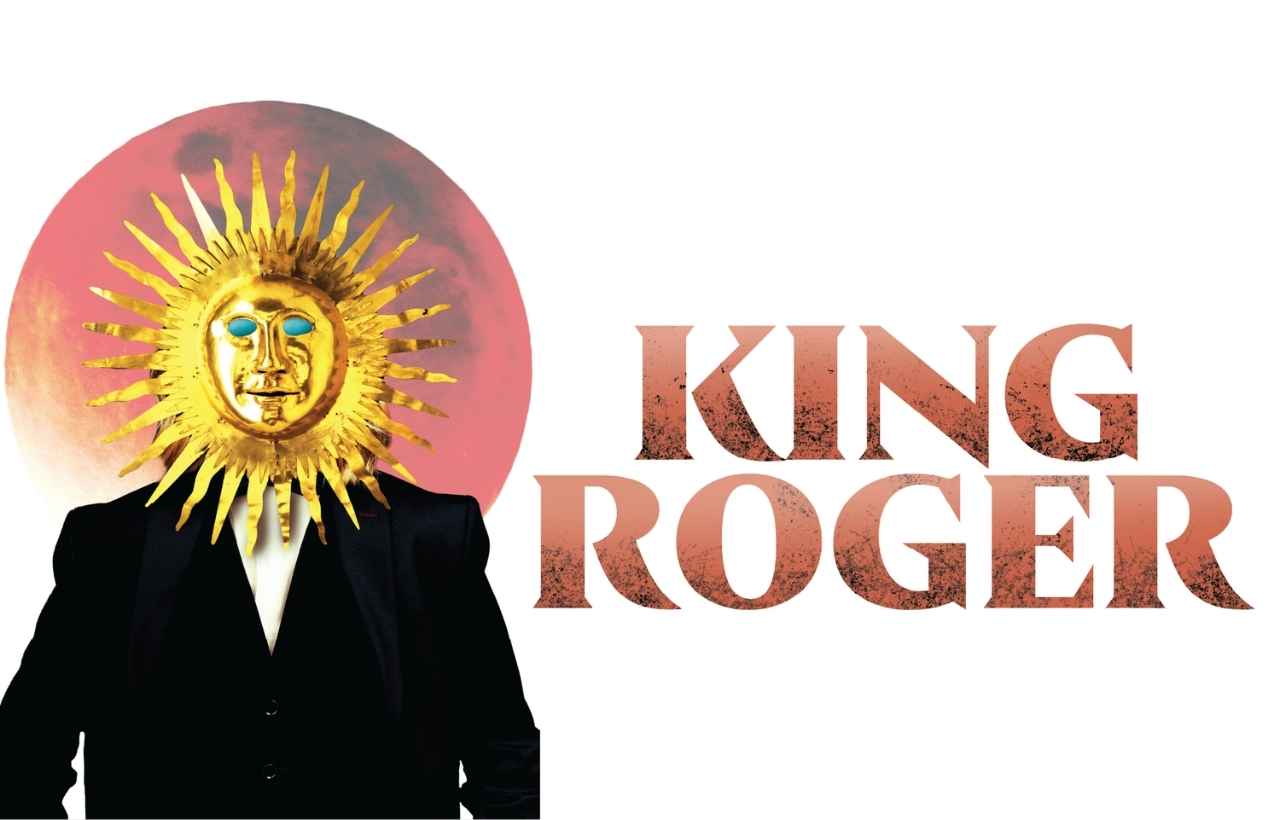 King Roger
Opera
Runs

Nov 18

–

Nov 20, 2022
When Queen Roxana begs King Roger to pardon the lowly shepherd accused of preaching a philosophy of pleasure it leads the mighty King to fight his inner turmoil. Torn between societal expectations and the provocative ideas of the new stranger, King Roger must decide his path forward.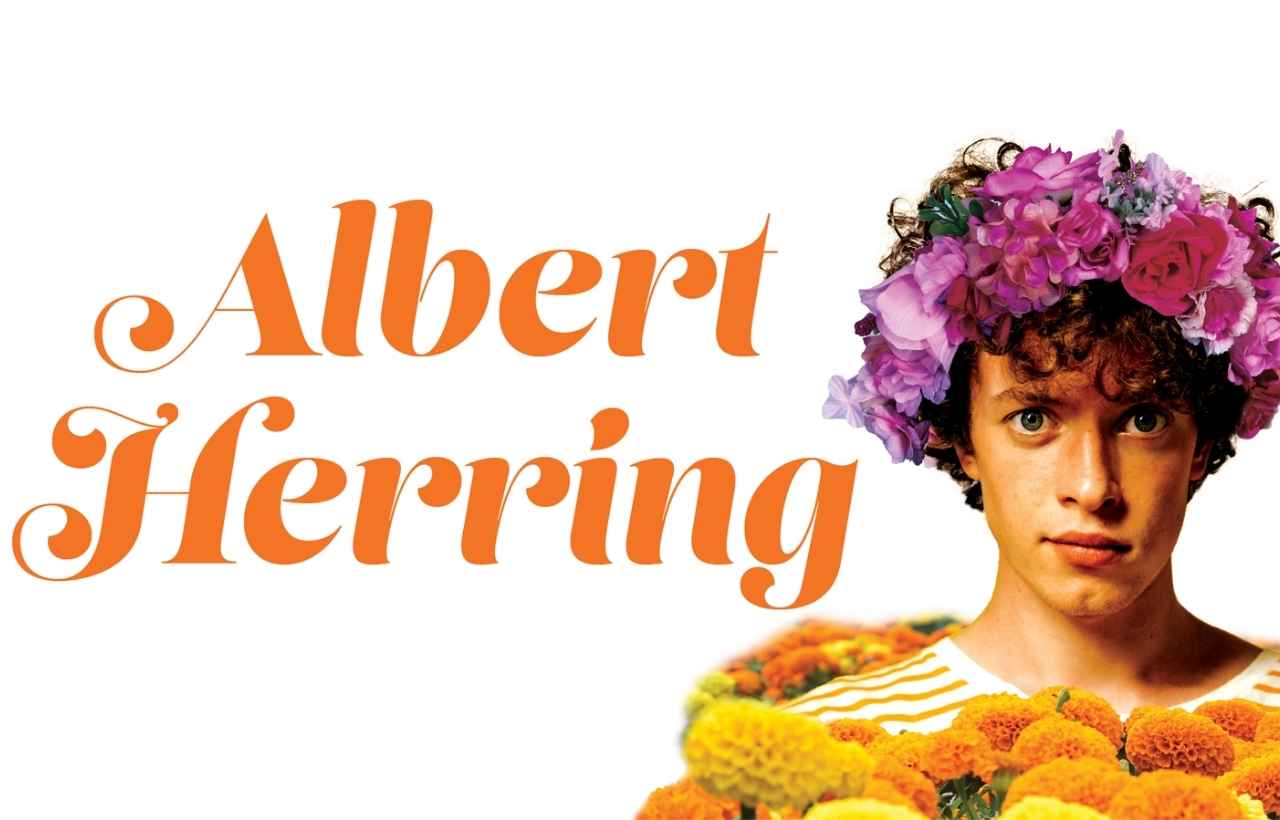 Albert Herring
Opera
Runs

Jan 26

–

Jan 29, 2023
What happens when you're looking for a suitable May Queen who is virginal, obedient, upstanding, AND moral but none of the teens in town match that description? You call on Albert. Yes, the grocer's son, Albert Herring. As the newly crowned May King surely nothing bad will happen…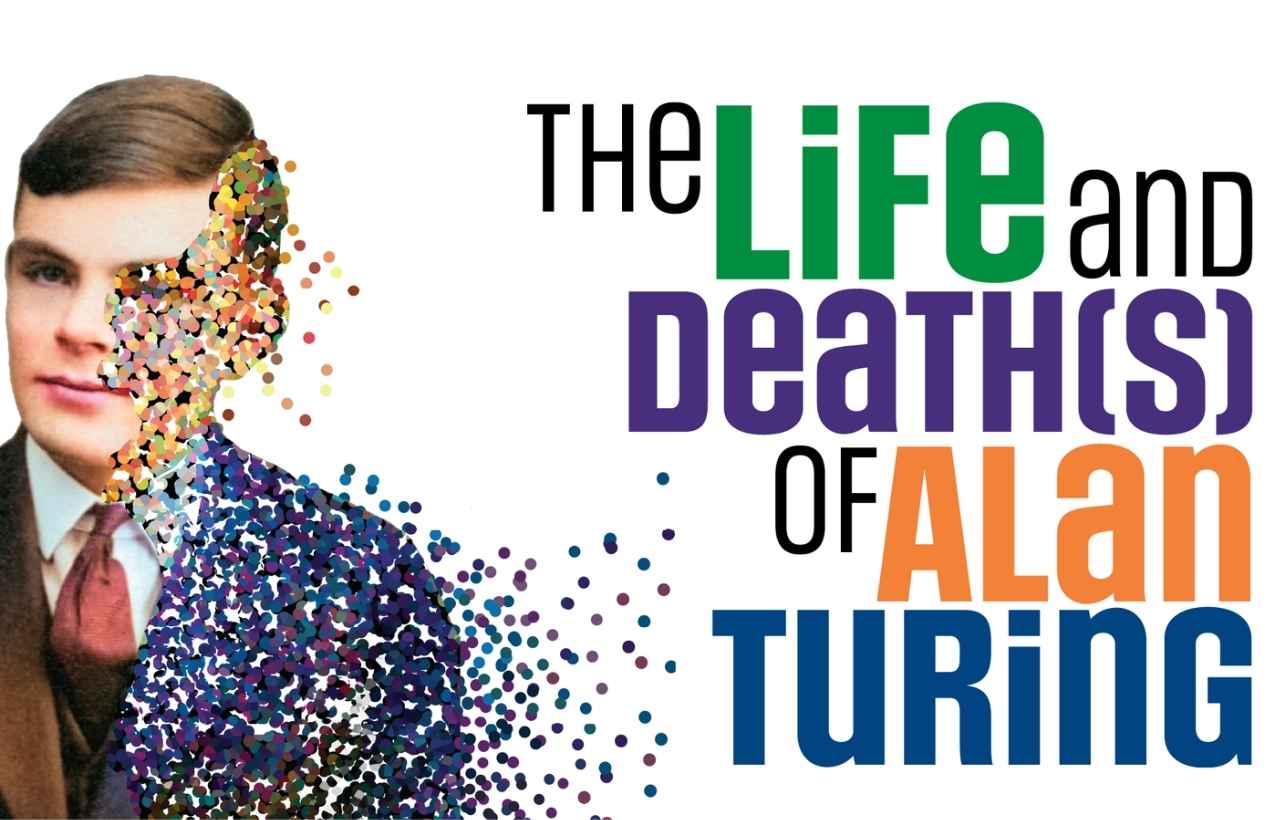 The Life and Death(s) of Alan Turing
New Work, Opera
Runs

Mar 23

–

Mar 25, 2023
Alan Turing, a brilliant computer scientist, saves England from Nazi U-boats during World War II. Despite his innovative feat he was chemically castrated after being found guilty of gross indecency for a homosexual relationship. Turing was found poisoned alongside a cyanide-laced apple just two years later. While his death was ruled a suicide, there are alternative theories to the cause.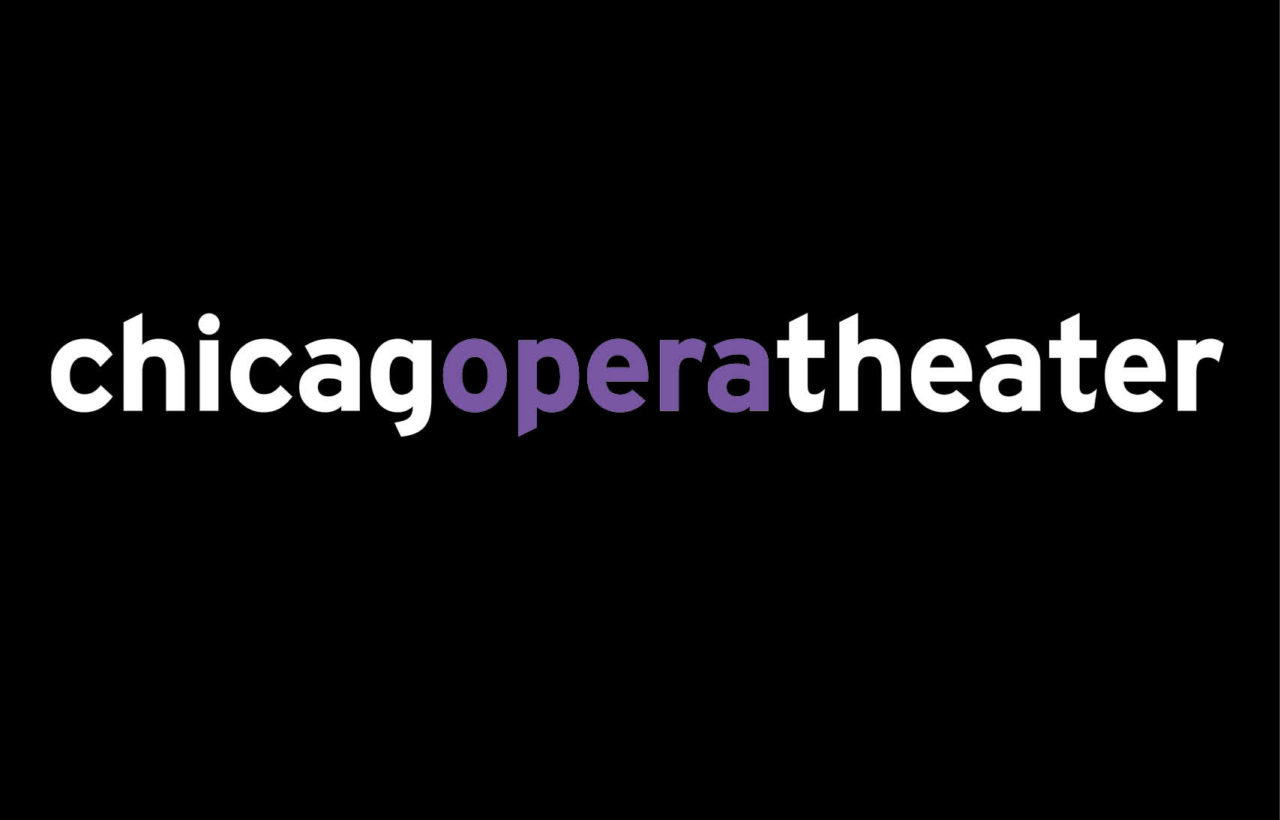 The Studebaker Theater
410 S. Michigan Ave
Chicago, IL, 60605
312-704-8414
Chicago Opera Theater (COT) is a nationally recognized opera company based in Chicago. COT expands the tradition of opera as a living art form, with an emphasis on Chicago premieres, including new contemporary operas for a 21st century audience.
In addition to its programmed mainstage season, COT is devoted to the development and production of new opera in the United States through the Vanguard Initiative, launched in the Spring of 2018. The Vanguard Initiative mentors emerging opera composers, invests time and talent in new opera at various stages of the creative process and presents the Living Opera Series to showcase new and developing work.