Upcoming Events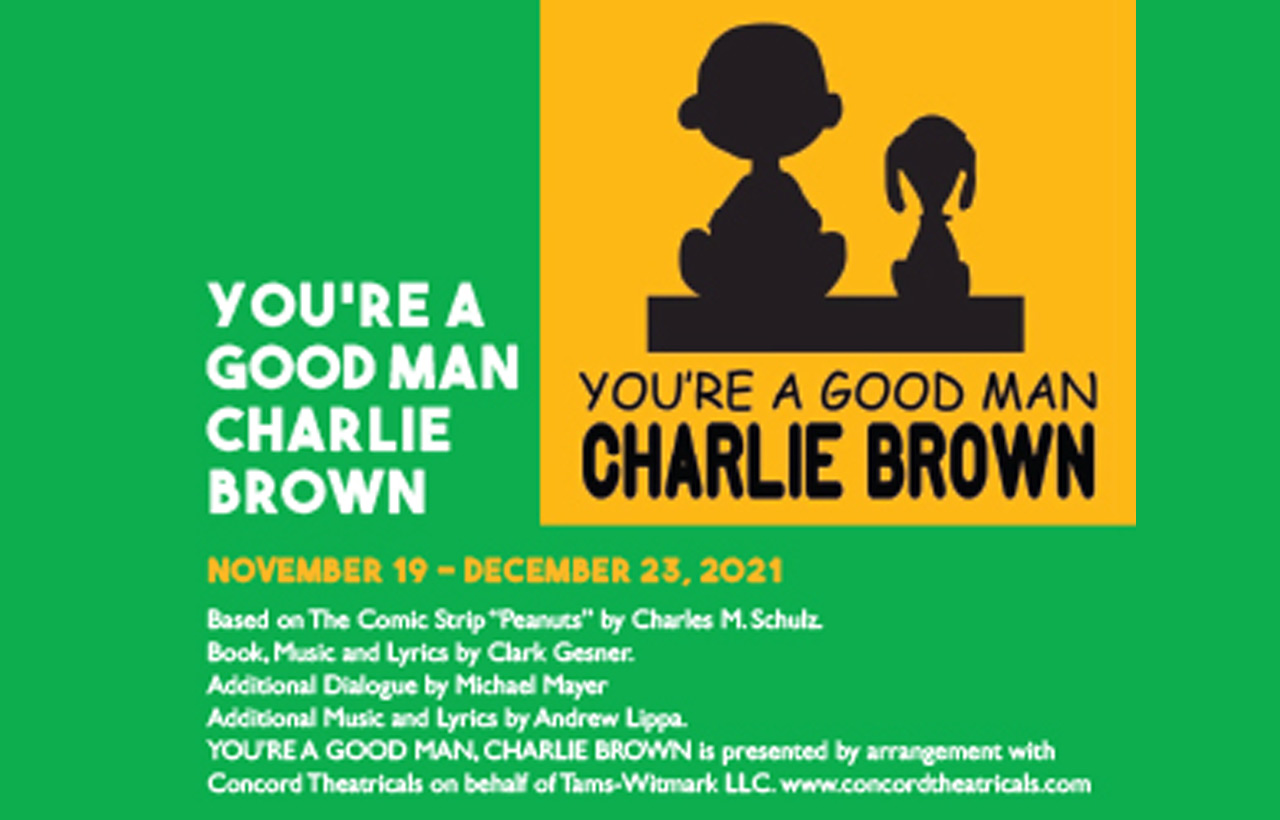 You're a Good Man, Charlie Brown
Children's/Family, In-Person, Indoor
Runs

Nov 17

–

Dec 23, 2021
In this musical, Charlie Brown and the entire Peanuts gang explore life's great questions as they play baseball, struggle with homework, sing songs, swoon over their crushes, and celebrate the joy of friendship.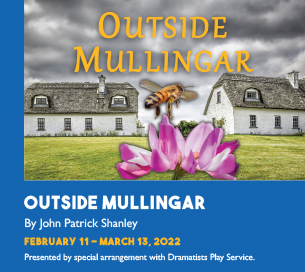 Outside Mullingar
Comedy, In-Person, Indoor
Anthony and Rosemary are two introverted misfits straddling 40. Anthony has spent his entire life on a cattle farm in rural Ireland, a state of affairs that—due to his painful shyness—suits him well. Rosemary lives right next door, determined to have him, watching the years slip away. With Anthony's father threatening to disinherit him and a land feud simmering between their families, Rosemary has every reason to fear romantic catastrophe. But then, in this very Irish story with a surprising depth of poetic passion, these yearning, eccentric souls fight their way towards solid ground and some kind of happiness. Their journey is heartbreaking, funny as hell, and ultimately deeply moving. OUTSIDE MULLINGAR is a compassionate, delightful work about how it's never too late to take a chance on love.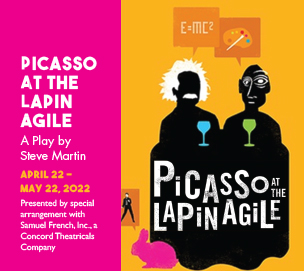 Picasso At The Lapin Agile
Comedy, In-Person, Indoor
By Steve Martin
This long running Off Broadway absurdist comedy places Albert Einstein and Pablo Picasso in a Parisian cafe in 1904, just before the renowned scientist transformed physics with his theory of relativity and the celebrated painter set the art world afire with cubism. In his first comedy for the stage, the popular actor and screenwriter plays fast and loose with fact, fame, and fortune as these two geniuses muse on the century's achievements and prospects, as well as other fanciful topics, with infectious dizziness. Bystanders, including Picasso's agent, the bartender and his mistress, Picasso's date, an elderly philosopher, Charles Dabernow Schmendiman, and an idiot inventor introduce additional flourishes of humor. The final surprise patron to join the merriment at the Lapin Agile is a charismatic dark-haired singer time warped in from a later era.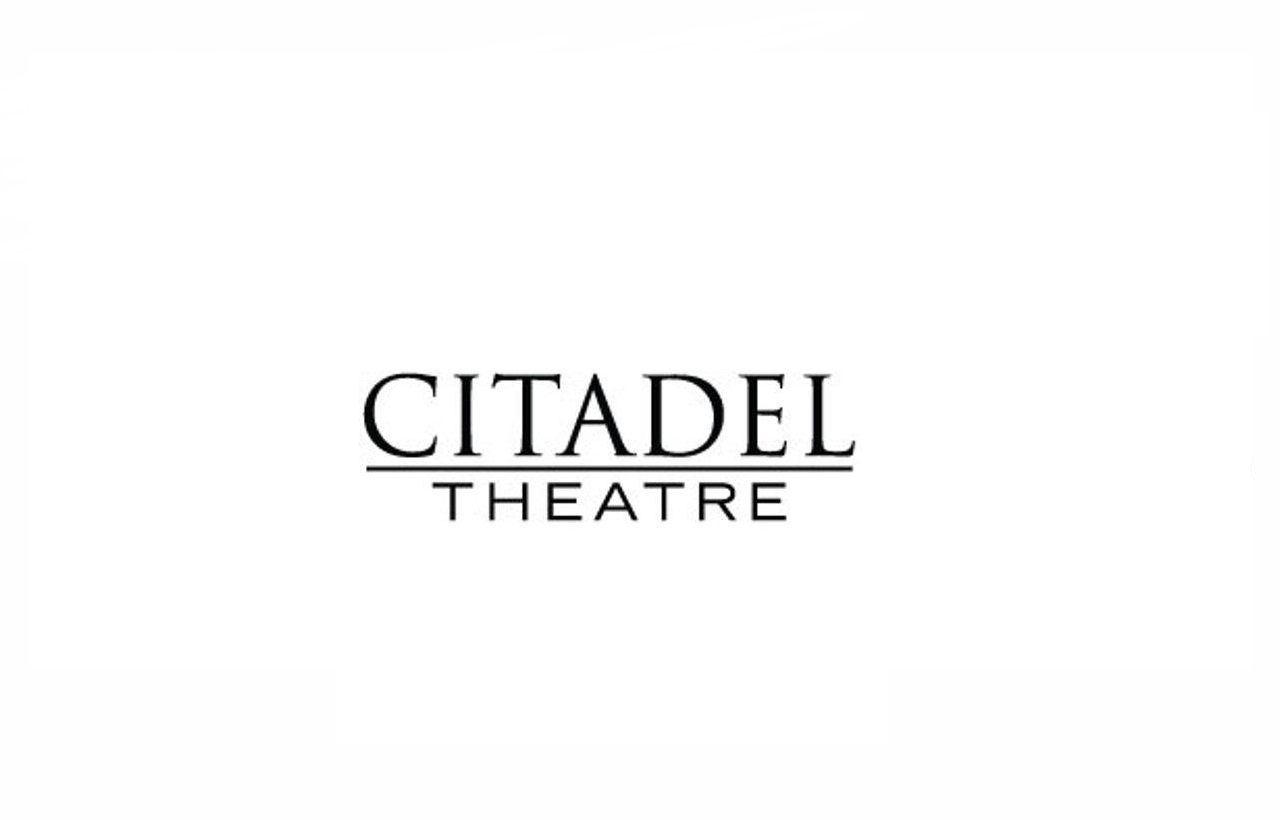 300 S. Waukegan Rd.
Lake Forest IL 60045
847-735-8554
Citadel Theatre in Lake Forest has been entertaining the North Shore community for the past 17 years. A not for profit 501(c)3 organization, Citadel produces musicals, comedies, and dramas, both classic and contemporary, as well as cutting edge new works. Citadel is located in a 150 seat theatre at the corner of Route 60 and Waukegan Road in Lake Forest, less than 2 miles from both Interstate 94 and Route 41.  Citadel's education programs serve students ranging in age from 4-years-old to high school.