Upcoming Events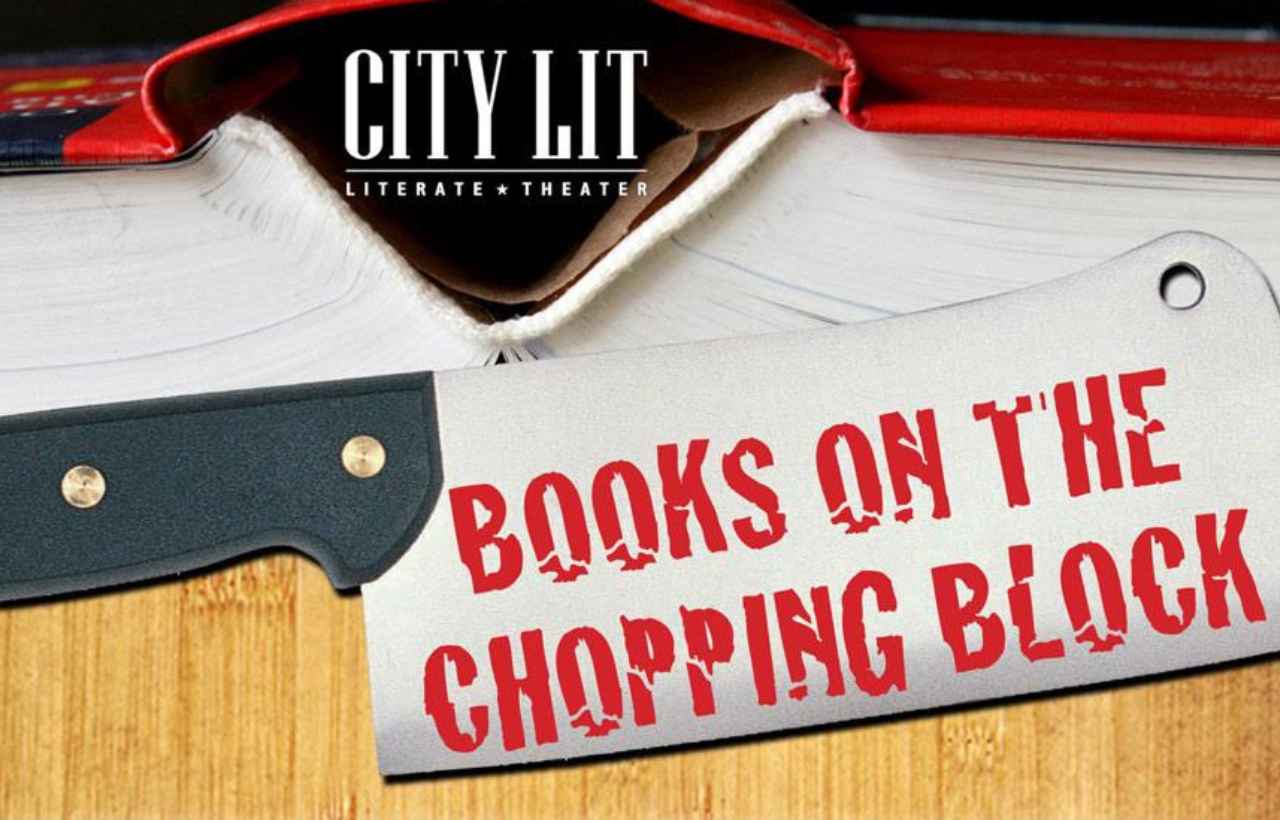 Books on the Chopping Block
Children's/Family, Staged Reading
Runs

Sep 27

–

Nov 14, 2023
Books on the Chopping Block is our annual 60-minute performance of dramatic readings of short excerpts taken from these books. City Lit has teamed up with the ALA in celebration of Banned Books Week since 2006, performing at special events, libraries and bookstores in and around Chicago.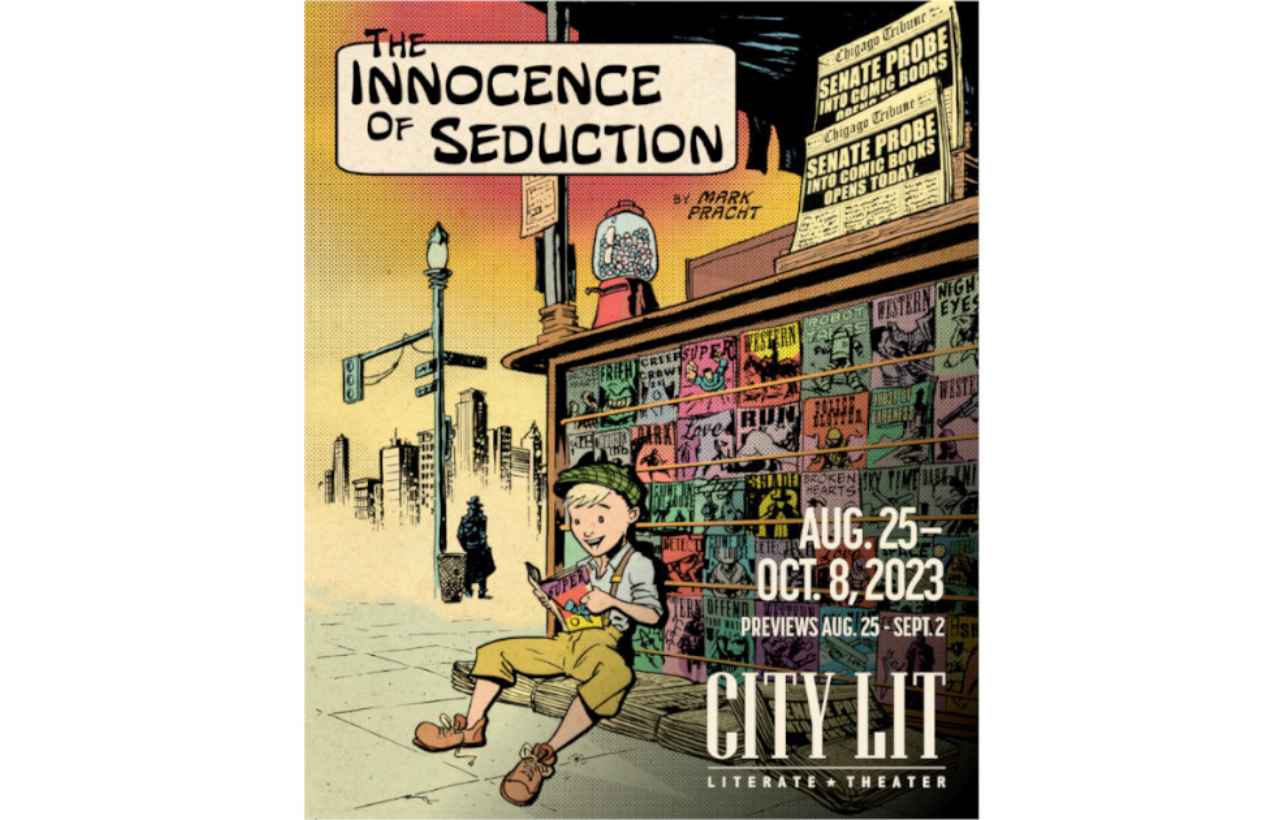 The Innocence of Seduction
Drama, New Work
Runs

Aug 25

–

Oct 08, 2023
The second play in Mark Pracht's projected "Four-Color Trilogy" of plays set during the early years of the comic book industry. The first play in the trilogy, The Mark of Kane, opened City Lit's forty-second season. The Innocence of Seduction examines the 1950s Congressional investigation into the supposed link between comic books and juvenile delinquency, and the effect of the investigation on the careers of three persons: William Gaines, the originator of the horror genre of comic books; Matt Baker, a Black closeted gay artist of romance comics; and Janice Valleau, creator of a pioneering comics feature starring a woman detective.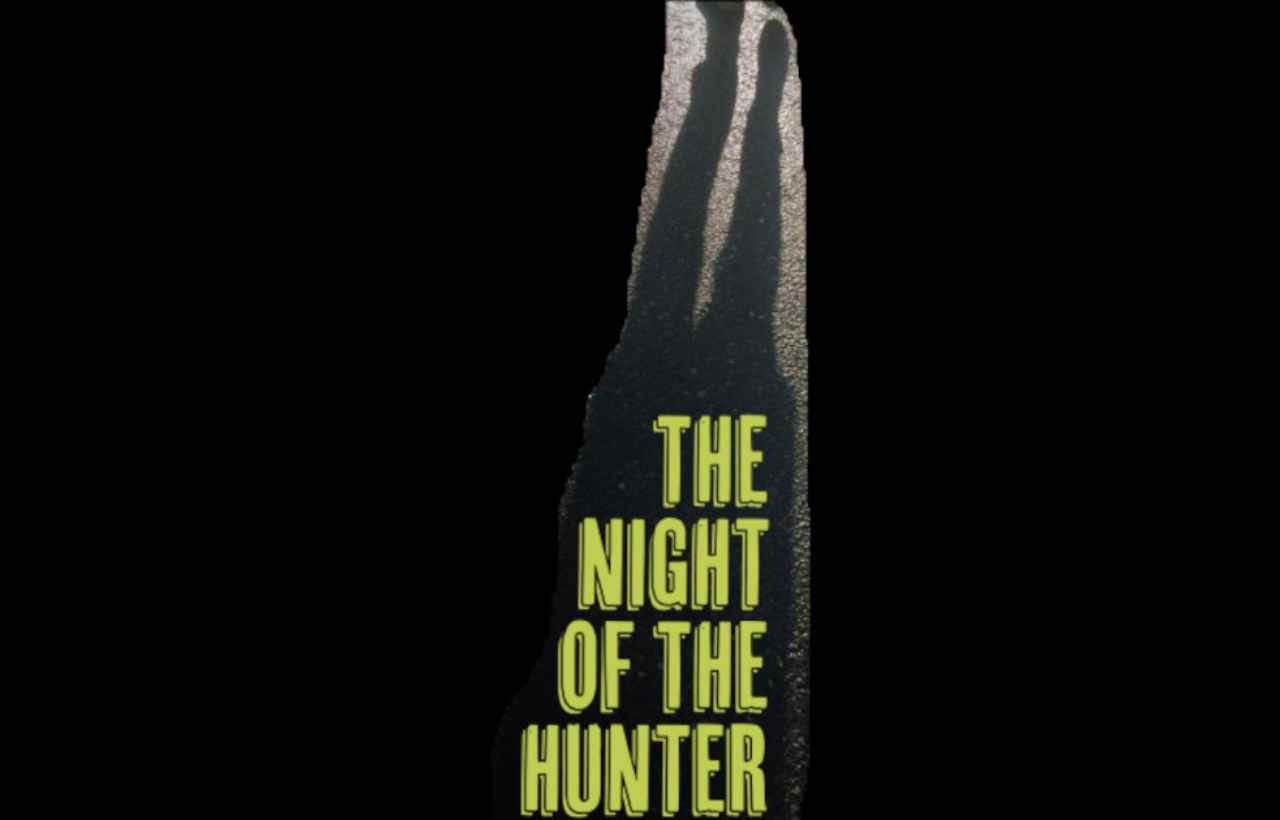 The Night of the Hunter
Drama, New Work, Physical Theater, Spooky Season
Runs

Oct 20

–

Dec 03, 2023
A world premiere stage adaptation of the noir novel The Night of the Hunter by Davis Grubb, adapted by Chicago adaptor Shawna Tucker. Inspired by the crimes of West Virginia serial killer Harry Powers, who was executed in Grubb's home town in 1932 for the murders of two widows and three children, The Night of the Hunter is about Henry "Preacher" Powell, who has LOVE tattooed on the knuckles of his right hand and HATE on those of his left, and preys on widows in Depression-era West Virginia. Having killed Willa Harper, he zeroes in on her two children, John and Pearl, who he is convinced know where their late father has hidden ten thousand dollars.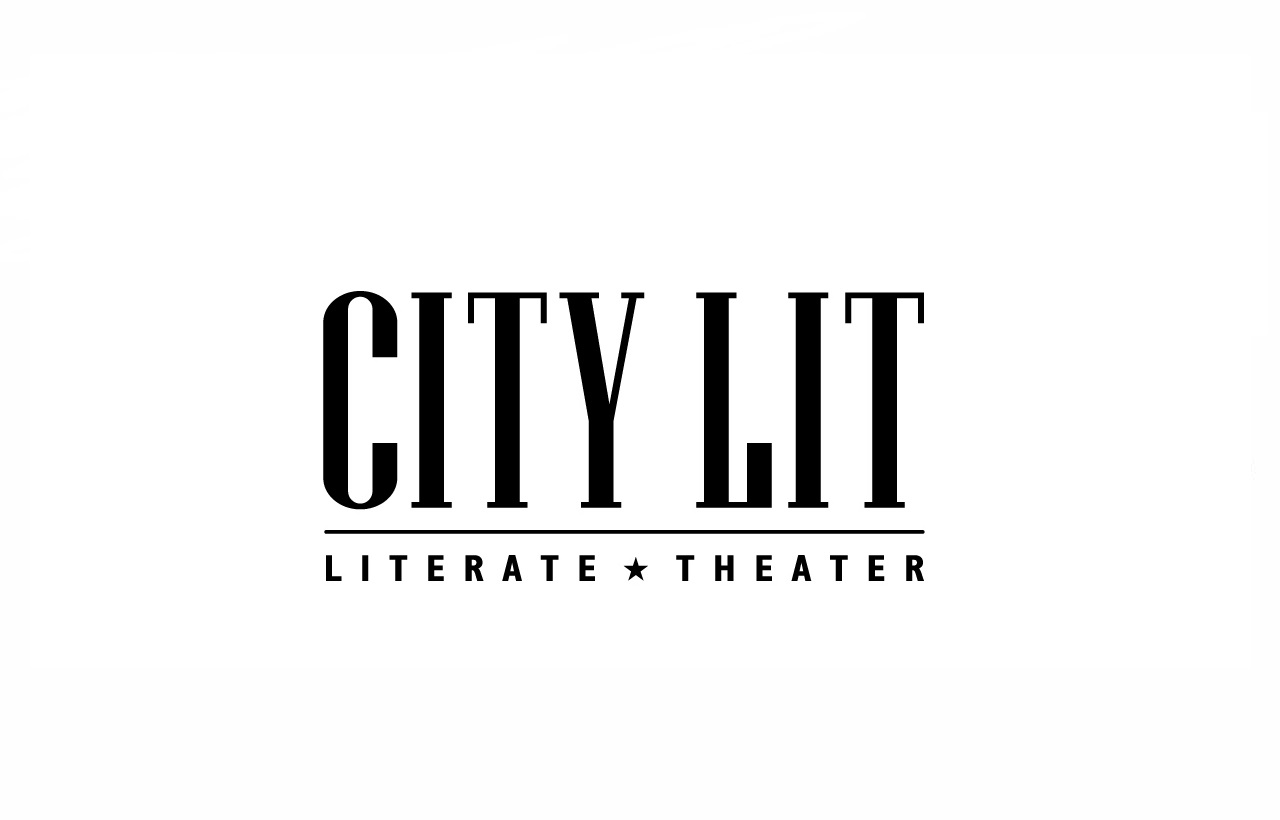 1020 W. Bryn Mawr
Chicago IL 60660
773-293-3682
For over 30 years, audiences and artists have joined City Lit to celebrate the power and beauty of the spoken written word. City Lit was founded in 1979 by Arnold Aprill, David Dillon and Lorrell Wyatt. At the time, it was the only theatre in the nation devoted to stage adaptations of literary material. City Lit has explored fiction, non-fiction, poetry, biography, essays and drama in performance, and presented a wide array of voices, from classic writers Edith Wharton and P.G. Wodehouse to contemporary writers Alice Walker and Raymond Carver.