Upcoming Events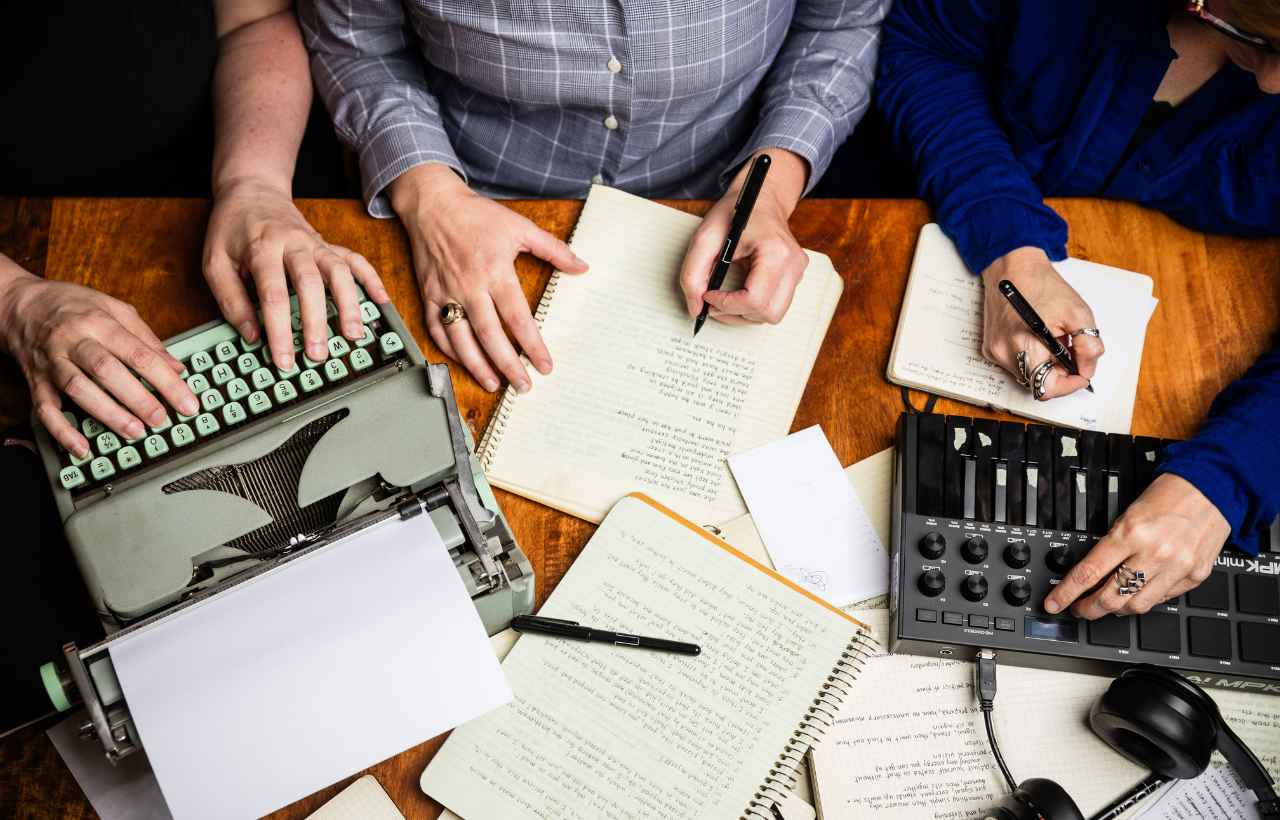 Moon at the Bottom of the Ocean
Comedy/Drama
Runs

Sep 01

–

Sep 23, 2023
Who is mooning at the bottom of the ocean? How did the moon even get down there? Writer Paul loves singer Leslie. They've been married, let's say, a …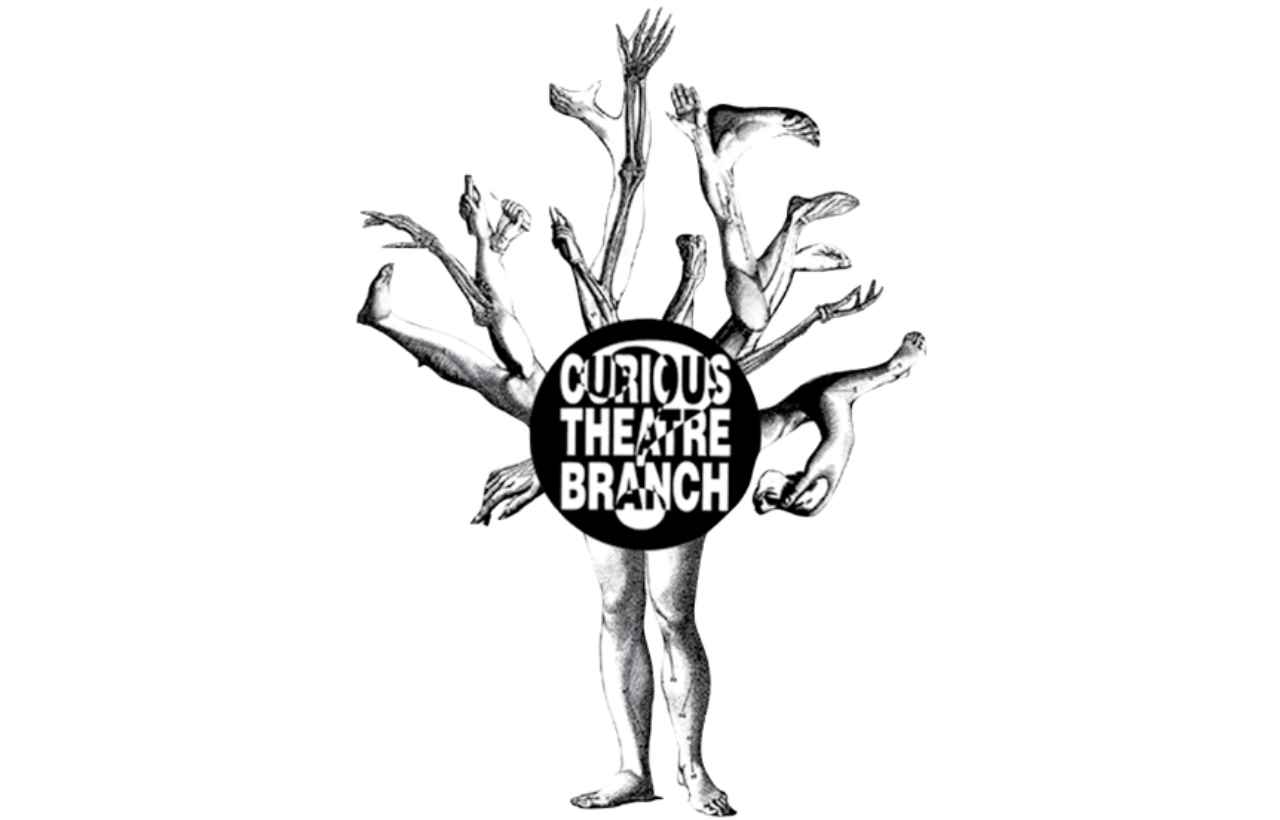 4640 N. Drake, Chicago IL 60625
7737425421
Founded in 1988 by Jenny Magnus and Beau OReilly as the Curious Theatre Branch of the alt-rock cabaret act Maestro Subgum and the Whole, Curious has consistently worked with a shifting ensemble of artists through which a commitment to works of the imagination and an attention to sustainability by staying a small institution has been maintained.
The Curious Theatre Branch has produced 161 full productions of mostly original world-premiere shows in 35 years, amazing audiences year after year in how much can be accomplished for so little. Curious has developed its own recognizable style focusing on language and using an economy of means and production to make deeper and deeper rather than larger and larger work. Curious has been itinerant since 2021 when their longtime home The Prop THTR building was sold because of the pandemic shutdown. Before the Prop Avondale site, Curious has had spaces in the Rogers Park neighborhood, in Lincoln Park, and in Wicker Park.
In 1995 Beau OReilly was named one of the 50 most influential people in Chicago theater by Chicago Magazine. In 1998 Beau OReilly and Jenny Magnus were named among the Artists of the Year by the Chicago Tribune, from 1998-2010 New City included them among the 50 most influential people in Chicago theater. Curious has received funding from The MacArthur Foundation, the Driehaus Foundation,  The Donnelley Foundation, The Alphawood Foundation,  and state and local funding as well as having been given a recent modest legacy endowment from a long-time patron. Curious has always had a pay what you can ticket policy and believes that keeping admission pricing low is one way to ensure that people will go out and see live theater. Curious believes strongly in putting its money where its mouth is. The imagination is one of the truly hopeful aspects of humanity and needs to be cultivated and nurtured and The Curious Theatre Branch has dedicated its decades of existence to fundamentally optimistic acts in support of works of the imagination.