Upcoming Events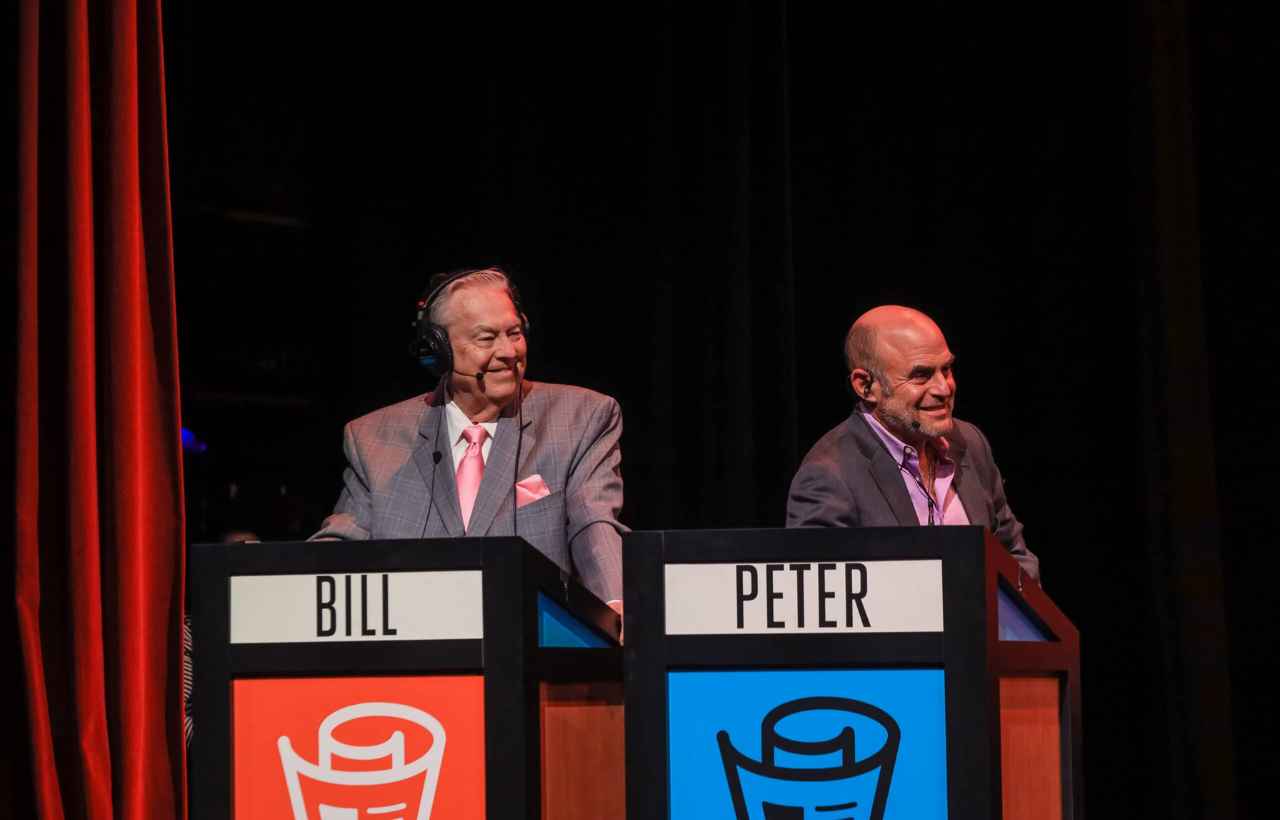 From NPR and WBEZ Chicago
Wait Wait… Don't Tell Me!
Audio Play/Podcast, Comedy
Runs

May 04

–

Dec 21, 2023
Wait Wait… Don't Tell Me! is National Public Radio's Peabody Award-winning comedy news quiz show. Host Peter Sagal leads a rotating panel of comedians, writers, listener contestants, and celebrity …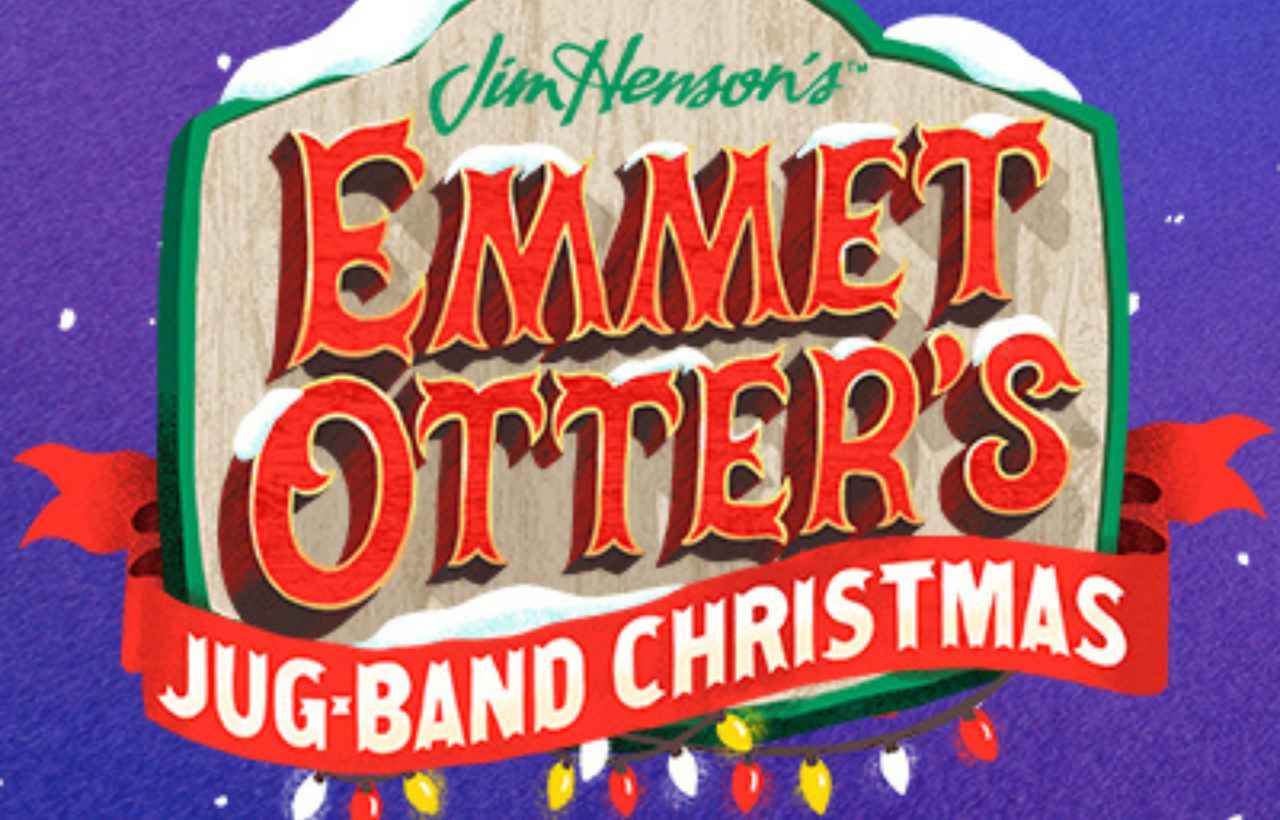 Emmet Otter's Jug-Band Christmas
Children's/Family, Holiday, Puppetry
Runs

Nov 14

–

Dec 30, 2023
The live theatrical adaptation of "Jim Henson's Emmet Otter's Jug-Band Christmas" is making its Chicago debut this holiday season at the Studebaker Theater!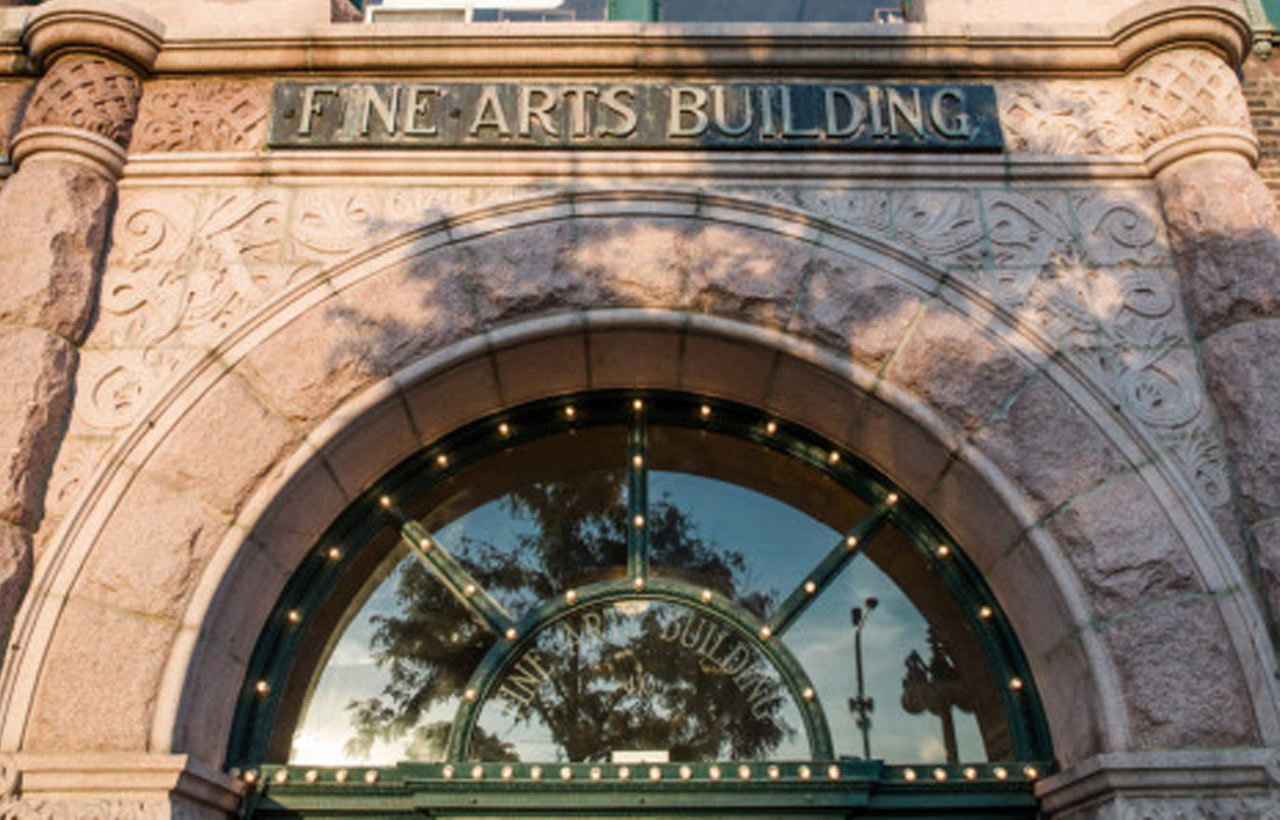 312-753-3210
https://www.studebakertheater.com/
Email: info@studebakertheater.com
410 South Michigan Ave. Chicago, IL 60605
312-753-3210
Fine Arts Building –  Built in 1885, Fine Arts Building was originally designed to house the carriage assembly and showroom for the Studebaker Company. Within a year, the company outgrew the space, paving the way for the building to become Chicago's first fine arts colony, housing some of the most acclaimed artists with national and international impact on the arts. Fine Arts Building acknowledges its place on the traditional unceded homelands of the Council of the Three Fires: the Ojibwe, Odawa, and Potawatomi Nations. Many other tribes such as the Miami, Ho-Chunk, Menominee, Sac, and Fox also historically called this area home.
In 1898, Fine Arts Building created the historic Studebaker Theater, originally built to house vaudevillian performances, but later expanded into large productions in the 1920s. During subsequent years, performances by Bob Hope, Peter O'Toole, and Vincent Price graced the stage with their immense theatrical skills. Studebaker Theater continued throughout the years being known as one of the most important live theatrical venues in Chicago. In the 1970s, the city underwent a downturn in live theater attendance and the Studebaker was converted into four separate motion picture cinemas.
After extensive restorations began in 2015, Studebaker Theater reopened for live performances and now holds more than 600 seats. Restoration efforts are underway for the Studebaker's sister theater, the Playhouse, which is being designed as a theatrical event space. The Playhouse will be equipped to host productions as well as galas and events. With a projected capacity of 450, the Playhouse will provide a more intimate experience when it opens in 2022.
Fine Arts Building embraces a commitment to Indigenous rights, racial justice, and cultural equity. As a home to some of Chicago's most prominent artists, Fine Arts Building believes that art is for everyone and must be accessible to all. While the Studebaker and Playhouse are not a producing organization, the venues are committed to building an inclusive, accessible, diverse, equitable and anti-racist environment for artists to thrive. These core values are driving the decision-making shaping this new version of the organization.