Upcoming Events
Mike Pence Sex Dream
Comedy
Runs

Feb 16

–

Mar 20, 2019
From the recent past to our imminent dystopia, Mike Pence Sex Dream is a romantic travesty exploring the depths to which one man's self loathing can drag him.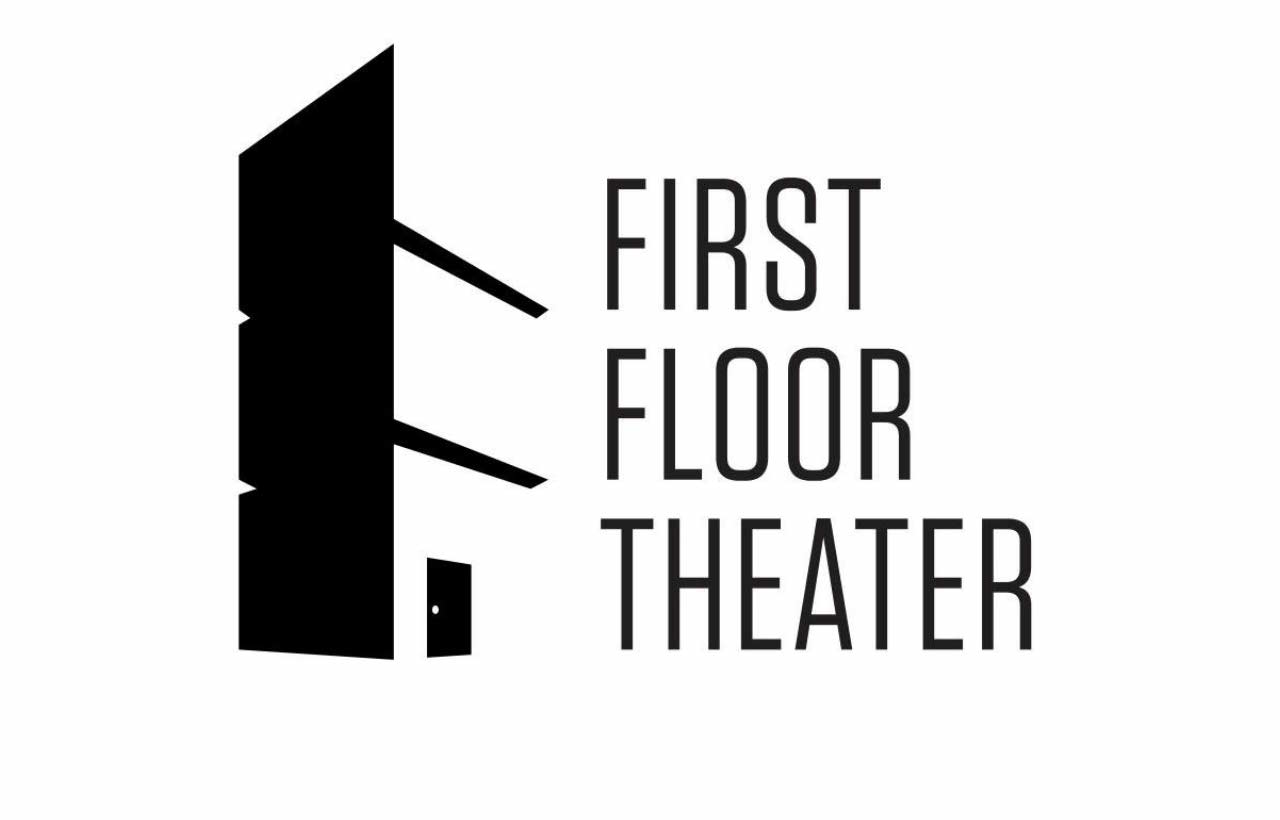 I'm Gonna Pray For You So Hard
Comedy/Drama
Runs

Apr 20

–

May 18, 2019
Ella is a precocious and fiercely competitive actress with a desperate need to make her father David, a famous playwright, proud. Over the course of a boozy, drug-fueled …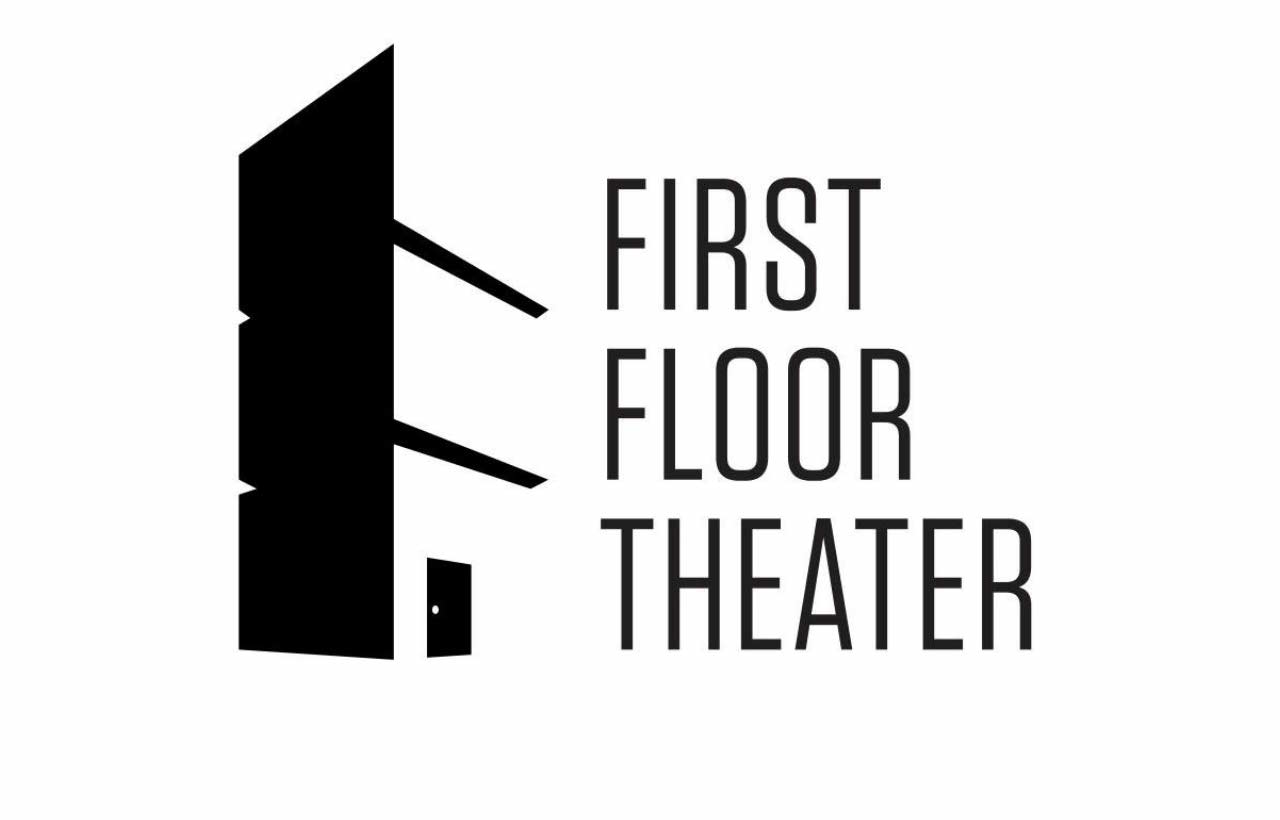 1331 N. Milwaukee Ave
Chicago, IL 60622
773-697-3830
First Floor Theater stages stories of individuals facing moments of radical change. By combining visceral acting, immersive design, and collaborative dramaturgy, FFT expands these stories to ask urgent social questions.