Upcoming Events
For Your (Re)Consideration: The Woman of Colour
Literary Adaptation, Staged Reading
An ongoing staged reading series, For Your (Re)Consideration will explore the works of historically overlooked female playwrights. Featuring a variety of distinct voices and styles from different historical …
Make/Believe 2022
Children's/Family, Outdoor
Runs

Jul 16

–

Jul 30, 2022
Ghostlight Ensemble brings its popular Make/Believe short play festival for young audiences back to the stage in 2022. The seven stories that make up this year's festival are filled with young people, plants, puppies and a blue balloon who must face great obstacles to discover who (or what) they're meant to be. From the Filipino-American girl who is trying to find her way home in "Sunshine and the Sea of Lost Things" to the littlest fish in the ocean proving all sizes matter in "Krill's Quest", the protagonists in these plays face the types of struggles modern children will recognize from their own lives.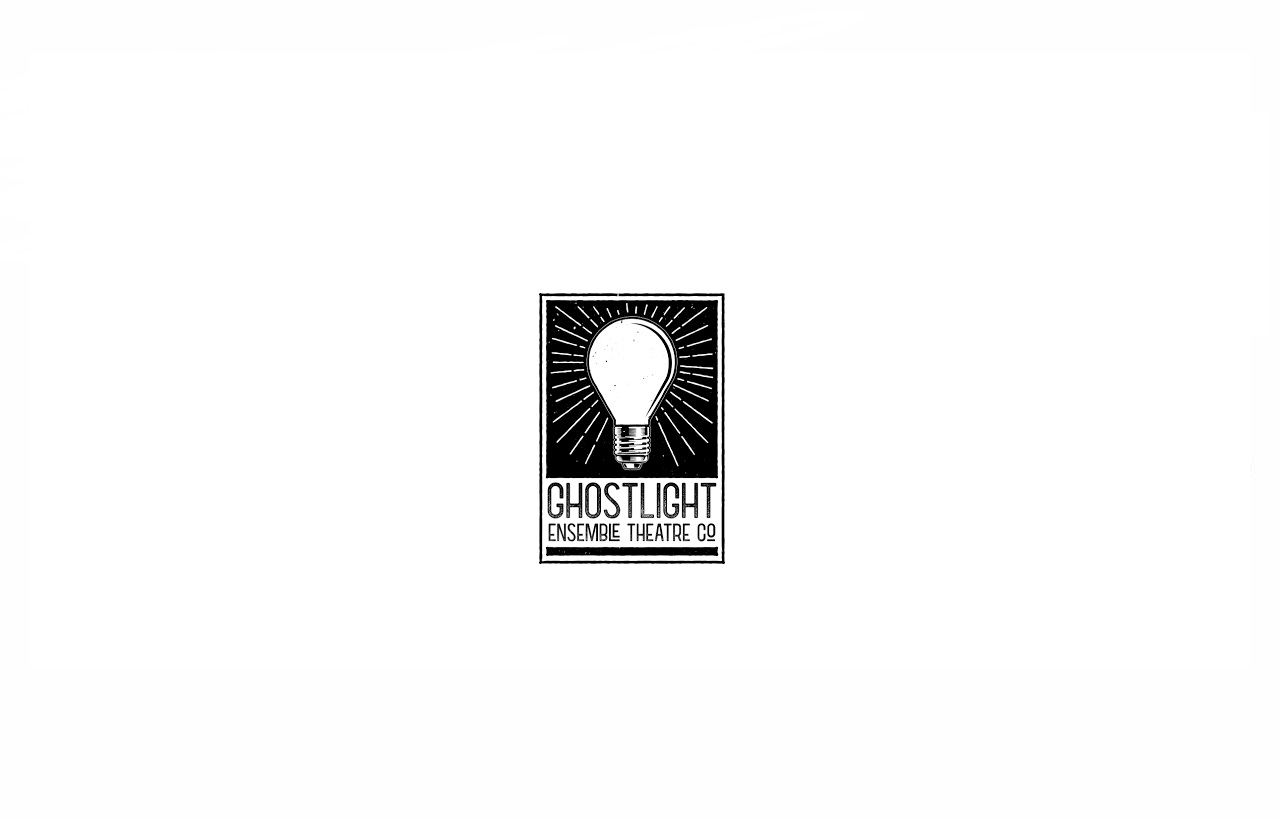 773-377-5342
The ghostlight, though simple, is a hallowed theater tradition: a single, ever-burning light warding off the darkness long after the final curtain call. It's a connection between our past and our future.
Show after show, it serves as a constant reminder that there's always another story, another life, another truth ready to be shared. It reveals the way forward past uncertain obstacles and dares us to dream big.
Ghostlight Ensemble asks questions that challenge the status quo through timeless stories, immersive environments and unconventional staging.