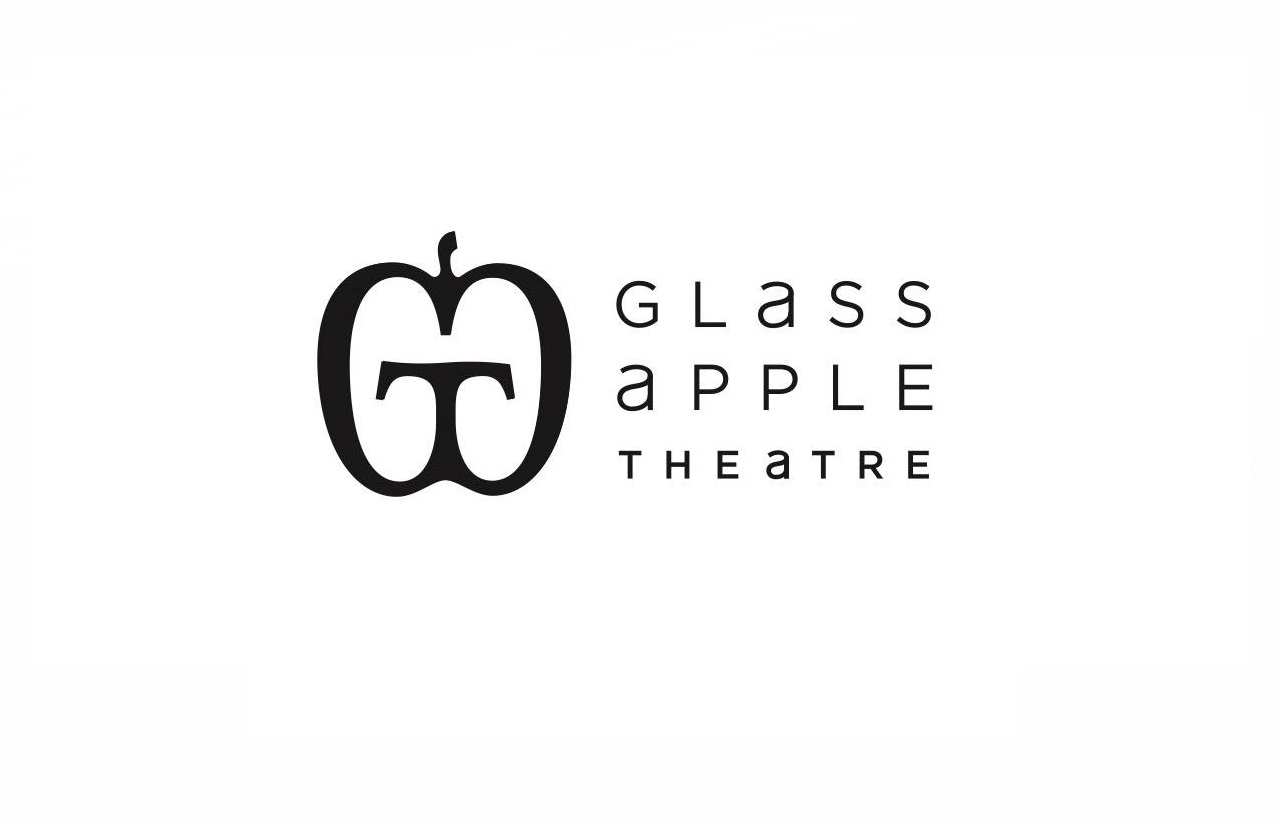 Performing at The Edge Theatre
5451 N Broadway
Chicago, IL 60640
The purposes of Glass Apple Theatre, Ltd are: to stimulate, promote, teach and develop interest in the dramatic arts; to educate the general public in the dramatic arts; to advance the general level of culture in the field of dramatic arts by the establishment and maintenance of a theater for the production of plays, musicals, readings, dramas, comedies, shows, exhibitions, and dramatic arts in all forms and of the highest standards; and to bring all aspects of the dramatic arts to areas and centers not adequately served at the present time.
Through meaningful collaboration with other local artists and arts organizations, it is the mission of Glass Apple Theatre to provide its surrounding community with a high quality, professional theatre that will produce entertaining, stimulating, and culturally diverse theatre in a fashion that honors a theatre's historical place as its community's primary social mirror. Glass Apple Theatre will act as an outlet for community discussion and education, using this art form, and its collaborations with other forms of artistic expression, as the common language through which we may examine our relationships to one other locally, and our growing responsibilities globally.
Glass Apple Theatre, Ltd. is a non-profit (501(c)3) theatre company.