Upcoming Events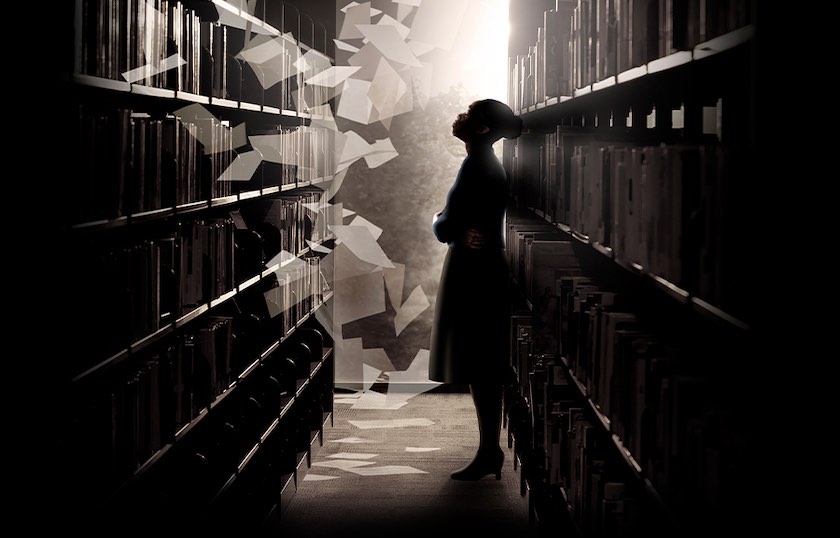 Ohio State Murders
Drama, Virtual
Runs

Jun 17

–

Jun 20, 2021
When Suzanne arrives at Ohio State University in 1949 as one of a handful of Black freshmen, she discovers the "safe haven" of academia offers little sanctuary. Decades later, the accomplished writer returns to her alma mater to speak about her work—and unravels the heartbreaking truth and chilling mystery of her life lived in the shadows.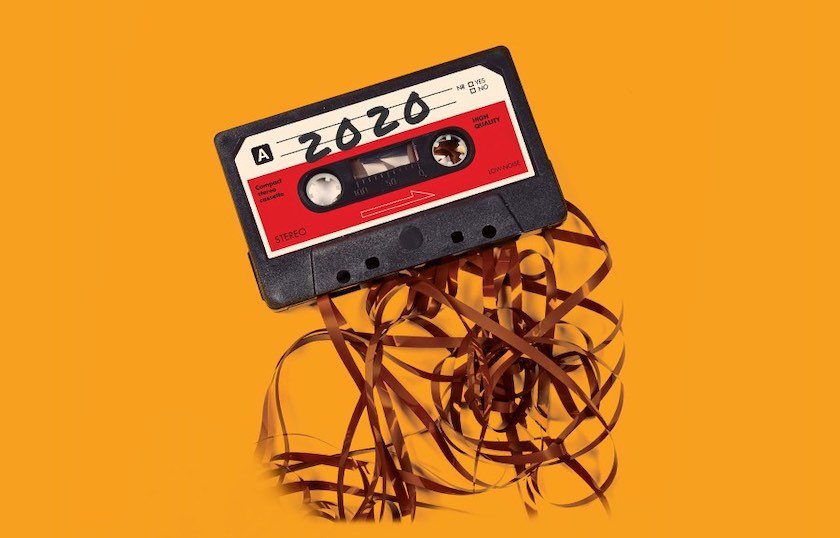 I Hate It Here
Comedy/Drama, Virtual
Runs

Jul 15

–

Jul 17, 2021
If there's one thing Americans can agree on, it's that 2020 was not the best way to begin a new decade. With guts and humor, punctuated with story and song, Ike Holter asks who we are in a world on the brink of explosion in this "sharp and satisfyingly foul-mouthed" (The New York Times) rallying cry for our times.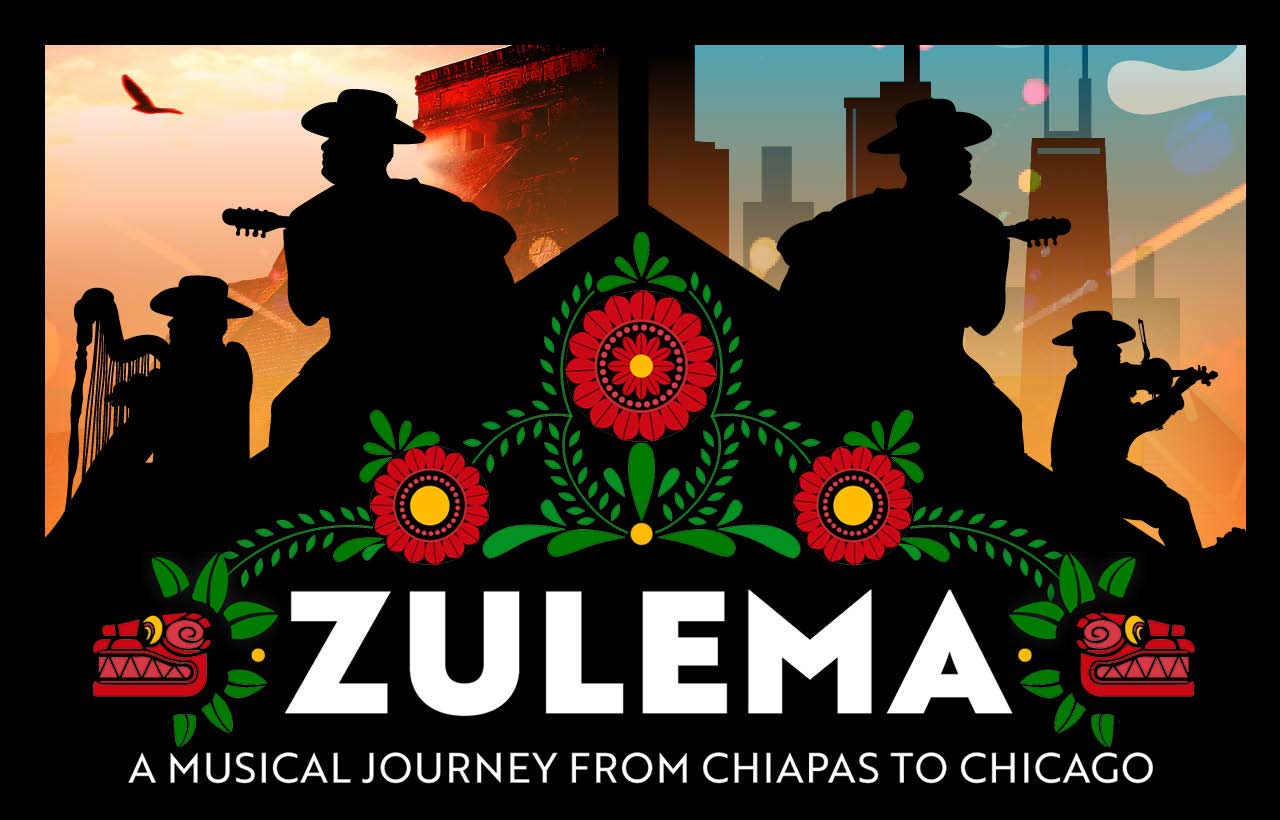 Sones De México Ensemble's ZULEMA
Children's/Family, In-Person, Musical, Outdoor
Runs

Aug 05

–

Sep 02, 2021
On a spectacular musical journey of many thousands of miles—from her Chiapas home in Mexico to Chicago—young Zulema zig-zags through the culturally diverse landscapes of her homeland and our fair city along the way. Exhilarating regional music and dance from the Grammy-nominated Sones de México Ensemble, in this collaboration with the Tony Award-winning Goodman Theatre, make a joyous event for the whole family.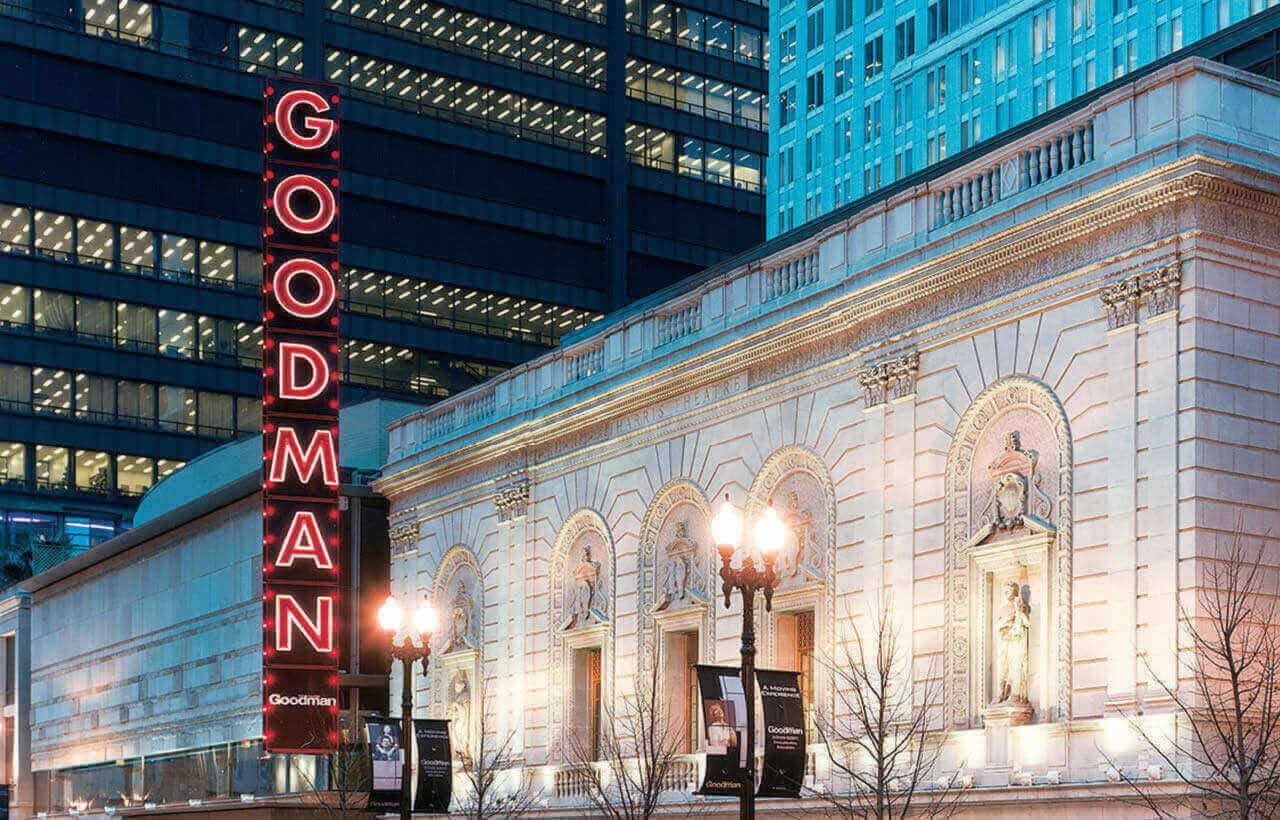 170 N. Dearborn
Chicago IL 60601
312.443.3800
Goodman Theatre, Chicago's oldest and largest not-for-profit theater, has won international renown for the quality of productions, the depth and diversity of artistic leadership, and the excellence of its many community and educational programs. The Goodman is committed to producing both classic and contemporary works, giving full voice to a wide range of artists and visions.