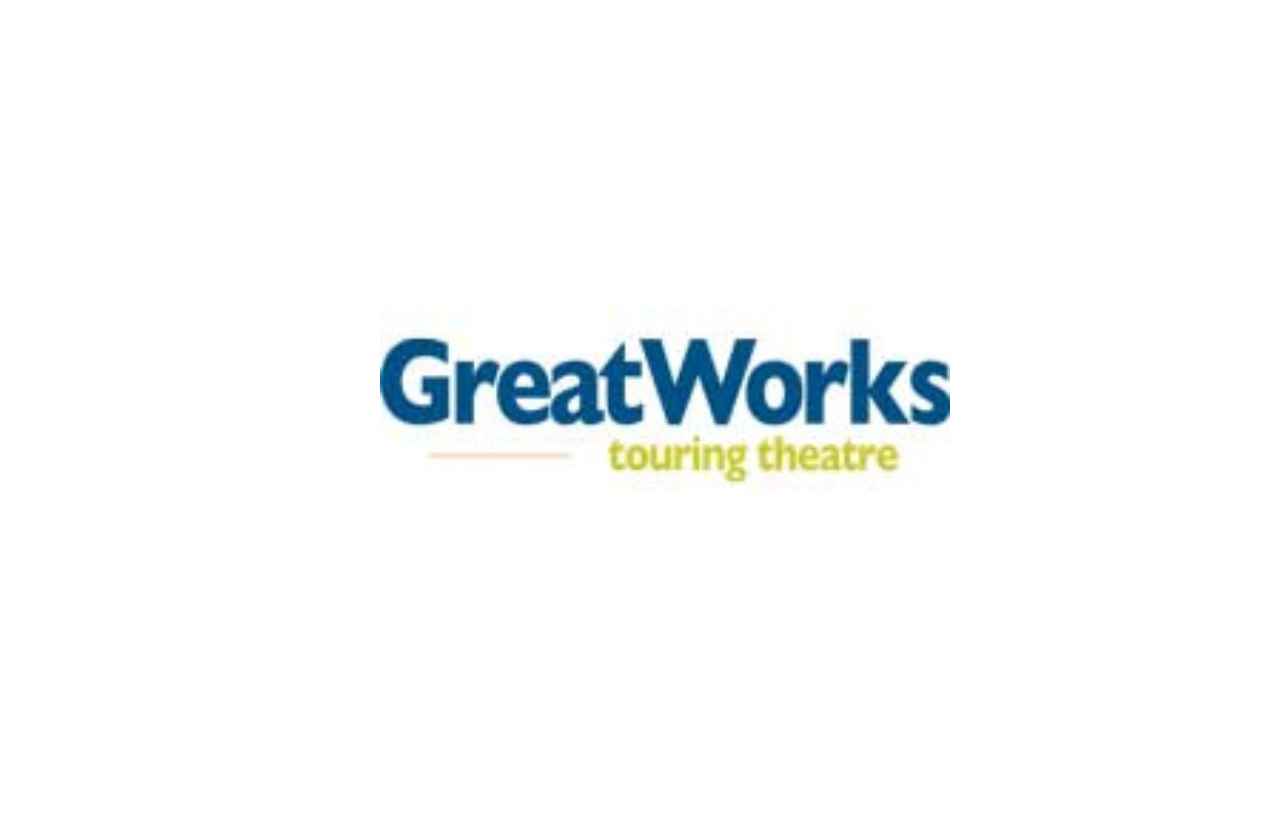 236 W Austin Ave, Libertyville, IL 60048
(888) 588-7850
GreatWorks began as the educational programming arm of Irish Repertory of Chicago. In 2005, Irish Rep decided to spin off GreatWorks as a standalone company, with Matt O'Brien moving from being Artistic Director of Irish Rep to taking on GreatWorks as our full-time Producing Director.
In the years since, GreatWorks has grown to include a lineup of 13 social studies and literature-based touring shows seen by tens of thousands of students every year.
The shows are performed by some of the best directing and acting talent in Chicago, artists who bring the same level of commitment and theatrical quality to your school as they do in their "night jobs" in Chicago's busy professional theatres.