Upcoming Events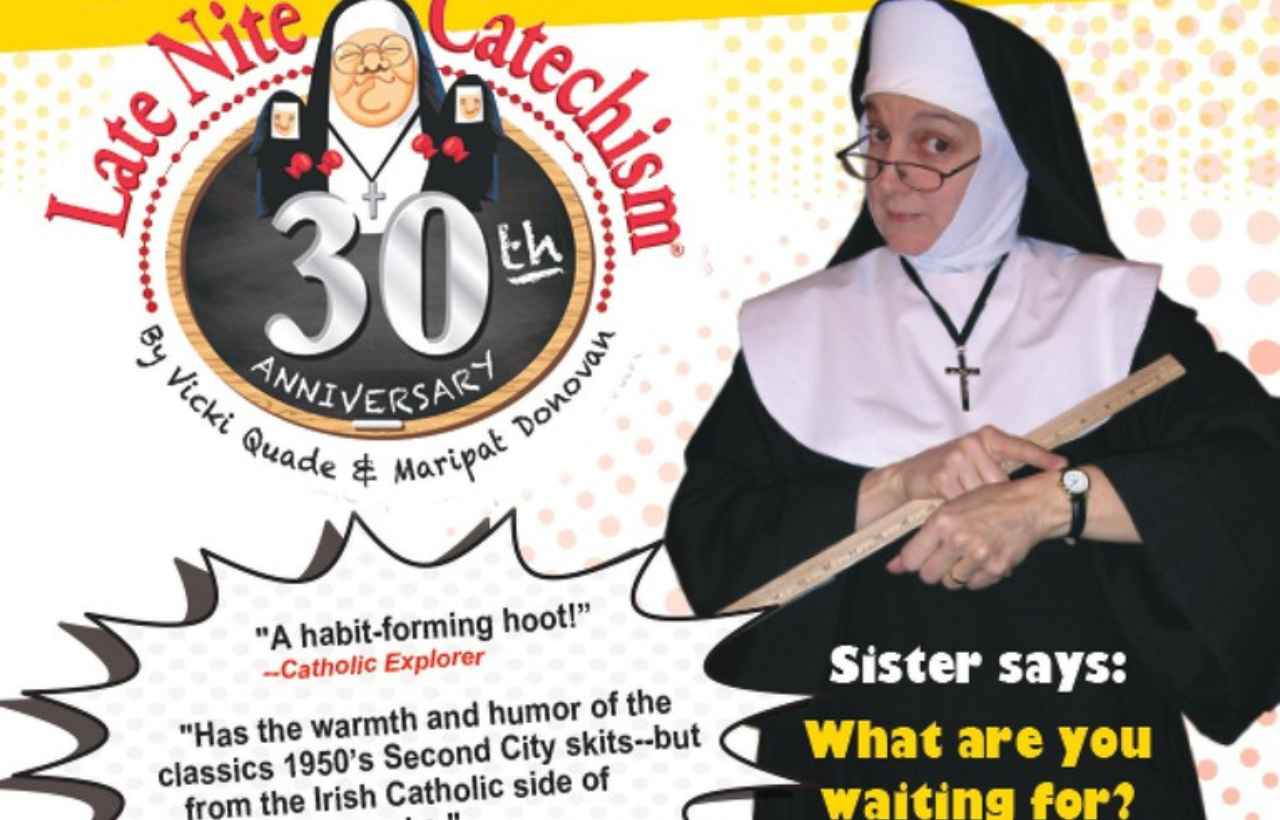 Nuns4Fun Presents
Late Nite Catechism
Comedy
Runs

Sep 02

–

Dec 30, 2023
Call it Loretta Young meets Carol Burnett and Whoopi Goldberg. Call it part catechism class, part stand-up routine. Written by Vicki Quade & Maripat Donovan, it's an interactive …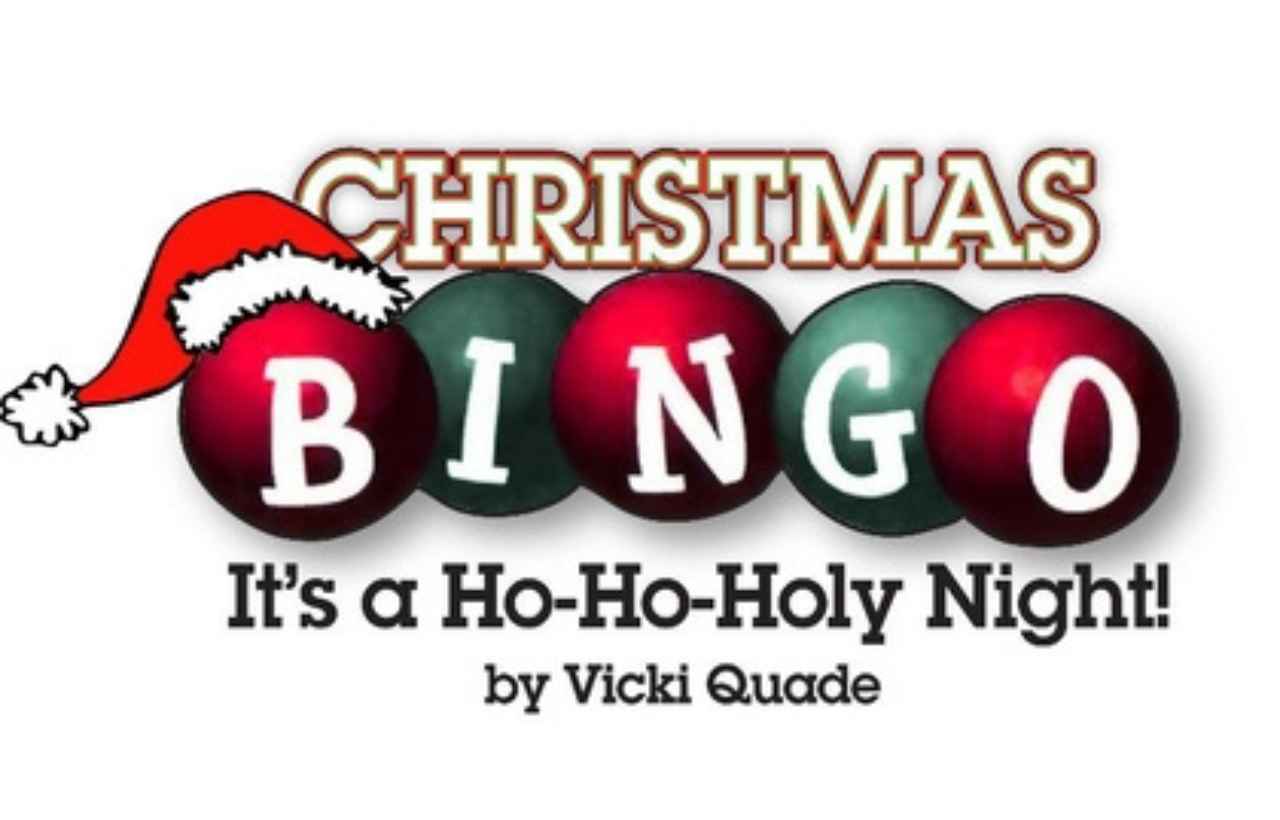 Nuns4Fun Presents
Christmas Bingo: It's a Ho-Ho-Holy Night
Comedy, Holiday
Runs

Nov 24

–

Dec 30, 2023
Christmas Bingo: It's a Ho-Ho-Holy Night reopens at Greenhouse Theater Center for the 2023 holiday season.
Written by Vicki Quade, one of the creators of the hit comedy Late …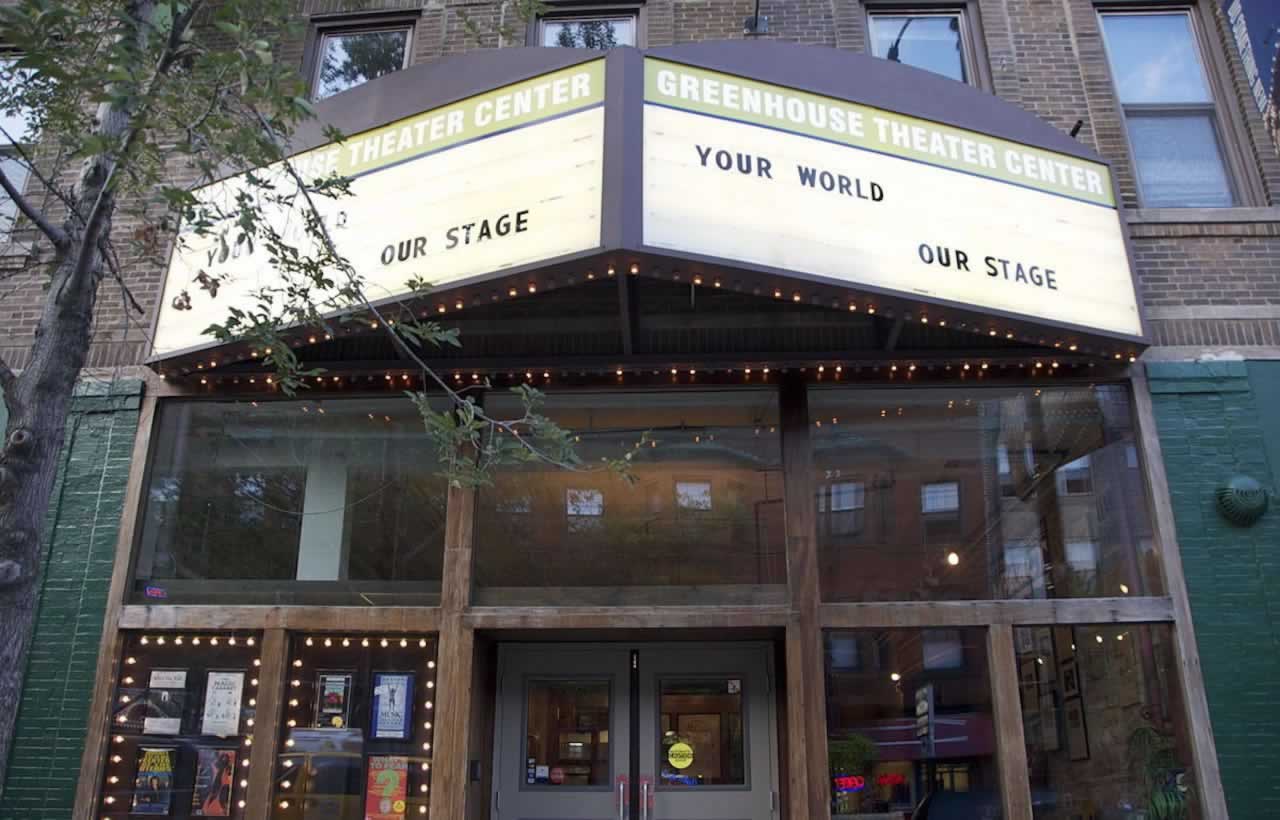 2257 N. Lincoln Ave.
Chicago IL 60614
773.404.7336
The Greenhouse Theater Center at 2257 N Lincoln Ave is home to some of Chicago's hottest Off-Loop theater companies – a diverse mix of nationally acclaimed, award winning ensembles.
An entertaining and eclectic mix of performers and performing arts companies grace the four Greenhouse stages almost every night of the year with full length plays, readings, cabaret acts, late-night comedy shows, magic, special events, benefit performances, and even burlesque.
Whatever your style of amusement, you're sure to find something you like at the Greenhouse Theater Center!