Upcoming Events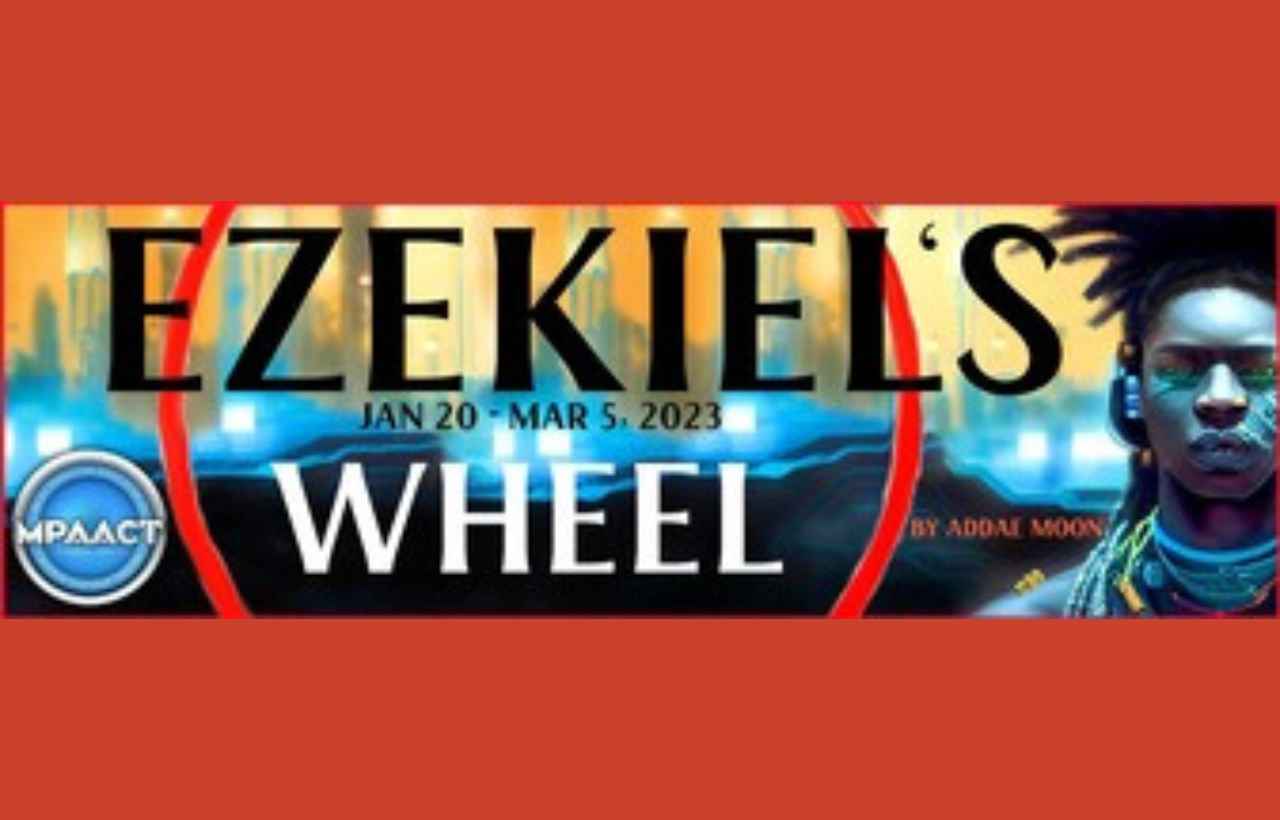 MPAACT Presents
Ezekiel's Wheel
Drama
Runs

Jan 20

–

Feb 26, 2023
​
In the not too distant future two brothers, Drew and Zeke, search for their kidnapped father as they try to navigate depleting resources, their strained sense of loyalty and a prophecy they are beholden to but refuse to embraced. Addae Moon's Ezekiel's Wheel is grounded in, and inspired by, the rich tradition of Black Speculative Fiction by Octavia Butler, Samuel Delaney, Frances Harper and Martin Delaney.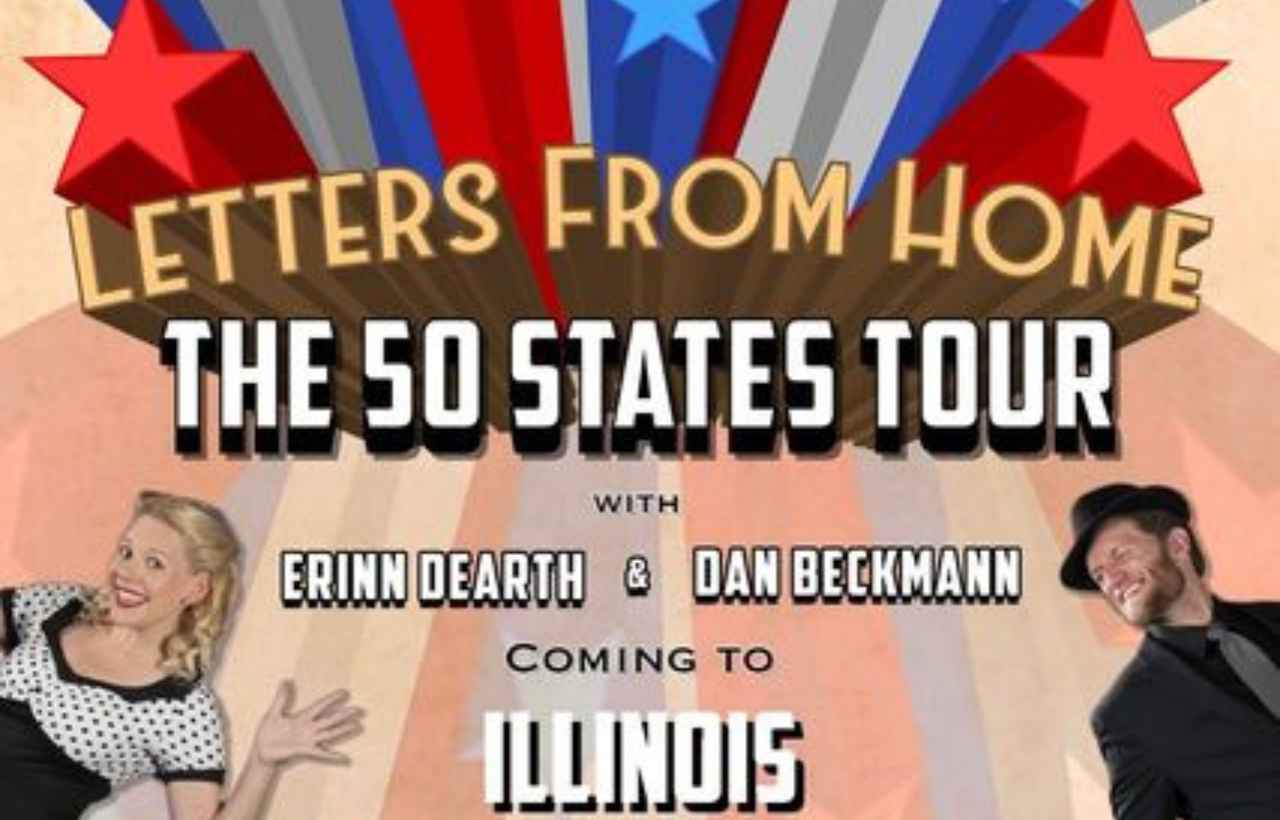 Letters From Home: The 50 States Tour
With Erinn Dearth & Dan Beckmann
Dance, Performance Art, Variety
As the official Illinois stop of their 50-States Tour, Letters From Home will bring back the style of the USO with a high-energy performance featuring Erinn Dearth and …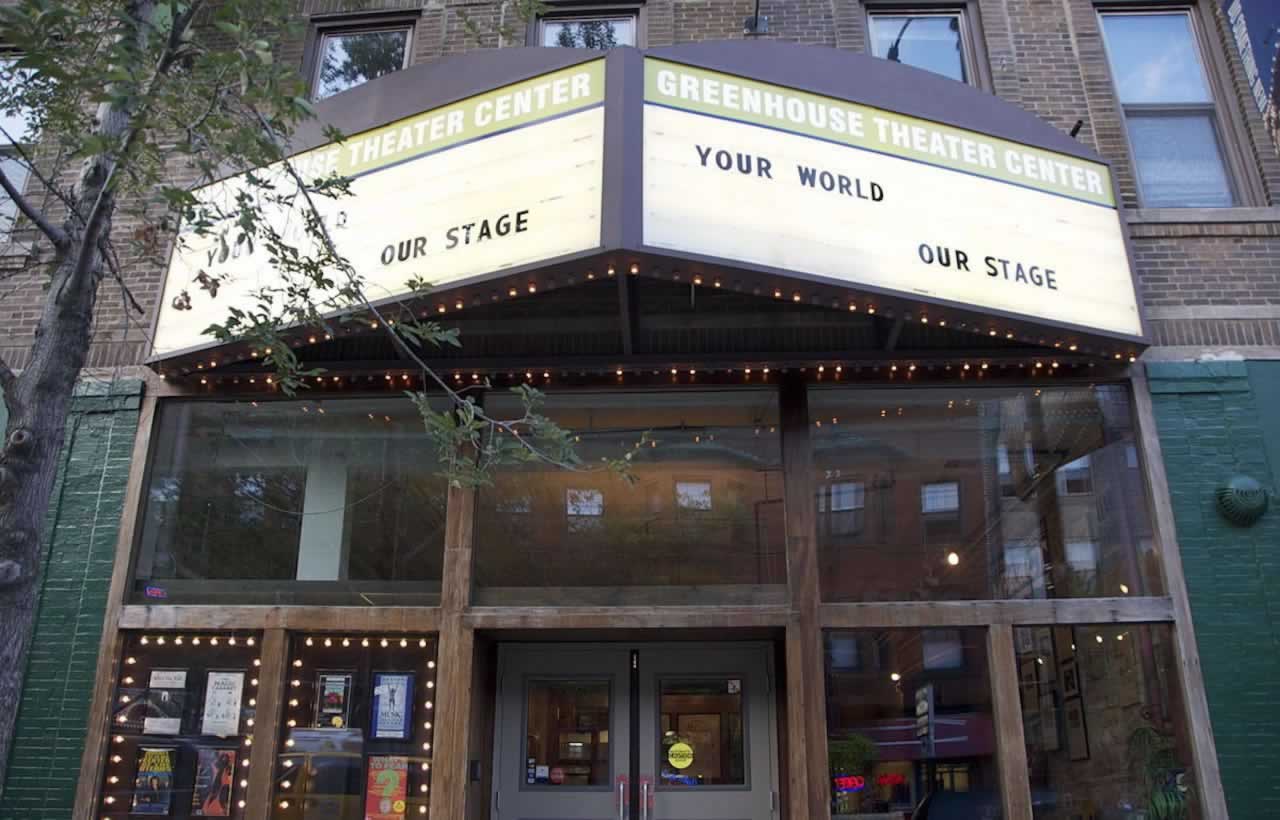 2257 N. Lincoln Ave.
Chicago IL 60614
773.404.7336
The Greenhouse Theater Center at 2257 N Lincoln Ave is home to some of Chicago's hottest Off-Loop theater companies – a diverse mix of nationally acclaimed, award winning ensembles.
An entertaining and eclectic mix of performers and performing arts companies grace the four Greenhouse stages almost every night of the year with full length plays, readings, cabaret acts, late-night comedy shows, magic, special events, benefit performances, and even burlesque.
Whatever your style of amusement, you're sure to find something you like at the Greenhouse Theater Center!