Upcoming Events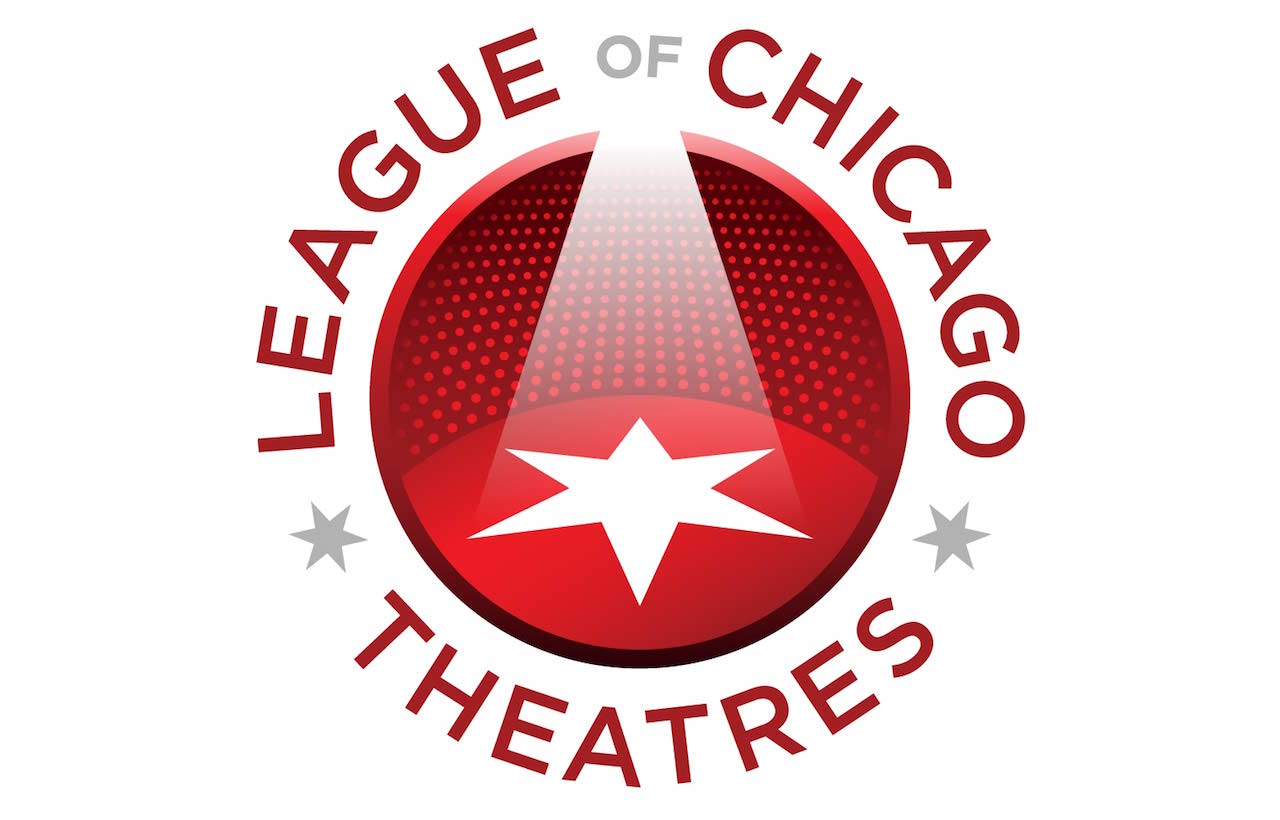 THE GOLDEN GIRLS: The Lost Episodes, Vol. 5 – SEX!
Comedy, In-Person, Indoor, New Work
Runs

Sep 16

–

Oct 23, 2021
Hell in a Handbag Productions is pleased to welcome back audiences this fall with the return of Chicago's favorite drag seniors in its long-running parody The Golden Girls: …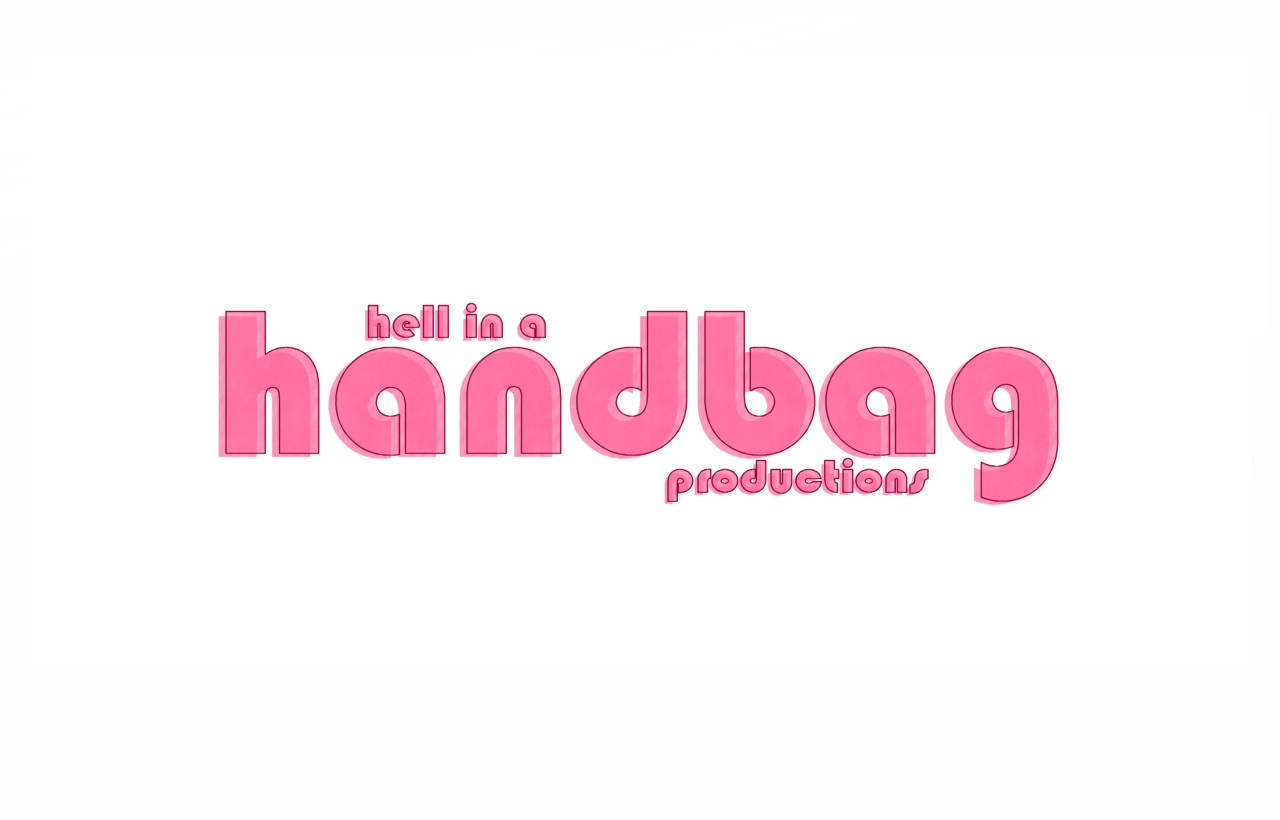 2034 W. Farragut, #3
Chicago IL 60625
n/a
Founded in 2002, Hell in a Handbag Productions is dedicated to the preservation, exploration, and celebration of works ingrained in the realm of popular culture via theatrical productions through parody, music, and homage.