Upcoming Events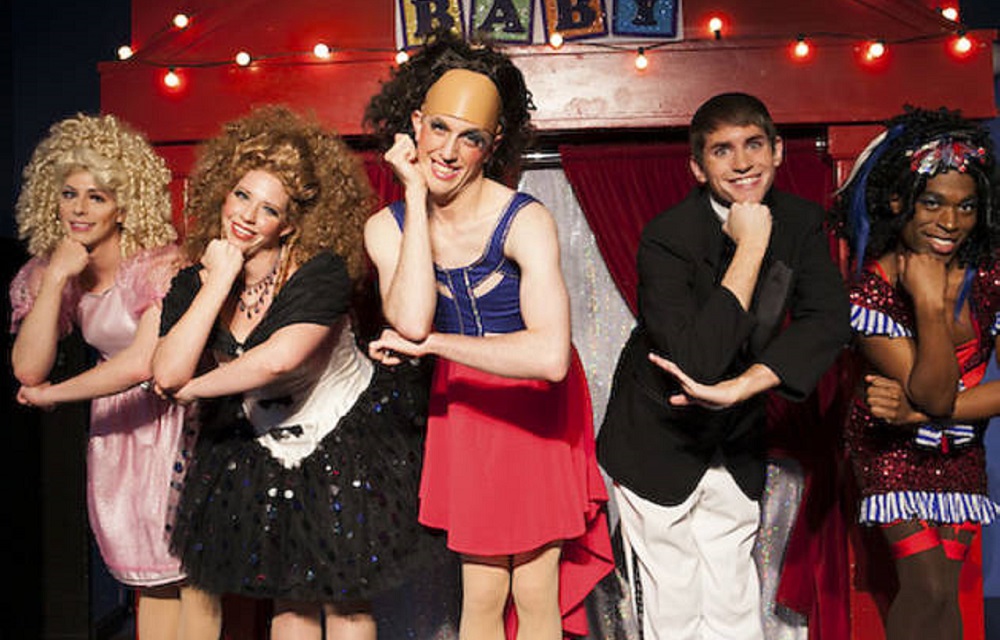 Sexy Baby
Comedy, Musical, Virtual
Runs

Apr 09, 2020

–

Jan 31, 2021
From 2012, Hell in a Handbag Productions presents 'Sexy Baby', a musical exploration in child beauty pageants inspired by Living Dolls and other pageant television shows. 'Sexy Baby' …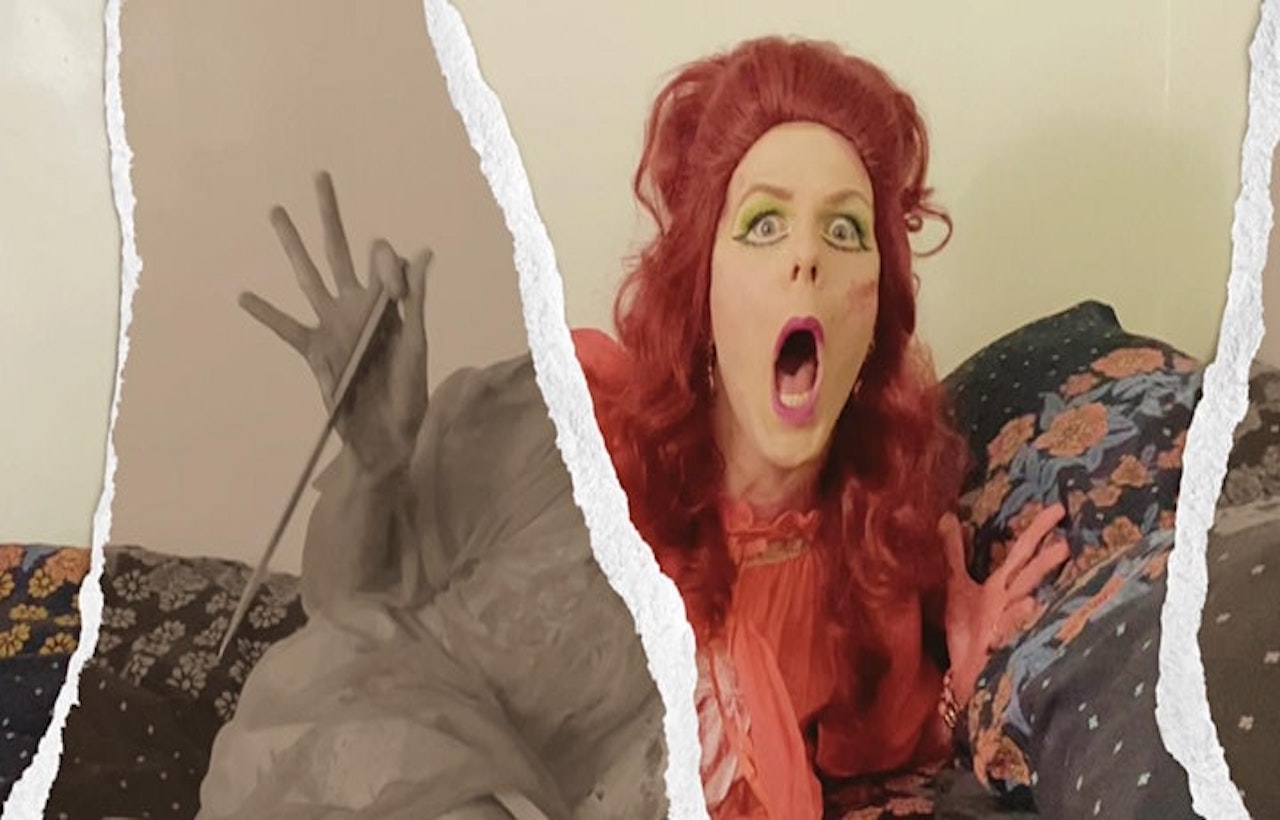 Out, Darn Spot!
Virtual
Runs

Feb 12

–

Mar 21, 2021
1969 was a year to remember. We saw the arrival of the 747, the departure of The Beatles. The first human landed on the moon, and a family …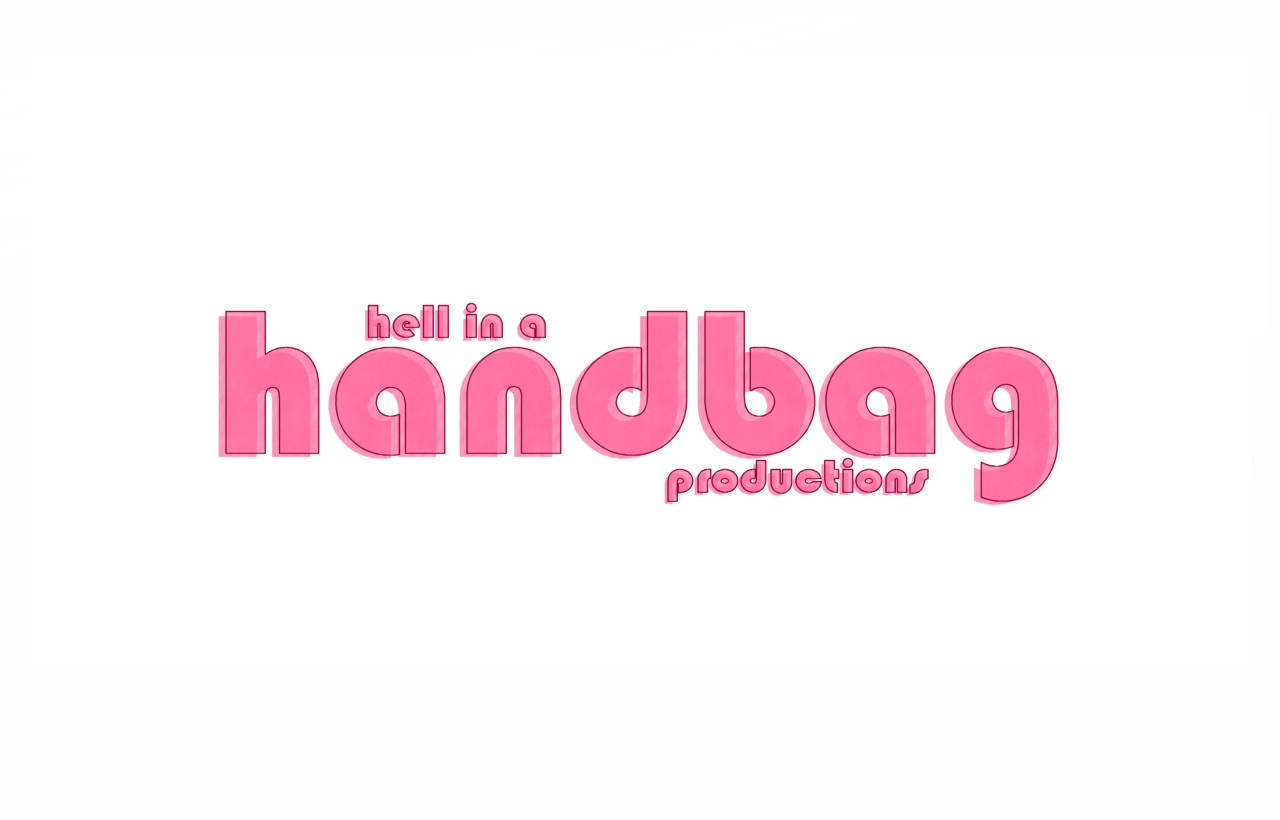 2034 W. Farragut, #3
Chicago IL 60625
n/a
Founded in 2002, Hell in a Handbag Productions is dedicated to the preservation, exploration, and celebration of works ingrained in the realm of popular culture via theatrical productions through parody, music, and homage.