Upcoming Events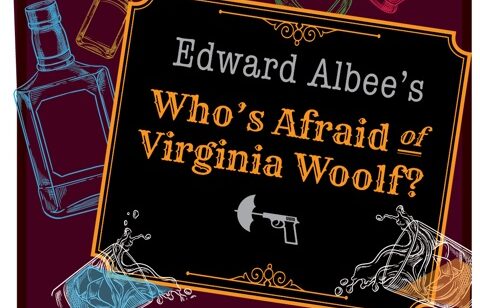 Who's Afraid of Virginia Woolf?
Drama
Runs

May 12

–

Jun 12, 2022
George, a professor at a small college, and his wife, Martha, have just returned home, drunk from a Saturday night party when Martha announces that she has invited …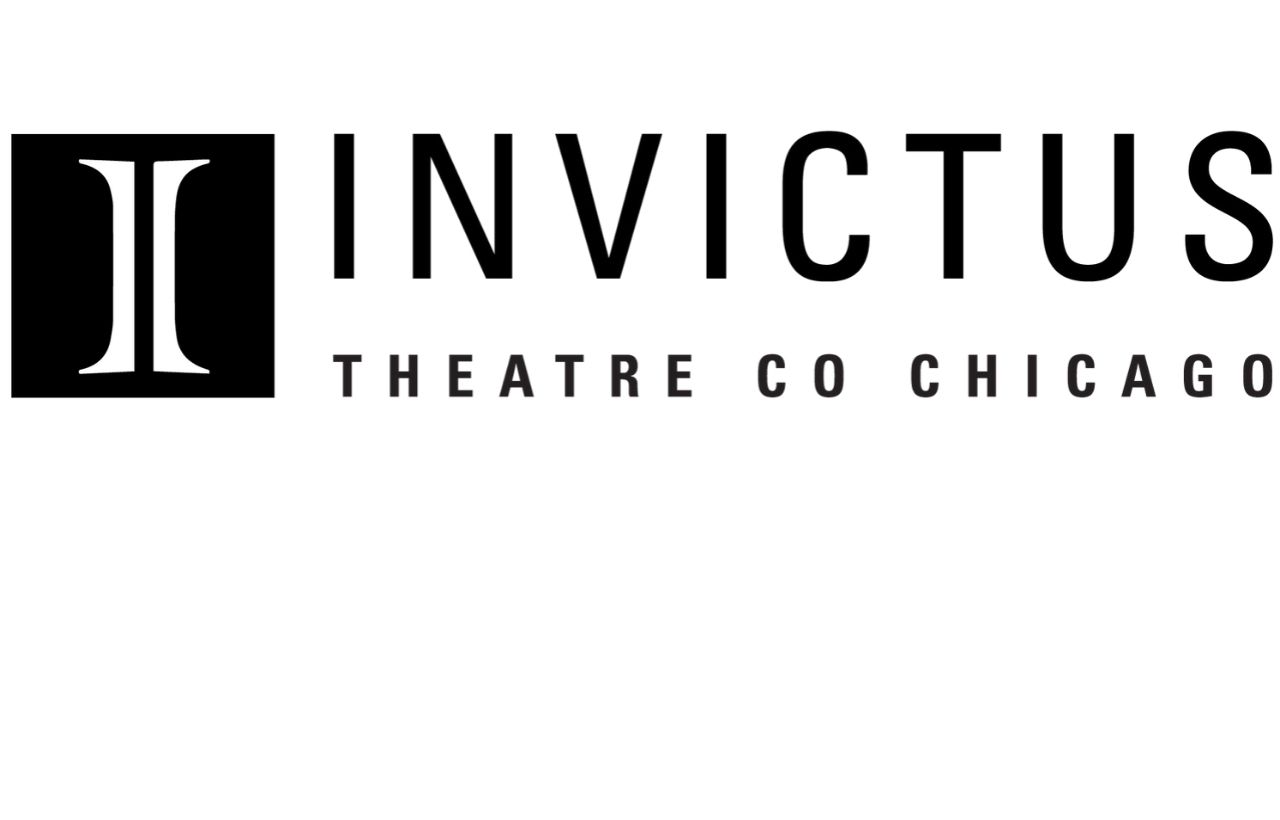 Performing at 1106 W Thorndale
773-570-0649
At Invictus Theatre Company our mission is to create theatre that promotes a better understanding of language: its poetry, its rhythm, its resonance; through diverse works by diverse artists. We respect the power of heightened language: spoken, written, sung; to express the breadth of the human condition. We work to harness the power of language: to promote diversity, to engender respect, to foster collaboration; and to empower our communities to share their voices.
Invictus Theatre Company incorporated in January 2017 and received its 501 (c)(3) nonprofit status in February 2017. A diverse group of Chicago actors and directors founded Invictus with the vision to empower their communities through theatrical productions of heightened language. We are committed to the idea that our productions should reflect the communities we represent and, to that end, we are committed to non-discriminatory hiring practices. In working with local artists, designers, and production teams, Invictus Theatre Company does not discriminate on the basis of race, sex, sexual orientation, gender identity, ability, nationality, citizenship, religion, or any other protected status by law.