Upcoming Events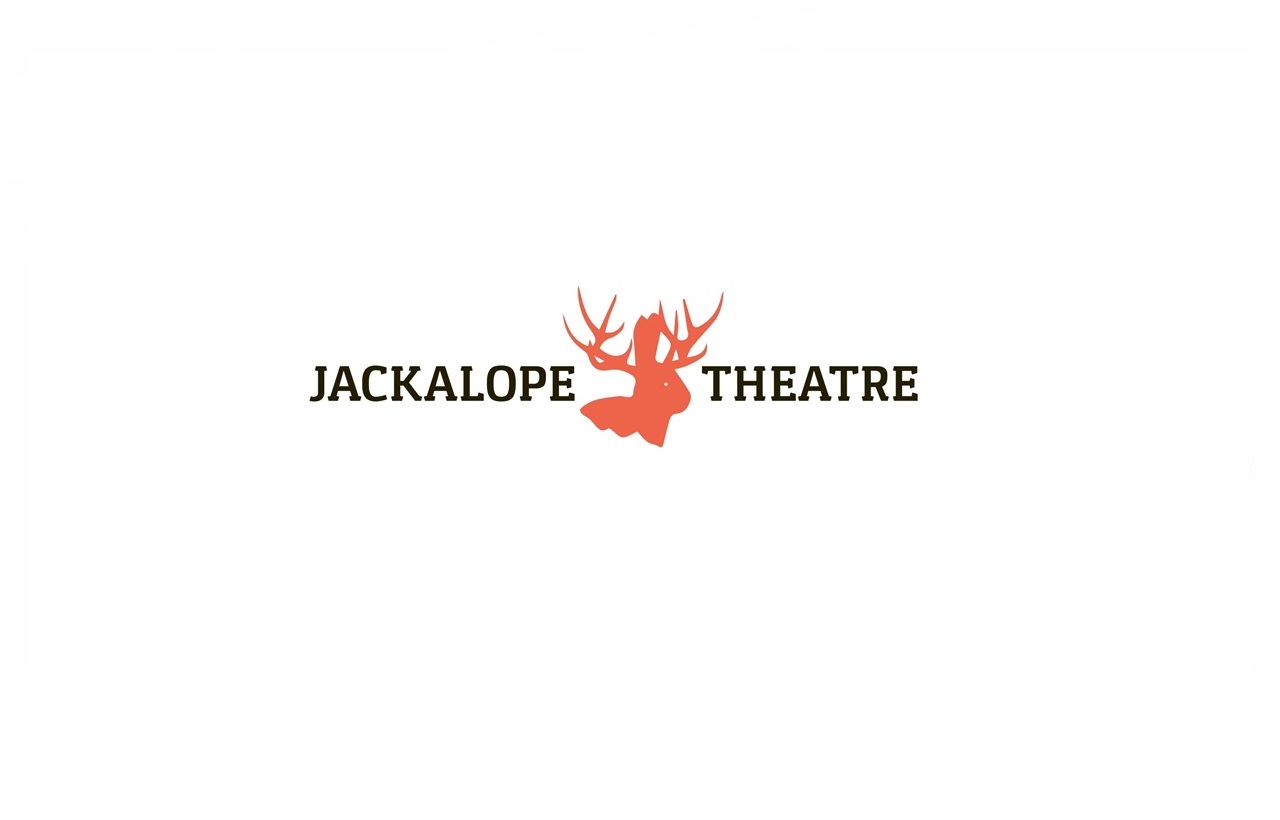 The Jackalope Playwrights Lab
Online Classes, Virtual
Runs

Jan 09

–

Feb 27, 2021
This eight-week writing intensive is designed for a class of 8 writers interested in developing new, full-length plays through a workshop development process, and meets virtually on Saturdays 10:00am-2:00pm on Zoom.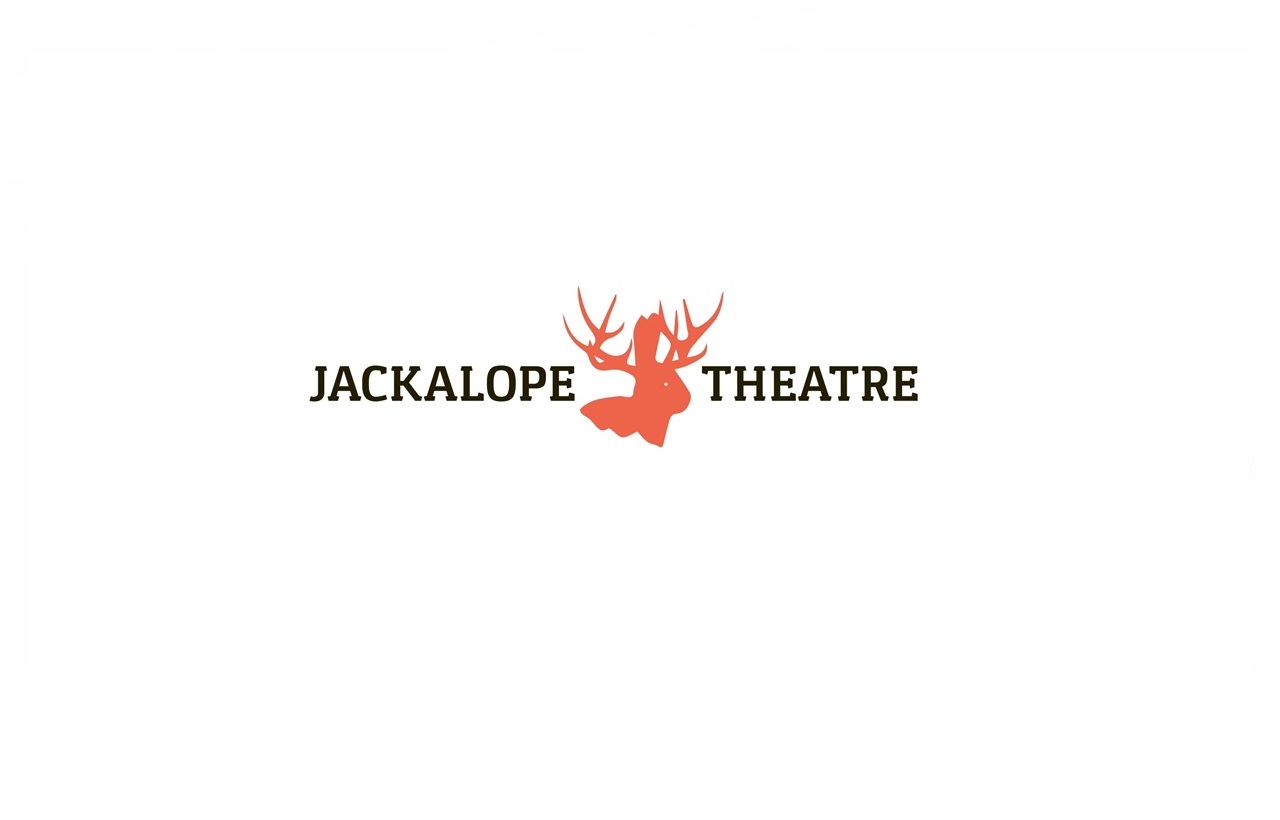 Michael Jackson and the Devil's Book
Virtual
Runs

Dec 08, 2020

–

Apr 17, 2021
Would you sign over your life for immortality? Michael Jackson and The Devil's Book is a macabre fantasia that uses the myth of The King of Pop to …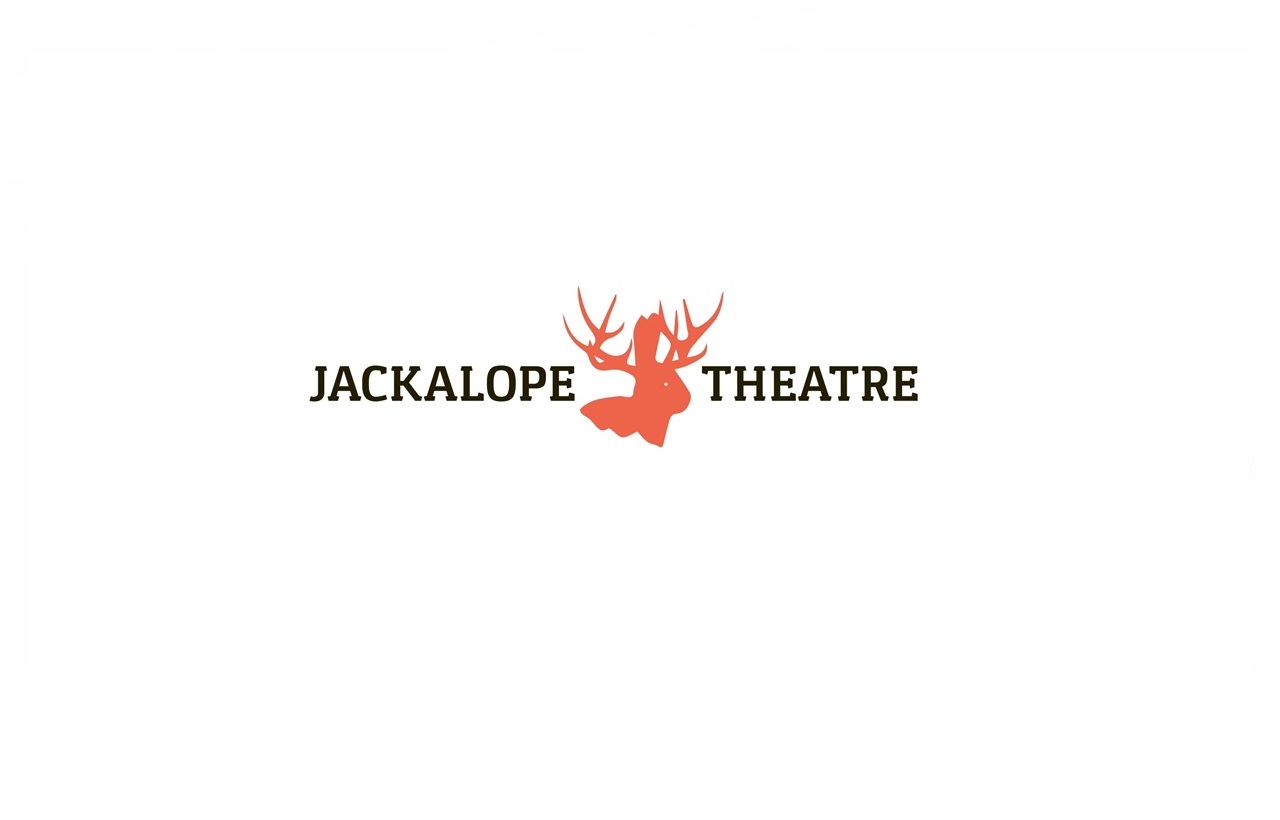 P A N G E A
Virtual
Runs

Dec 08, 2020

–

Apr 17, 2021
It's 2020 and Calamity West is thinking about a new play – a fantasia. While the trees in her courtyard building are being axed down, and the gates …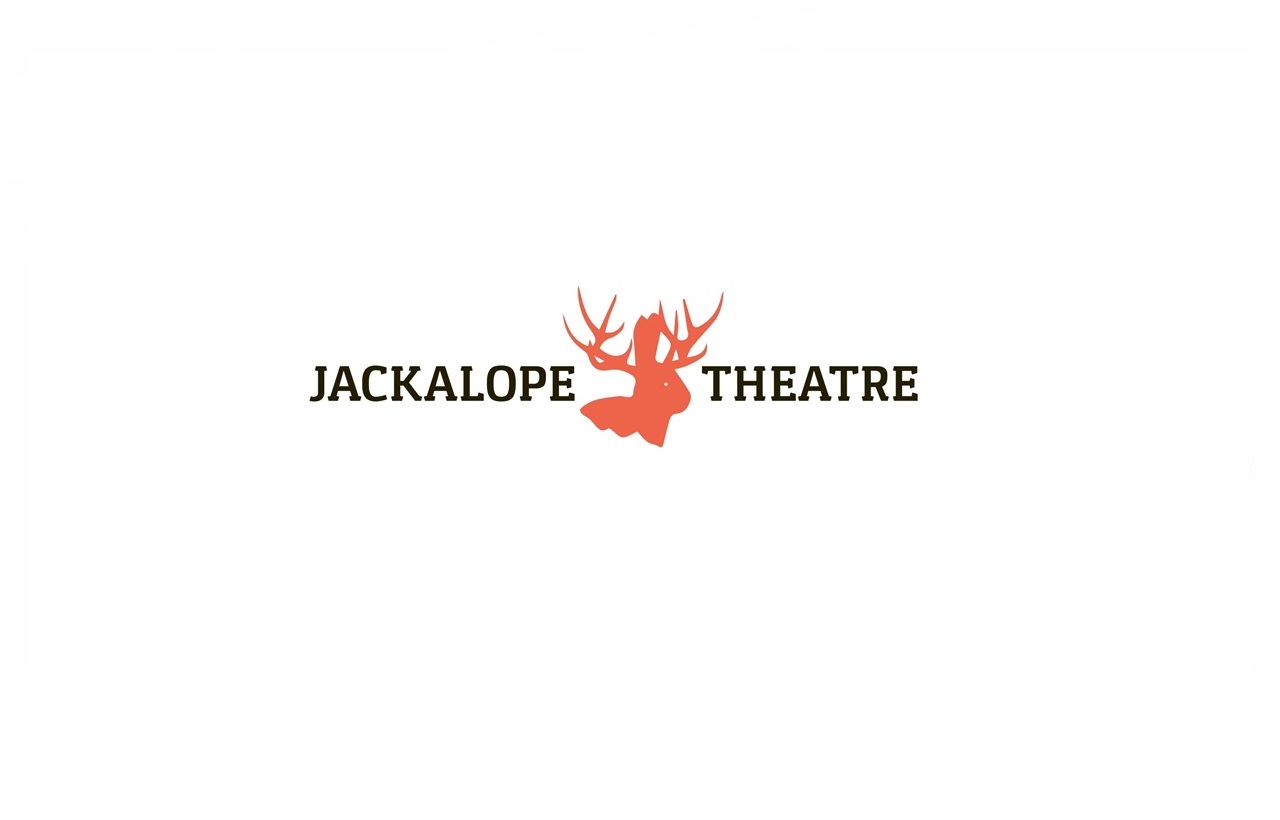 Cropt
Virtual
Runs

Dec 08, 2020

–

Apr 17, 2021
It's like the new avocado toast. But BETTER.
Moving from the fig orchards of United Farm Workers to the brunch tables of Instagram It Girls to the data server …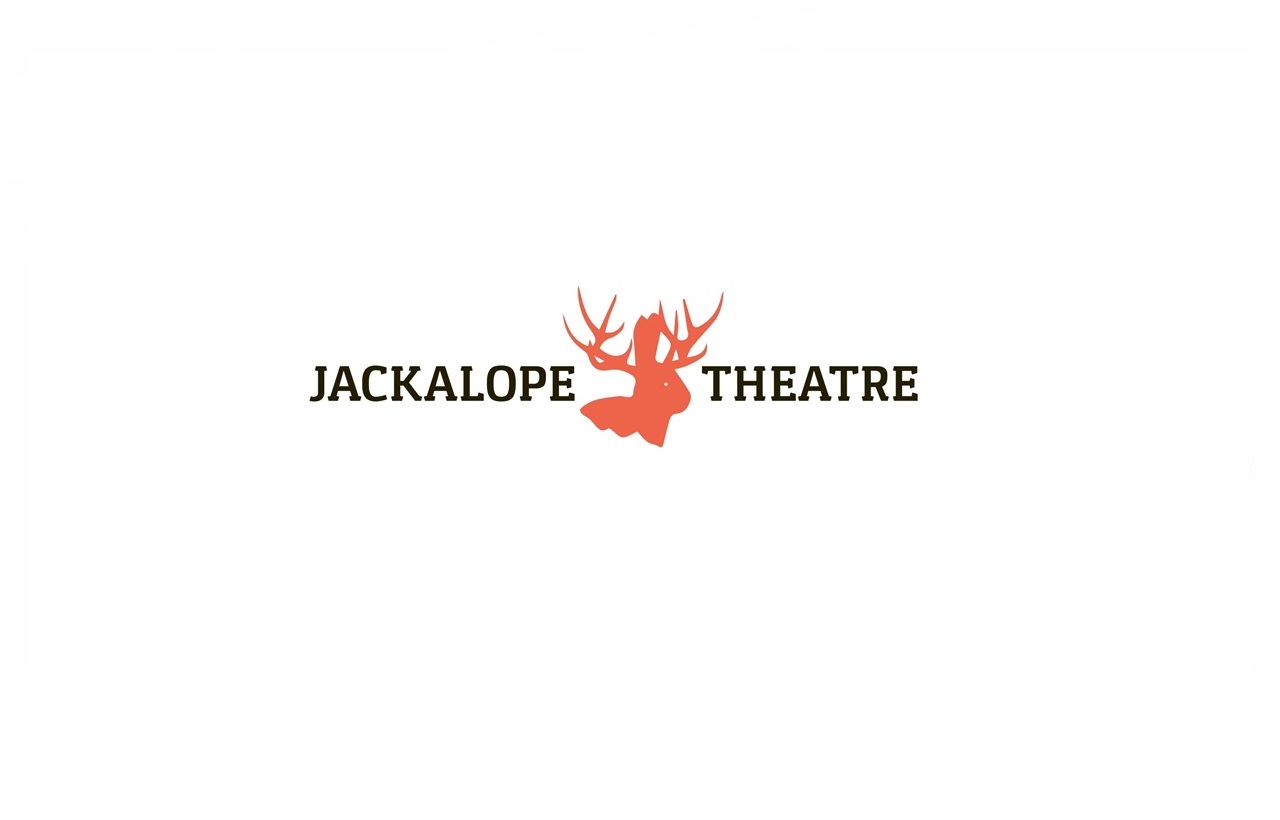 Being Julia Roberts
Virtual
Runs

Dec 10, 2020

–

May 01, 2021
Having moved to the US from Iraq weeks before 9/11, the Kazem family are already targeted for their accents and names and it only gets worse. What happens …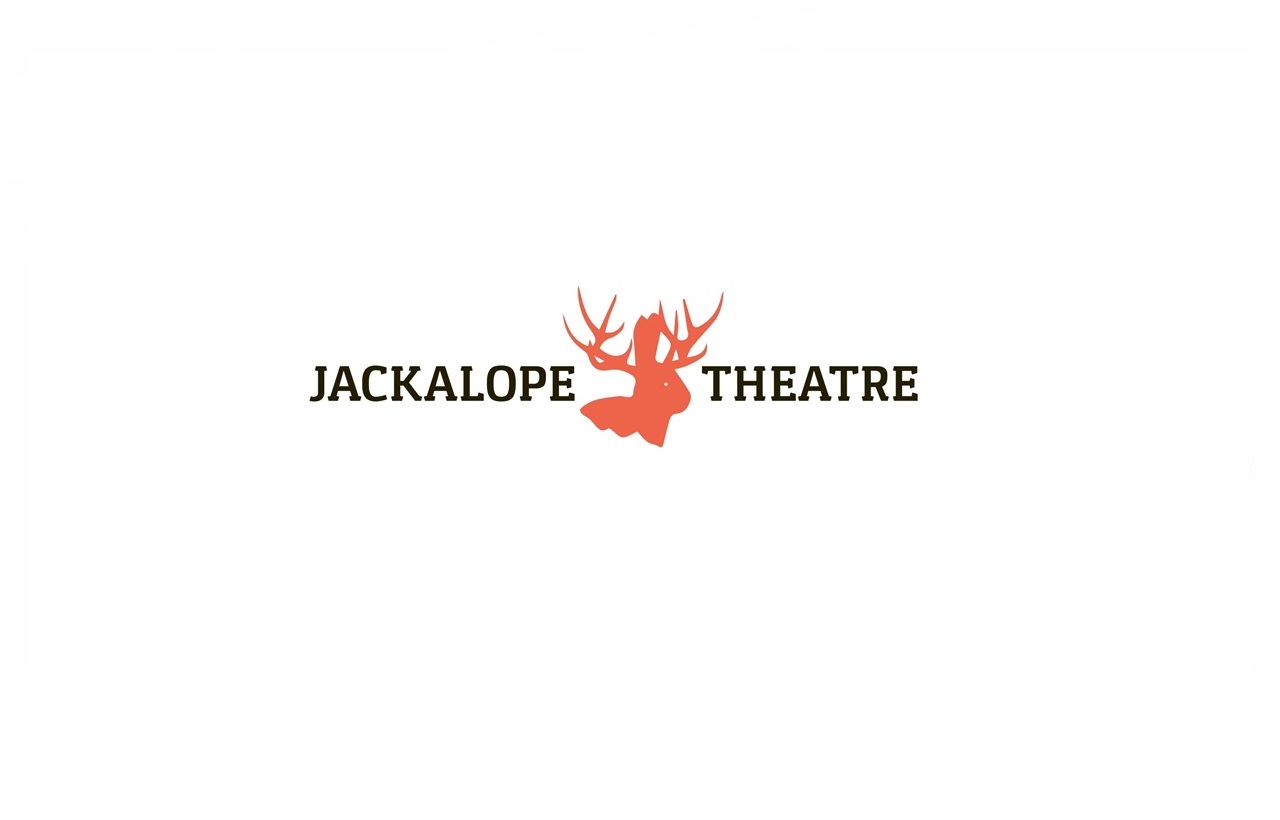 5857 N. Kenmore Ave. #3S
Chicago IL 60660
We cultivatate theatre that manifests the adventure deeply rooted in the American mythos.