Upcoming Events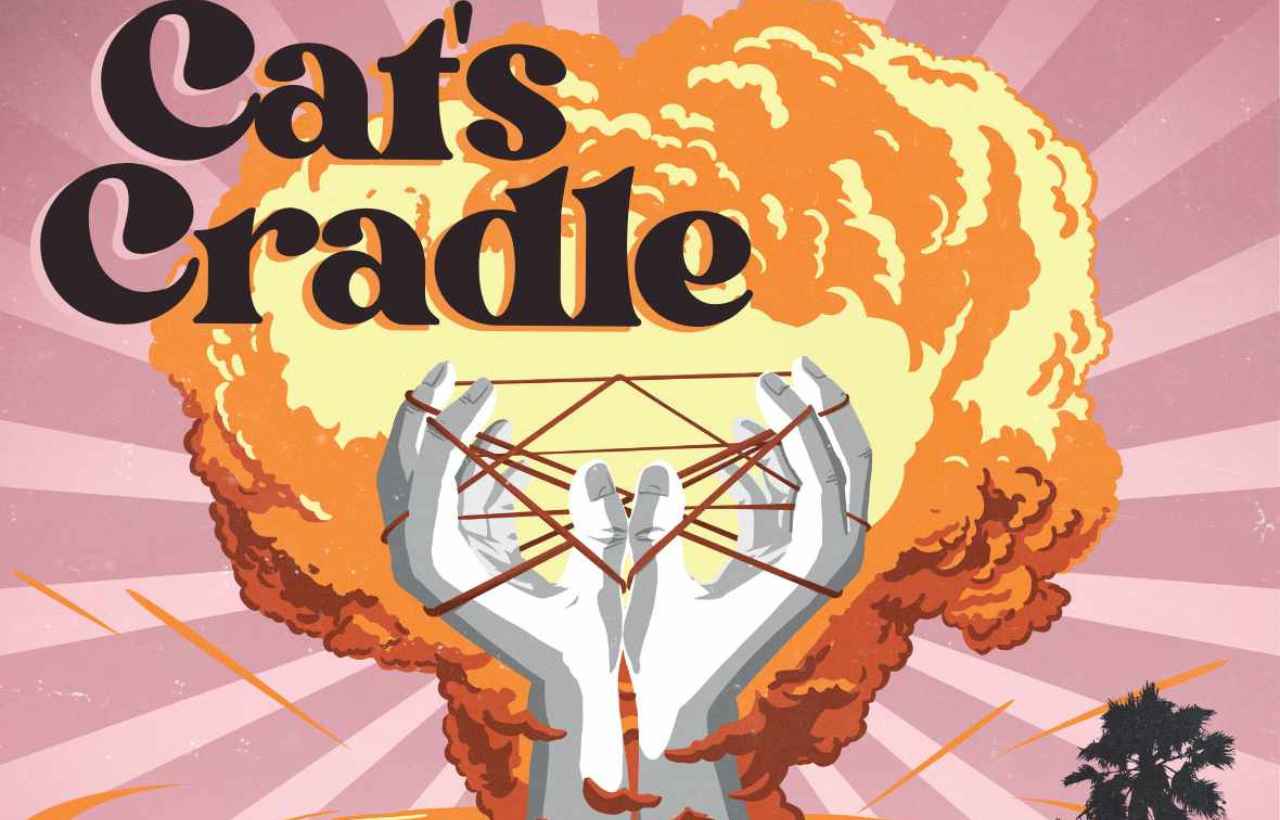 Cat's Cradle
Comedy/Drama
Runs

Sep 01

–

Oct 22, 2023
Join the famed Hoenikker family on the Caribbean Island of San Lorenzo for a satirical tale of how "pure" scientific research, banana republic politics, and an organized religion based on lies bring about the end of the world.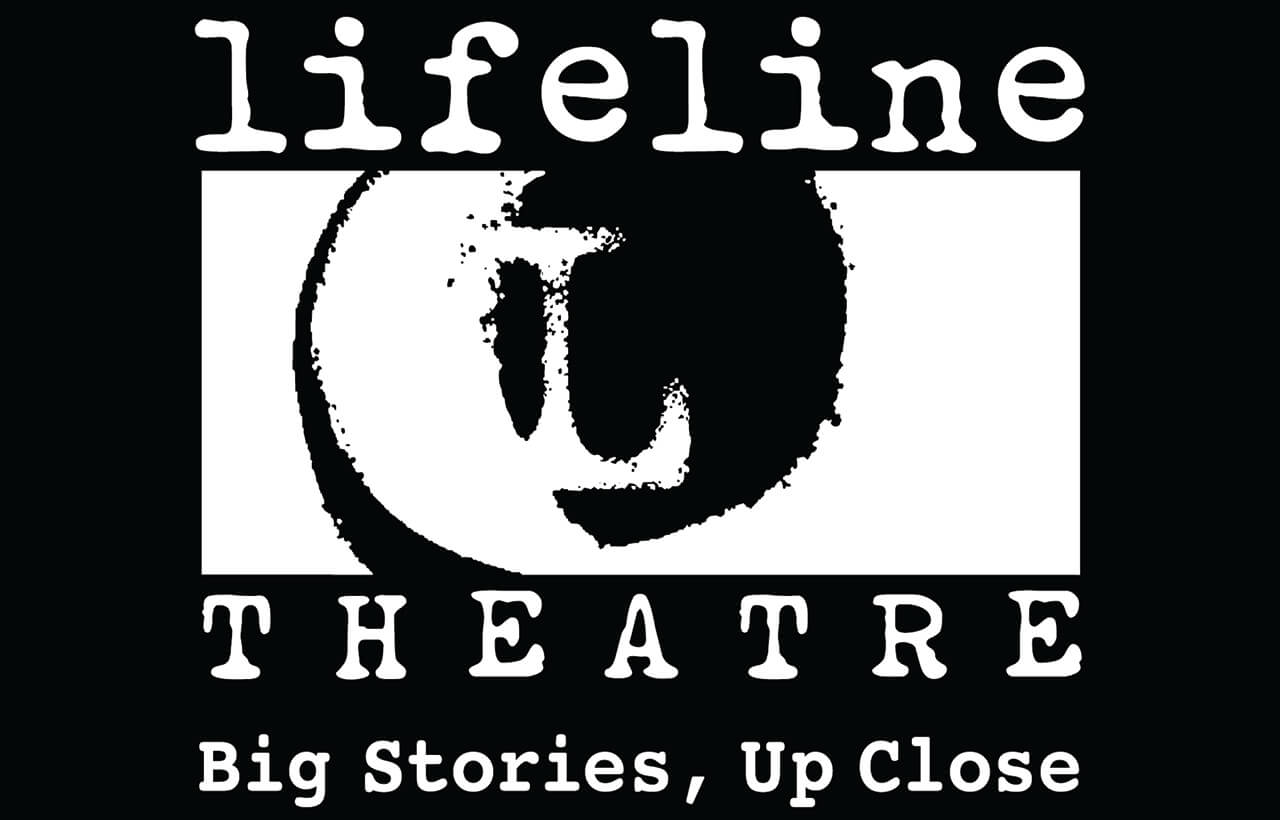 6912 N. Glenwood Avenue
Chicago IL 60626
773-761-4477
Lifeline Theatre is driven by a passion for story. Our ensemble process supports writers in the development of literary adaptations and new work, and our theatrical and educational programs foster a lifelong engagement with literature and the arts. A cultural anchor of Rogers Park, we are committed to deepening our connection to an ever-growing family of artists and audiences, both near and far.