Upcoming Events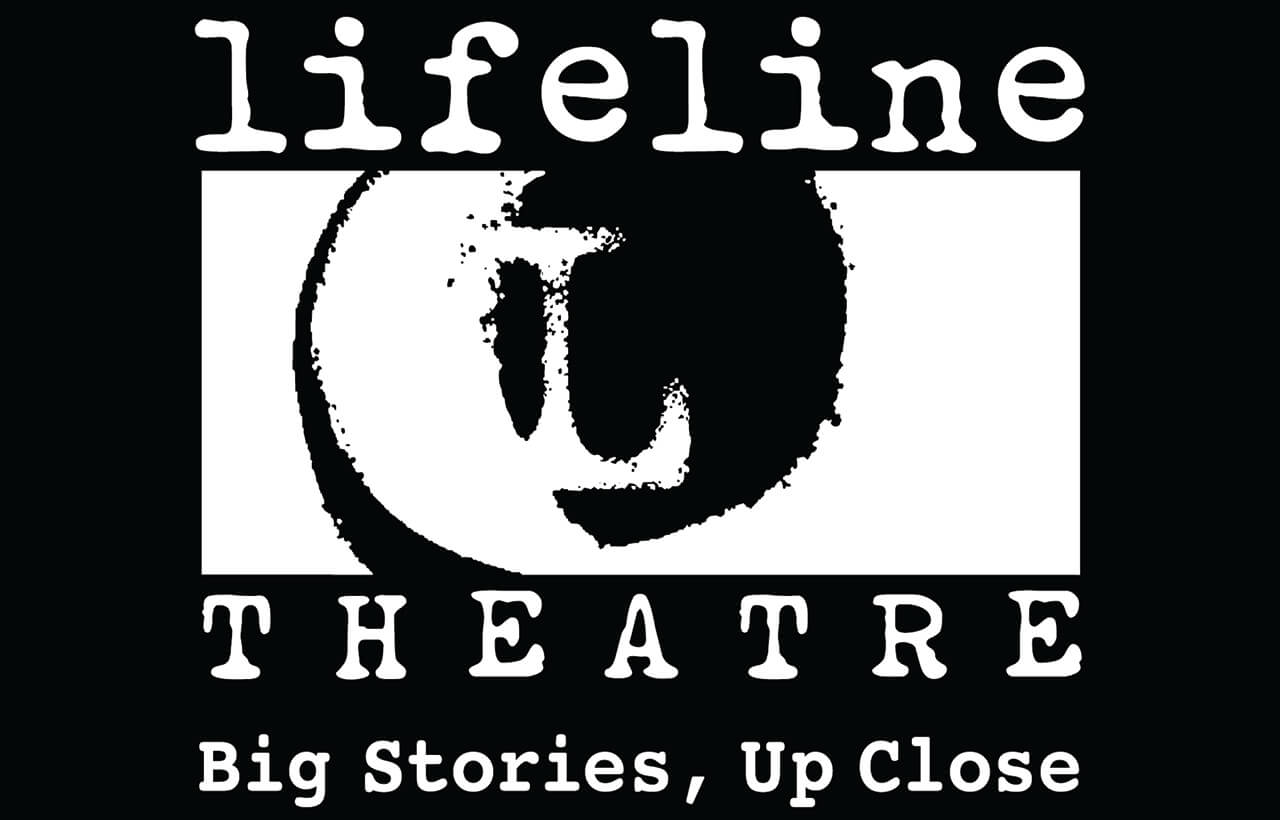 Whose Body?
Comedy/Drama, Literary Adaptation
Runs

Sep 06

–

Oct 27, 2019
When a dead body turns up in a bathtub wearing nothing but a pair of pince-nez, amateur detective Lord Peter Wimsey assigns himself to the case. However, when …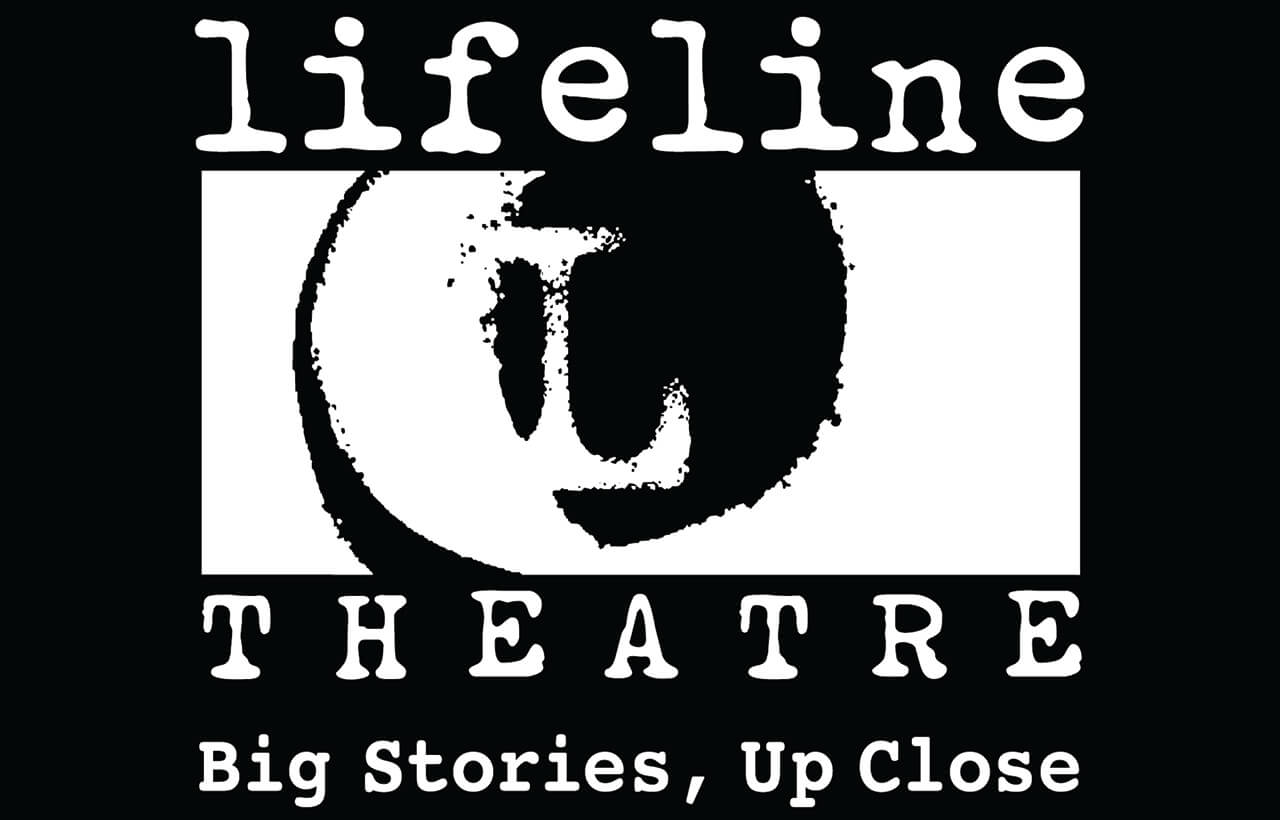 Lyle, Lyle, Crocodile
Children's/Family, Literary Adaptation
Runs

Oct 19

–

Nov 24, 2019
While the Primm family is busily moving into their new home on East 88th Street, they are shocked to discover a crocodile in their bathtub! His name is …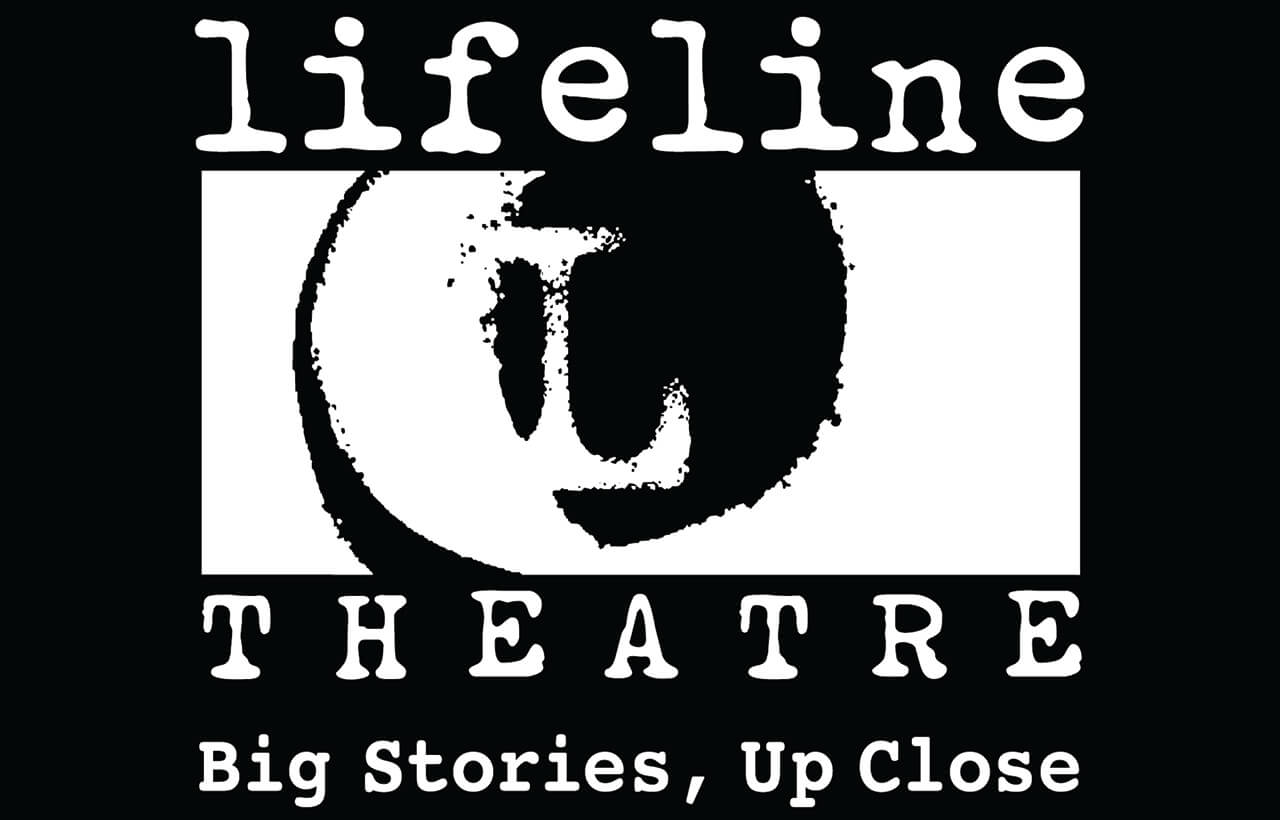 Bunny's Book Club
Children's/Family, Literary Adaptation
Runs

Jan 11

–

Feb 16, 2020
Ever since he overheard the librarian reading outside of the library, Bunny has been enamored with books. But upon reflection, he isn't sure if animals are allowed in …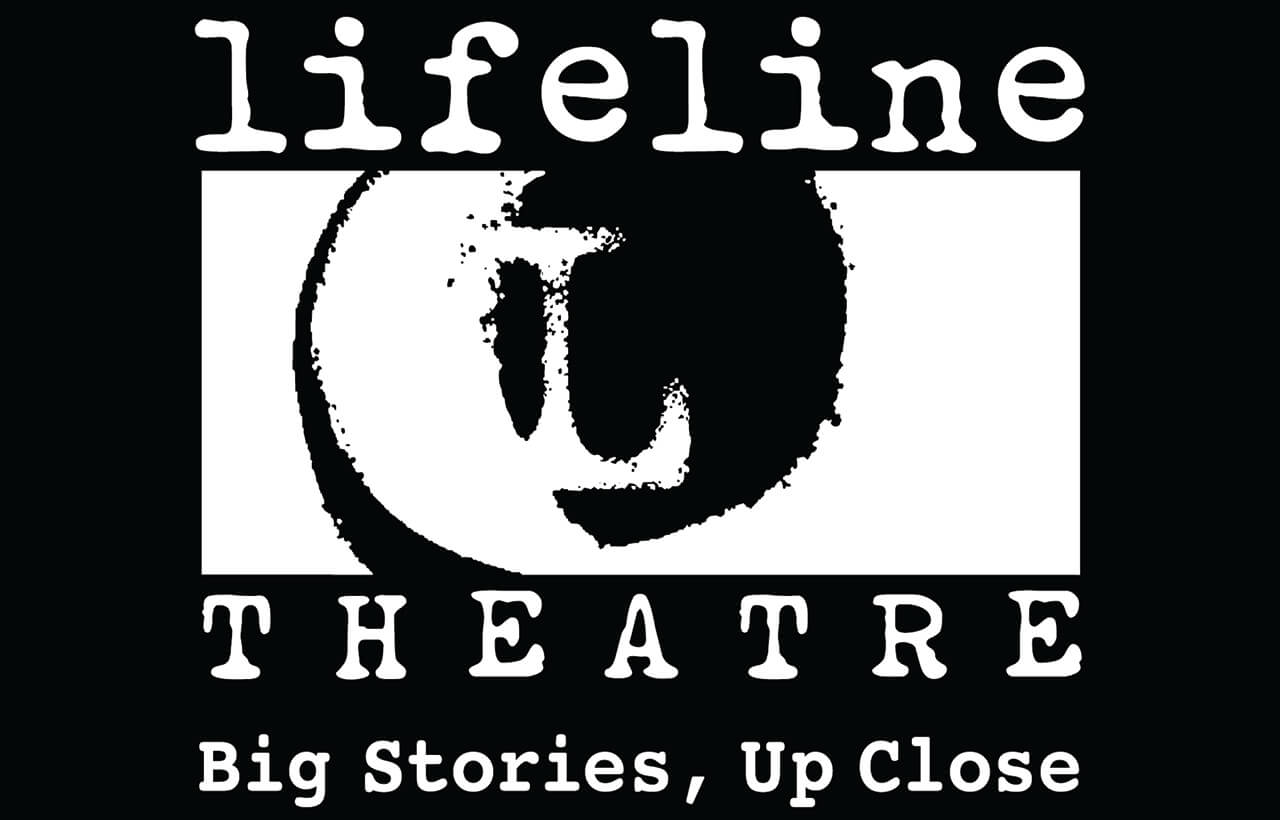 Middle Passage
Drama, Literary Adaptation
Runs

Feb 14

–

Apr 05, 2020
Middle Passage is an epic work adapted from Charles Johnson's celebrated book of the same name. Written for the stage by David Barr, III and Ilesa Duncan, the …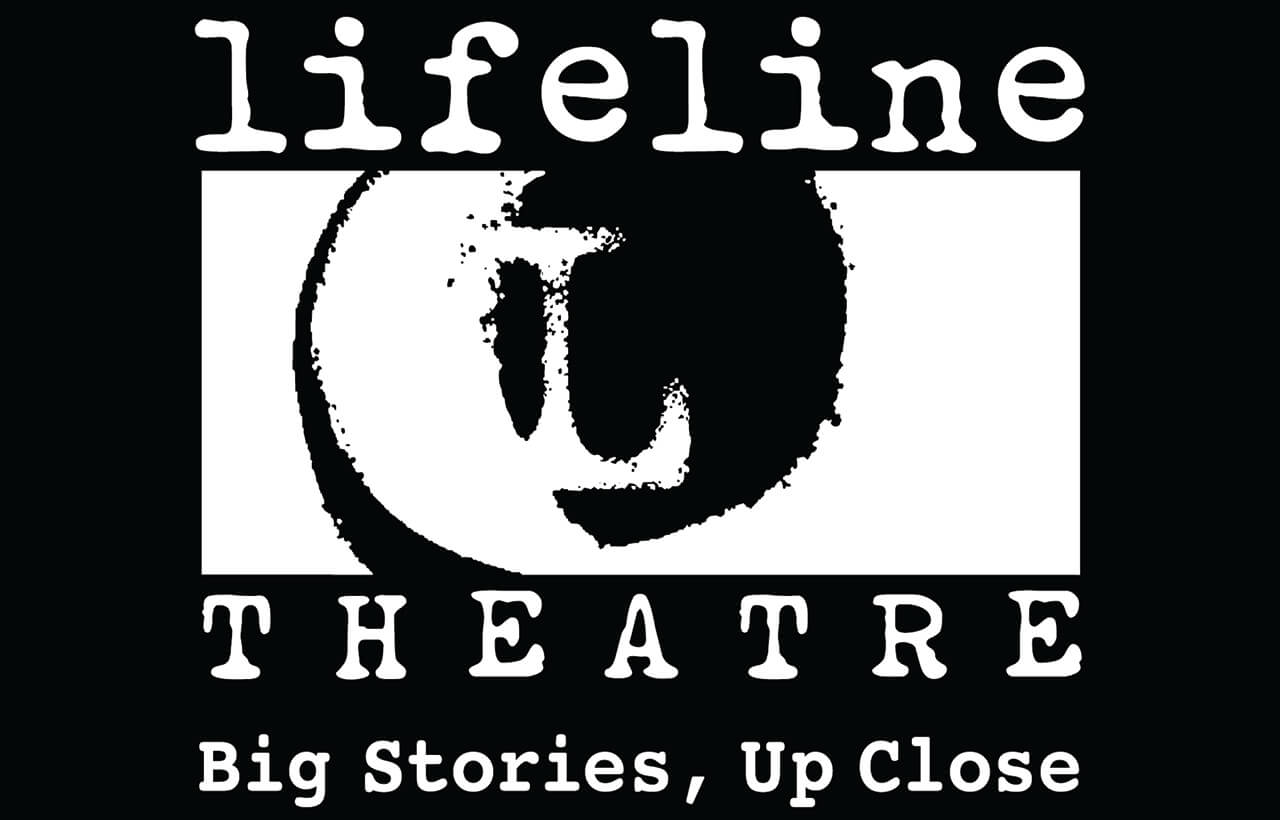 Neither
Children's/Family
Runs

Mar 14

–

Apr 19, 2020
In the land of This and That there are only two kinds of animals, these and those. Then, one day something different hatches! But it isn't this or …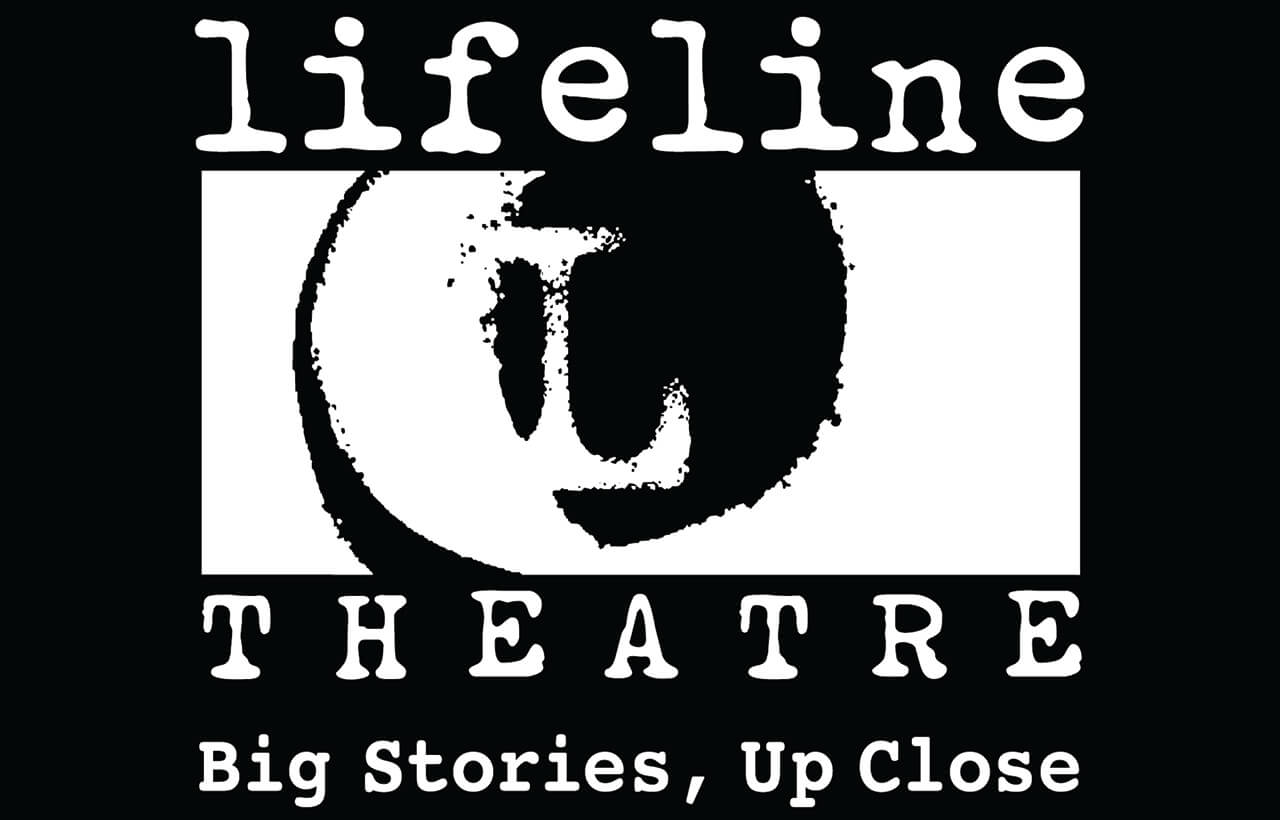 LOKI, The End of the World Tour
Literary Adaptation, New Work
Runs

May 22

–

Jul 12, 2020
Welcome to the greatest rock and roll show not on Earth! From award-winning artists George Howe and ensemble member Christina Calvit comes a world premiere rock musical based …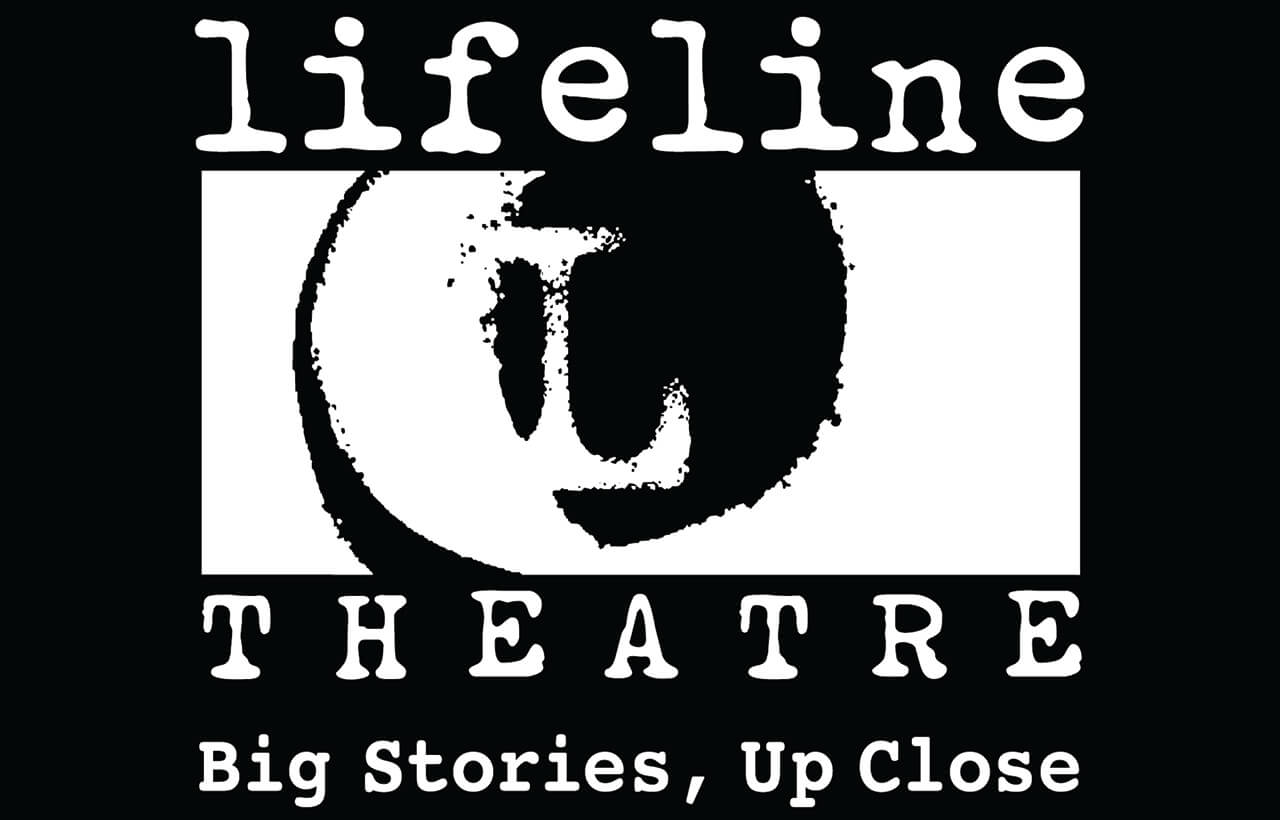 6912 N. Glenwood Avenue
Chicago IL 60626
773-761-4477
Lifeline Theatre is driven by a passion for story. Our ensemble process supports writers in the development of literary adaptations and new work, and our theatrical and educational programs foster a lifelong engagement with literature and the arts. A cultural anchor of Rogers Park, we are committed to deepening our connection to an ever-growing family of artists and audiences, both near and far.