Upcoming Events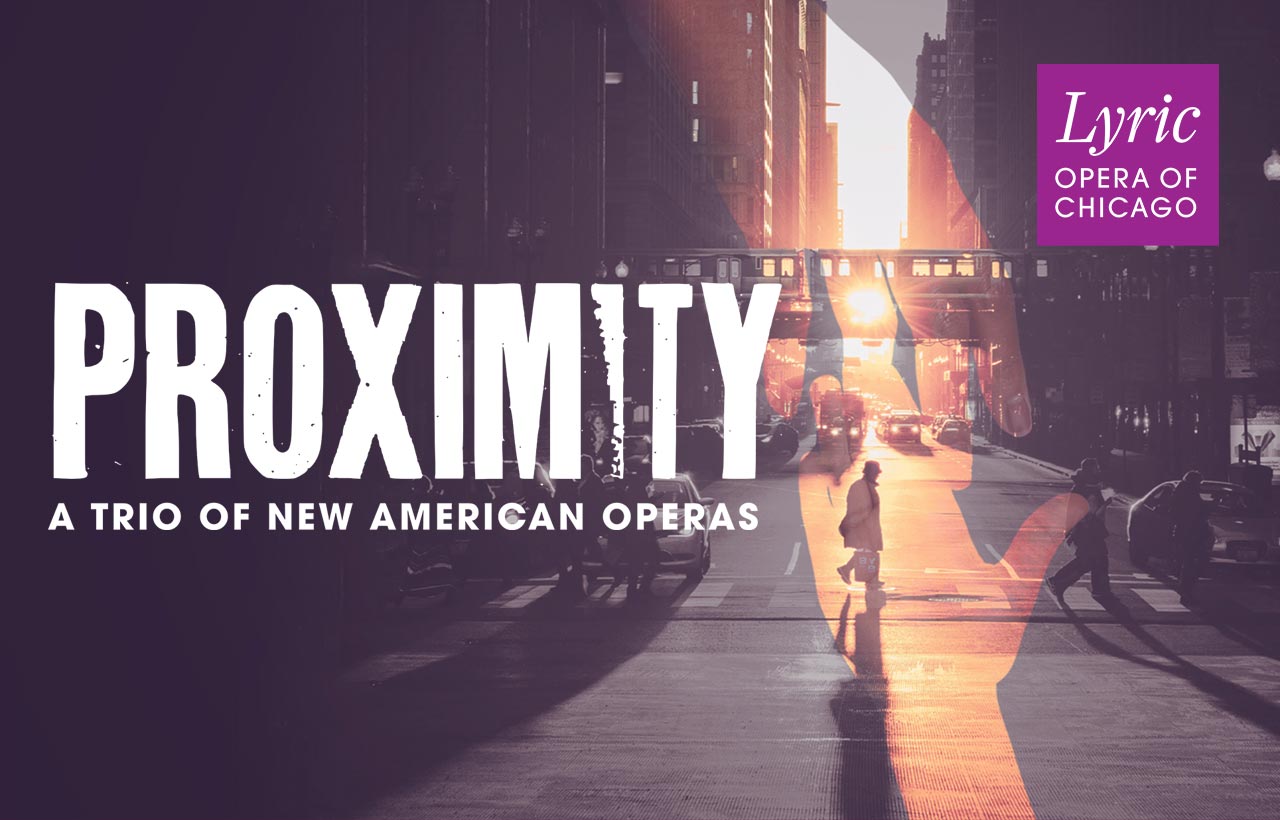 Proximity
New Work, Opera
Runs

Mar 24

–

Apr 08, 2023
Proximity is a gripping, powerful trio of new works that confronts head-on some of the greatest challenges affecting us as a society: yearning for connection in a world driven by technology; the devastating impact of gun violence on cities and neighborhoods; and the need to respect and protect our natural resources.
Carmen
Opera
Runs

Mar 11

–

Apr 07, 2023
The immortal tale of the restless, free-spirited heroine and Don José, the soldier who's drawn to her in a truly "fatal attraction," Carmen has long been one of the world's favorite operas.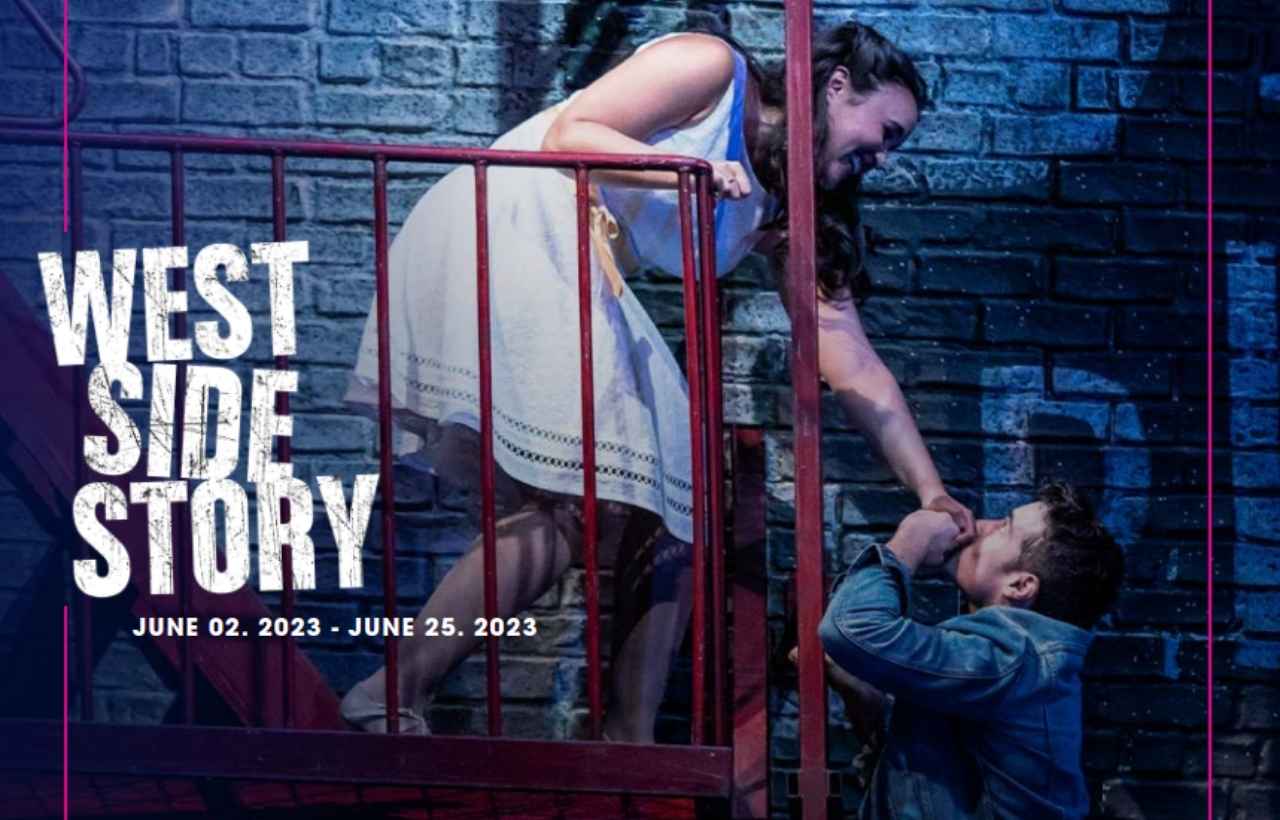 West Side Story
Musical, Opera
Runs

Jun 02

–

Jun 25, 2023
Tony and Maria are wide-eyed teenagers from two communities in conflict, who fall in love. As their friends and family battle with one another, Tony and Maria long for "a place for us…somewhere."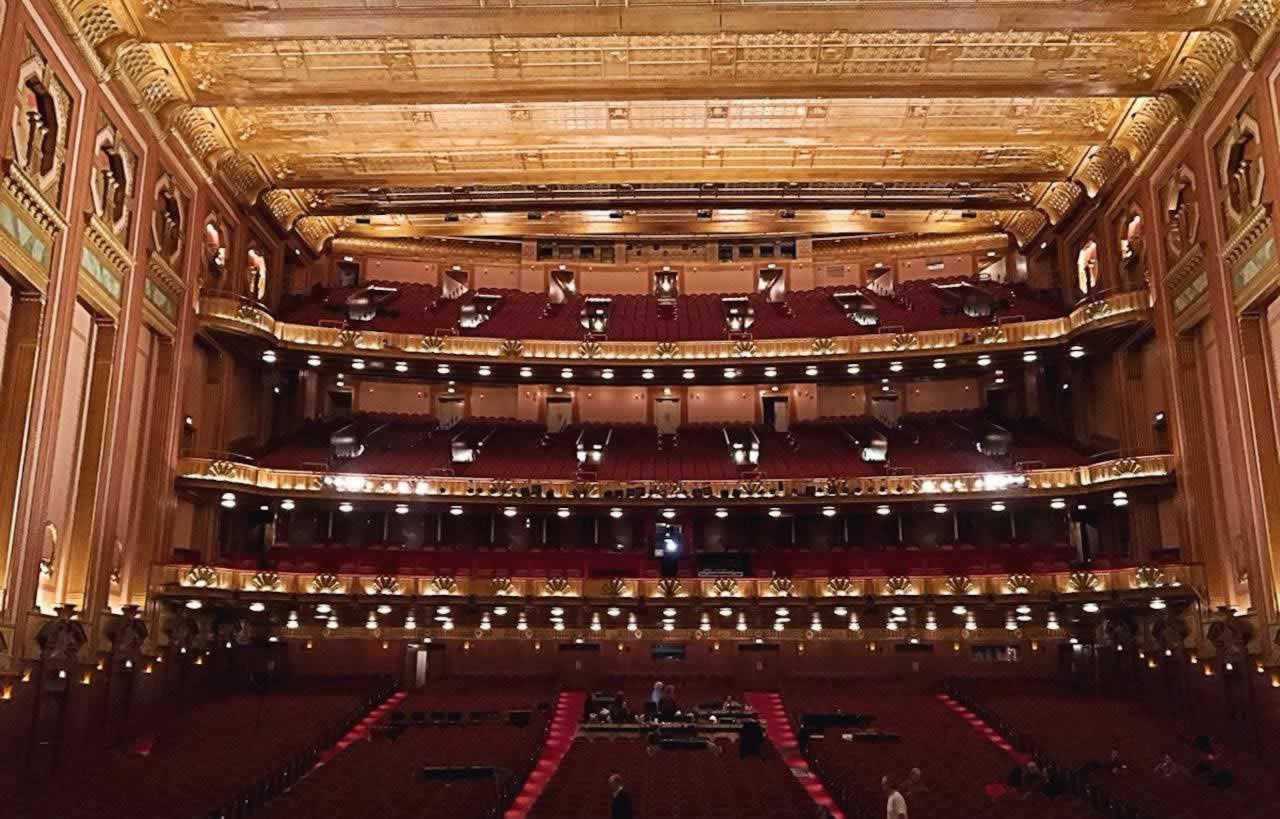 20 N. Wacker Dr.
Chicago IL 60606
312.827.5600
Experience the world-renowned Lyric Opera of Chicago. Each year features eight operatic productions and a spring musical, as well as a variety of concerts, recitals, family programming, and community performances. The 3,563 seat theatre is the second-largest opera auditorium in North American and has the largest stage in downtown Chicago. Excellent sightlines, premium acoustics and intricate architecture make the Opera House a fantastic venue for a performance or your own private or public event. Subscriptions, group, and single tickets are available, as well as private event space. Visit www.lyricopera.org or call 312-827-5600.