Upcoming Events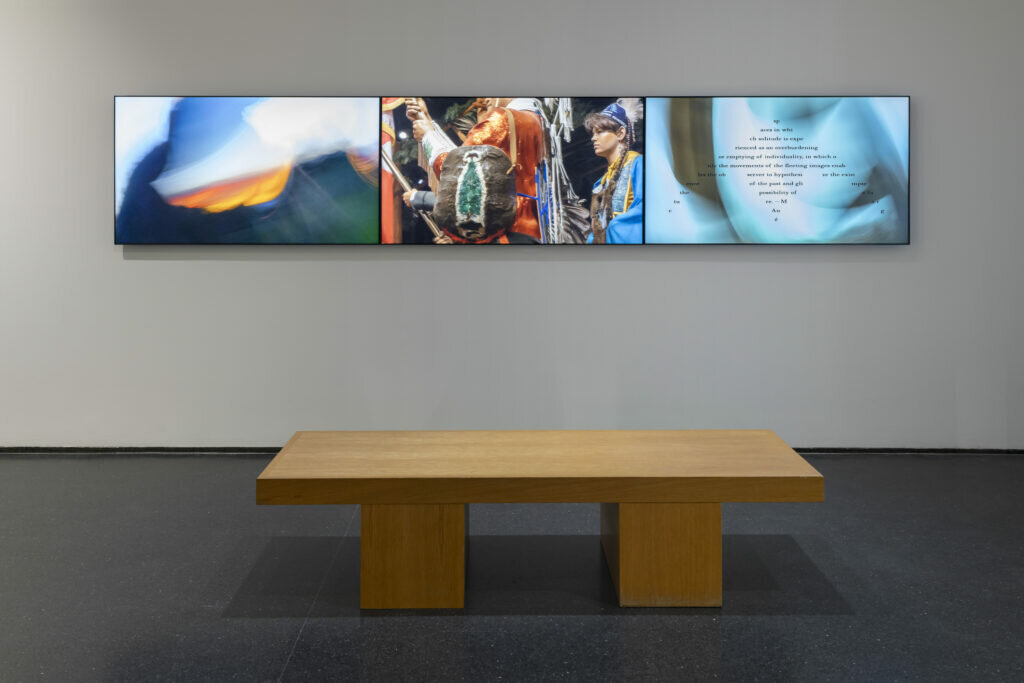 Talk | Sky Hopinka
Performance Art
This annual Emerge-sponsored artist talk honors Sara Albrecht, MCA Trustee and former Chair of Emerge, and features artist Sky Hopinka covering the arc of his artistic practice.
ASL and …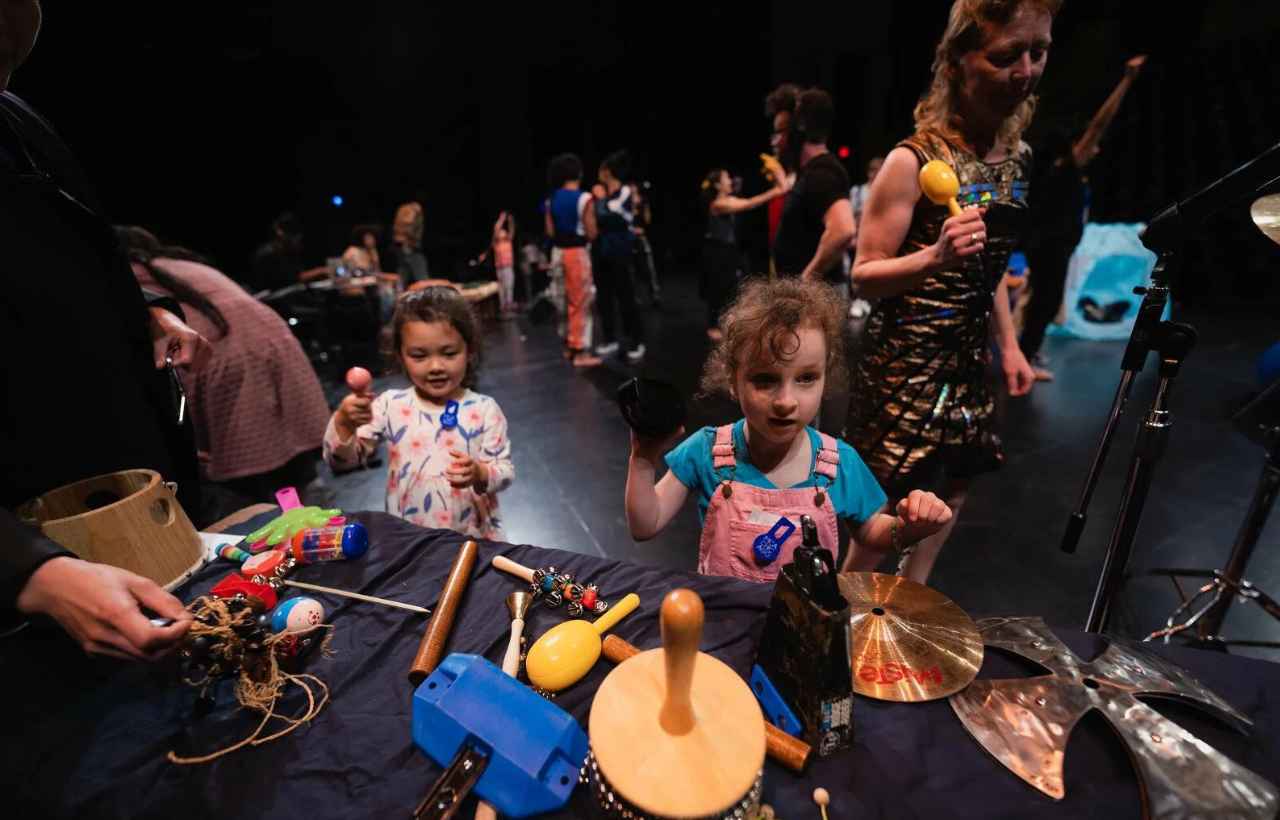 Family Day | Party!
Children's/Family
After a summer hiatus, Family Days are back!
Designed and led by Chicago artists, Family Day is a monthly program that allows families and youth to connect and engage …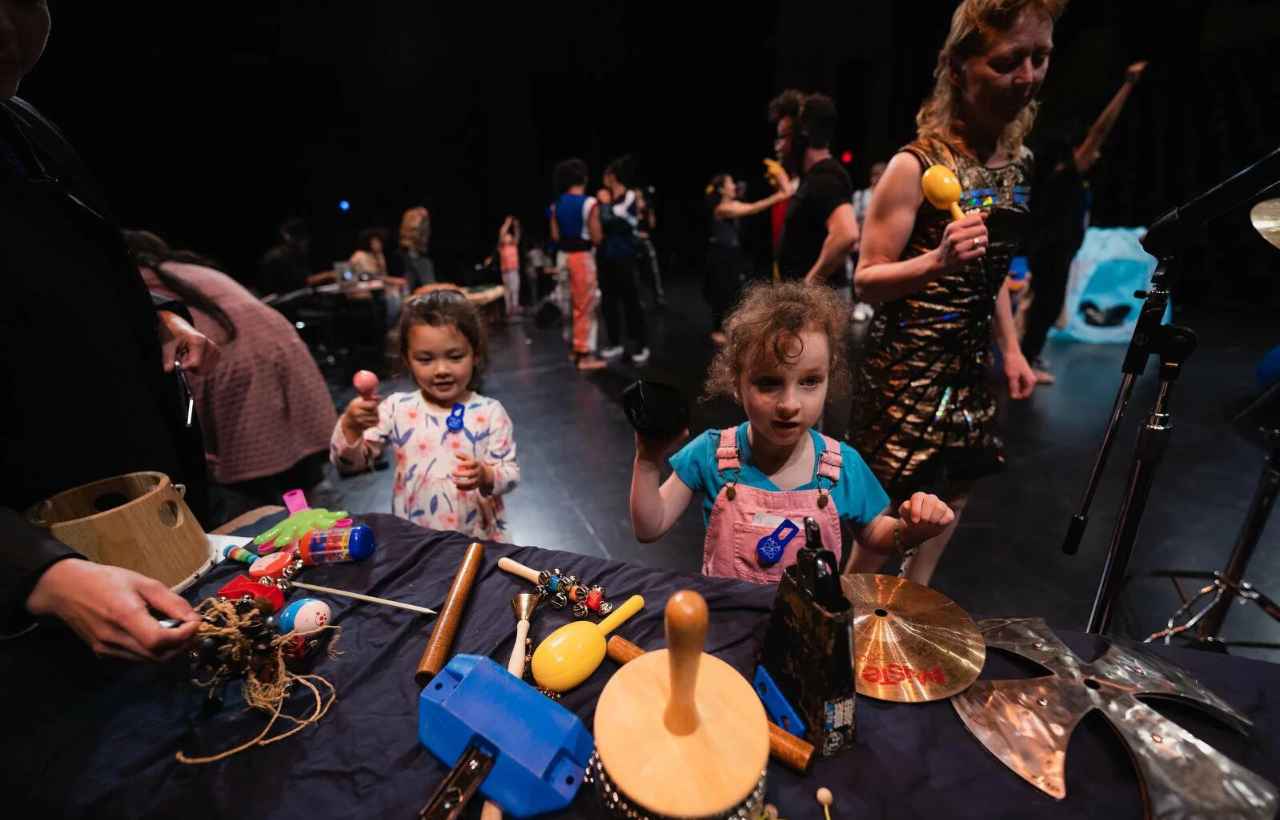 Family Day | Natural History
Children's/Family
About the Event
For this Family Day, explore the overlap between art and science with educators from the Field Museum and artist Assaf Evron.
Designed and led by Chicago artists, …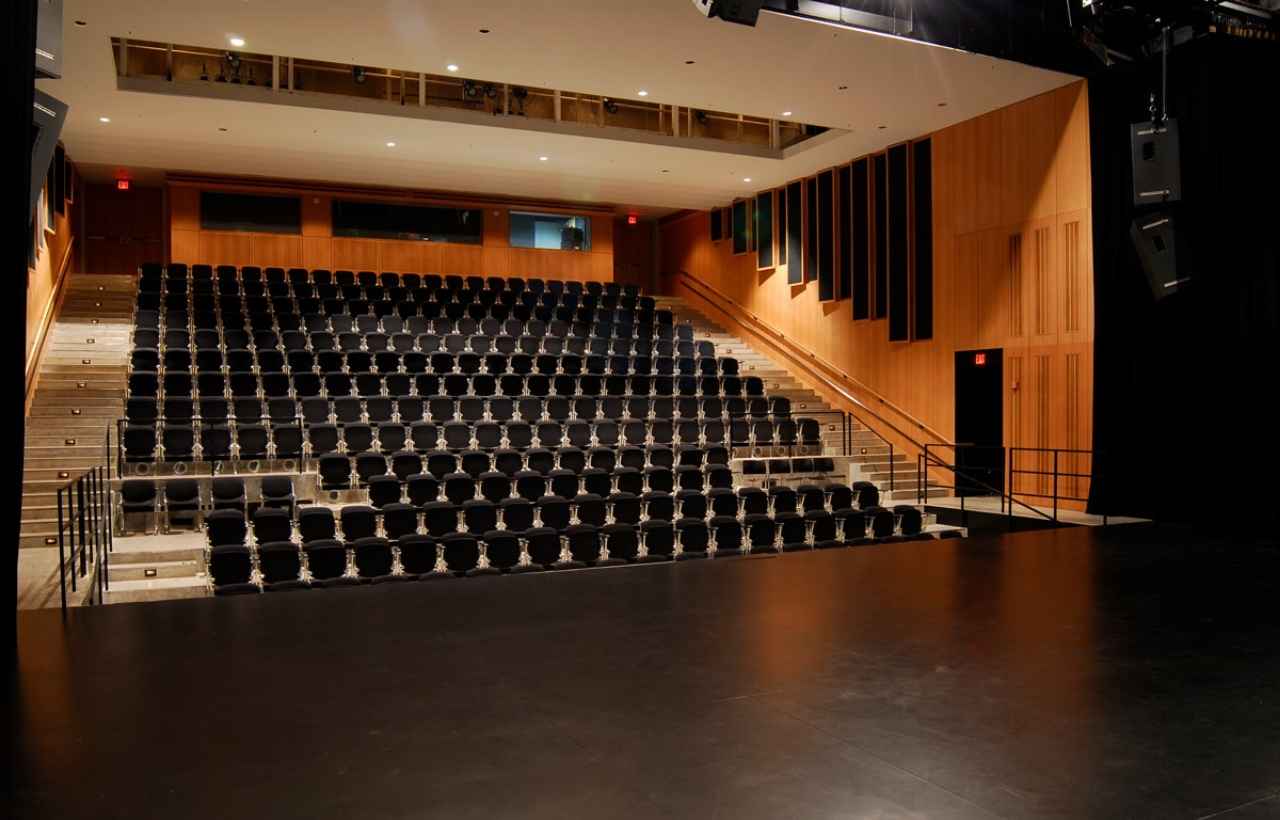 220 E. Chicago Ave.
Chicago IL 60611
312-397-4010
Located inside the Museum of the Contemporary Art Chicago, the MCA Stage presents cutting-edge dance, theater, and music from Chicago and around the world. Pushing the boundaries of performance in the intimate Edlis Neeson Theater, MCA Stage has something for everyone. Visit or call the MCA Box Office at 312-397-4010 for ticket information.