Upcoming Events
Lifted
New Work
Runs

Aug 23

–

Aug 24, 2019
House music and dance are often referred to as "going to church"—legendary hip-hop dance artist Rennie Harris takes the phrase literally, exploring issues of morality, spirituality, and community …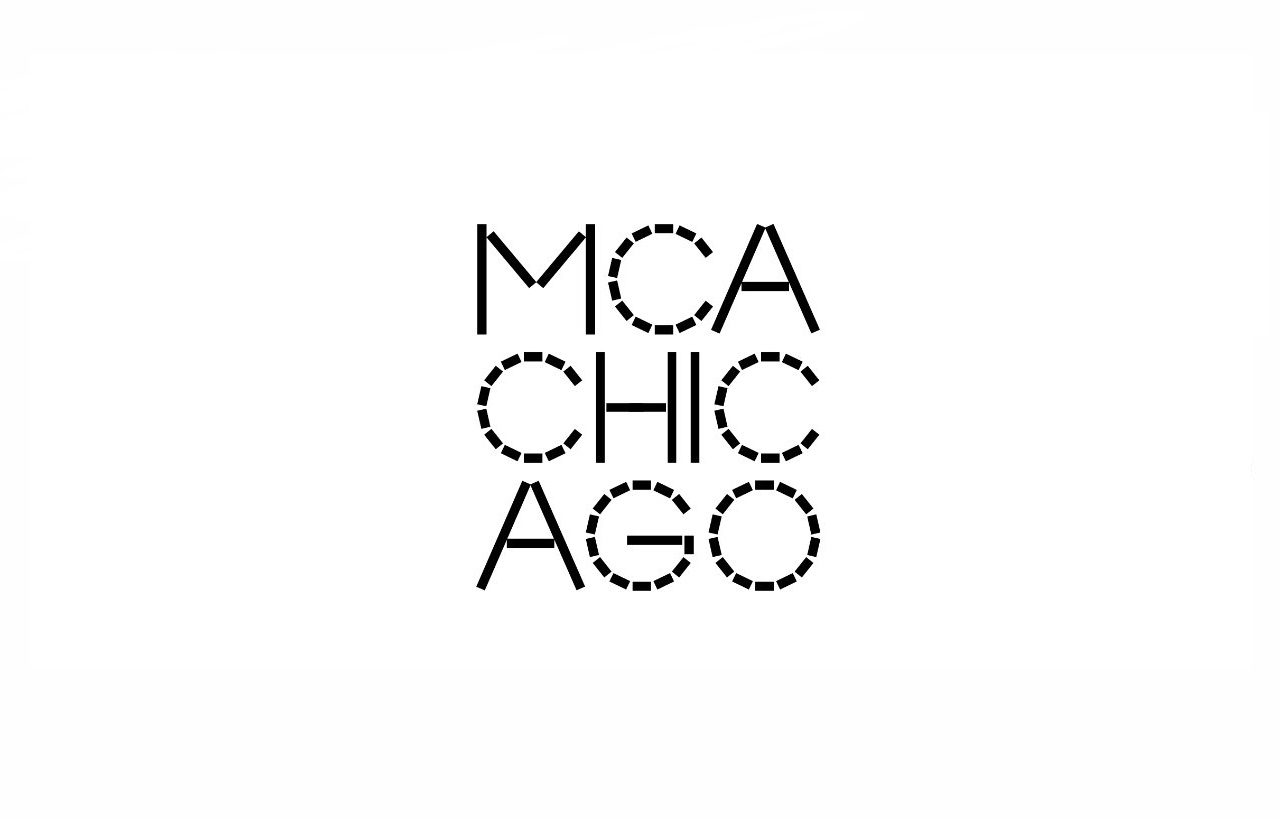 South Side Suite and Hecky Naw! Angles!
Music, New Work
MCA NEW WORKS INITIATIVE
Two generations of Chicago-born composers share an evening to honor the history and future of music experimentation and the city of Chicago itself. During the …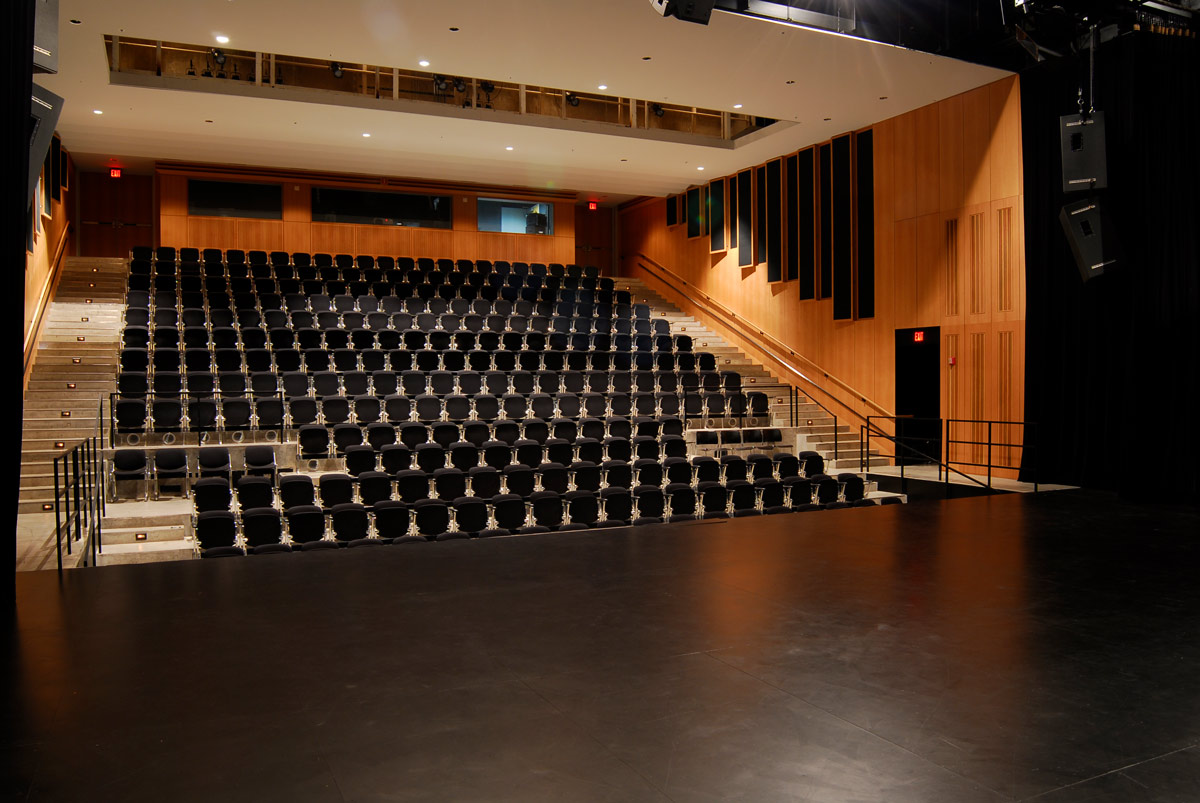 220 E. Chicago Ave.
Chicago IL 60611
312-397-4010
Located inside the Museum of the Contemporary Art Chicago the MCA Stage presents cutting-edge dance, theater, and music from Chicago and around the world. Pushing the boundaries of performance in the intimate Edlis Neeson Theater, MCA Stage has something for everyone. Visit or call the MCA Box Office at 312-397-4010 for ticket information.