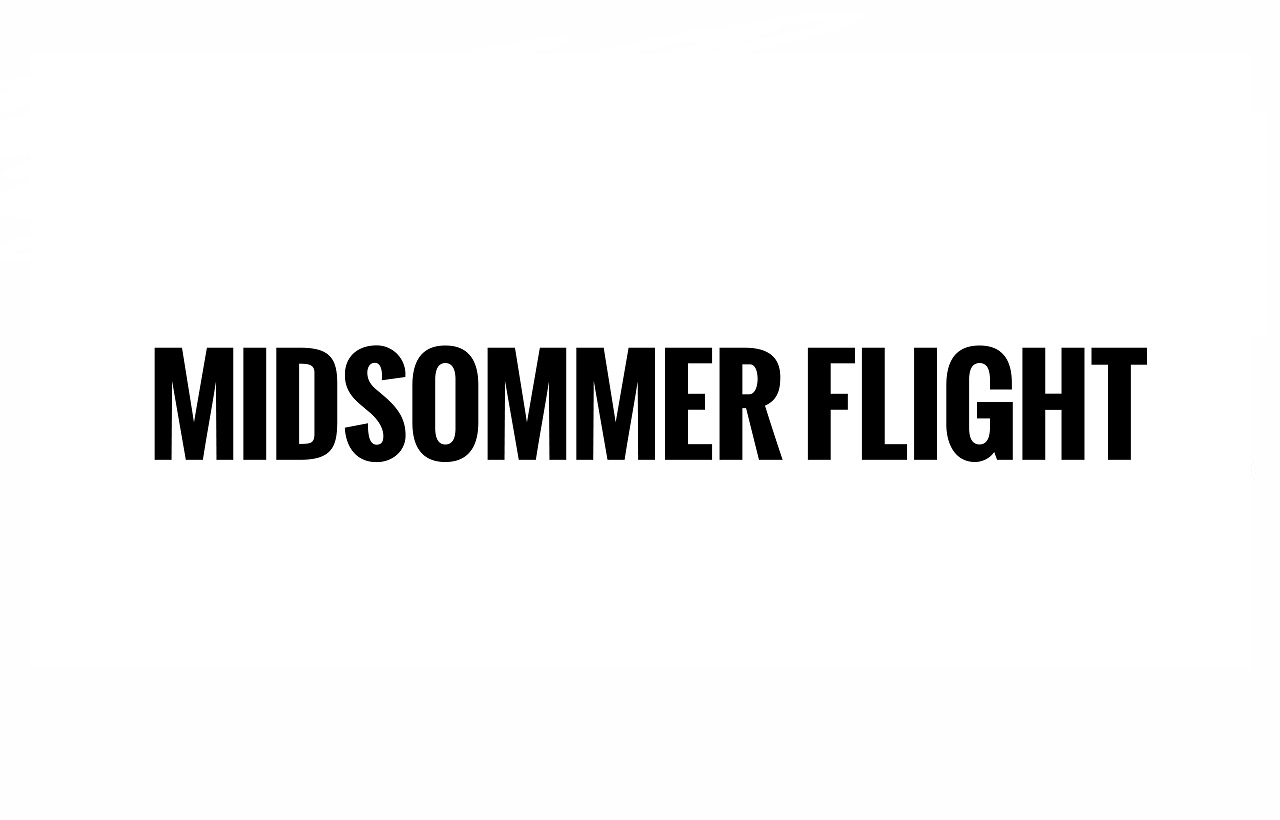 Various Chicago parks and the Lincoln Park Conservatory
For ticket info please visit our website.
Midsommer Flight is a Chicago theatre company dedicated to producing high quality, accessible performances of Shakespeare's plays.
The company aims to share its passion for Shakespeare and theatre with the Chicago community. Shakespeare is cool. The plays are beautiful and exciting, full of love, lust, sorrow, revenge, magic and joy.
The company envisions local residents, families, Shakespeare lovers, and those new to his work all to come together at shows to experience Shakespeare's beautiful language and exciting stories. With the flagship annual summer production, audiences can also come out for a picnic and enjoy a show together as a community in the fresh air of a Chicago summer. Actors and audiences share the emotion and adventure in these stories with each performance.
Midsommer Flight is committed to the financial accessibility of all its work, offering 100% free summer programming along with indoor, Pay-What-You-Can programming at other times of year. In both 2018 and 2017, Midsommer Flight was named a Finalist for the Broadway in Chicago Emerging Theatre Award, which recognizes companies that have "distinguished themselves being on the verge of great growth" and have "demonstrated artistic excellence and fiscal responsibility in business practices." In 2012, the Chicago City Council adopted a resolution honoring Midsommer Flight "on their dedication to bringing the arts to underserved communities." Critics have noticed too; in 2017 Performink wrote, "they truly lived up to their vision of quality and access."