Upcoming Events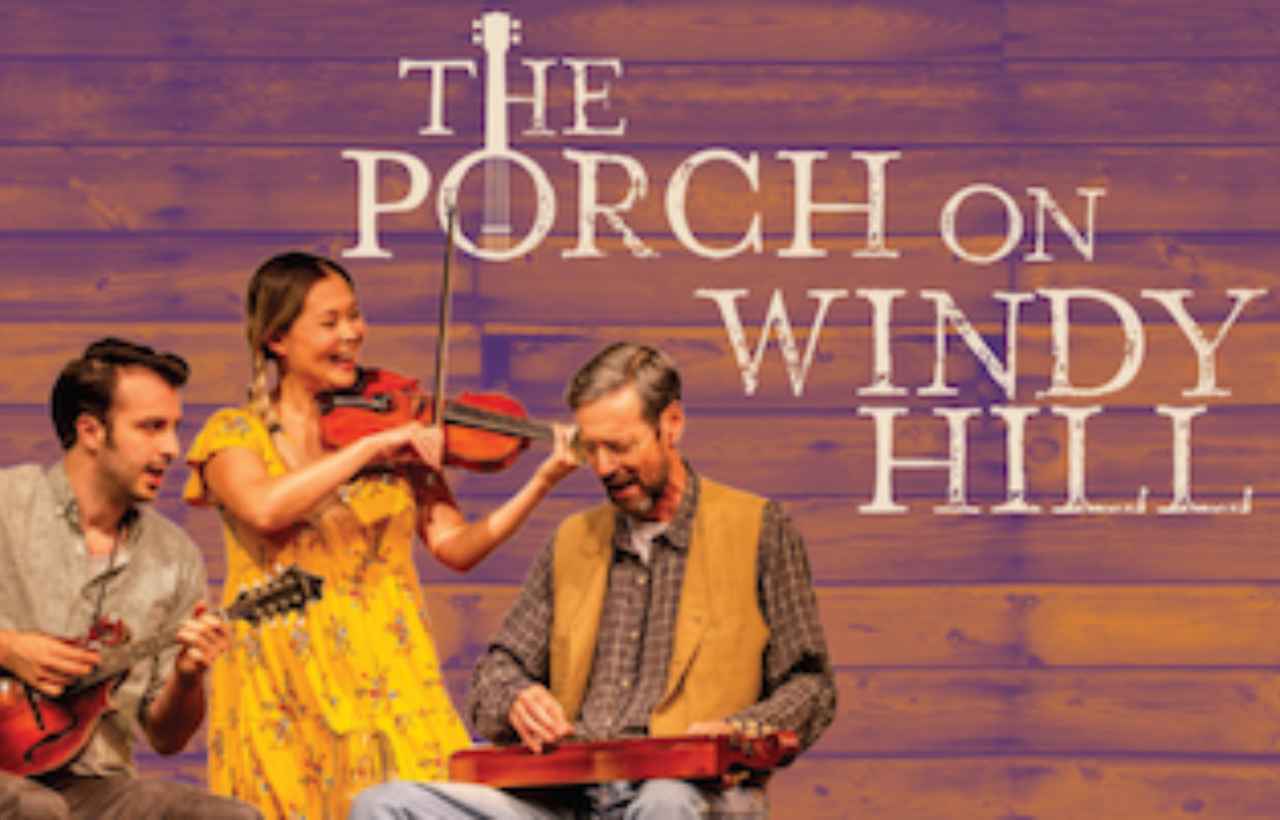 The Porch On Windy Hill
Comedy/Drama, Music, New Work
Runs

Apr 13

–

May 14, 2023
A new play with old music.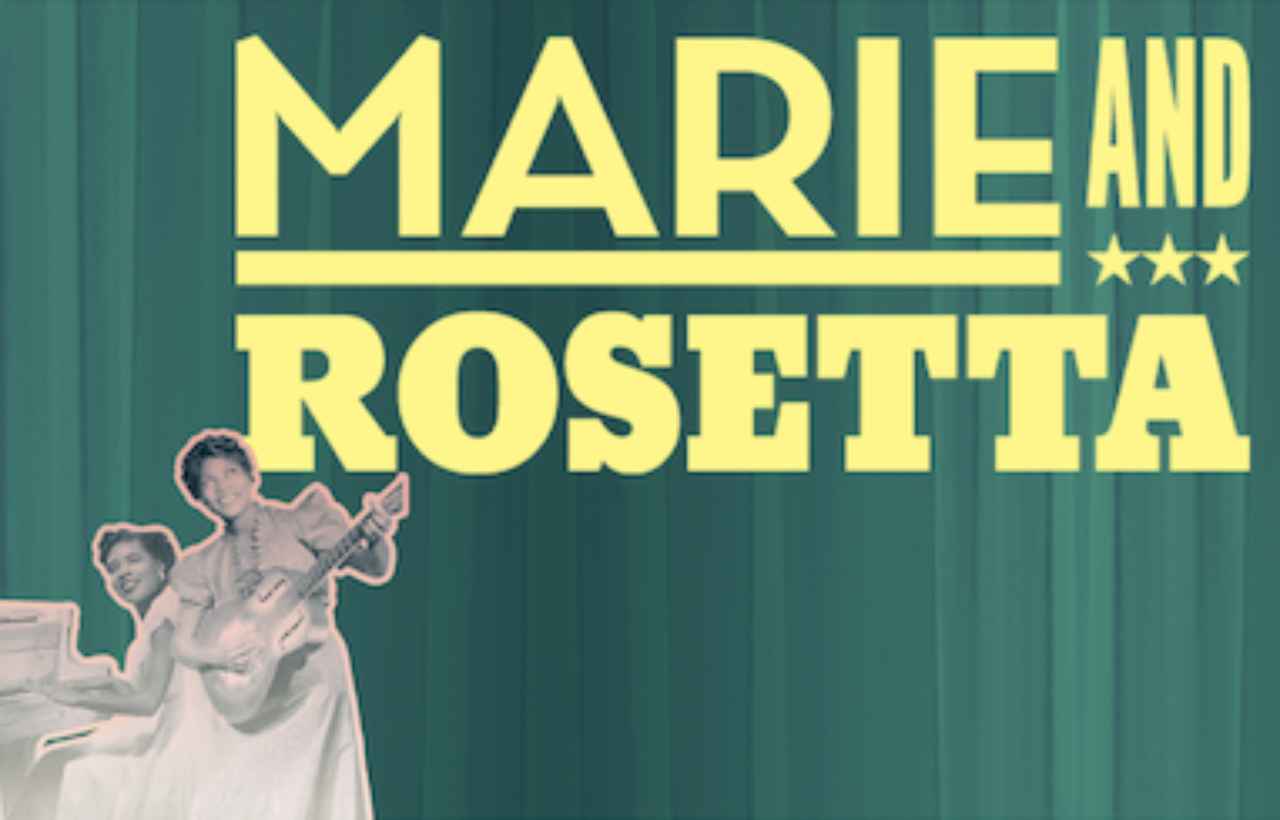 Marie and Rosetta
Comedy/Drama, Musical
Runs

Jul 06

–

Aug 06, 2023
Sister Rosetta Tharpe influenced rock icons with her combo of fierce guitar playing, swing, and gospel. This play with music chronicles her first rehearsal with protégée Marie Knight, as they prepare for a tour that would establish them as one of the great duos of musical history.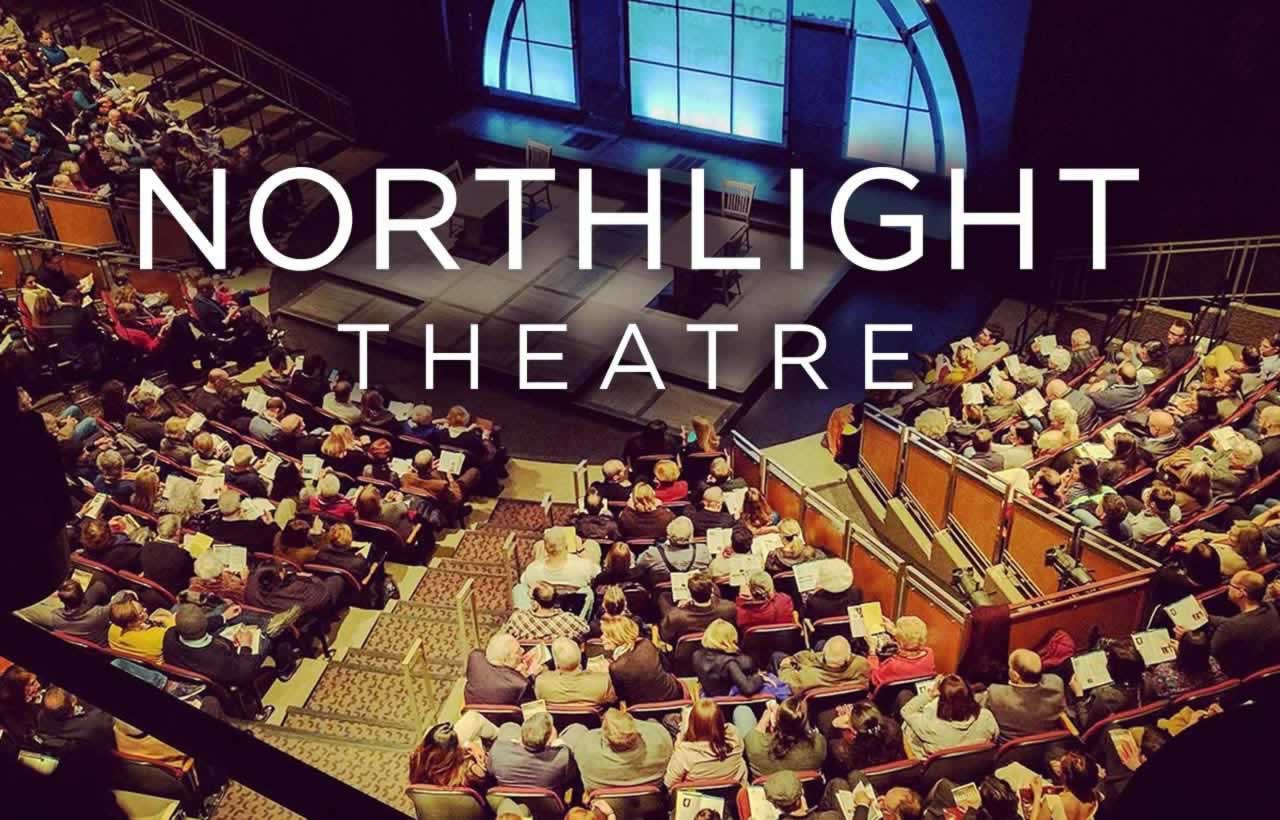 9501 Skokie Blvd.
Skokie IL 60077
847-673-6300
Northlight Theatre is a professional, non-profit theater company located just north of Chicago in Skokie. Northlight produces five mainstage productions each year with a spectrum of work ranging from timely world premieres to refreshed classics. It is one of the largest nonprofit theatres in the Chicago area with over 6000 subscribers, serving audiences totaling over 50,000 each season. Northlight Theatre aspires to promote change of perspective and encourage compassion by exploring the depth of our humanity across a bold spectrum of theatrical experiences, reflecting our community to the world and the world to our community.