Upcoming Events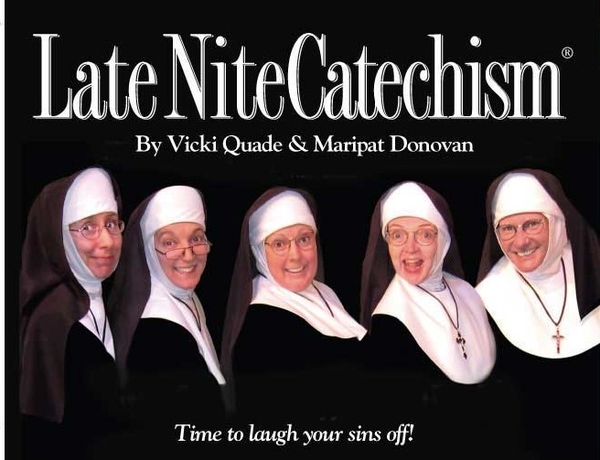 Late Nite Catechism
Comedy
Runs

Jan 08

–

Apr 16, 2022
Sister says, "Let's get back in the habit!"
Call it Loretta Young meets Carol Burnett and Whoopi Goldberg.
Call it part catechism class, part stand-up routine. Written by Vicki Quade …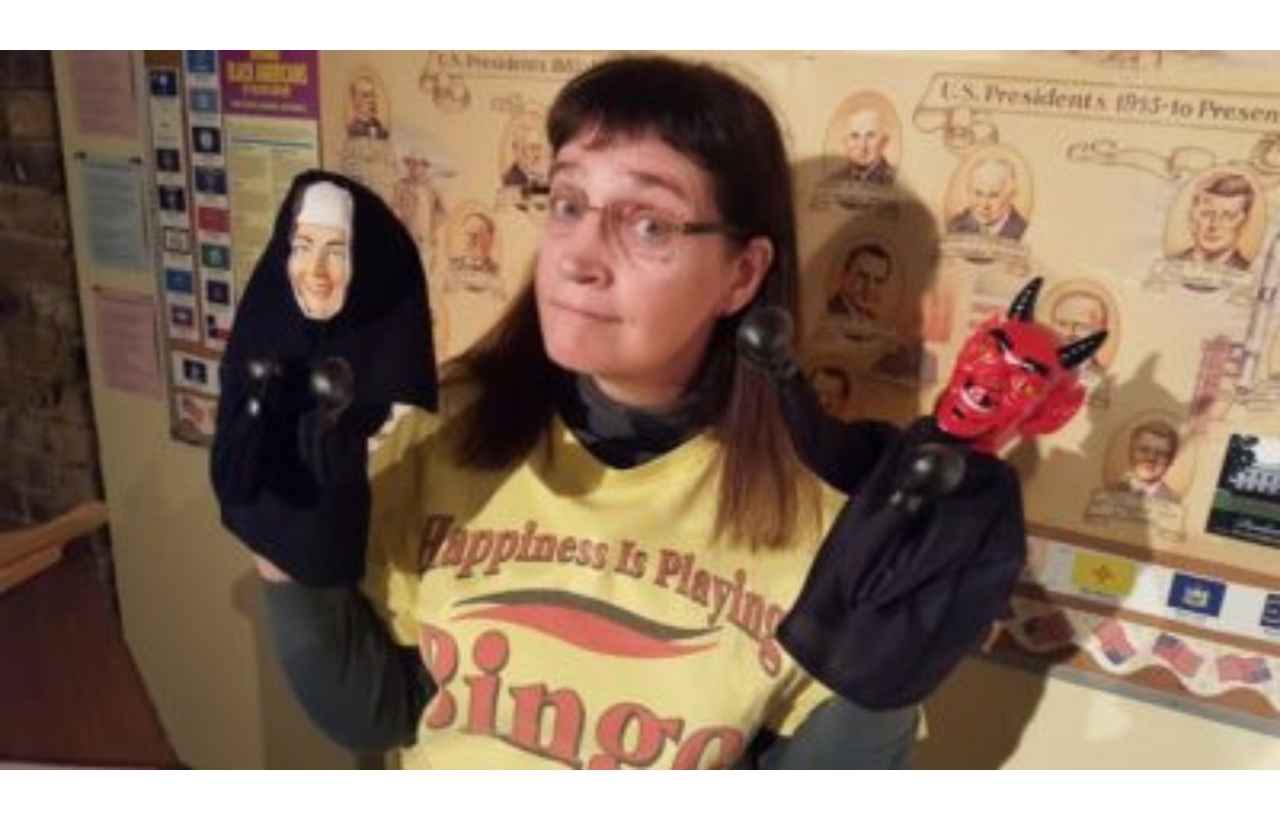 Bible Bingo
Comedy
Runs

Jan 07

–

Mar 12, 2022
Now in its 11 th year, Bible Bingo is a hit, long-running, interactive comedy play, written by Vicki Quade. The premise is that Mrs. Mary Margaret O'Brien, a …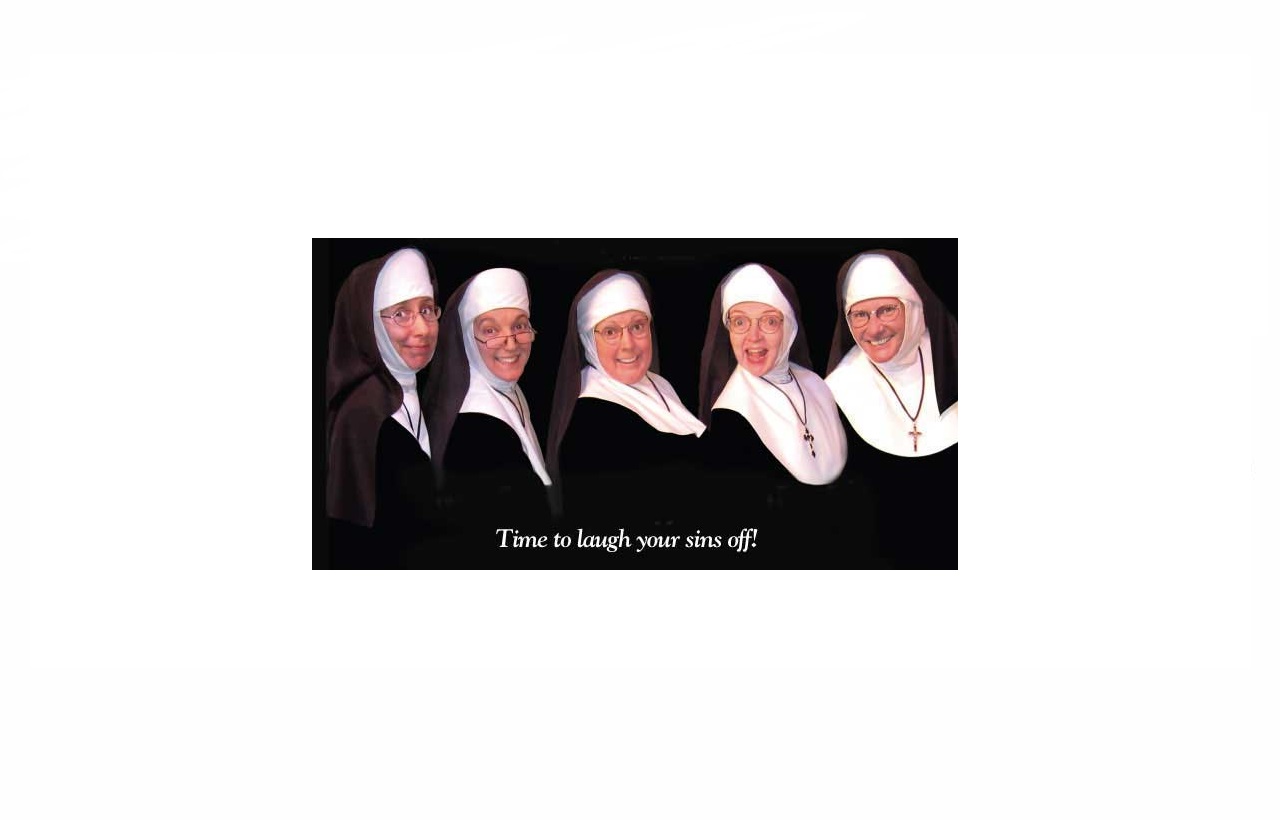 2257 N. Lincoln Ave.
Chicago, IL. 60614
773-404-7336
Nuns4Fun Entertainment provides interactive, hysterical religious comedies, including the hit comedy, Late Nite Catechism, featuring a nun teaching or guiding or persuading her audience, all while making them laugh. Other shows include Bible Bingo, and the holiday classic, Christmas Bingo: It's a Ho-Ho-Holy Night. Performances are at the Greenhouse Theater Center at 2257 N. Lincoln Ave., Chicago
.