Upcoming Events
Elizabeth Rex
Drama
Runs

Jun 12

–

Jul 21, 2019
One of them has nothing left to lose. The other is "Good Queen Bess" on the worst night of her life. And William Shakespeare remembers it all.
The Earl …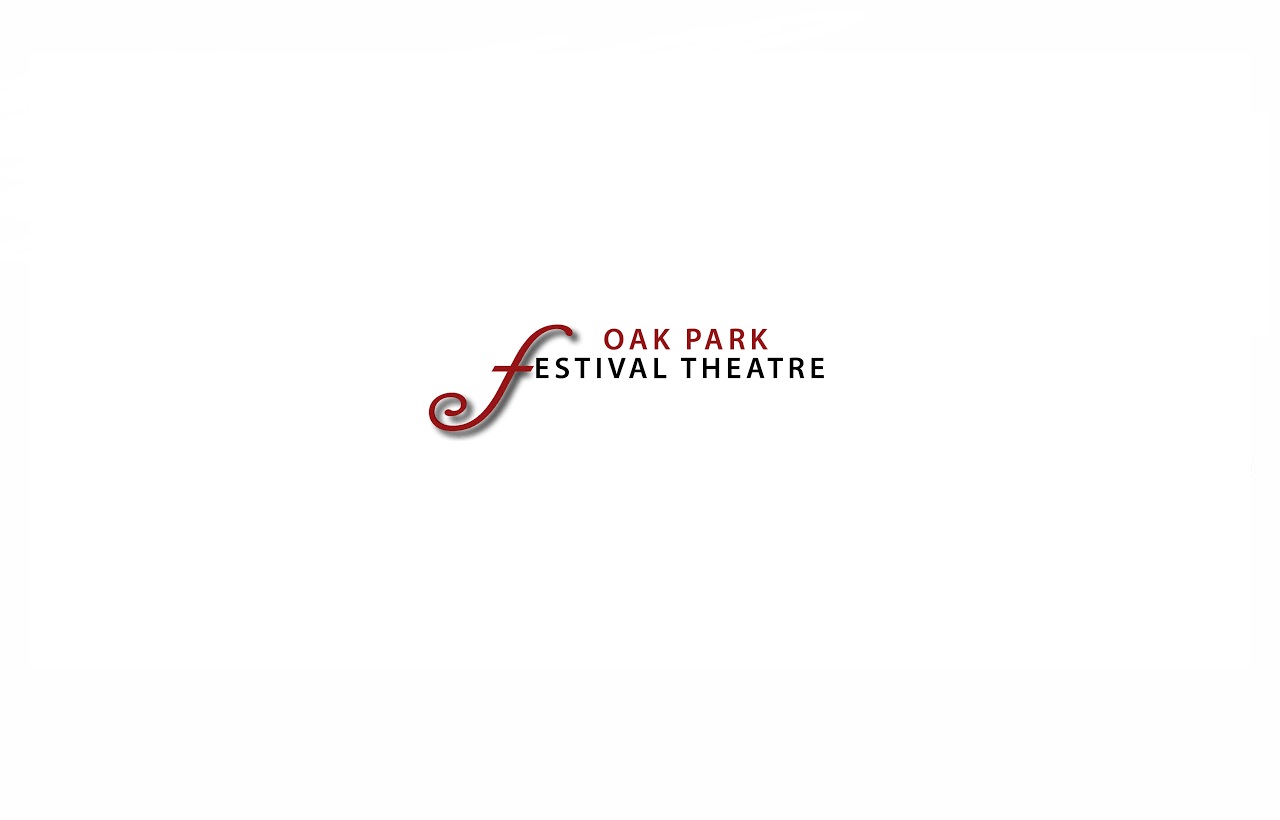 Much Ado About Nothing
Classic, Comedy
Runs

Jul 25

–

Aug 31, 2019
Love is in the air when triumphant soldiers return from battle, oblivious that another kind of war is about to begin at home.
Benedick, a solider and confirmed bachelor, …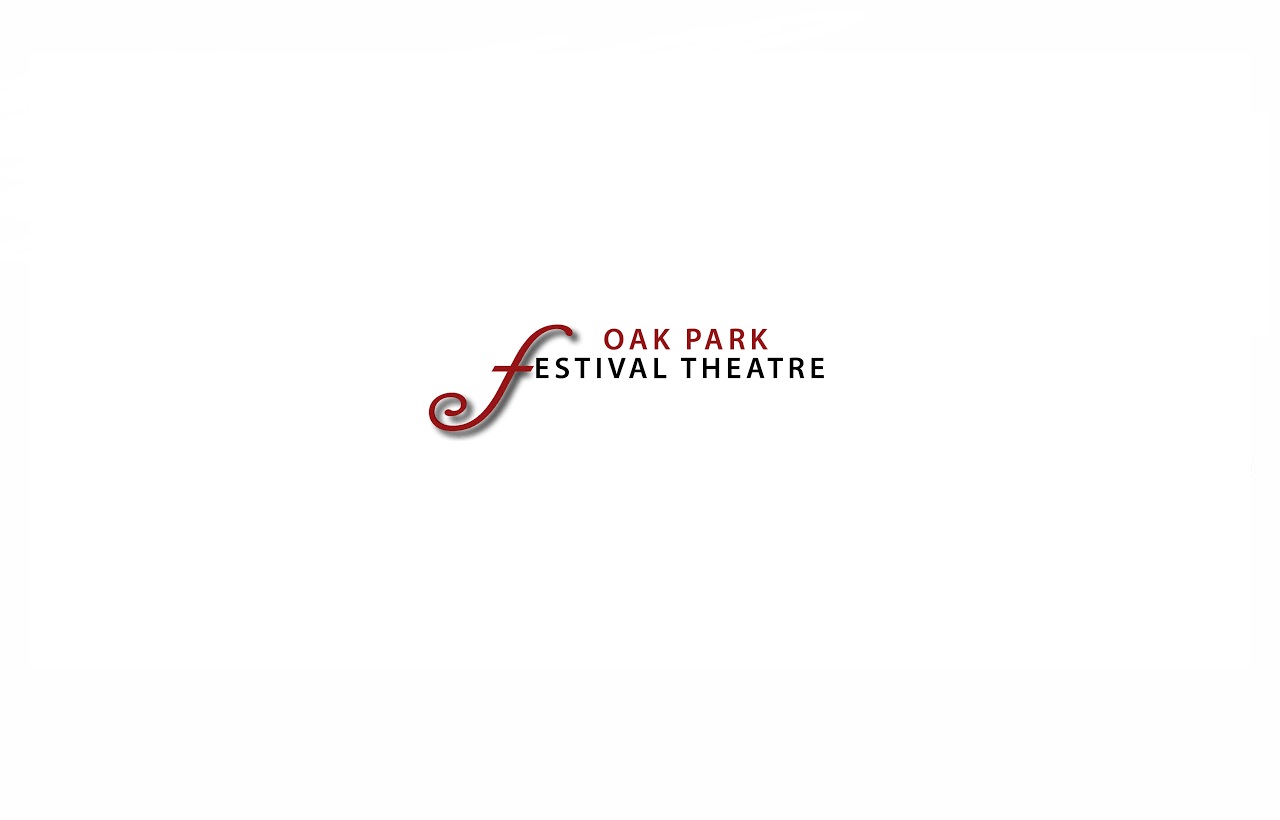 The Madness of Edgar Allan Poe: A Love Story
Drama, Holiday
Runs

Oct 24

–

Nov 17, 2019
It is 1849, two years after the death of his wife Virginia, and Edgar Allan Poe is haunted — not just by the spectre of his beloved, but …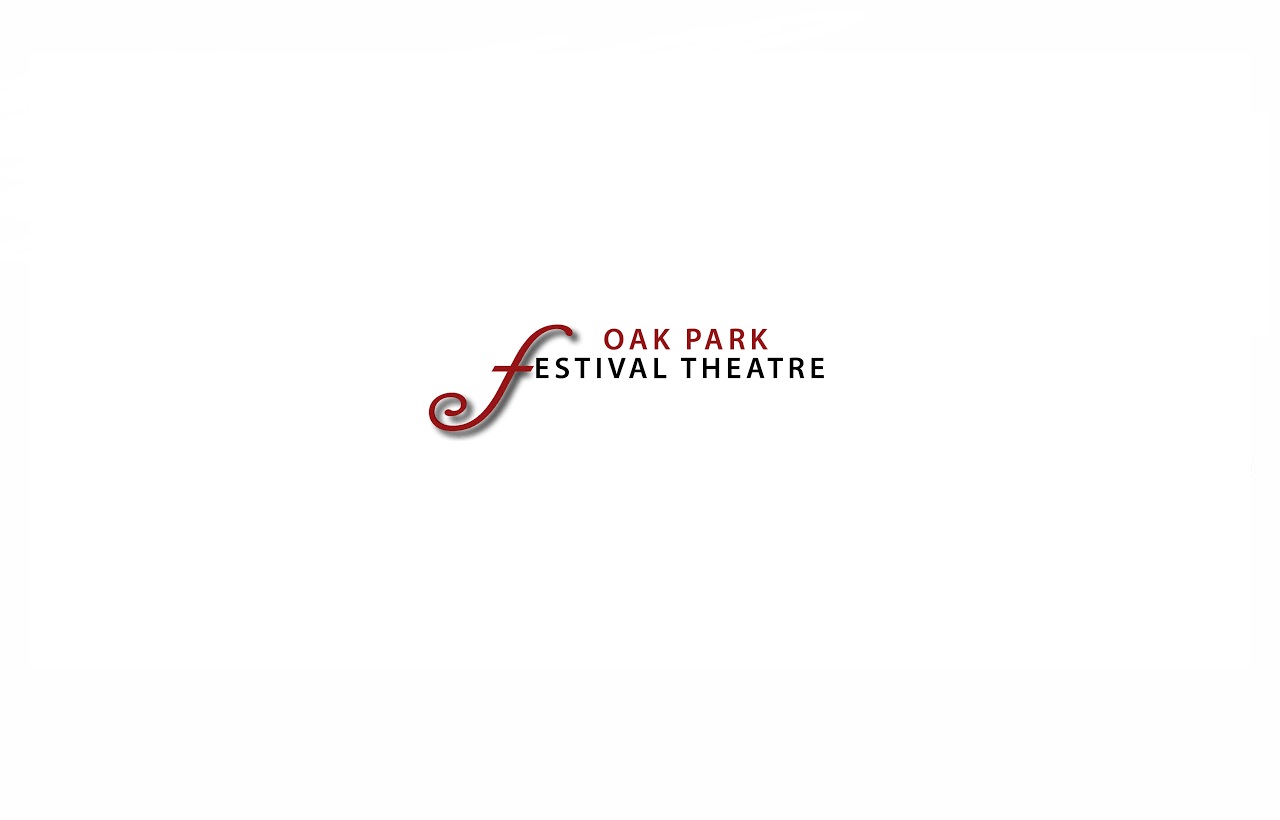 P O Box 4114
Oak Park IL 60303
708-300-9396
Breathing fresh air into timeless text to Oak Park and beyond.