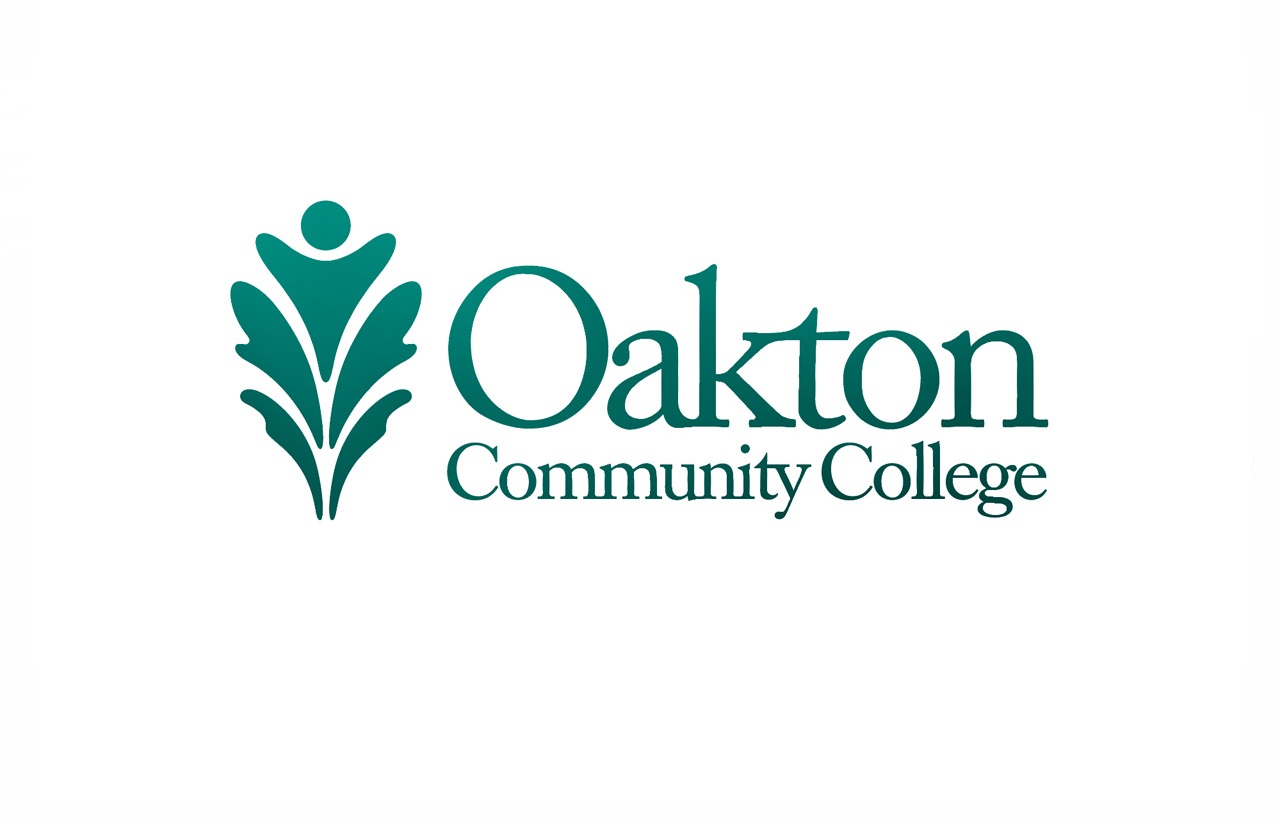 1600 E. Golf Rd.
Des Plaines IL 60016
Located on Oakton's Des Plaines campus, the state-of-the-art PAC hosts international performers as well as a wide range of student work. A hip-hop poet might share the season with an Arthur Miller play, while a jazz brunch might rub shoulders with a professional theater production for children.
Larger productions at the PAC take place in the 285-seat Footlik Theater, while smaller events usually inhabit Studio One, an intimate black-box theater with flexible staging. Both spaces boast state-of-the-art technology, including high-tech lighting and special effects features, and a fully renovated sound system with assisted listening devices.
The Performing Arts Center serves as both a cultural jewel for the community and an educational resource for Oakton students. Every day, music and theater students gather at the PAC to learn from visiting directors, practice their performing or technical skills, and encounter new ideas.