Upcoming Events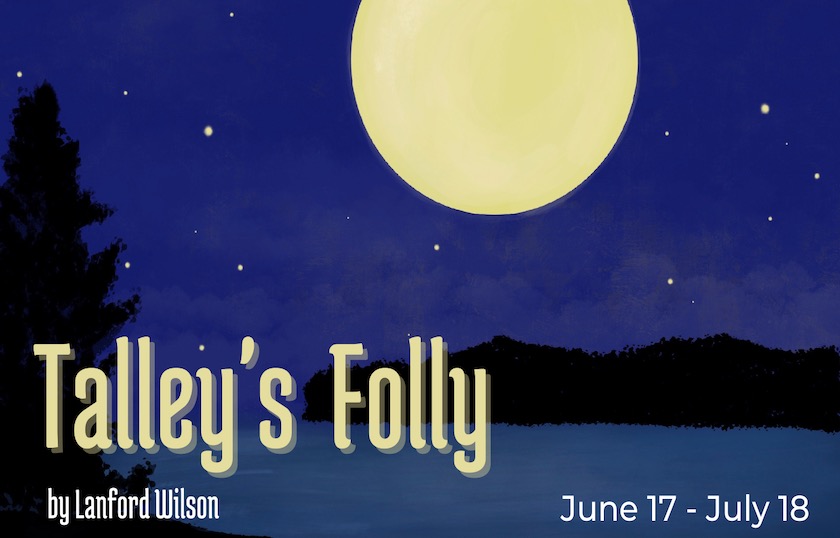 Talley's Folly
Comedy, In-Person, Outdoor
Runs

Jun 17

–

Jul 18, 2021
Towards the end of World War II and after a year of writing love letters, Matt Friedman, a bookish, totally honest, and delightfully funny accountant and Jewish immigrant, returns to Lebanon, Missouri, to ask Sally to marry him.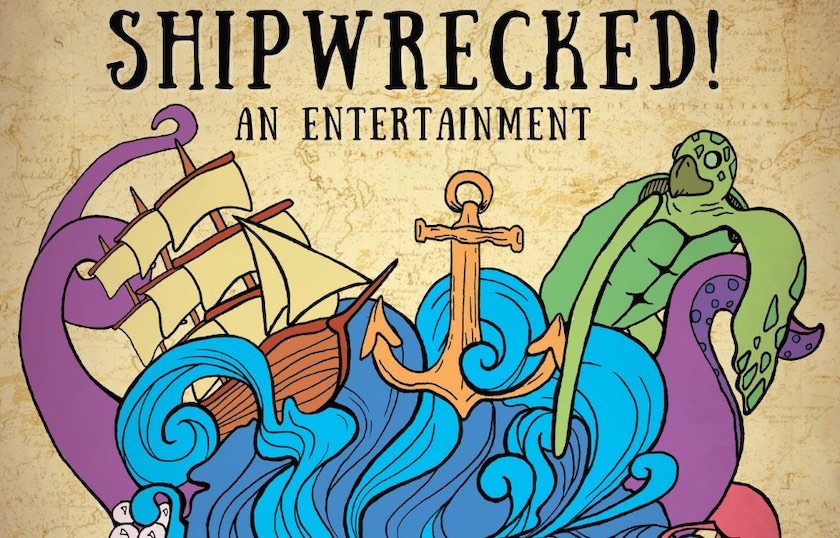 SHIPWRECKED! An Entertainment
Comedy, In-Person, Outdoor
Runs

Jul 29

–

Aug 29, 2021
Based on the true story of the Swiss explorer who claimed to have daring adventures in the Asian-Pacific, SHIPWRECKED! will take you to "a new uncharted realm of whimsy and adventure" (Montgomery News). Watch Louis de Rougemont take London at the turn of the nineteenth century by storm as he tells audacious tales of the high seas. Filled with exotic islanders, flying wombats, giant sea turtles, and a monstrous man-eating octopus, SHIPWRECKED! will leave you wondering "whether he [the explorer] is an inspirational figure touched by imaginative genius or a mere con man" (The New York Times).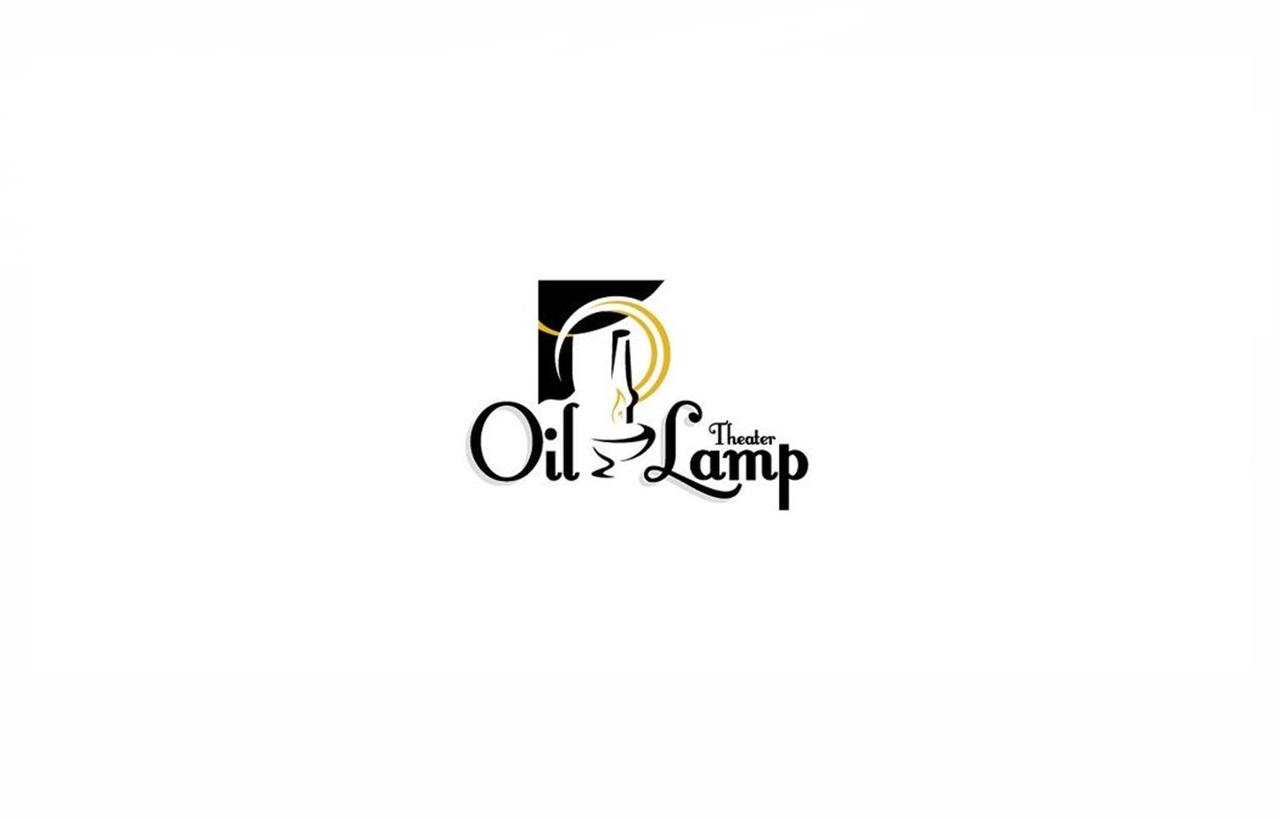 1723 Glenview Rd.
Glenview 60025
847-834-0738
In March 2012, Oil Lamp Theater was incorporated as a not-for-profit theater and established its new location in downtown Glenview at 1723 Glenview Road. Our new venue provides seating for 60 guests. Oil Lamp Theater is BYOB, so feel free to bring a drink and enjoy before, during and after the production. Oil Lamp provides corkage and glasses at no additional charge. We also offer fresh-baked complimentary cookies at each performance. We also invite you to meet and mingle with the actors after each performance.