Upcoming Events
Sondheim @ 90 Roundtable with host Artistic Director Michael Weber
Virtual
Runs

Dec 02, 2020

–

May 31, 2021
Porchlight Music Theatre celebrates Stephen Sondheim's 90th birthday with this weekly roundtable discussion of his work. Each week will focus on a different musical with which Sondheim was …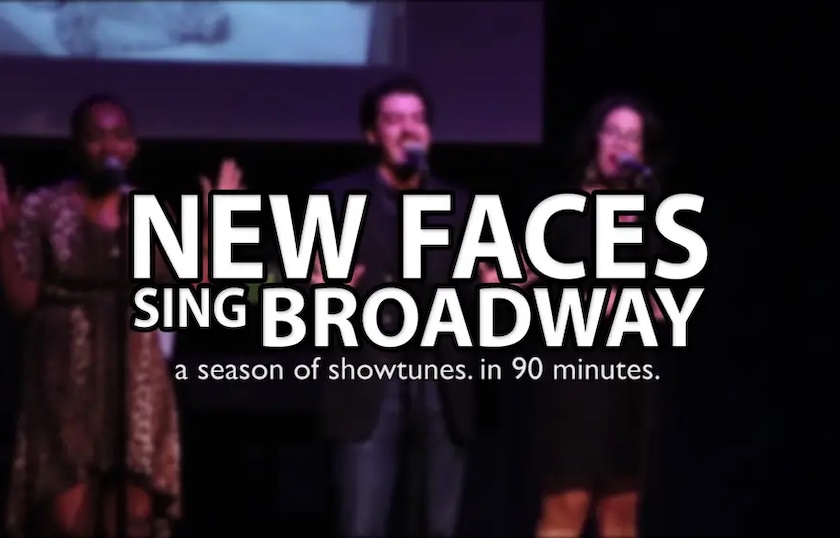 New Faces Sing Broadway 1961
Virtual
Runs

Apr 16

–

May 16, 2021
Filmed on-site at Chicago's historic Studebaker Theatre, Porchlight Music Theatre's New Faces Sing Broadway series returns, taking audiences on a musical journey from the start to the finish …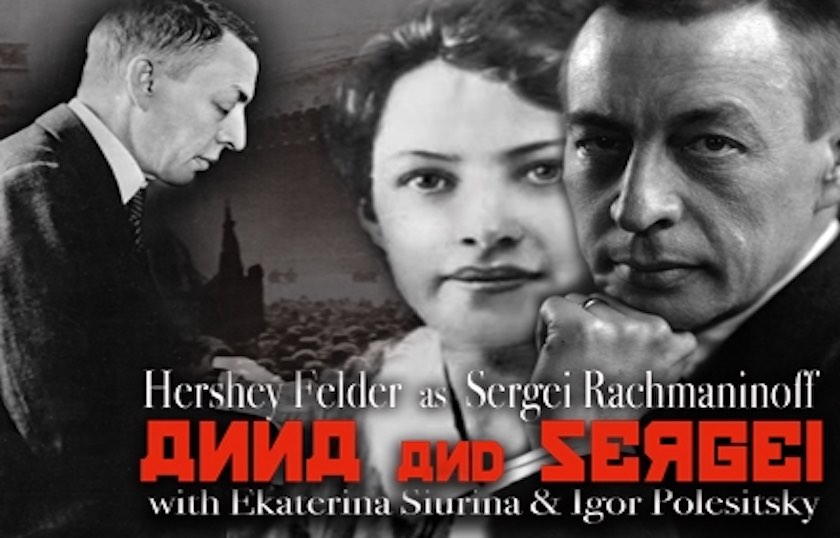 Hershey Felder Presents – Anna & Sergei
Virtual
Runs

May 16

–

May 23, 2021
Porchlight is proud to partner with Hershey Felder Presents – Live from Florence on its next live streaming world premiere. Felder stars as Sergei Rachmaninoff with special guests soprano and actress Ekaterina Siurina and actor and master violinist Igor Polesitsky join Felder in the world premiere of ANNA & SERGEI, premiering Sunday, May 16 at 7pm CT.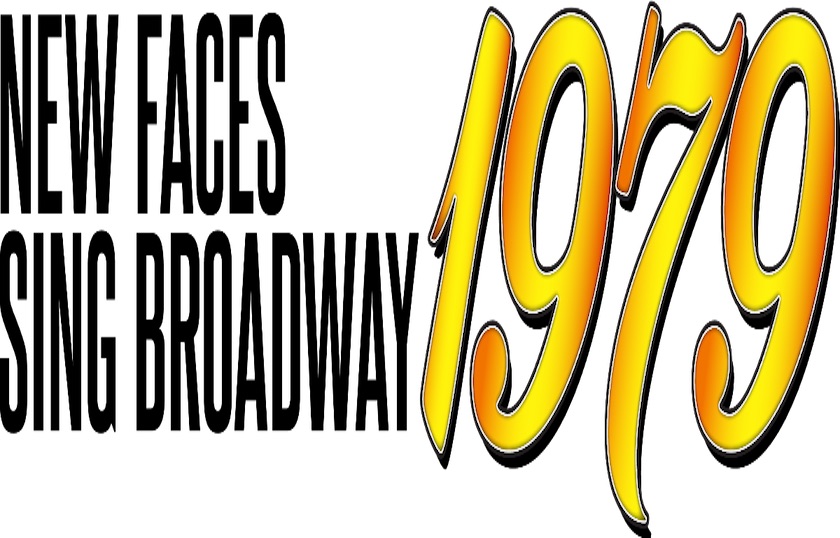 New Faces Sing Broadway 1979
In-Person, Music, Outdoor
Porchlight's popular and fun New Faces Sing Broadway series makes its North Shore Center debut with New Faces Sing Broadway 1979. Join host Alexis J Roston and the New Faces, a cast made up of the next generation of talent, as they take you on a musical journey in 90 minutes from the start to the finish of the 1979 Broadway season with songs, trivia, sing-alongs and more.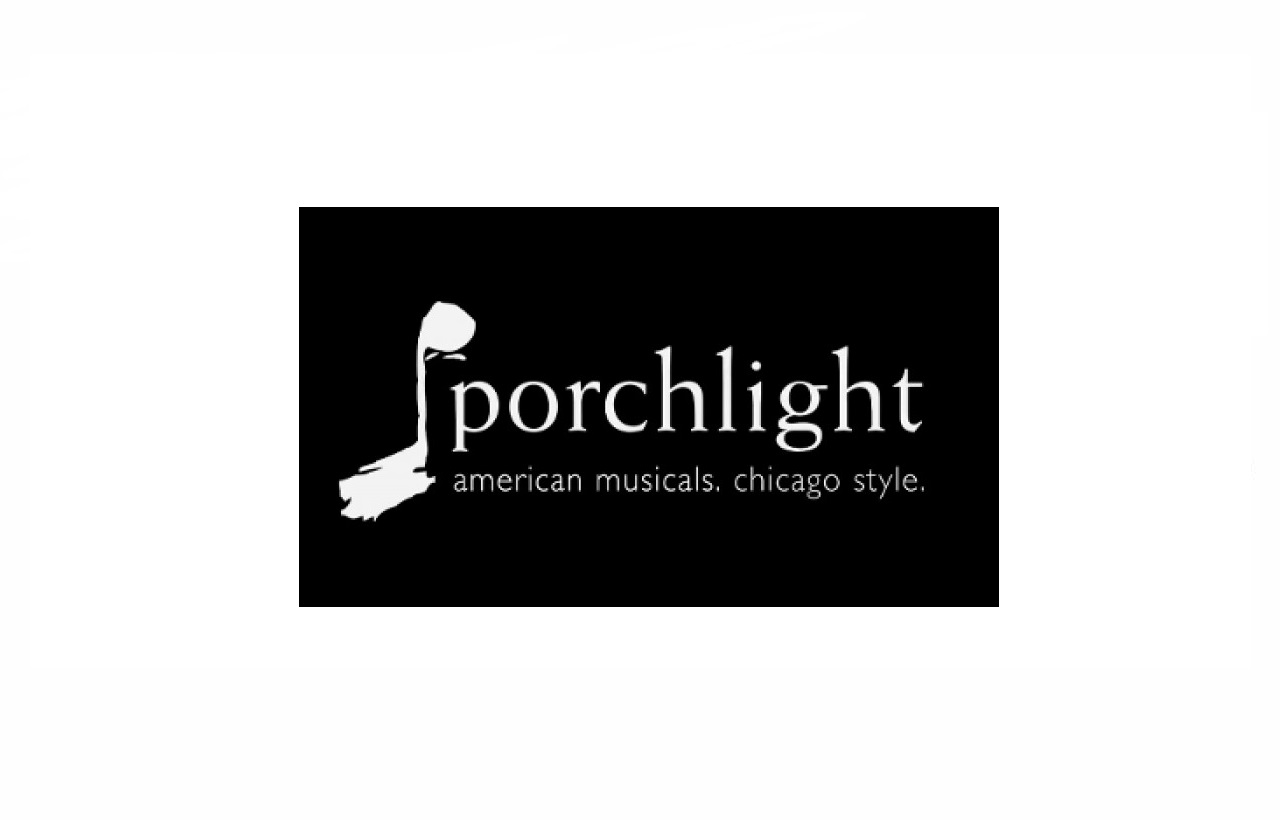 Broadway Basics
Ages 7–10
Children's/Family, Class, Summer Camp
Runs

Jul 12

–

Jul 23, 2021
Join for two weeks of games, songs, and dancing for the budding actor. Enter the world of music, drama, dance, writing, and more while practicing teamwork, communication, and …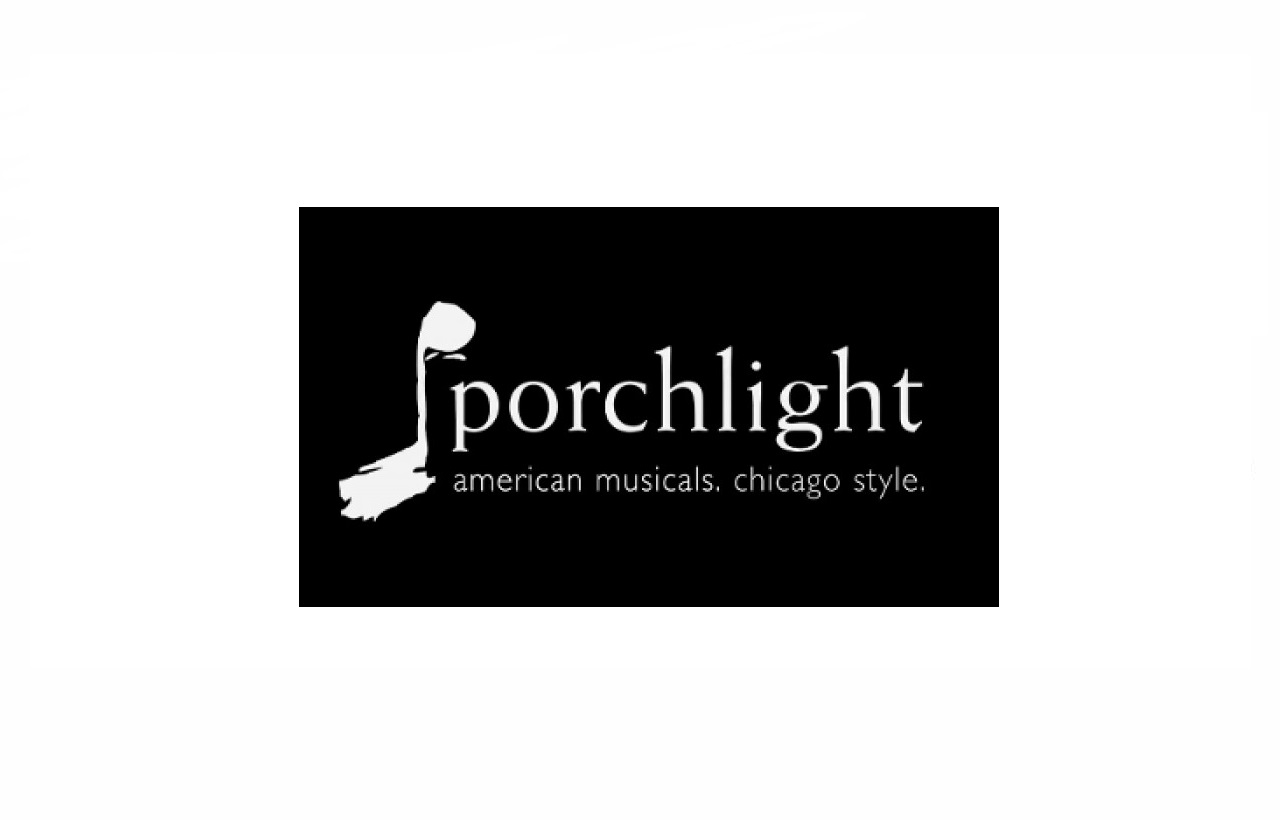 Musical Theatre Bootcamp
Ages 11–13
Children's/Family, Class, Summer Camp
Runs

Jul 26

–

Aug 06, 2021
Intermediate actors build on the basics to learn about building an ensemble, singing in harmony, and creating more challenging characters. Actors will write their own final performance using …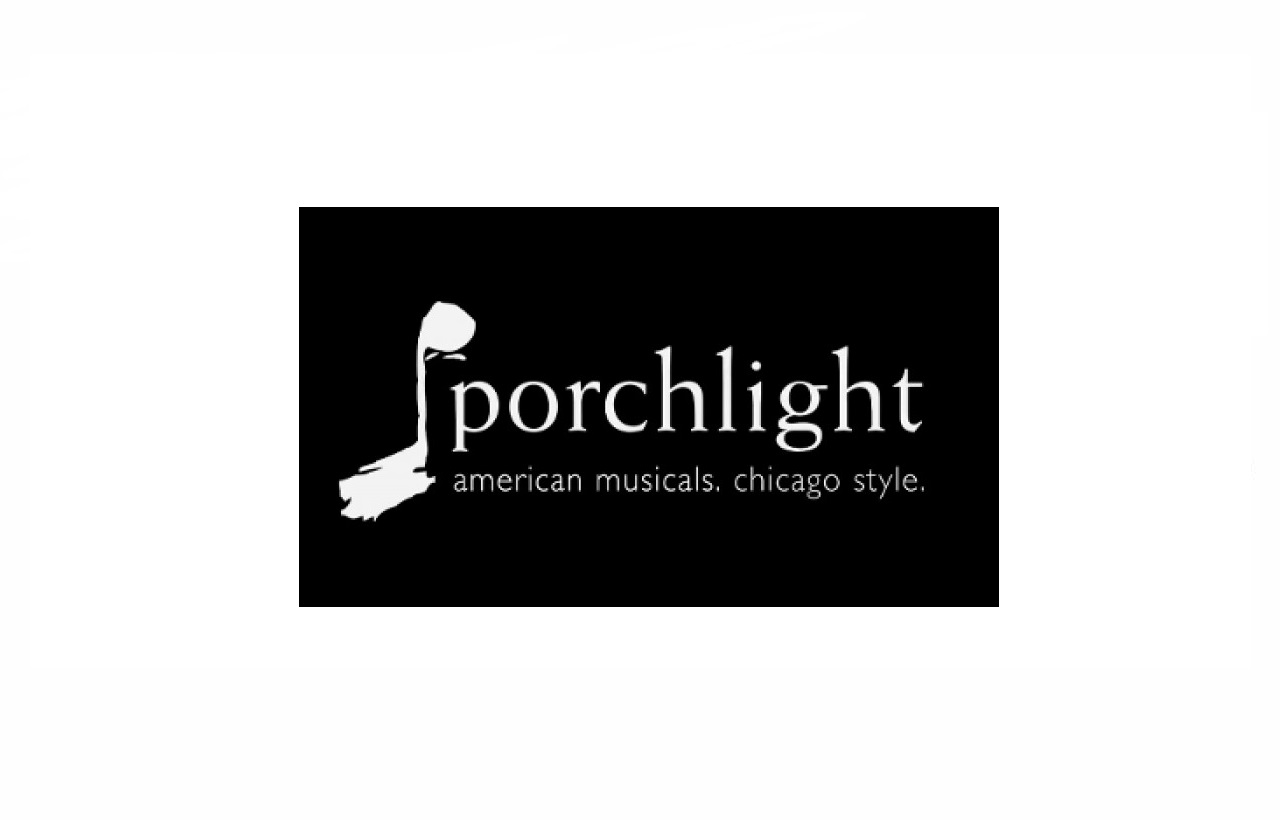 Advanced Music Theatre Performance
Ages 14-17
Children's/Family, Class, Summer Camp
Runs

Aug 09

–

Aug 20, 2021
Advanced actors will work on challenging choreography and music to create a final performance that showcases each ensemble member. Teaching Artists will focus on individual growth and building …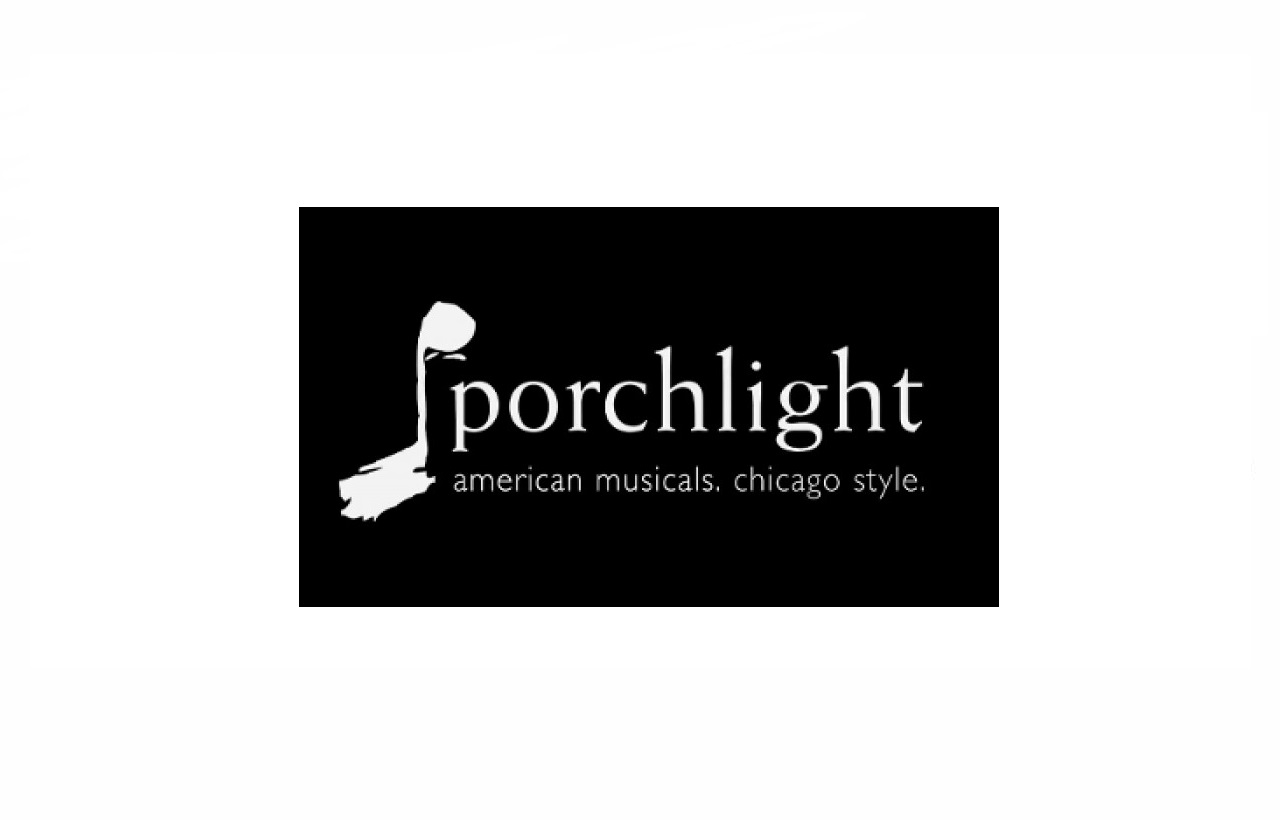 4200 W Diversey Ave
Chicago IL 60639
773-777-9884
Porchlight is Chicago's home for music theatre, providing performance, education and appreciation opportunities to inspire audiences and students of the art form. With focused artistic vision and fiscal stewardship, Porchlight redefines the classic music theatre genre in an intimate signature style