Upcoming Events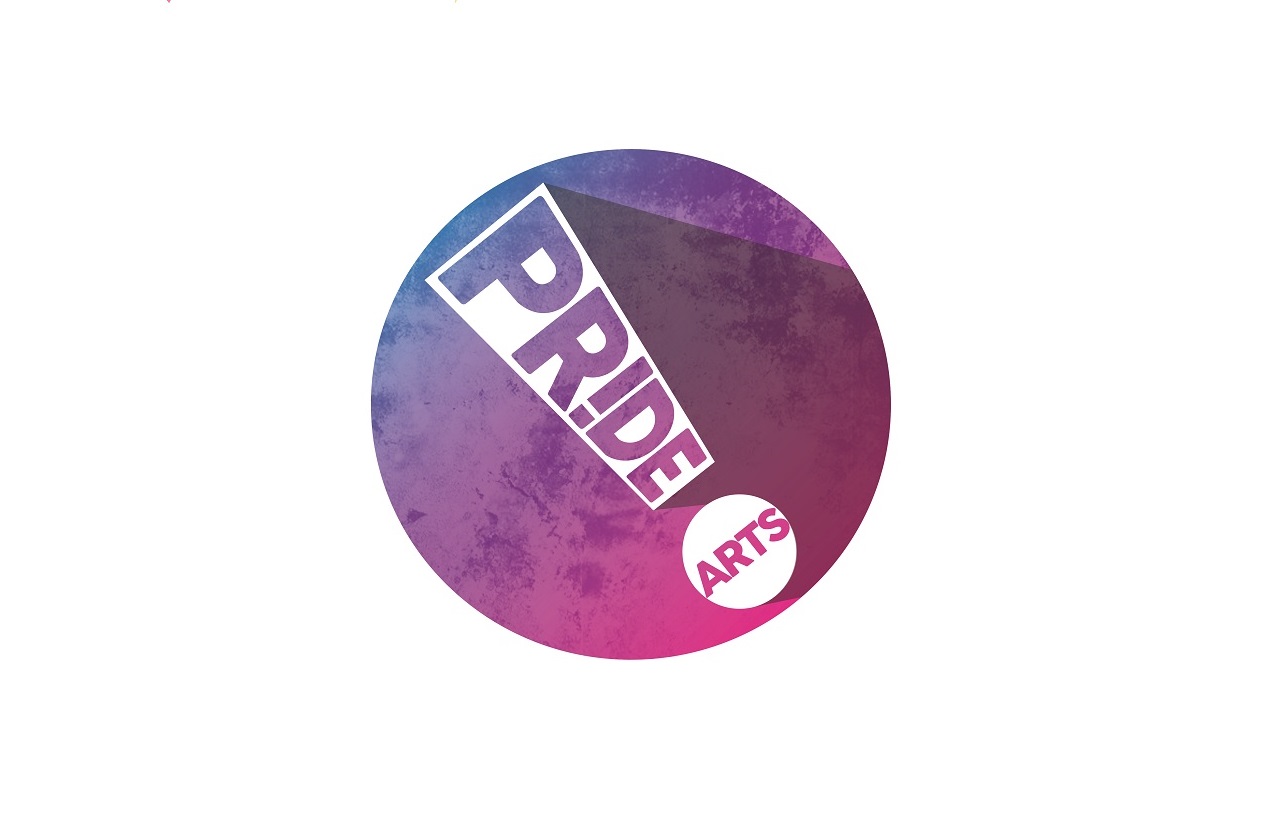 What's the Tea, Cis?
Online Classes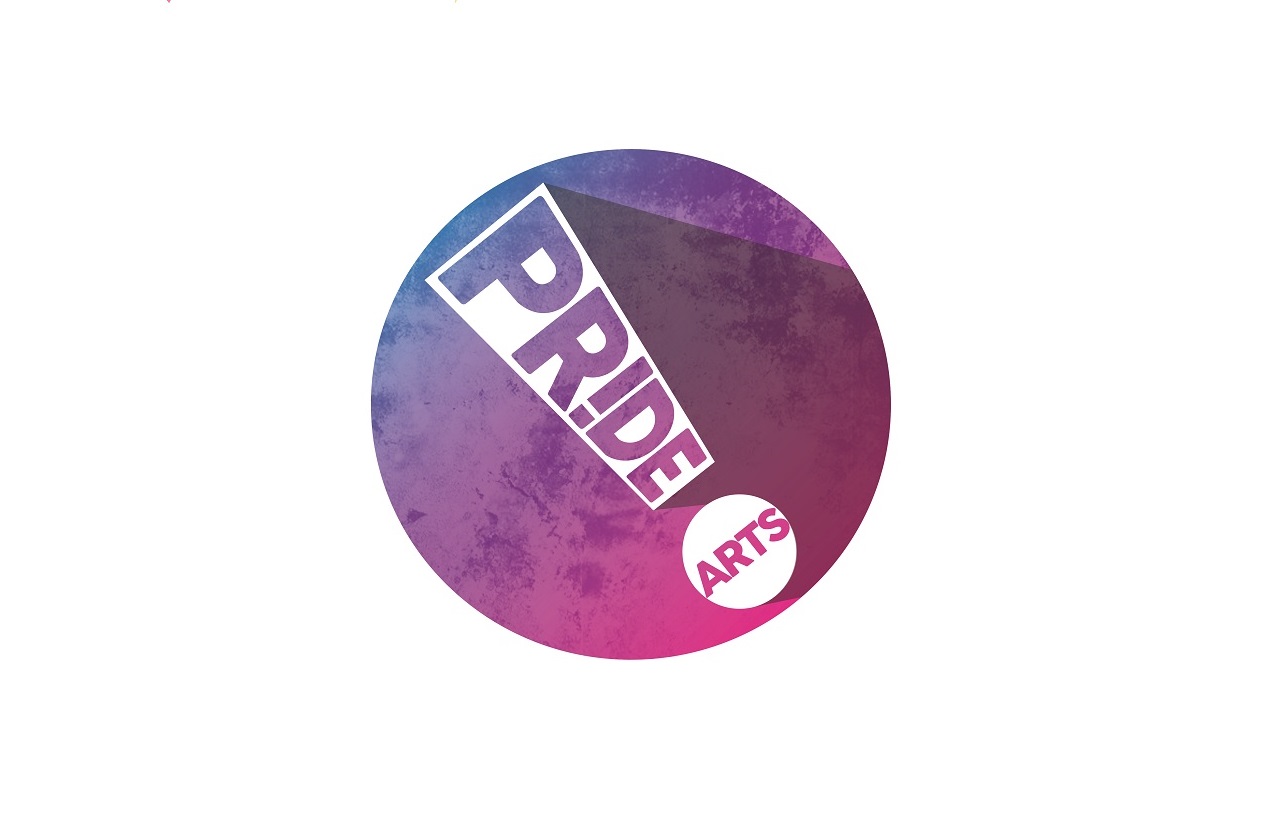 A Pair of Lunatics
Virtual
Runs

Dec 09

–

Dec 10, 2020
A one-act comedy that premiered in London in 1898, He and She meet for the first time in an asylum and each mistakes the other for an inmate.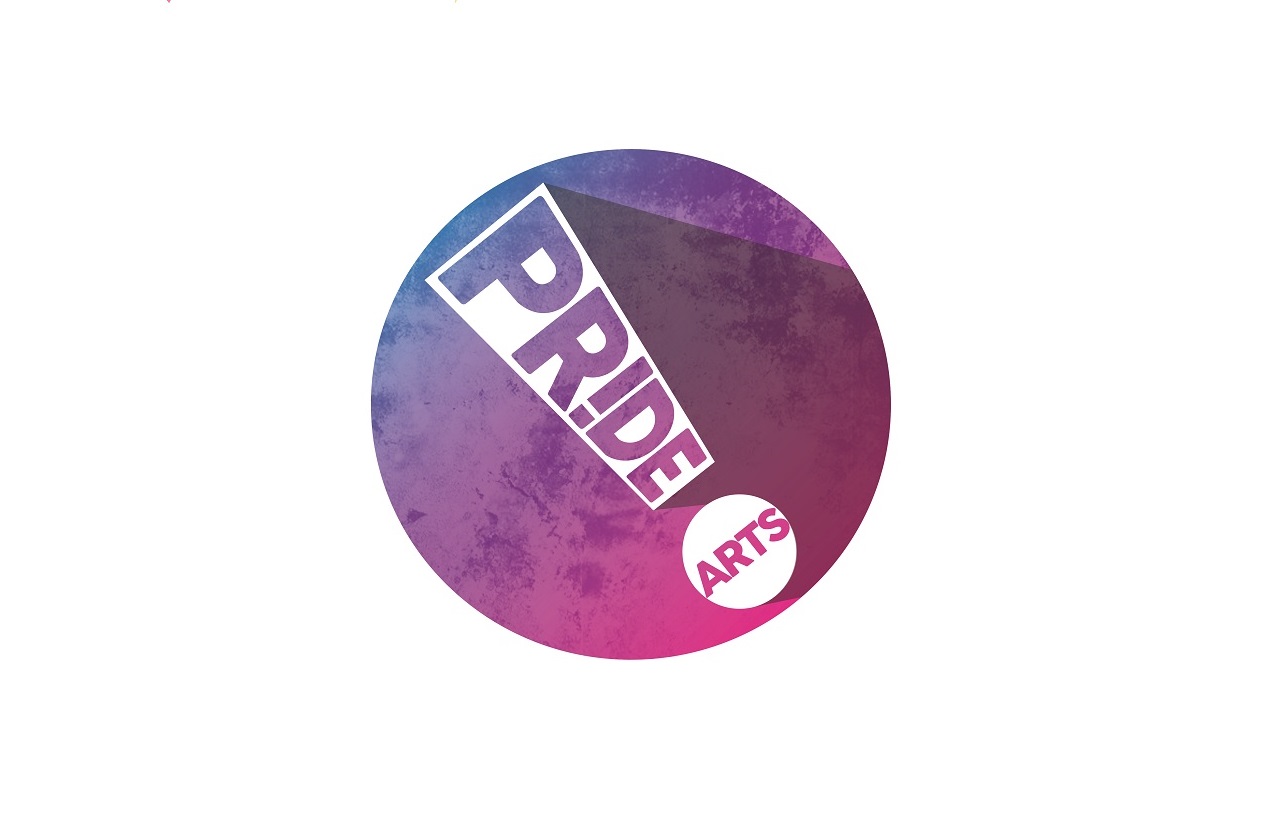 4139 N Broadway
Chicago IL 60613
1 800 737 0984
The PRIDE ARTS CENTER (PAC), home to Pride Films & Plays, consists of two performance spaces: The Buena at 4147 N. Broadway which has 44 seats and The Broadway at 4139 N. Broadway which has 85 seats.