Upcoming Events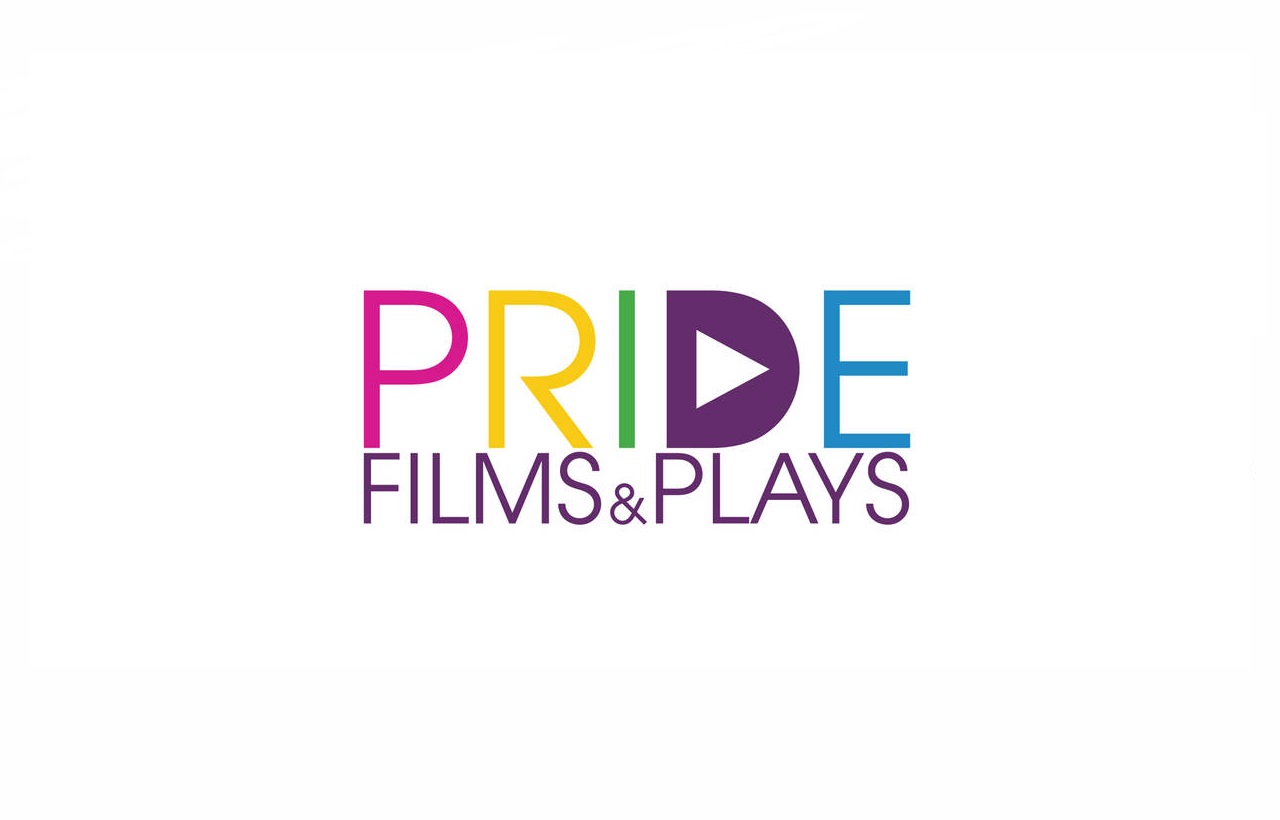 Afterglow
Drama
Runs

Mar 22

–

Jun 02, 2019
Josh and Alex, a married couple in an open relationship, invite another man, Darius, to share their bed one night. When a new intimate connection begins to form, …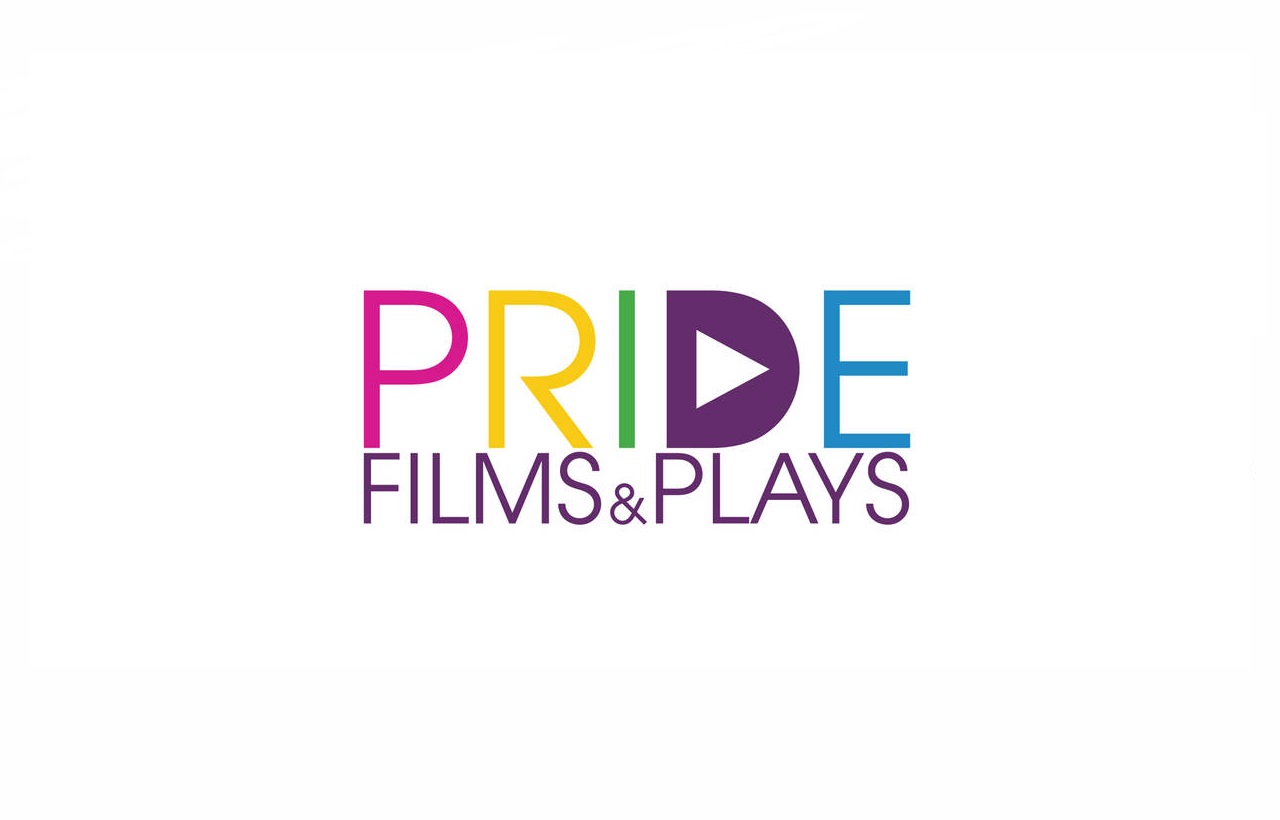 Desire in a Tinier House
New Work
Runs

May 30

–

Jun 29, 2019
It only takes three seconds for Trevin and Carlos to lock eyes. But how many minutes, months, millennia will it take for them to remain in love in …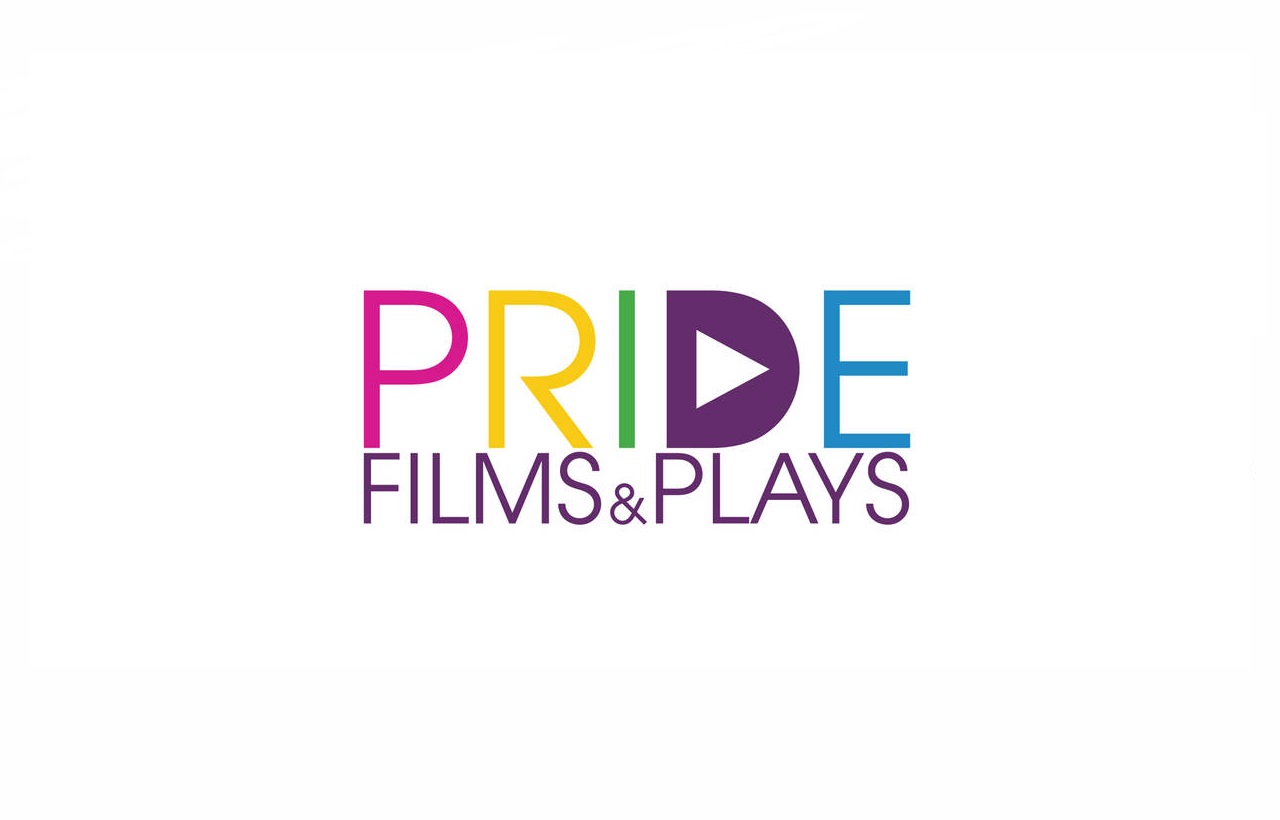 Now & Then Productions, LLC
Now & Then
Musical
Runs

Jul 10

–

Aug 11, 2019
A new musical that tells with humor and heart the relationship of the characters Daniel and Greg from their twenties through their middle and later adult years.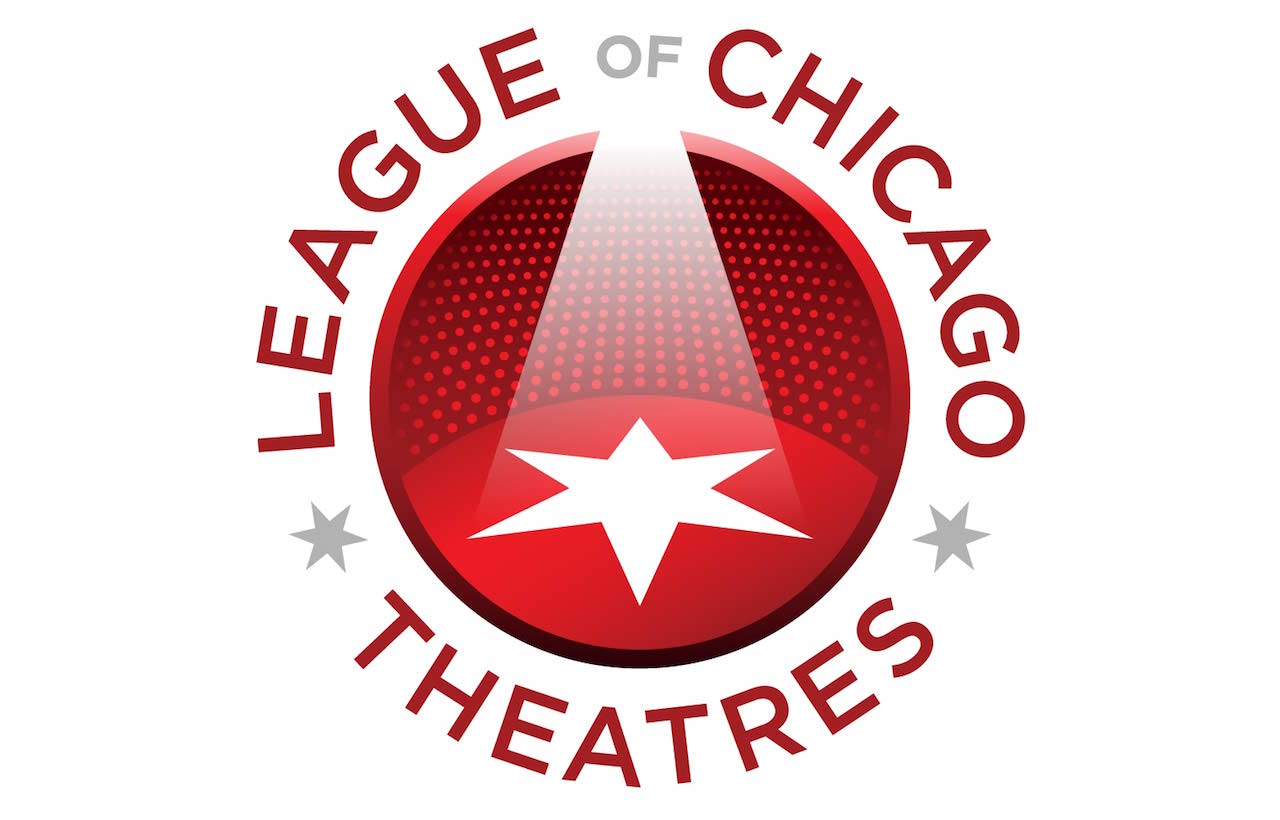 All That He Was
Musical
Runs

Aug 10

–

Sep 08, 2019
A musical that is a moving and surprisingly funny account of one man's struggle with AIDS and the reverberations of his death.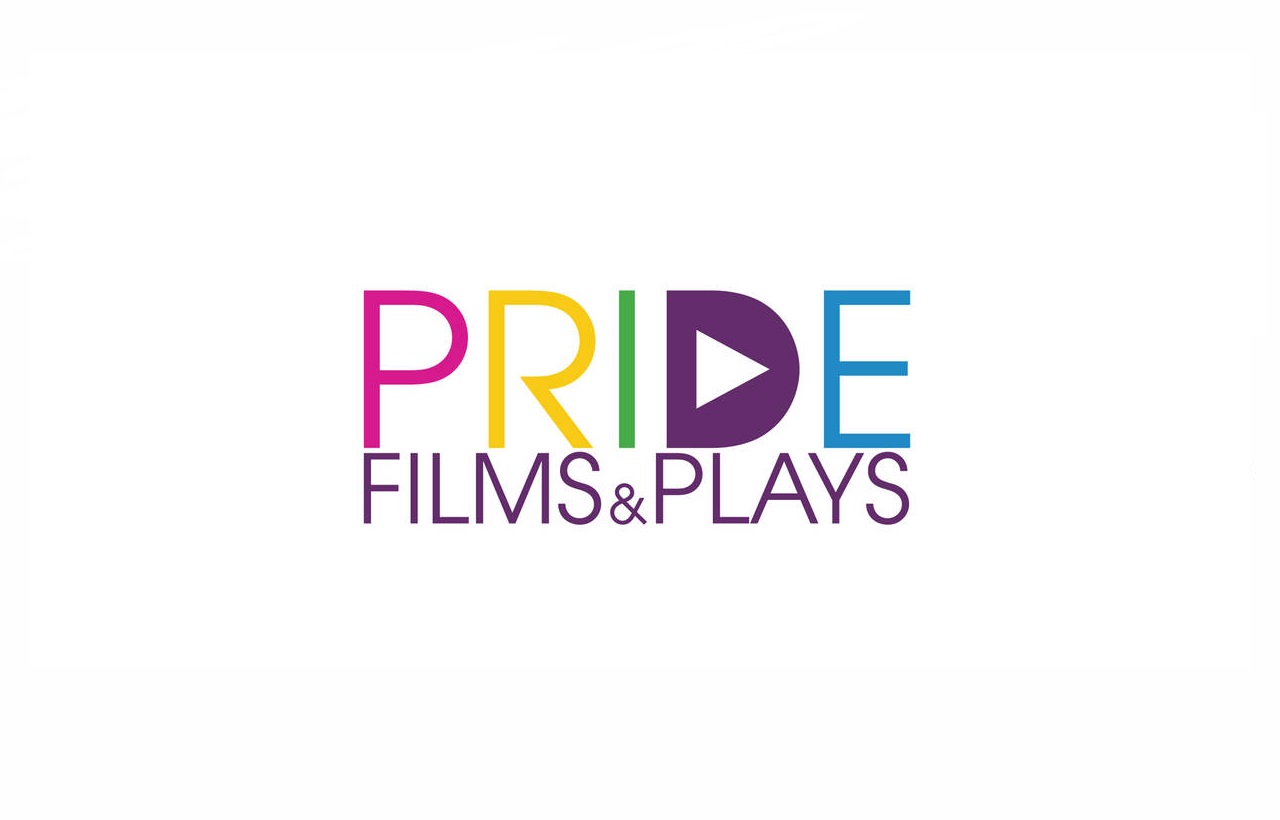 Casa Valentina
Drama
Runs

Aug 22

–

Sep 29, 2019
CASA VALENTINA is an inconspicuous bungalow colony in New York's Catskill Mountains that caters to a very special clientele: heterosexual men who delight in dressing and acting as women.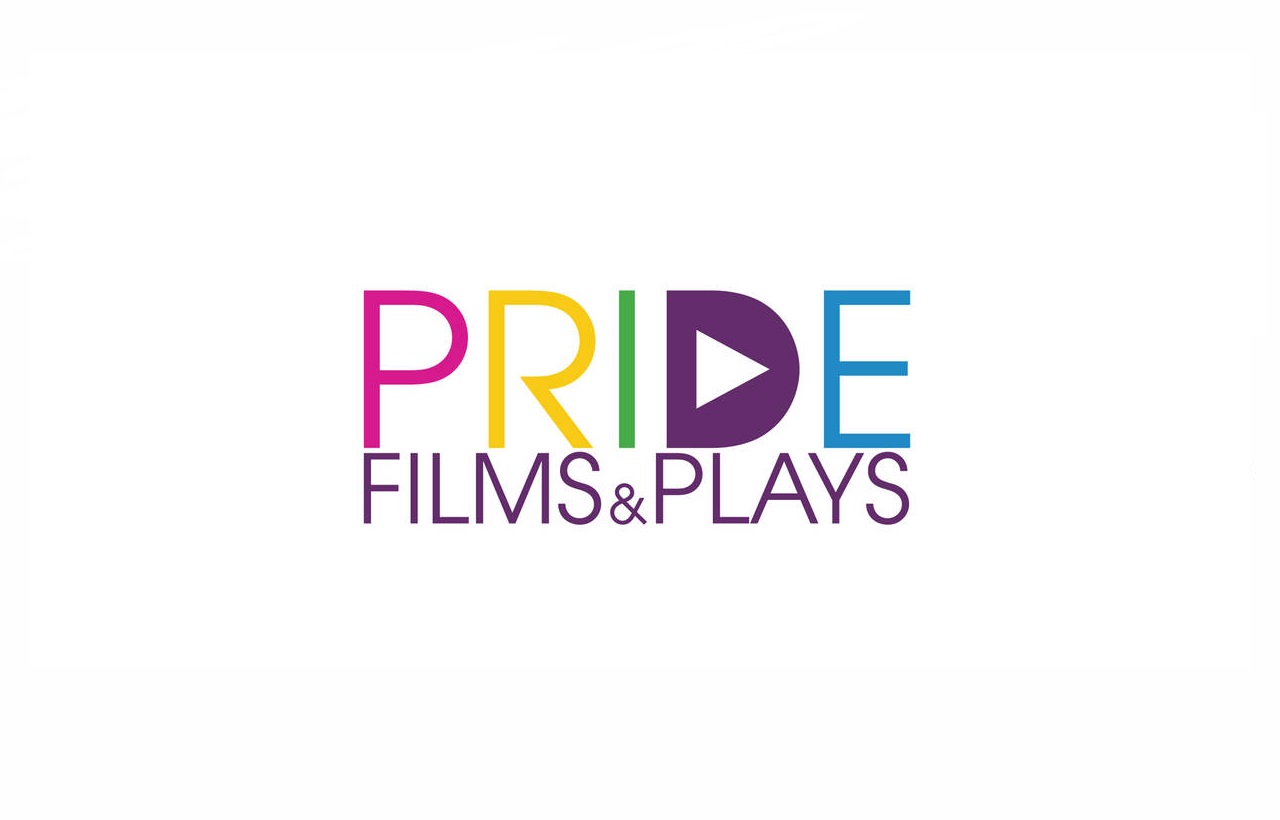 4139 N Broadway
Chicago IL 60613
1 800 737 0984
Pride Films and Plays changes lives thru the premieres of plays and short films with LGBTQ+ characters or themes that are essential viewing for all. PFP produces a four play season, along with development projects. In 2017, PFP opened Pride Arts Center, a two-theater complex on North Broadway, which produces special events, theater for young audiences, limited runs, and other events including cabaret, film, dance, comedy, and more.