Upcoming Events
Cold Town/Hotline: A Chicago Holiday Story
Holiday, New Work
Runs

Nov 30

–

Dec 22, 2019
December, 1983. Five volunteers have come together to answer calls for a hotline created to help fellow Chicagoans cope with the holiday blues. But with a record-breaking cold …
Hoodoo Love
Drama
Runs

Oct 31

–

Dec 22, 2019
After escaping the cotton fields of Mississippi, a young woman named Toulou arrives in depression-era Memphis with dreams of becoming a blues singer.
Almost immediately, she falls in love …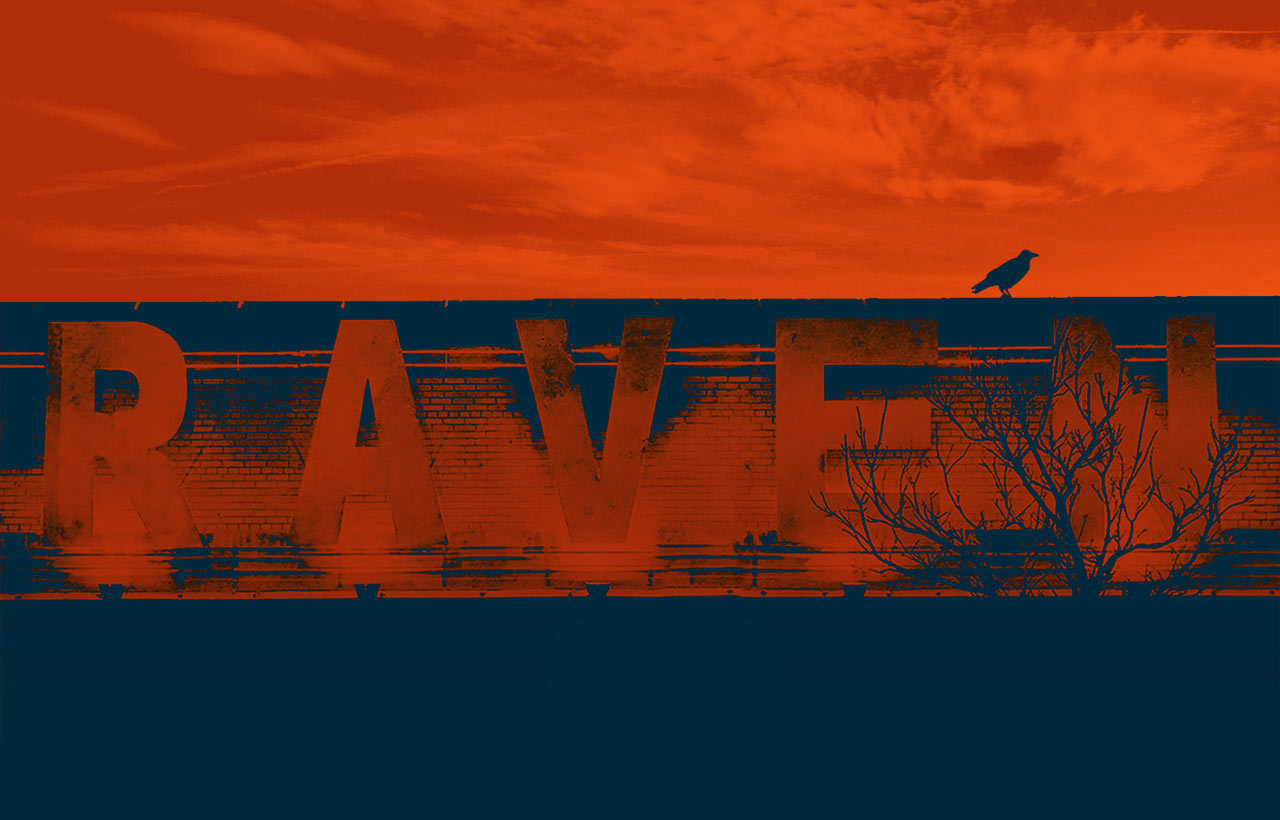 A Doll's House
Classic, Drama
Runs

Feb 06

–

Mar 22, 2020
Nora, a spirited young housewife, is a radical thinker trapped in the patriarchal world of 1870s Norway. Life with her husband, Torvald, is comfortable, if uninteresting. But when …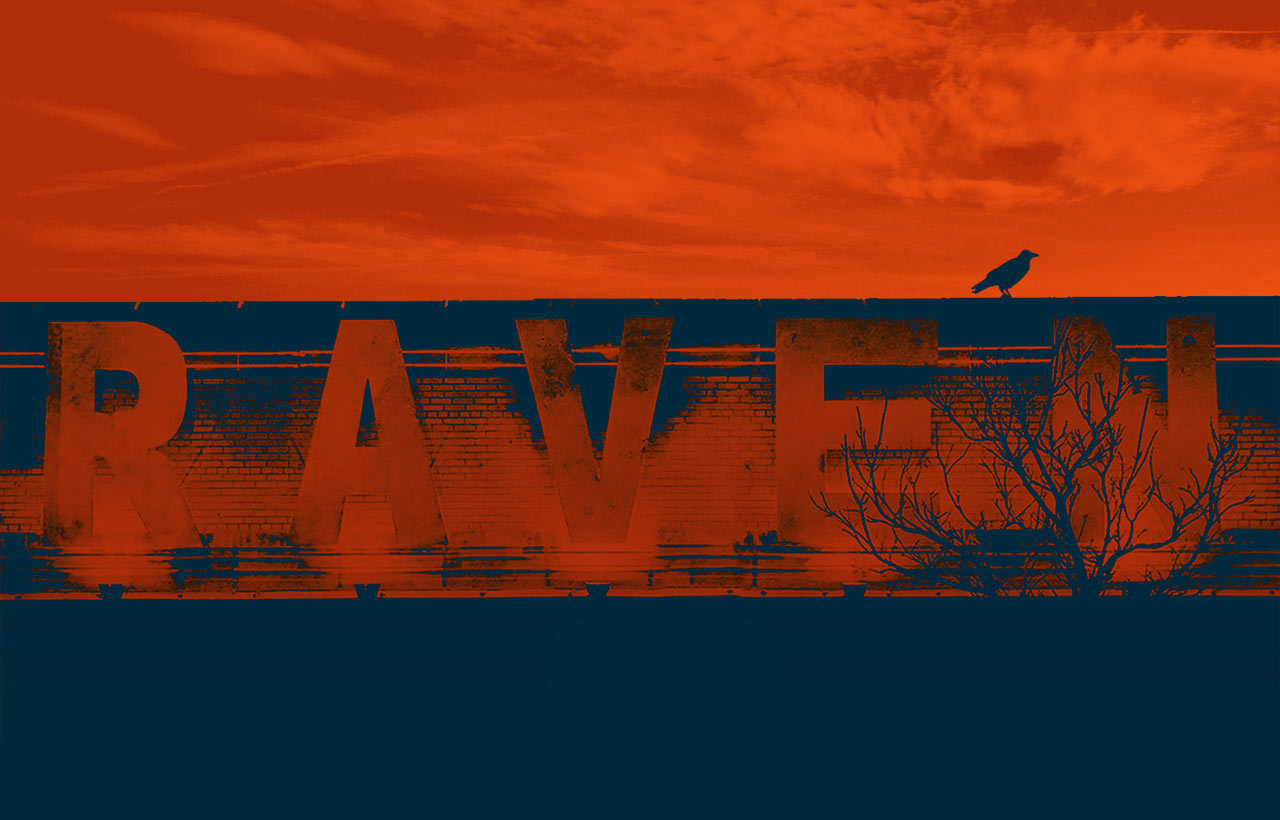 Eden Prairie, 1971
Comedy/Drama, New Work
Runs

May 11

–

Jun 21, 2020
On the same night Apollo 15 lands on the moon, draft-dodger Pete steals home to Eden Prairie, Minnesota, after a 300 mile walk from Canada. He risks arrest, …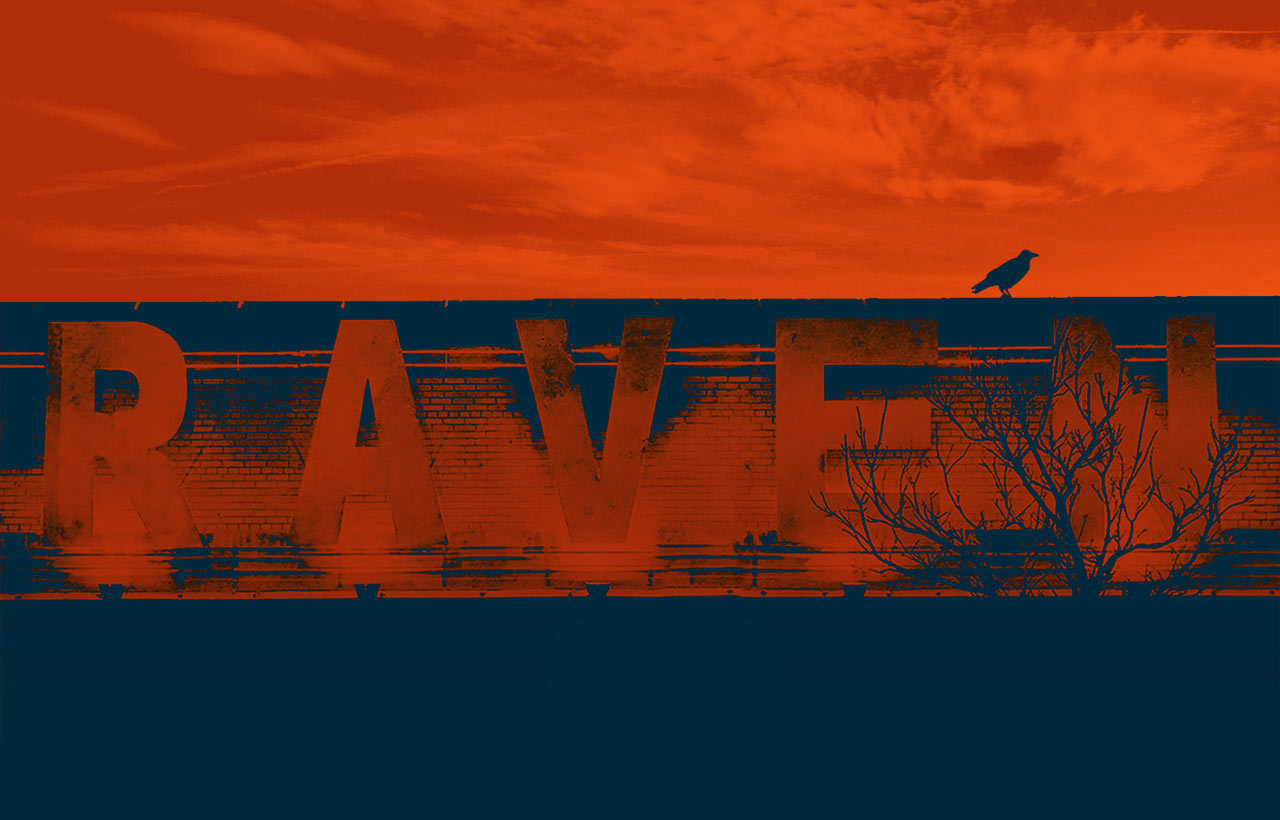 6157 N. Clark
Chicago IL 60660
773-338-2177
Raven Theatre is committed to presenting the range of modern drama from Ibsen to the most current playwrights on the rise. Through a vigorous program of full productions and new play development, as well as a first class theatre education series Raven creates a powerful and welcoming environment in which artists hone their skills, young students gain valuable insights into theatre arts, and patrons experience high quality programming that is easily accessible to all.