Upcoming Events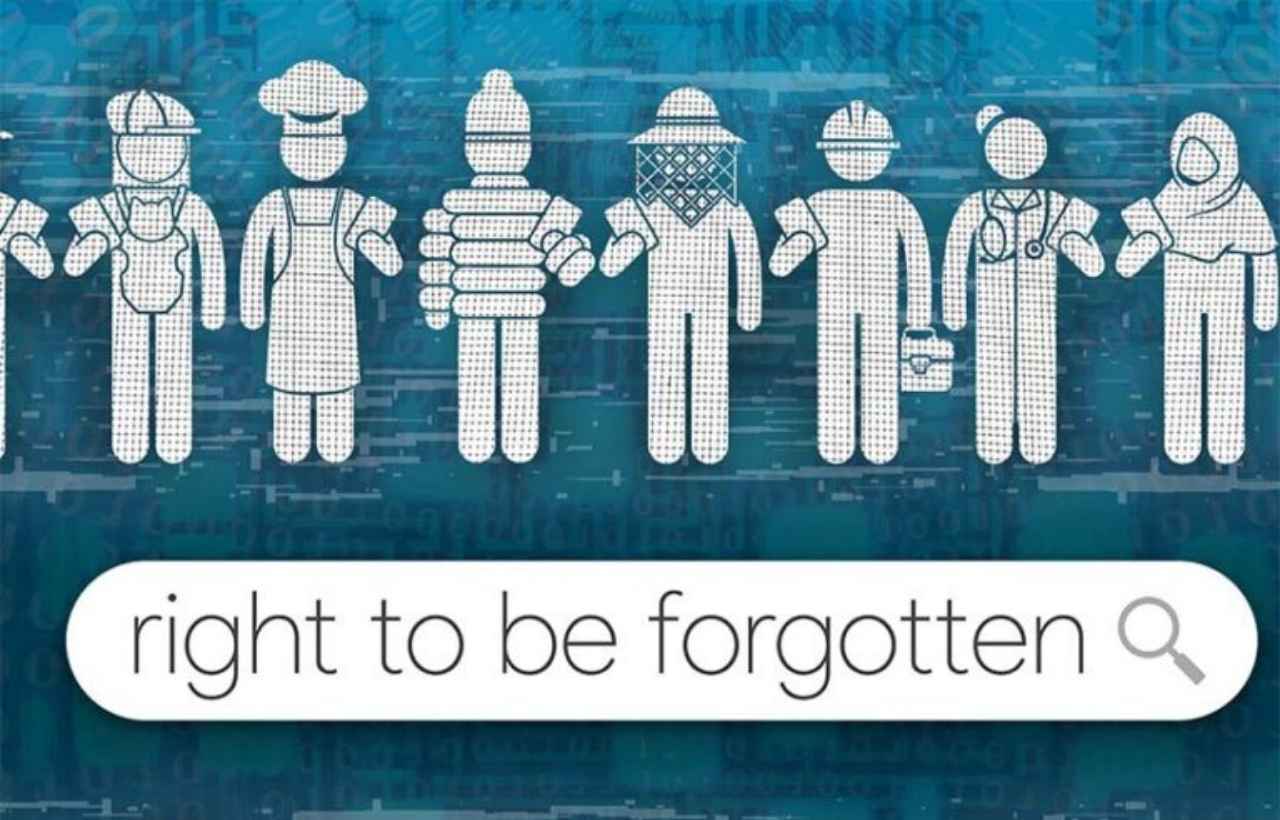 Right To Be Forgotten
Comedy/Drama, New Work
Runs

Feb 09

–

Mar 26, 2023
Don't miss this striking Chicago premiere about human forgiveness in the age of the internet.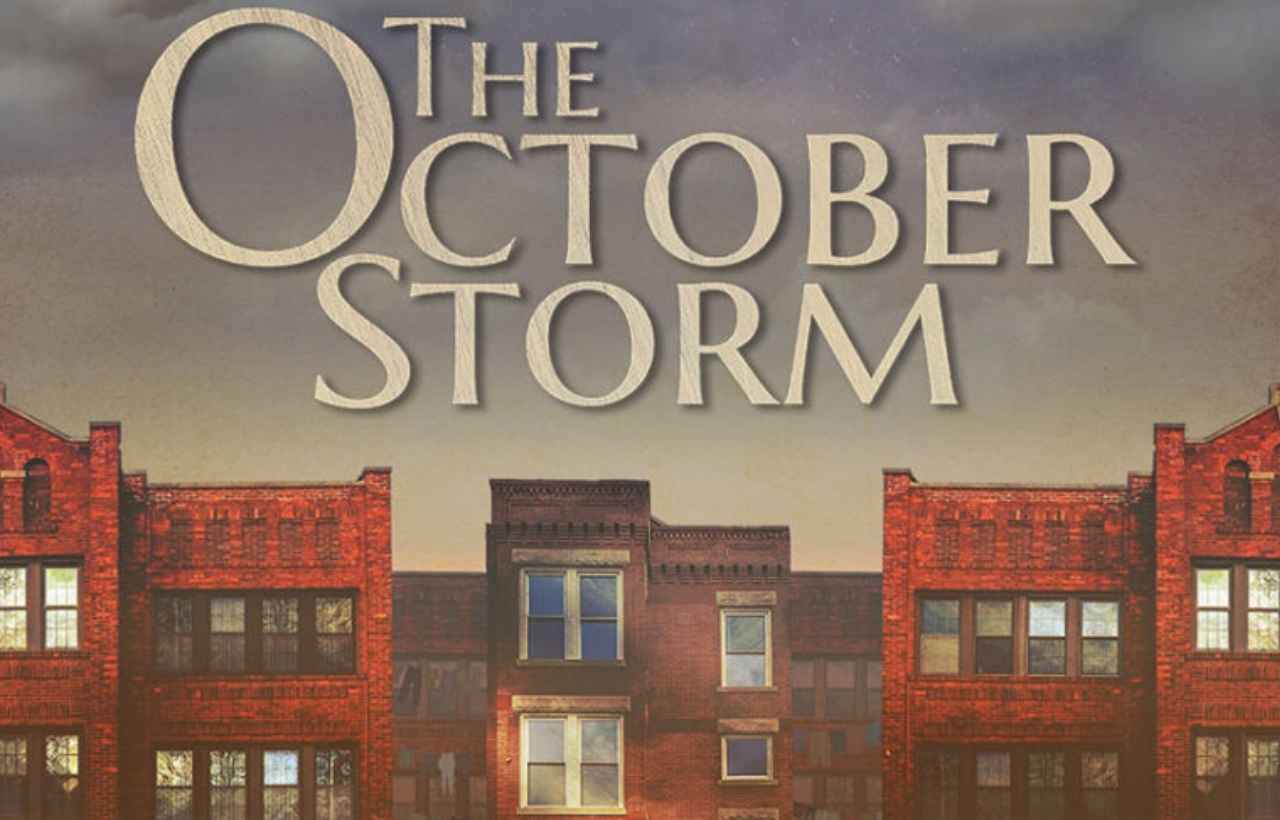 The October Storm
Comedy/Drama, New Work
Runs

May 11

–

Jun 25, 2023
From Joshua Allen, playwright of the smash-hit The Last Pair of Earlies, comes a story of family, with fresh characters, new drama, all set in the city of Chicago!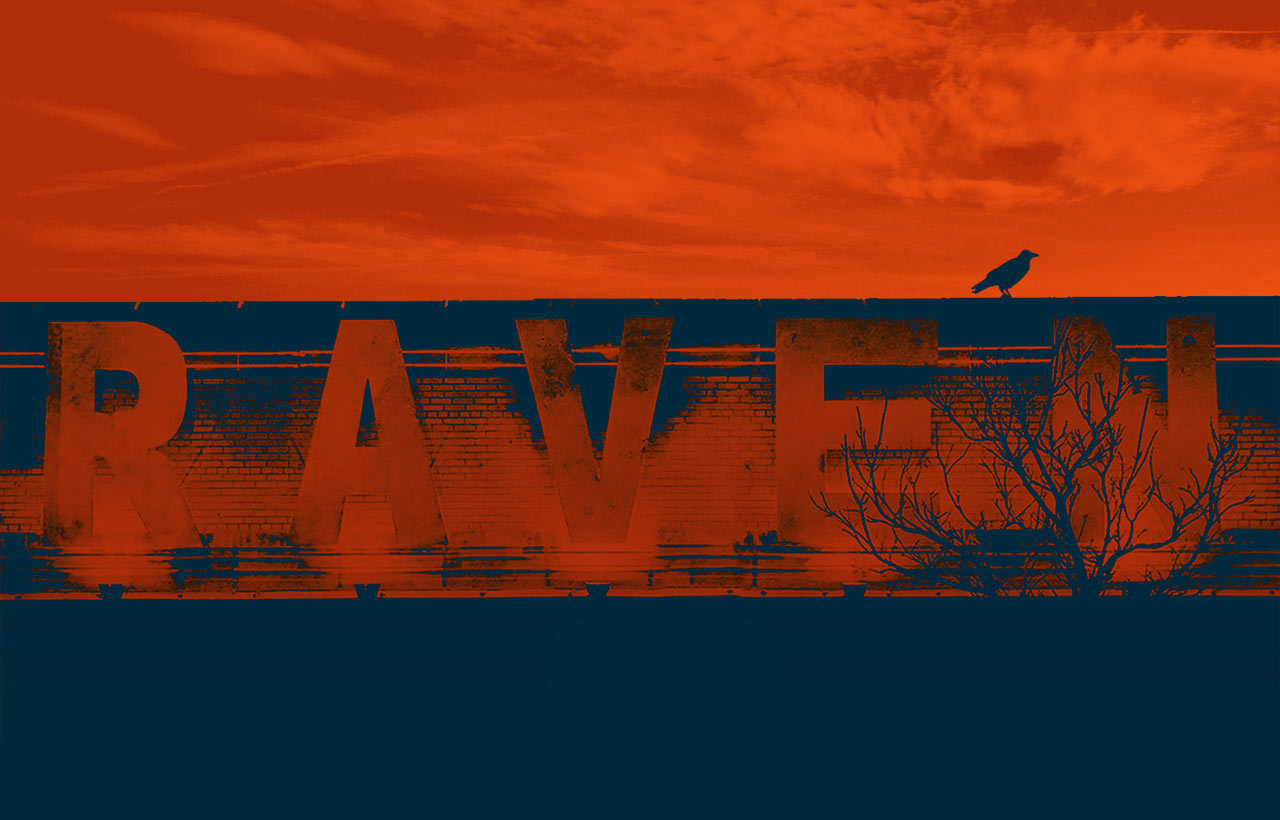 6157 N. Clark
Chicago IL 60660
773-338-2177
Raven Theatre is committed to presenting the range of modern drama from Ibsen to the most current playwrights on the rise. Through a vigorous program of full productions and new play development, as well as a first class theatre education series Raven creates a powerful and welcoming environment in which artists hone their skills, young students gain valuable insights into theatre arts, and patrons experience high quality programming that is easily accessible to all.