Upcoming Events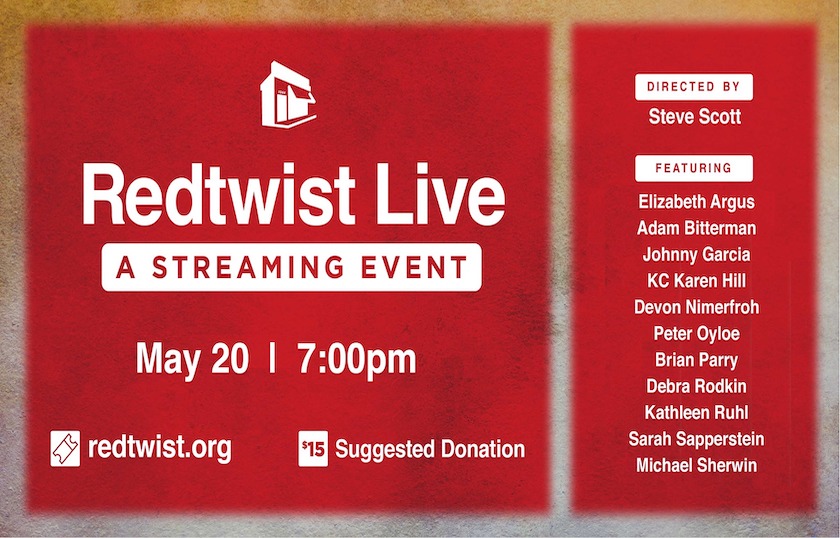 The Laramie Project
Drama, Virtual
This story of an American town is a breathtaking collage that explores the depths to which humanity can sink and the heights of compassion of which we are capable. See the Redtwist ensemble reading of the play that changed theatre and the world.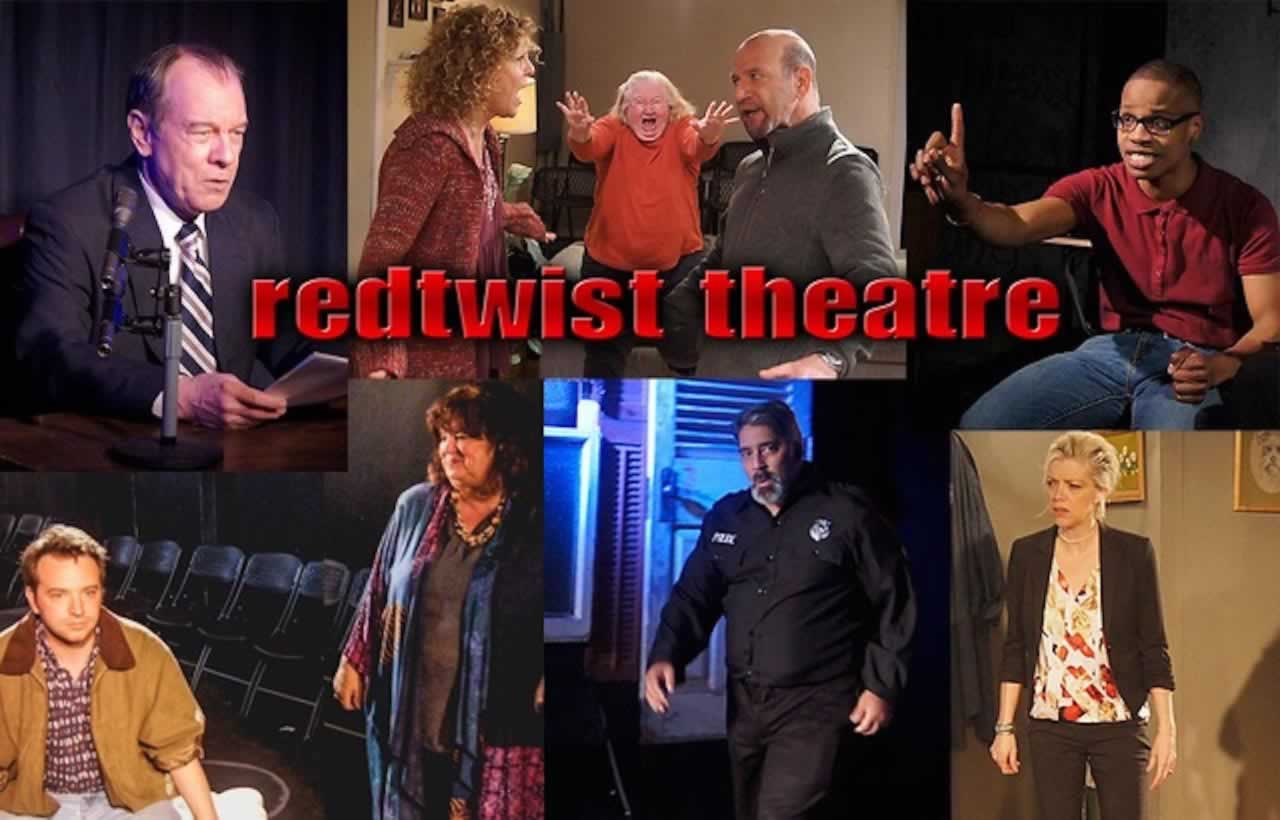 1044 W. Bryn Mawr
Chicago IL 60660
773-728-7529
MISSION: To do white hot drama, in a tiny black box, with a little red twist.
White hot drama that packs emotional force, examines moral dilemmas, and reveals greater truths…
in a tiny black box specifically tailored for every show, closing the gap between actor and audience …
with a little red twist in concept and design that is intimate, comfortable, and safe, yet intense, edgy, and thrilling, at a distance only inches away.