Upcoming Events
Bloomsday
Comedy/Drama
Runs

May 16

–

Jun 22, 2019
Steven Dietz's lyrical love story, set against the backdrop of Dublin and James Joyce's groundbreaking novel Ulysses, transports us into a compassionate world of history, humor, and heartache, in a celebration of the present and a nostalgic acceptance of the past.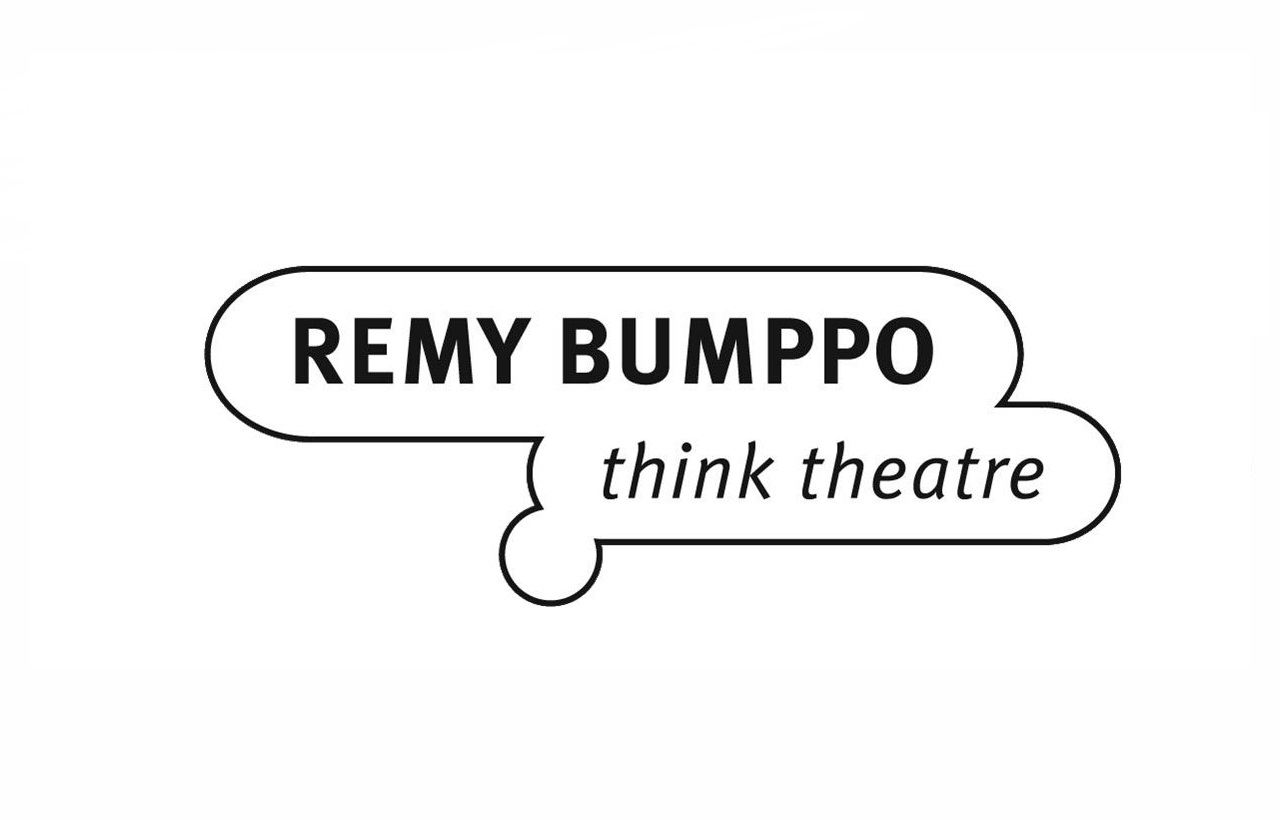 Howard's End
Literary Adaptation, New Work
Runs

Aug 29

–

Oct 05, 2019
From August 29 through October 5, 2019, Remy Bumppo will be mounting their first commissioned work, HOWARDS END by E.M. Forster. Adapted for the stage by Chicago playwright …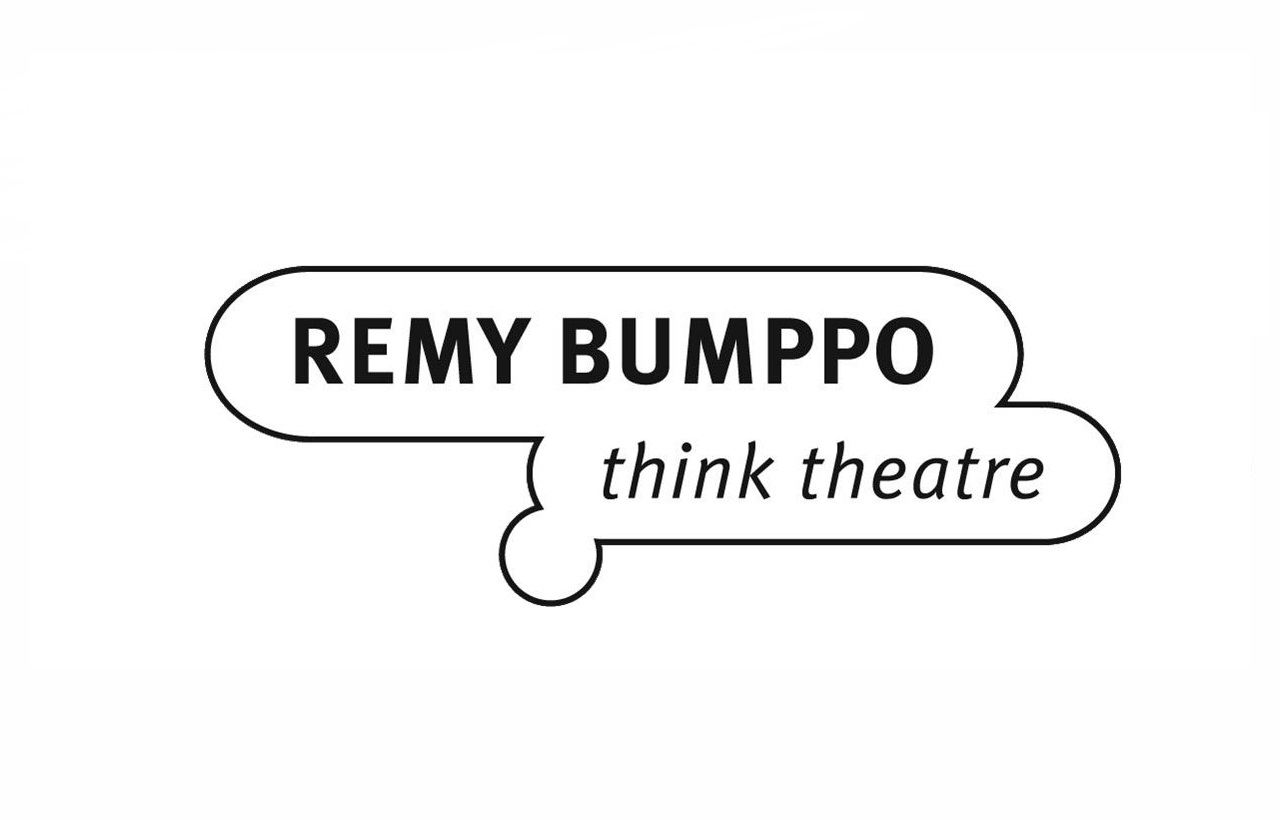 Top Girls
Comedy/Drama
Runs

Jan 16

–

Feb 22, 2020
Whip-smart, cracklingly funny, and ultimately deeply moving, TOP GIRLS returns to the Remy Bumppo stage January 16 through February 22, 2020 in a new revival. Directed by guest …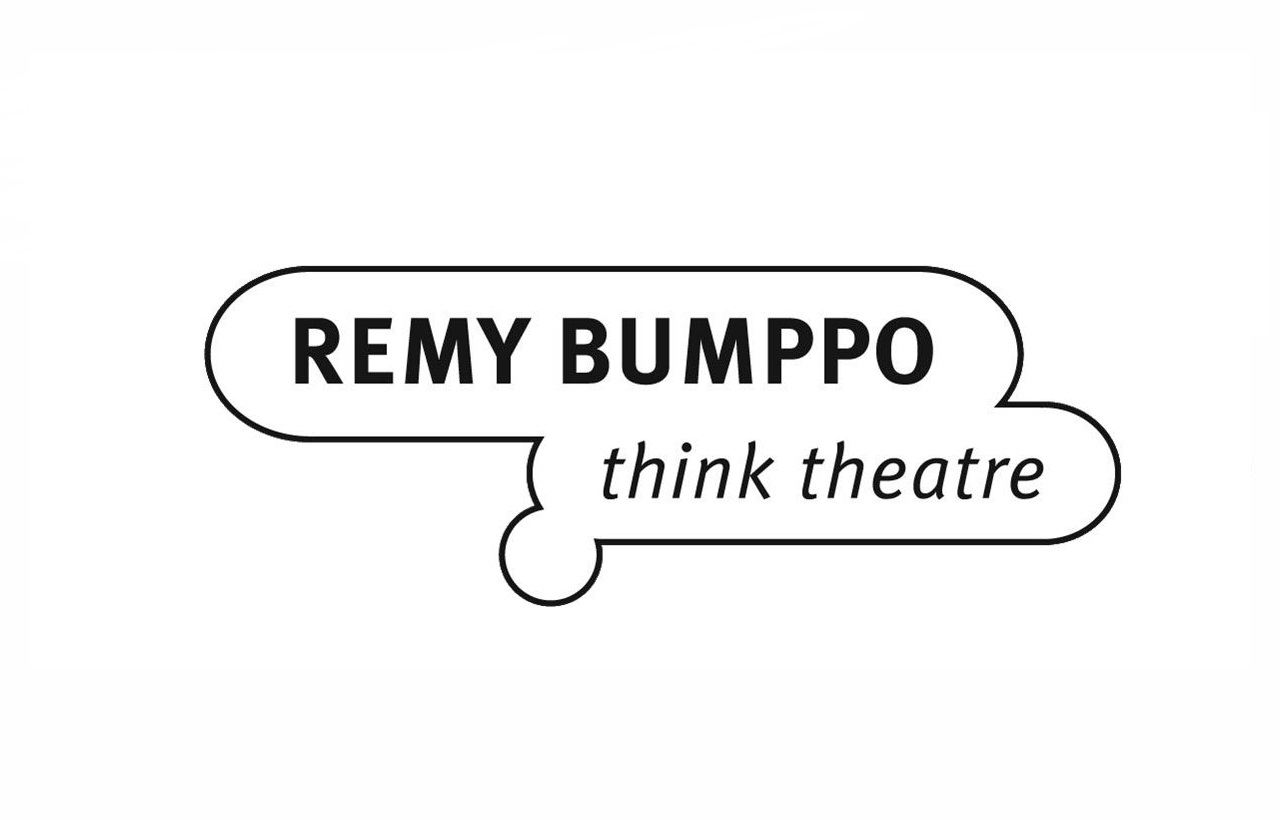 The Agitators
Comedy/Drama
Runs

Apr 30

–

Jun 06, 2020
Remy Bumppo's 23rd season will conclude with THE AGITATORS by Mat Smart, performing April 30 through June 6, 2020. Smart's fiery script follows the tempestuous yet enduring 45-year …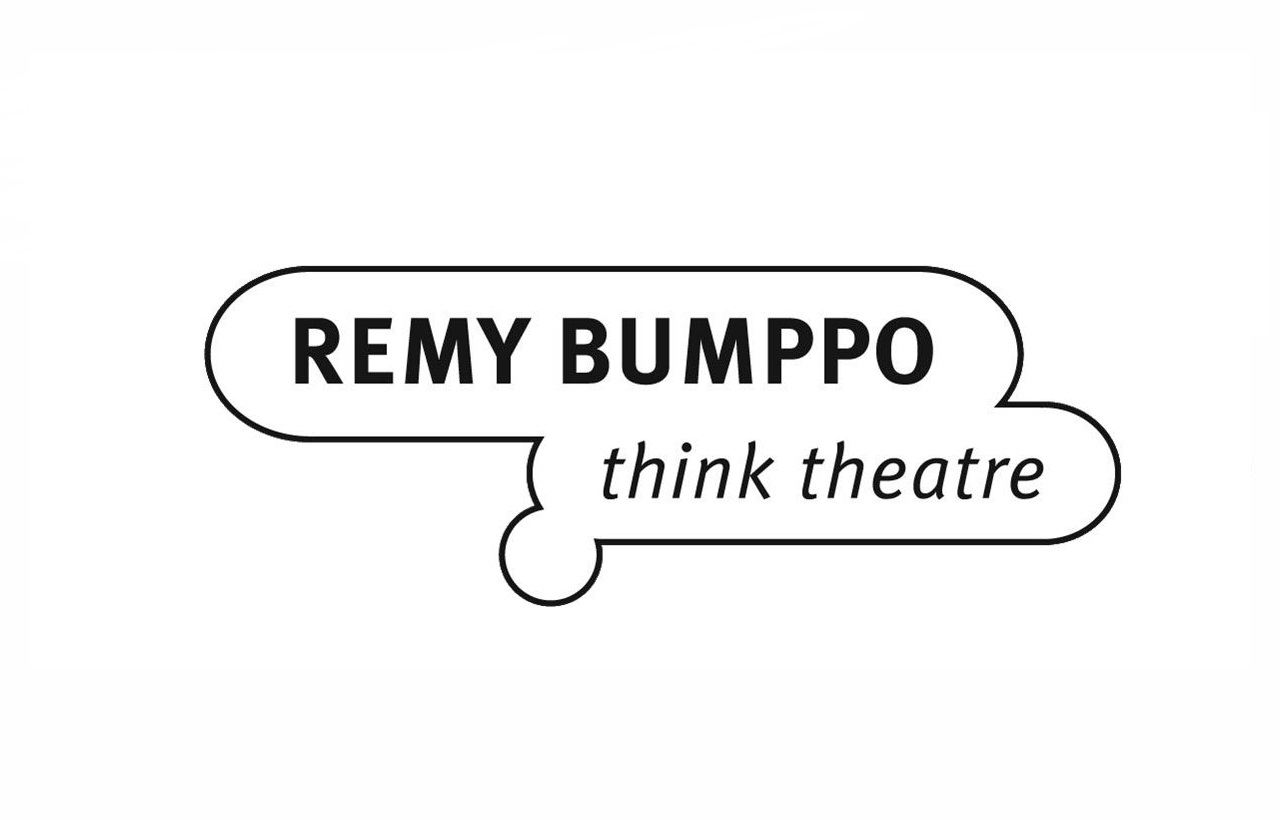 3717 N. Ravenswood Ave.
Ste. 237
Chicago IL 60613
773-975-8150
Remy Bumppo Theatre Company is an ensemble based theatre company that believes in the power and beauty of language, and we know that conversation is an agent of change. As our motto "think theatre" suggests, the plays we produce will make you think – actively – about the complex issues we face as people, as a community, and as humankind.