Upcoming Events
The Father
Drama
Runs

Jan 31

–

Mar 09, 2019
Florian Zeller's internationally acclaimed and award-winning hit, is both a puzzle box mystery and a deeply poignant look at family, aging, and the limits of love.
Bloomsday
Comedy/Drama
Runs

May 16

–

Jun 16, 2019
Steven Dietz's lyrical love story, set against the backdrop of Dublin and James Joyce's groundbreaking novel Ulysses, transports us into a compassionate world of history, humor, and heartache, in a celebration of the present and a nostalgic acceptance of the past.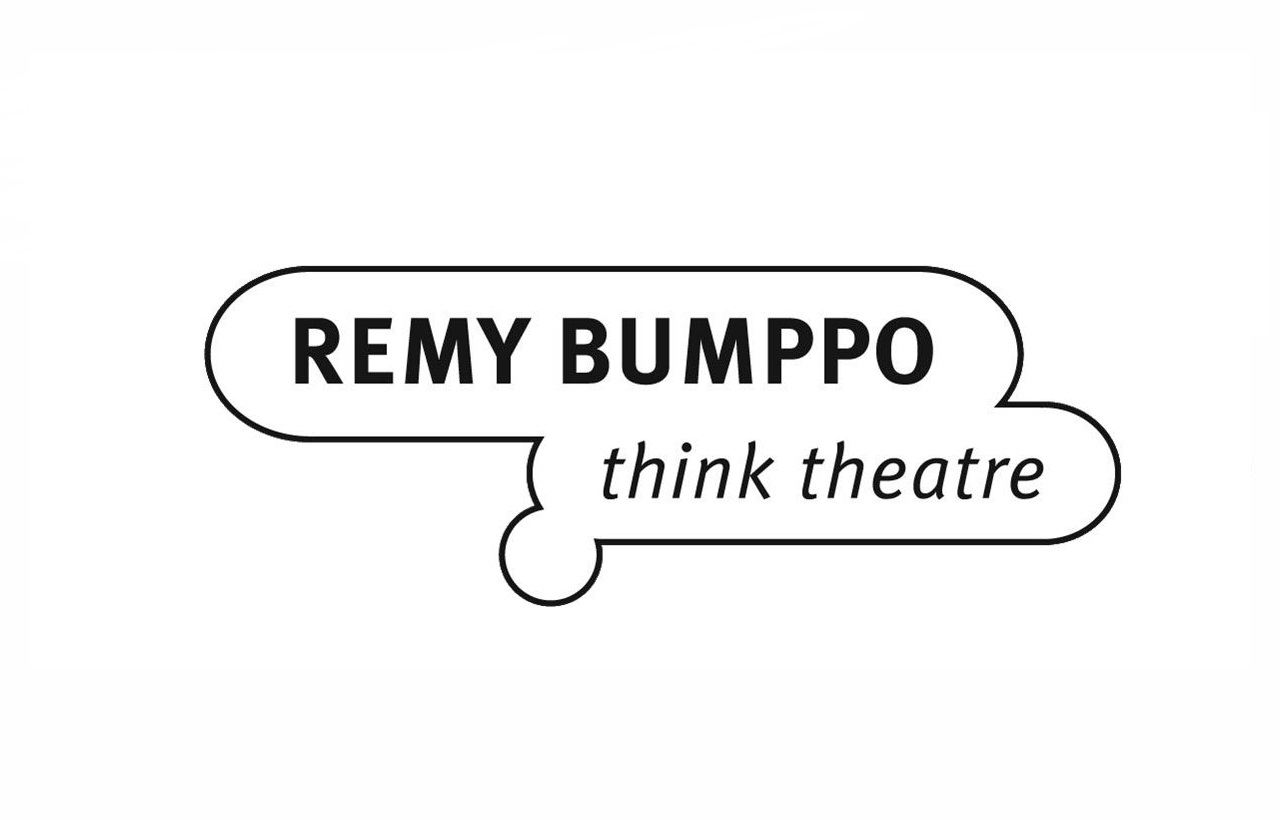 3717 N. Ravenswood Ave.
Ste. 237
Chicago IL 60613
773-975-8150
Remy Bumppo Theatre Company is an ensemble based theatre company that believes in the power and beauty of language, and we know that conversation is an agent of change. As our motto "think theatre" suggests, the plays we produce will make you think – actively – about the complex issues we face as people, as a community, and as humankind.