Upcoming Events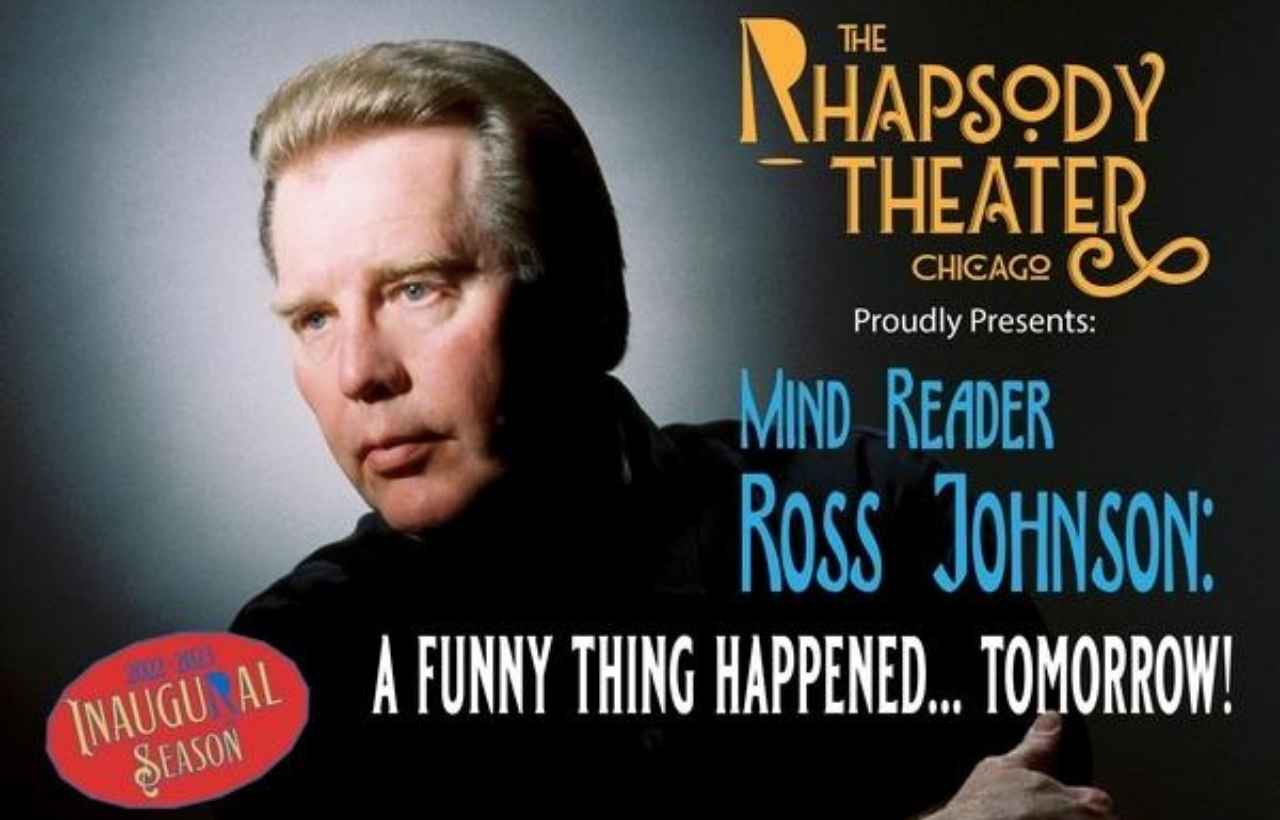 Ross Johnson: A Funny Thing Happened …Tomorrow
Magic
Runs

Jun 29

–

Jul 31, 2022
Ross Johnson knows you're skeptical about ESP. He knows you don't believe in mind reading, second sight or mental projection because, well, he can read your mind!
For more than three …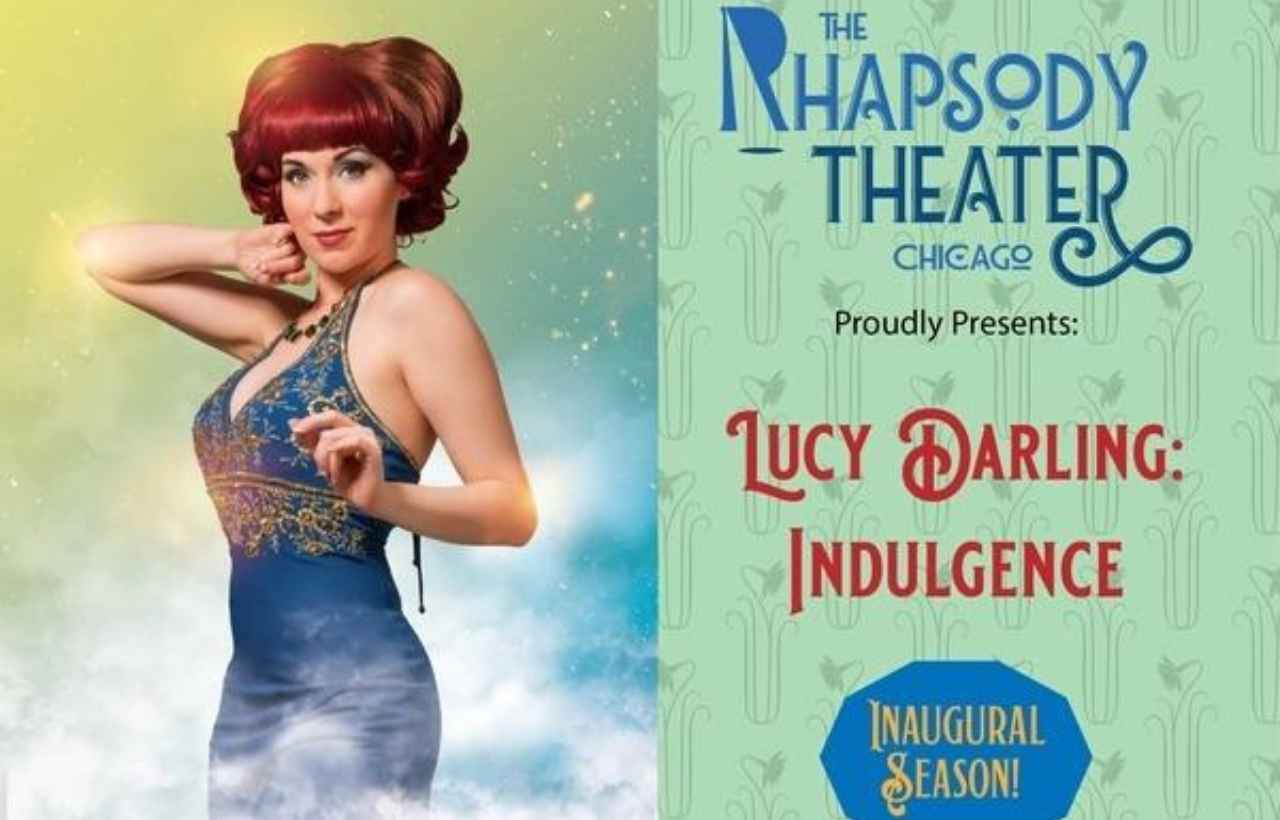 Lucy Darling: Indulgence
Comedy, Magic
Runs

Jun 16

–

Jul 16, 2022
Known across the world for her wit, her charm, and her exceptionally good hair, Lucy's shows are a wonderful mix of playful improvisational comedy, hilarious witty writing, and …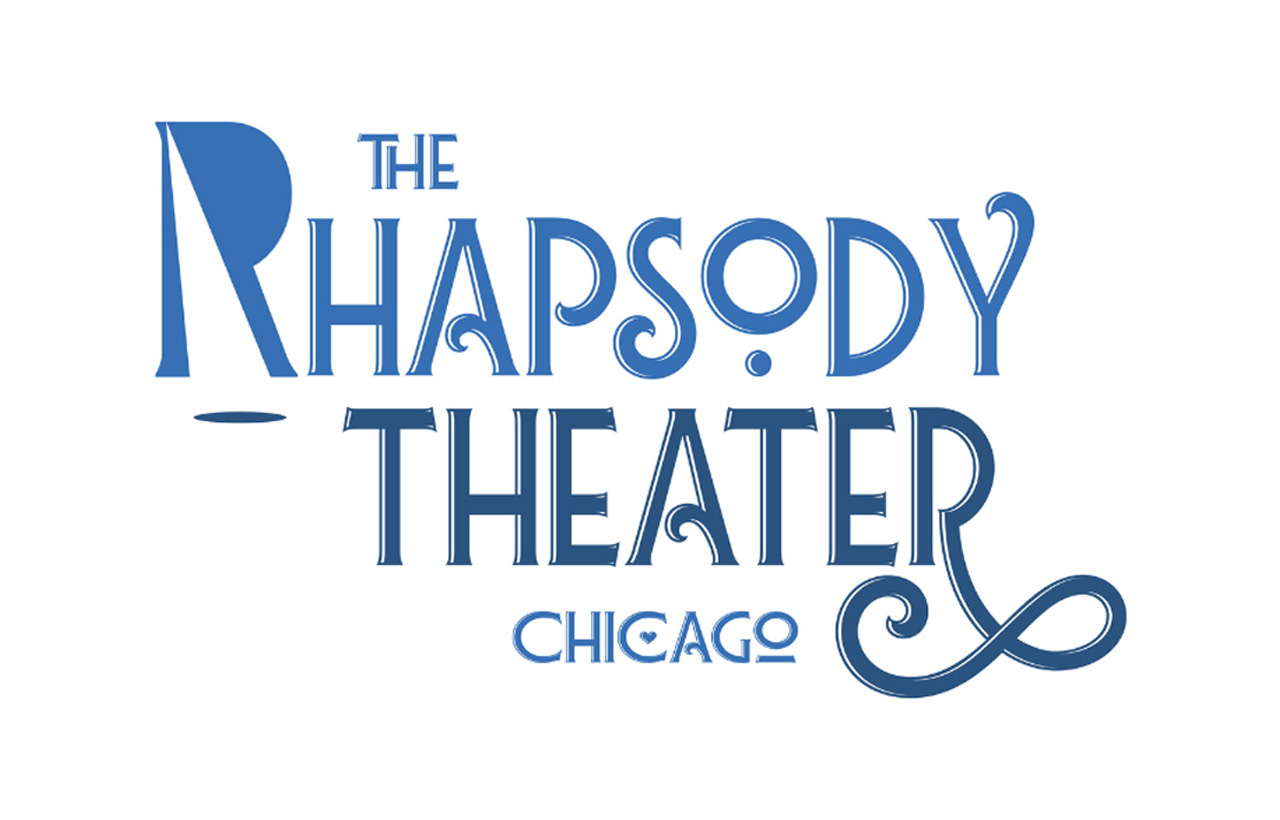 1328 W. Morse Avenue
(888) 495-9001
A storied theater begins a new life. We are magic, we are music, we are hope, we are Rhapsody. Opening this June in the heart of Chicago's Rogers Park neighborhood.
Rhapsody Theater is Chicago's newest entertainment destination with an entirely new vision. From opening day on, we will bring an incredibly diverse lineup to the stage filled with star-studded acts from internationally renowned magicians, highly acclaimed chamber music, unique world music, cabaret and dance performances in our beautiful and intimate 200-seat venue.
Stay tuned for updates on tickets to experience our opening lineup of incredible performers – coming soon!
1328 W. Morse Avenue | Follow us on social @rhapsodytheater to stay up to date.