Upcoming Events
Mosquitoes
Comedy/Drama
Runs

Oct 04

–

Nov 09, 2019
Inside the Large Hadron Collider, two high-energy particle beams travel at close to the speed of light before being forced to collide. Outside, two sisters run on an ideological collision course that threatens to upend the fragile gravity holding their family together. Lucy Kirkwood's Mosquitoes is an intergenerational look at the gulf between decisions and their consequences.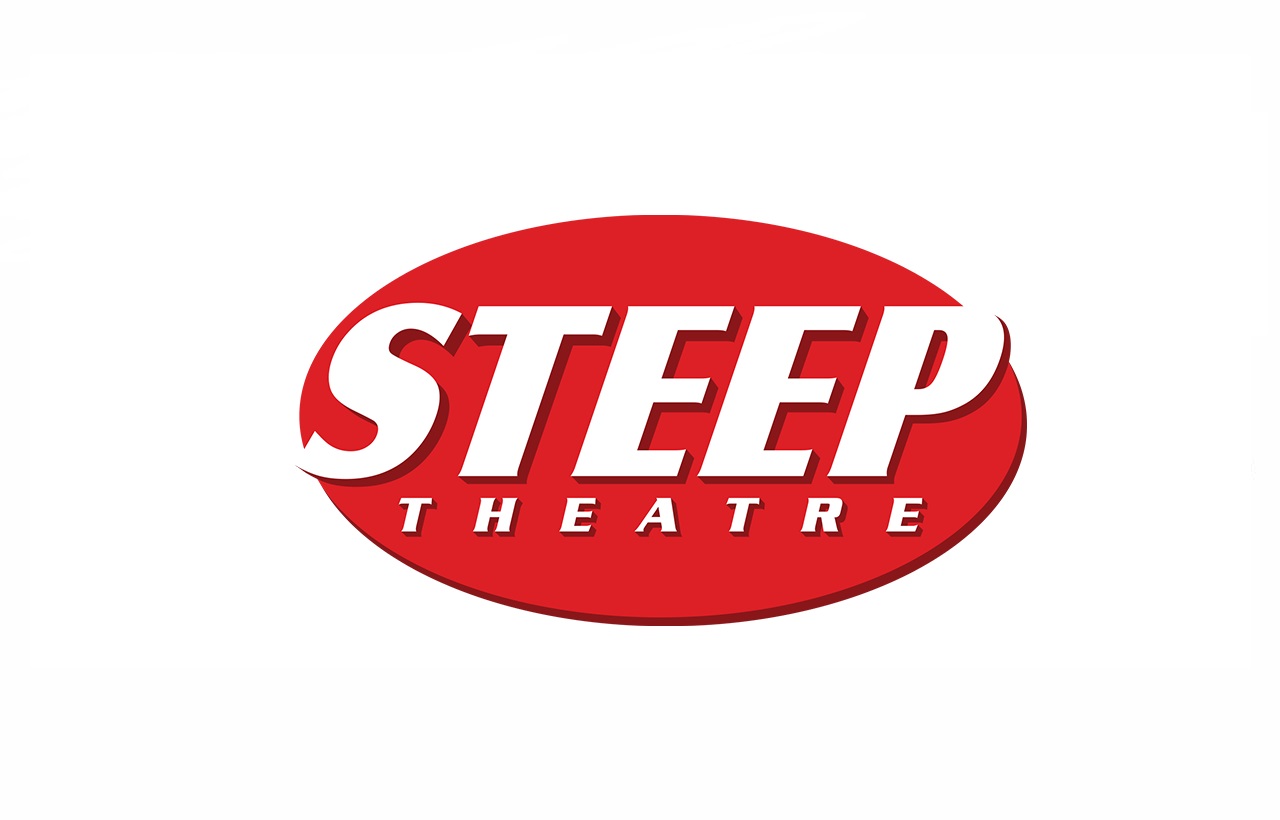 The Leopard Play, or sad songs for lost boys
Drama, New Work
Runs

Jan 24

–

Feb 29, 2020
All families have secrets, but some live in an underbelly too dark to even whisper about. After ten years of walking away, Son returns to his home along …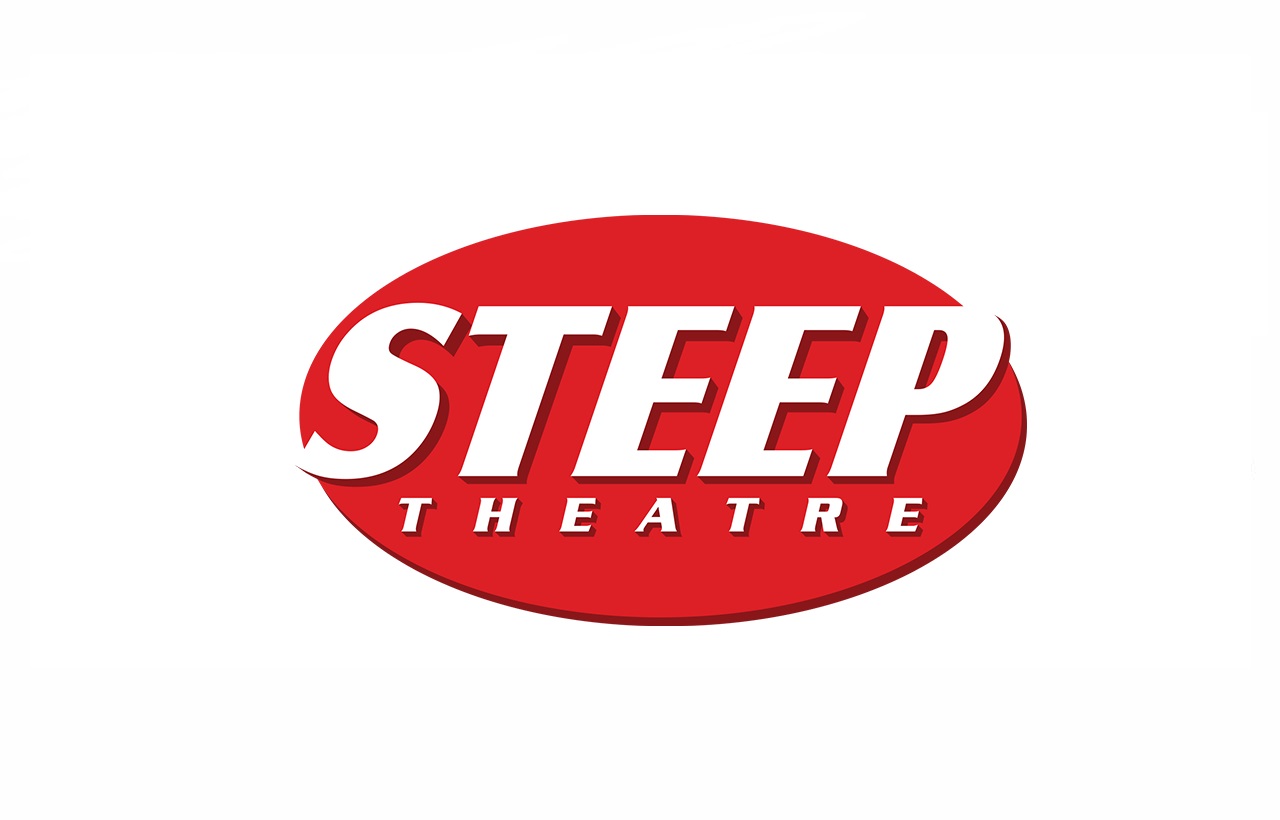 Ironbound
Comedy/Drama
Runs

Jan 01, 1970

–

May 22, 2020
Twenty-two years, three relationships, and one New Jersey bus stop tell the story of Darja's journey through the American Dream. Pulitzer Prize-winning playwright Martyna Majok's Ironbound navigates the …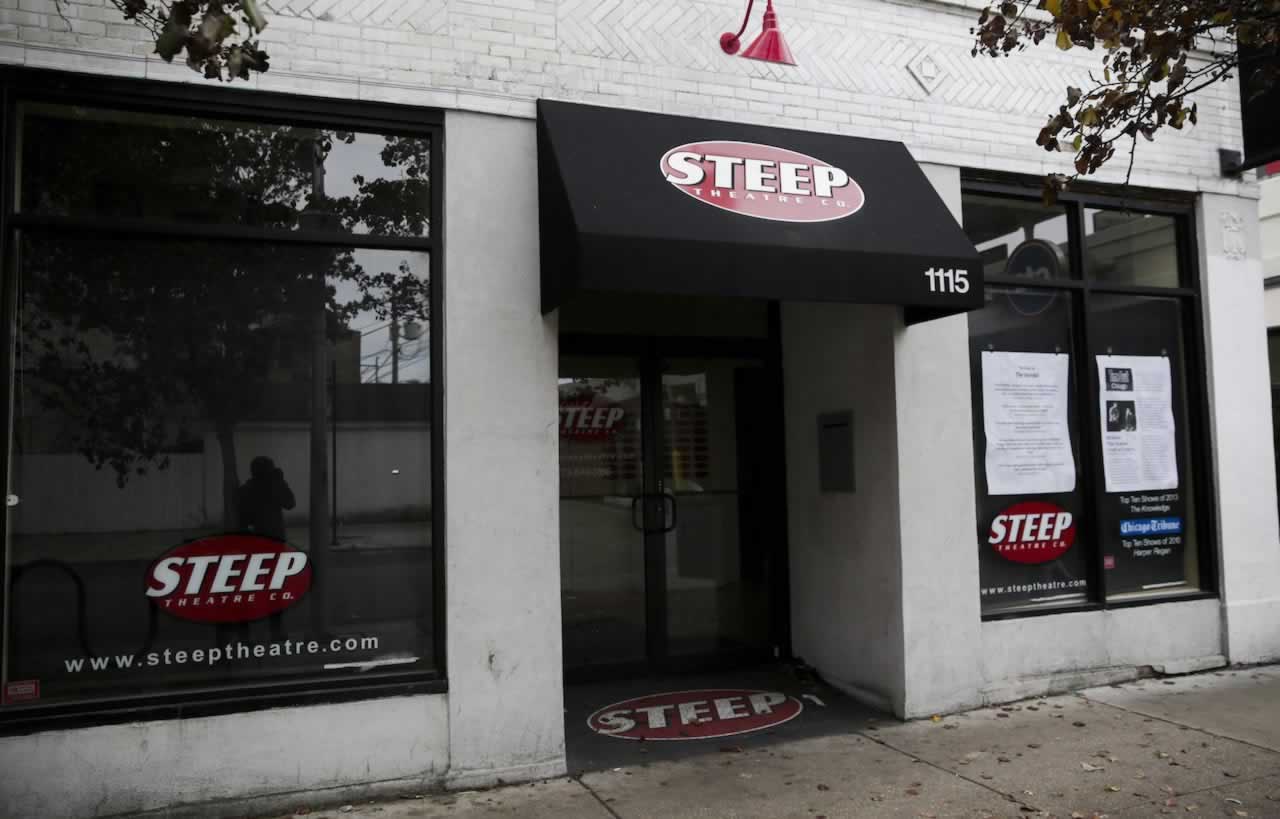 1115 W. Berwyn
Chicago IL 60640
(773) 649-3186
Housed in what was once a small grocery store steps from the Berwyn El stop, Steep is the quintessential storefront theatre – that iconic breed of Chicago theatre that makes our cultural landscape unlike that of any other city. Steep is committed to producing new and under-produced plays that tell the stories of ordinary people in extraordinary situations – small stories that illuminate larger societal issues. Steep has introduced new voices and new stories to Chicago and explored the power of intimate, honest acting to generate empathy and incite conversation.