Upcoming Events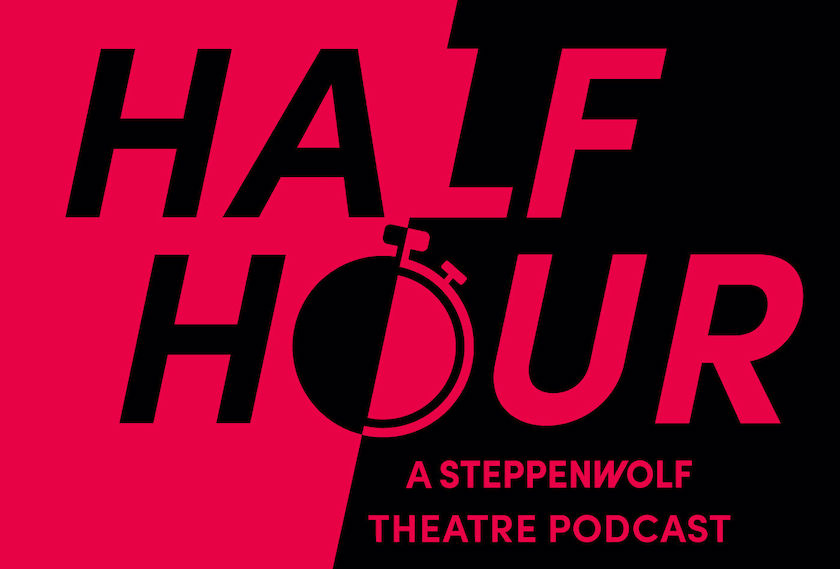 Half-Hour: A Steppenwolf Theatre Podcast
Virtual
Runs

Jun 03

–

Sep 30, 2020
Ensemble stories and conversations. Half Hour to places.
Half Hour is a Steppenwolf Theatre produced, ensemble member hosted, interview-style podcast that uses the most magical amount of time there …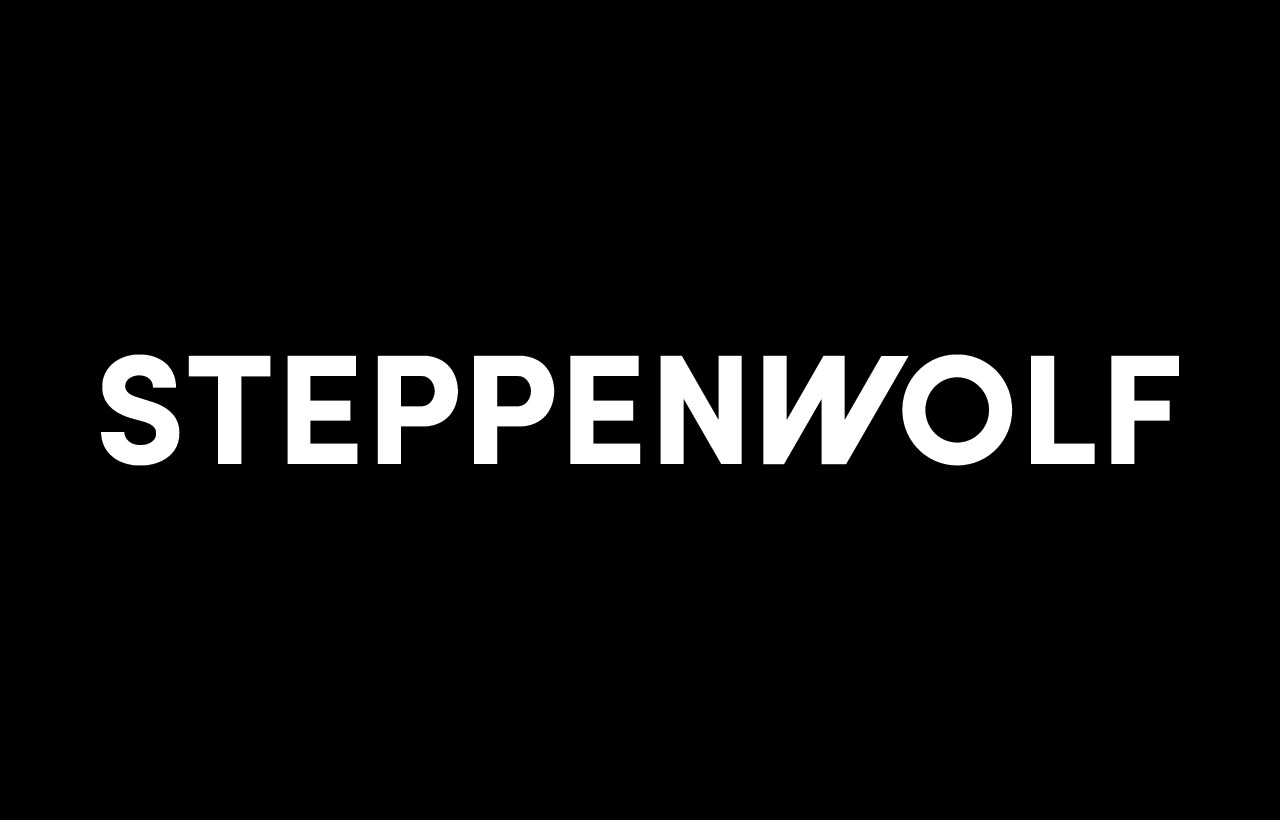 Barcelona
Comedy/Drama
Runs

Jan 28

–

Mar 14, 2021
Barcelona. Las Ramblas. Late night. A young American woman stumbles into the arms of an older handsome stranger. As the booze fades and the light gathers, their relationship …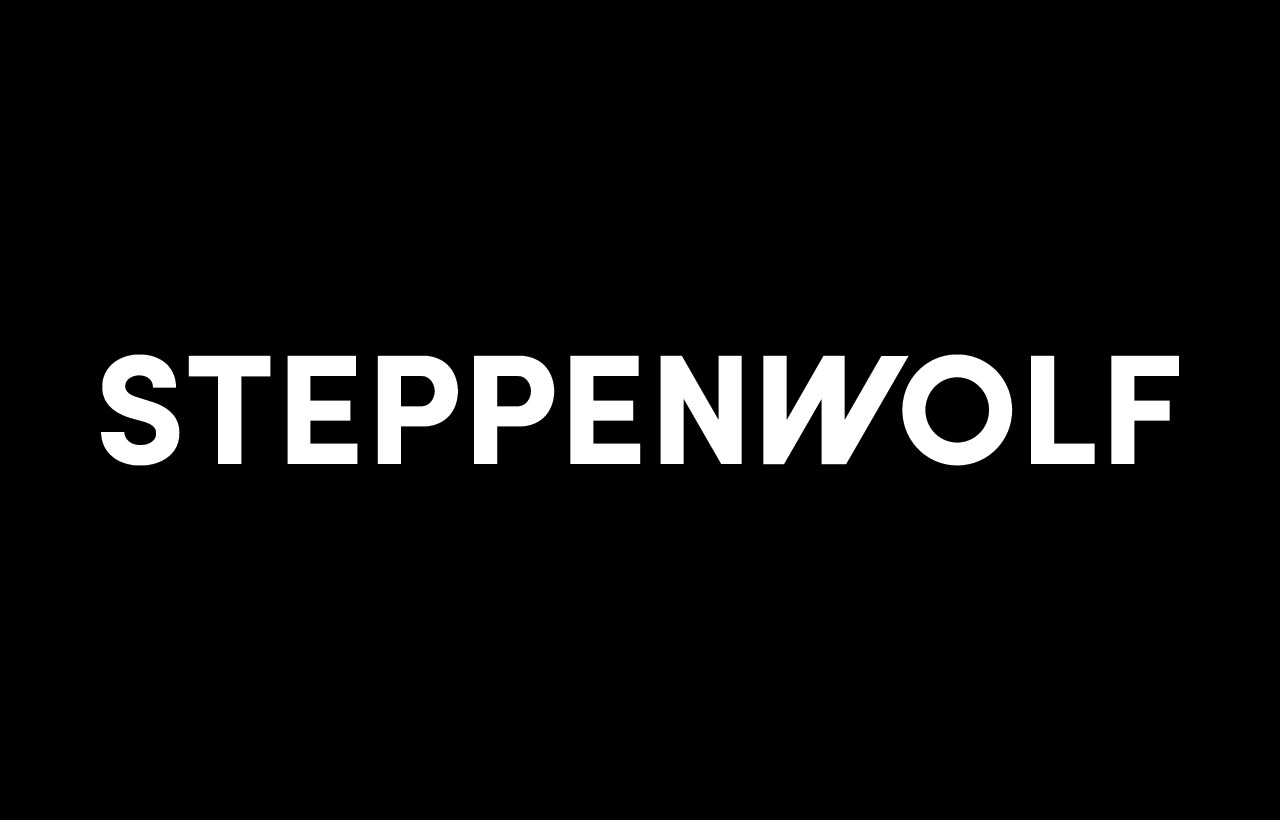 Last Night and the Night Before
Comedy/Drama
Runs

Apr 01

–

May 16, 2021
A young woman is on the run. From what, she will not say. Arriving on the doorstep of her older sister's Brooklyn brownstone with her ten-year-old daughter Sam, …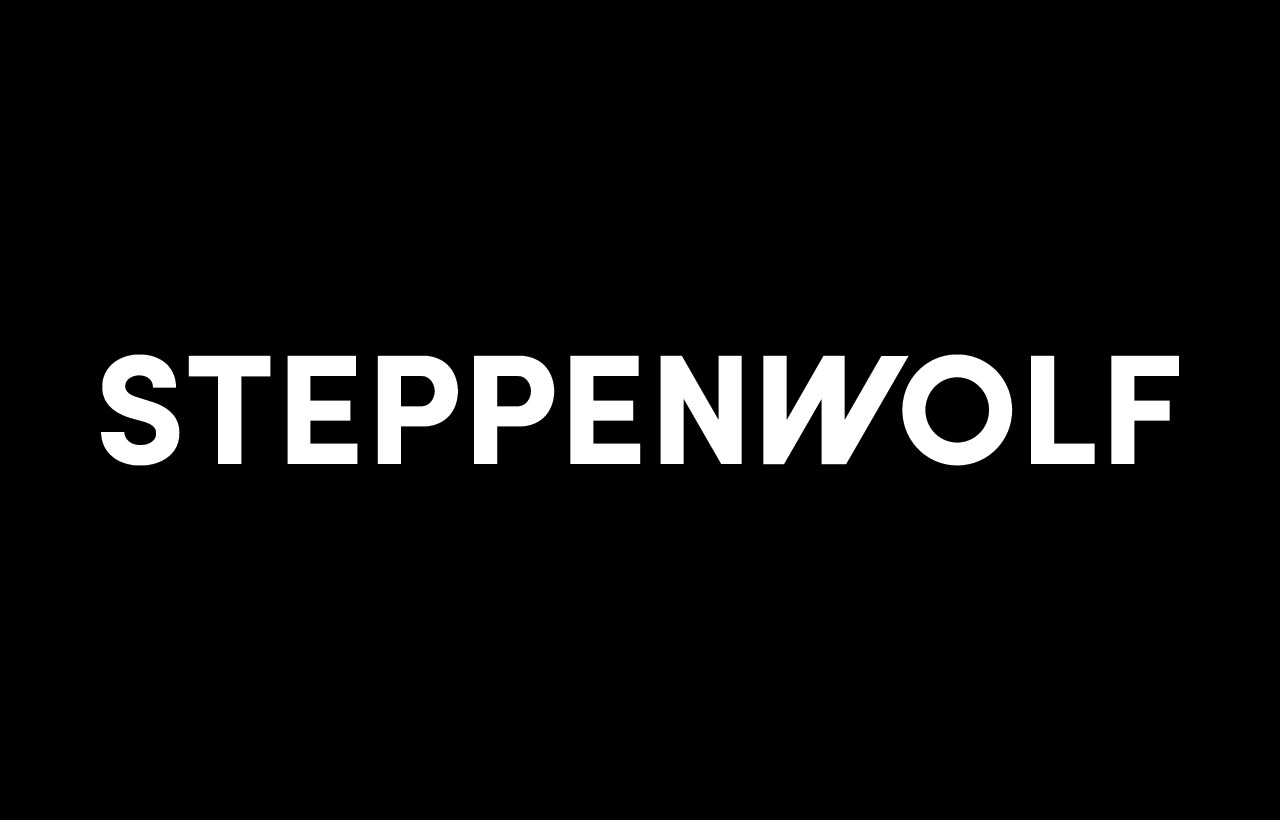 Choir Boy
Comedy/Drama
Runs

Jun 10

–

Aug 01, 2021
Pharus Young, now a senior at the Charles R. Drew Prep School for Boys, an institution committed to building "strong, ethical black men," endeavors to be the best …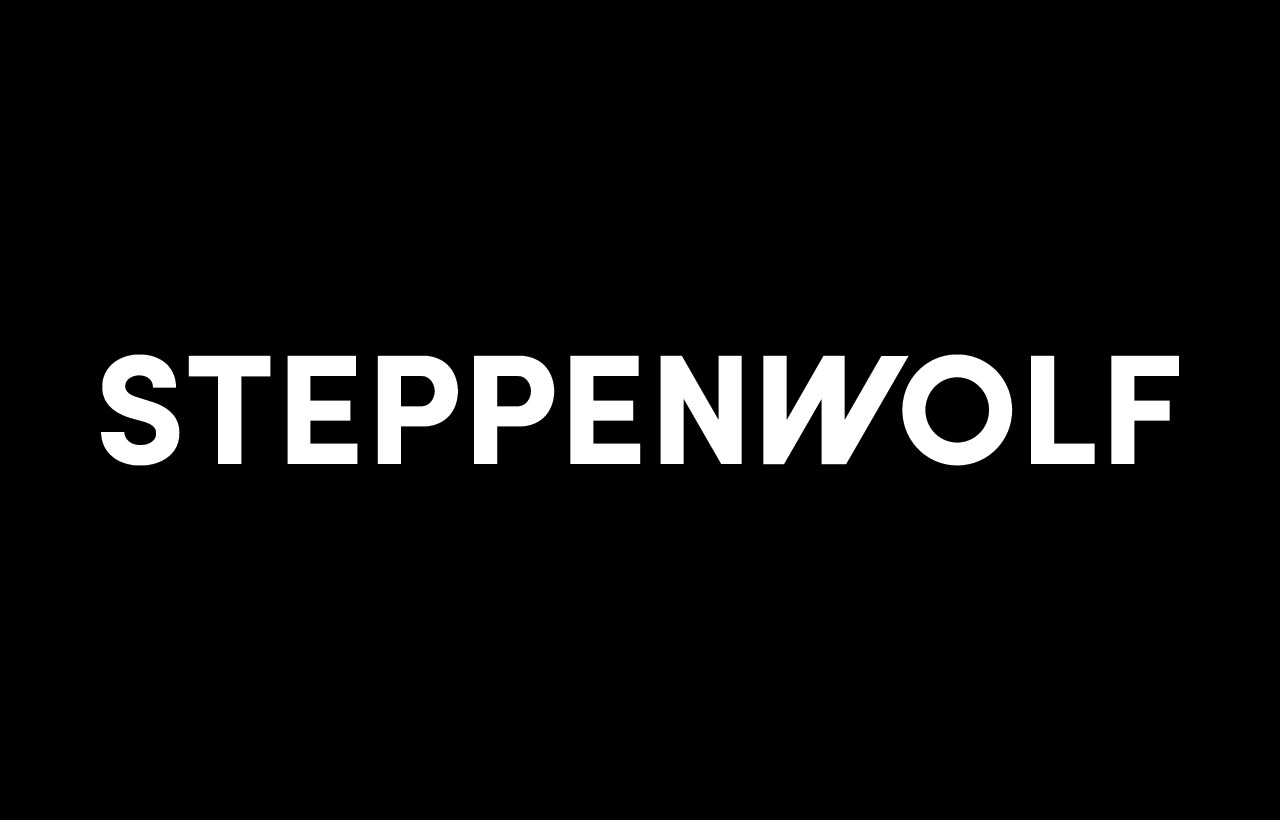 Seagull
Comedy/Drama
Runs

Jul 24

–

Sep 12, 2021
In a giant country house filled to overflow on a long summer weekend in the Russian countryside, three generations collide in Yasen Peyankov's extraordinarily funny and magical adaption …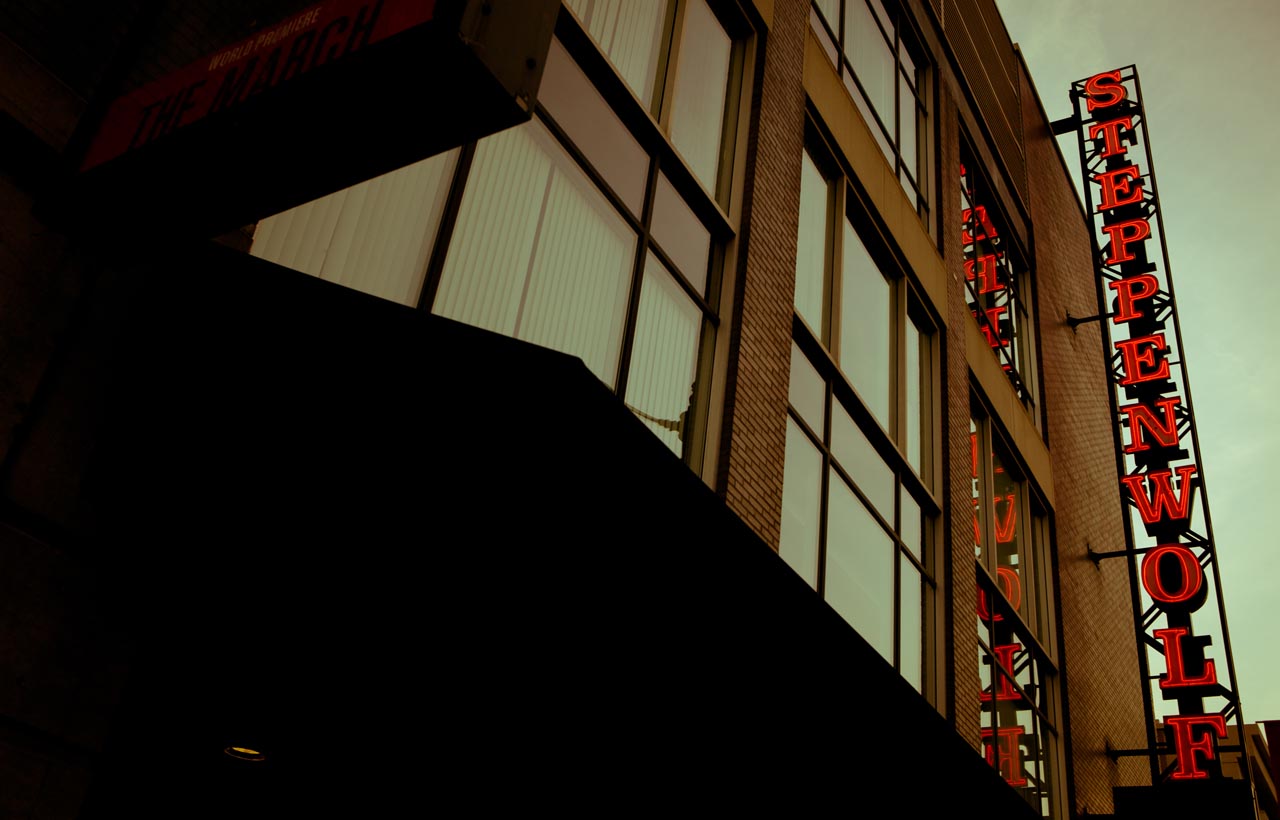 1650 N. Halsted St.
Chicago IL 60614
(312) 335-1650
The Steppenwolf ensemble first began performing in the mid-1970s in the basement of a Highland Park church, the ambitious brainchild of three high school and college friends: Jeff Perry, Terry Kinney and Gary Sinise. Fast forward 35 years and the Steppenwolf Theatre Company has become the nation's premier ensemble theater—redefining the landscape of acting and performance. The ensemble has grown to 44 members who represent a remarkable generation of actors, directors and playwrights.