Upcoming Events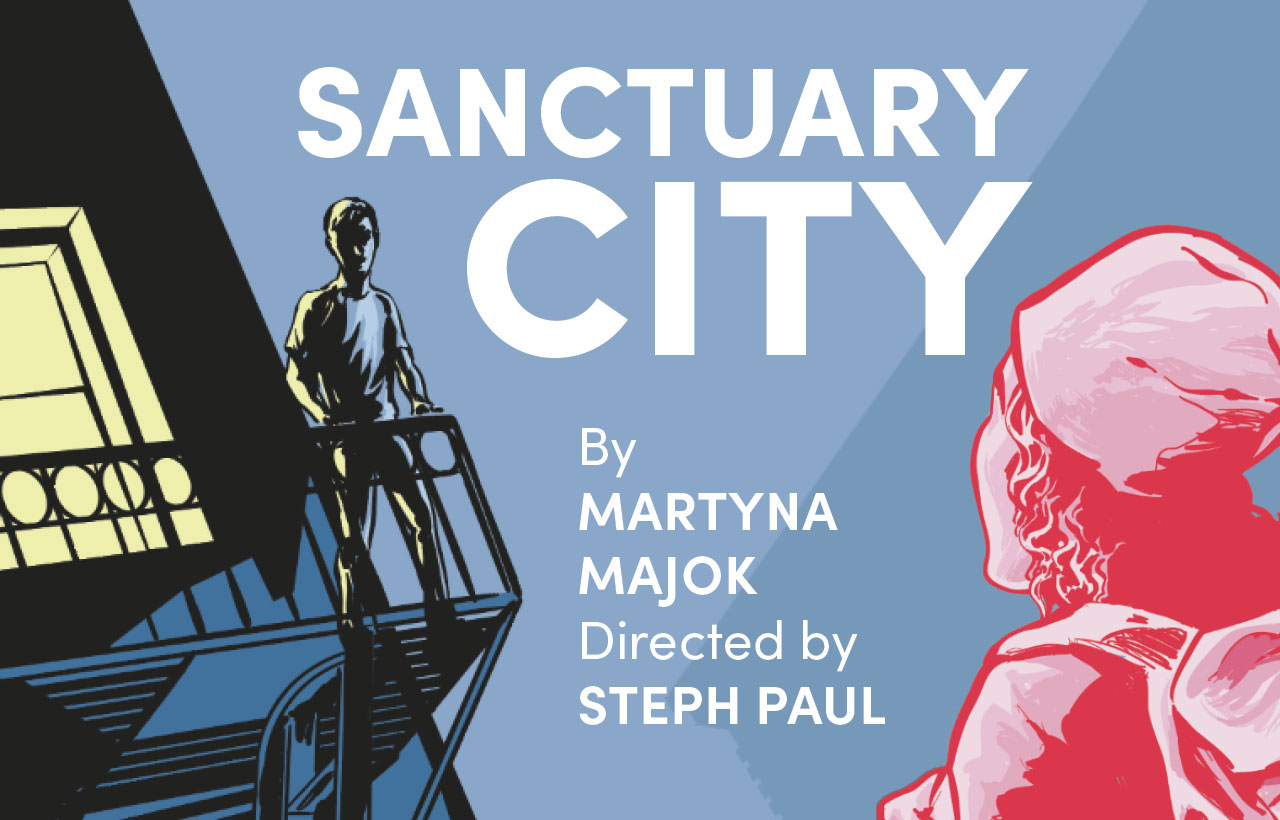 Sanctuary City
Drama, Pride
Runs

Sep 14

–

Nov 18, 2023
Newark, NJ. Post-9/11. Two teenagers, brought to America as children, now face an unlikely foe: unexpected, unreciprocated love. Their friendship is no longer enough (for one of them) and their adopted country doesn't love them back. Pulitzer Prize-winner Martyna Majok brings light to the sacrifices made by DREAMers, lovers and life-long friends in the heartbreaking and hopeful Sanctuary City—a story that fractures and transcends—crossing boundaries, borders and genres in search of a place to call home.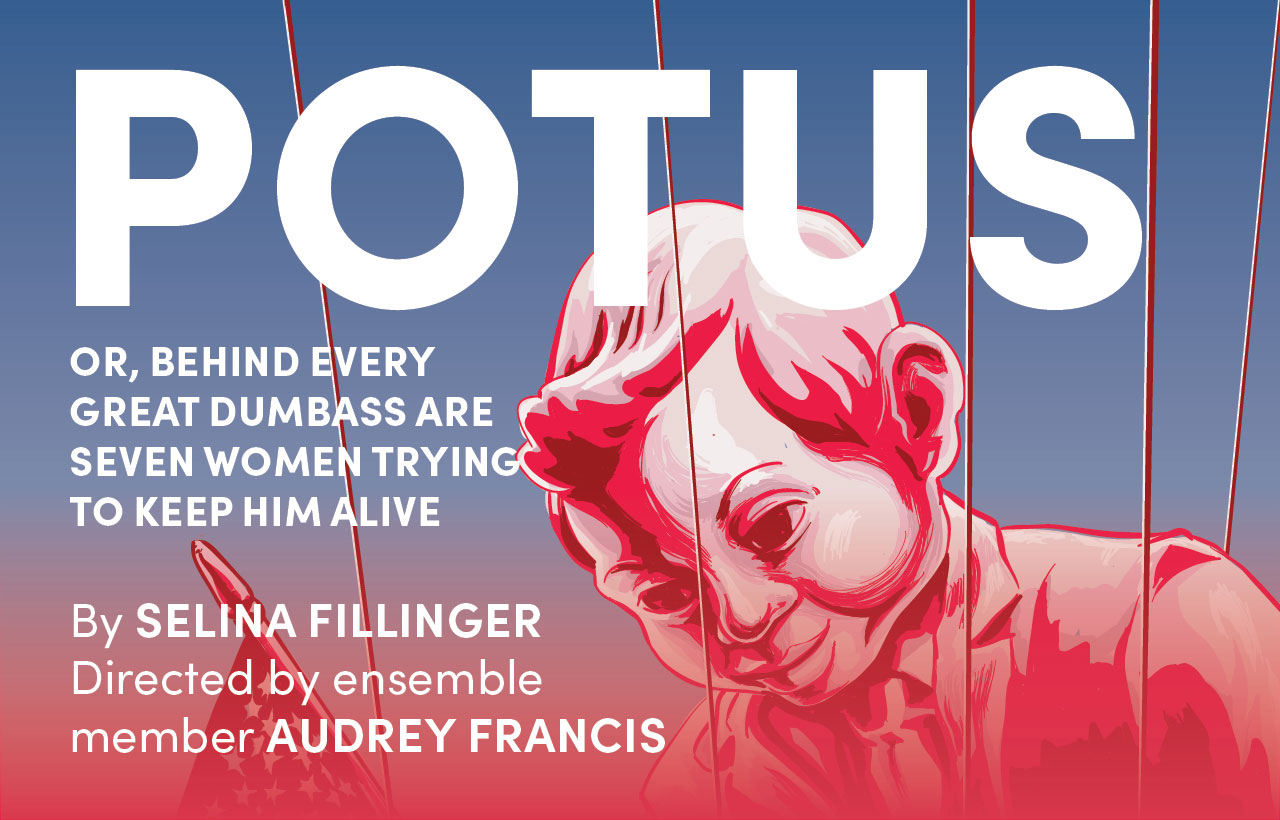 POTUS: or, Behind Every Great Dumbass are Seven Women Trying to Keep Him Alive 
Comedy/Drama
Runs

Oct 26

–

Dec 10, 2023
It's just another (omg, wtf, lmfao) day at 1600 Pennsylvania Ave. When a White House PR nightmare spins into a legit sh*tshow, seven brilliant and beleaguered women must risk life, liberty, and the pursuit of sanity to keep the commander-in-chief out of trouble. POTUS: or, Behind Every Great Dumbass are Seven Women Trying to Keep Him Alive is a bawdy and irreverent look at sex, politics and the women in charge of the man in charge of the free world. Who knew that global crisis is always just a four-letter word away.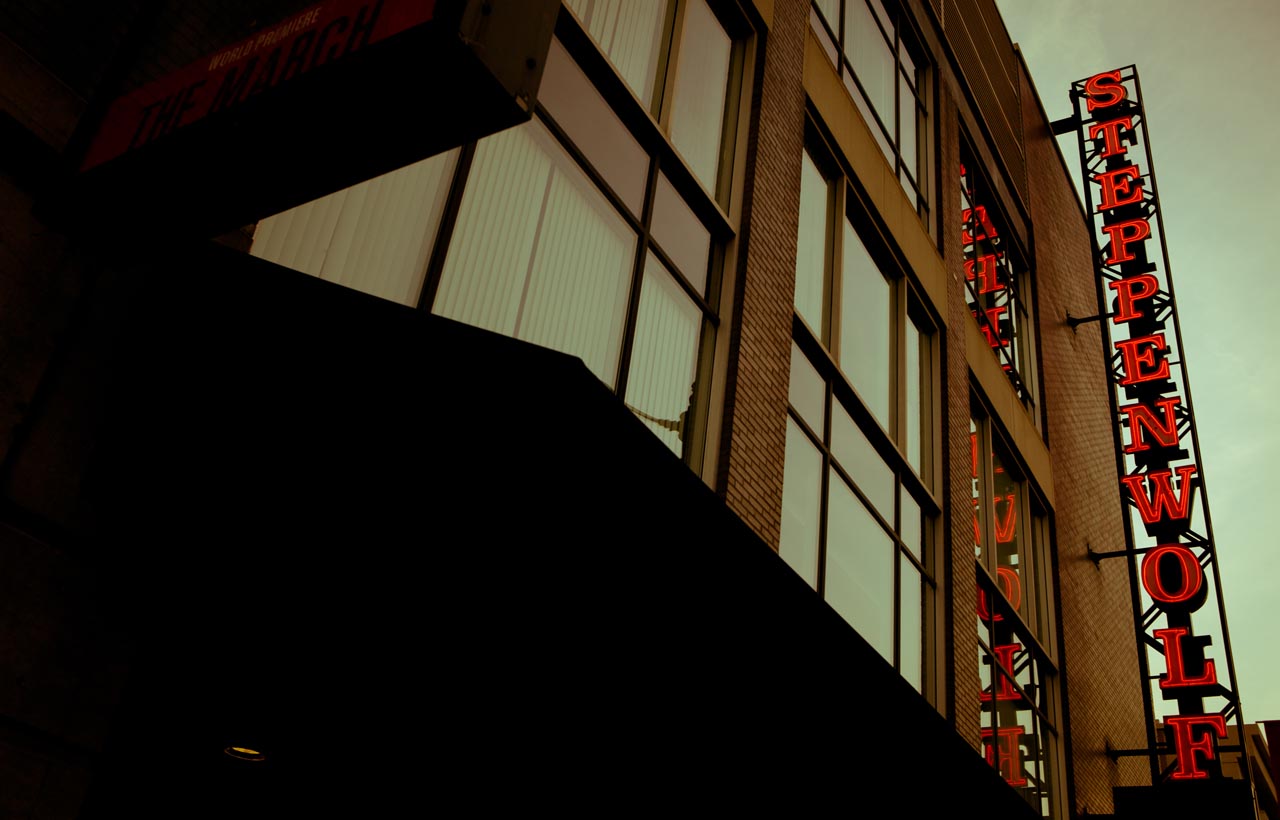 1650 N. Halsted St.
Chicago IL 60614
(312) 335-1650
The Steppenwolf ensemble first began performing in the mid-1970s in the basement of a Highland Park church, the ambitious brainchild of three high school and college friends: Jeff Perry, Terry Kinney and Gary Sinise. Fast forward 35 years and the Steppenwolf Theatre Company has become the nation's premier ensemble theater—redefining the landscape of acting and performance. The ensemble has grown to 44 members who represent a remarkable generation of actors, directors and playwrights.