Upcoming Events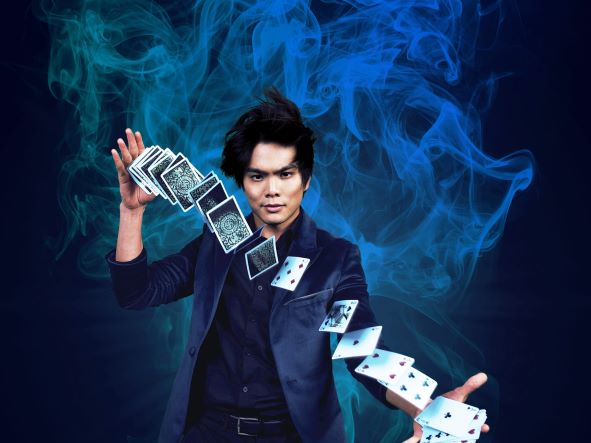 Shin Lim
Magic
Shin Lim is the 2015 world FISM CHAMPION for close-up card magic and winner of America's Got Talent Season 13 and America's Got Talent: The Champions.
A self-proclaimed "SLEIGHT OF HAND ARTIST". …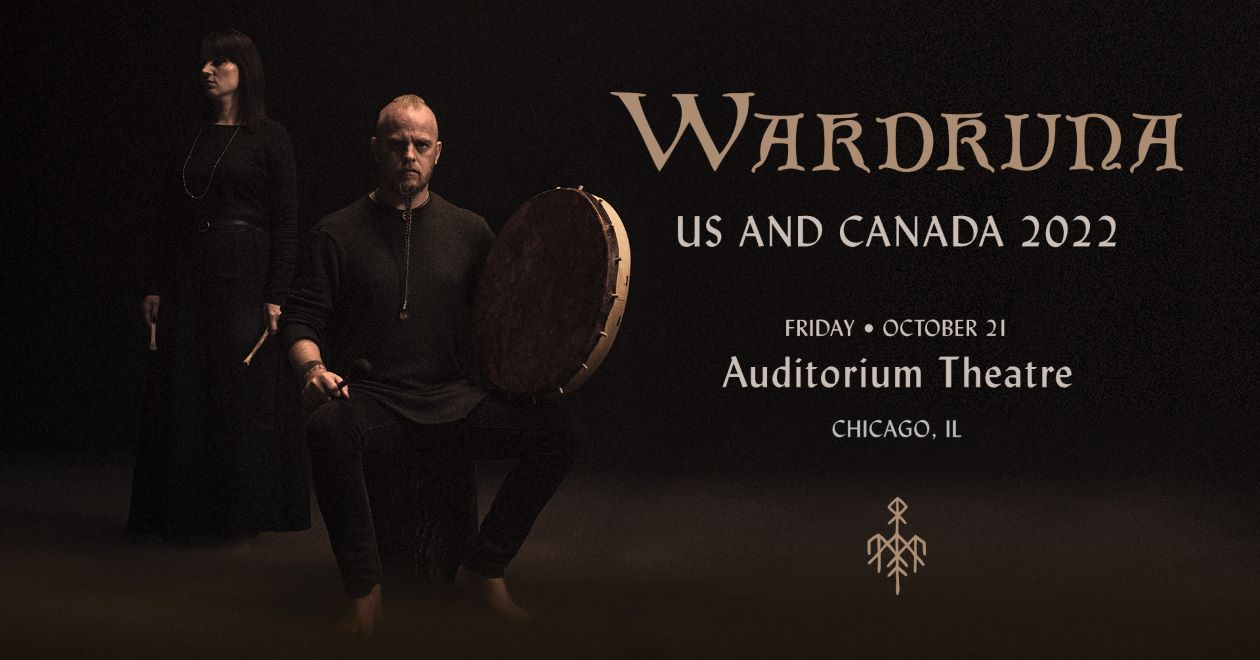 Wardruna
Music
Since its formation in the early 2000s, initiated by composer Einar Selvik, WARDRUNA has had vast worldwide success, transcending music genres, cultures, and languages while earning acclaim for its innovative and …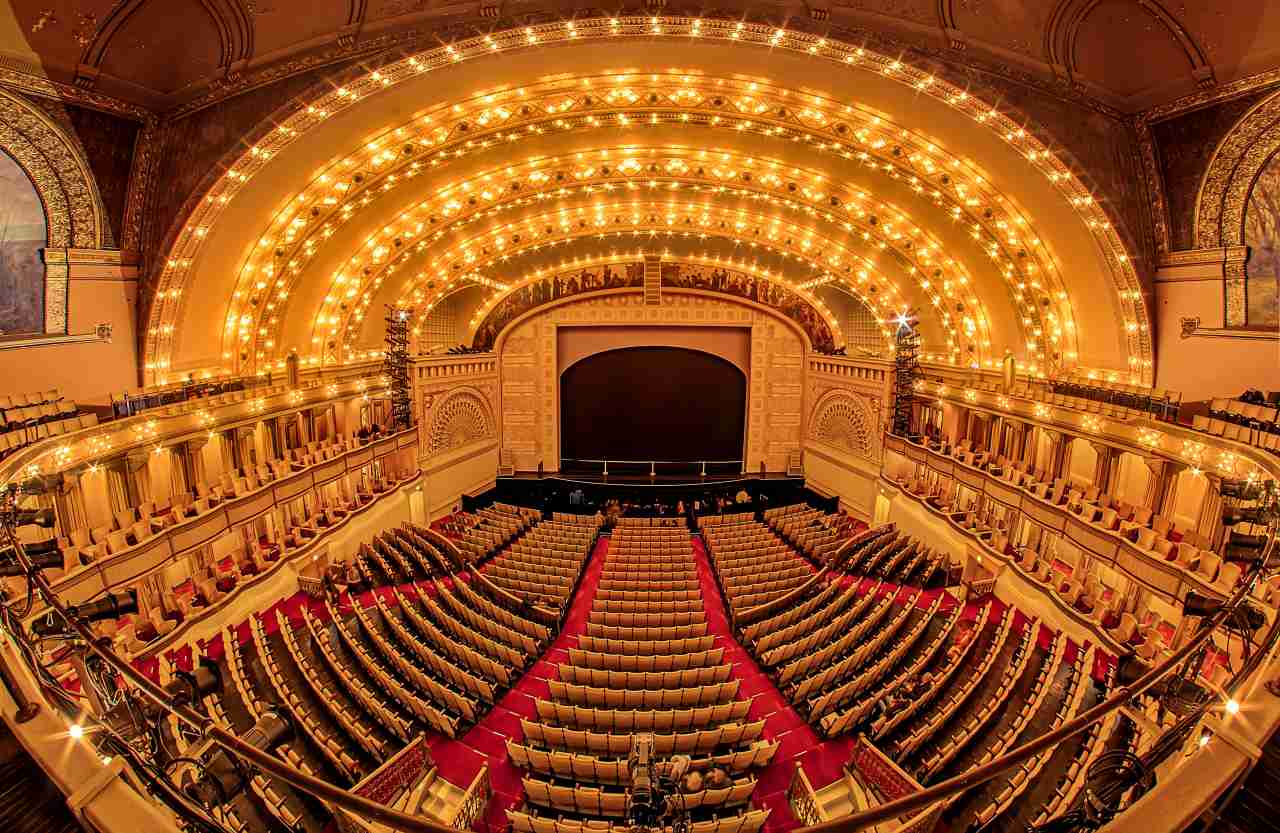 50 E Ida B Wells Dr
Chicago IL 60605
312-341-2300
The Auditorium Theatre has a past that follows the path of Chicago's history from the Great Chicago Fire and World's Columbian Exposition of 1893 to the present. From opera to rock 'n roll, from political conventions to sporting events, the Auditorium Theatre has played a role in the lives of Chicago citizens for 131 years. The Auditorium Theatre currently presents ballet, music (from rock to jazz to classical), contemporary and folkloric dance, speakers, historic tours, and Broadway musicals.  A National Historic Landmark, the Auditorium Theatre is known internationally for its perfect acoustics, innovative architecture and stunning design.