Upcoming Events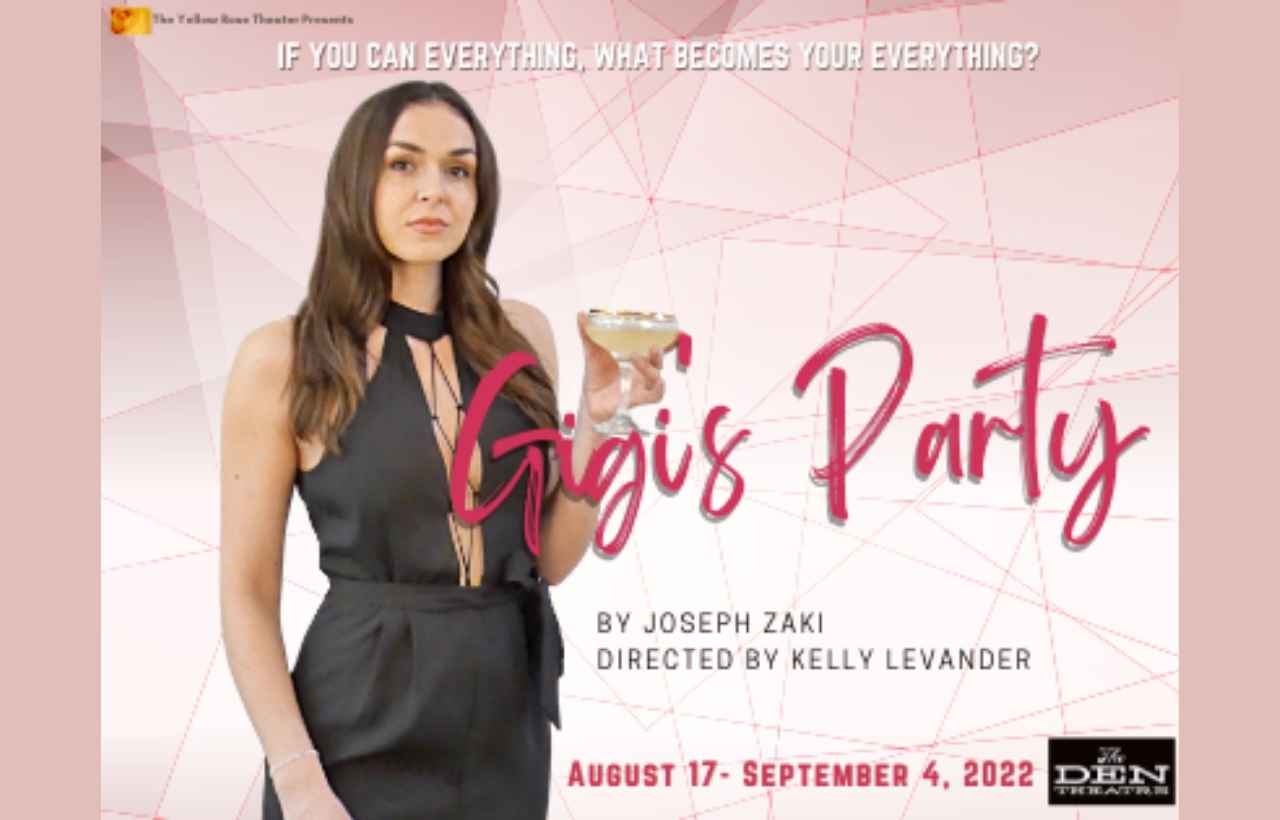 The Yellow Rose Theatre Presents
Gigi's Party
Drama
Runs

Aug 17

–

Sep 03, 2022
The play takes place in the year 2058. Technology is deeply imbedded in the healthcare profession. Healthcare professionals receive several years of training in technology. Fatal diseases are a thing of the past. Because of medical advances, life expectancy will have risen to 160 from 70 years.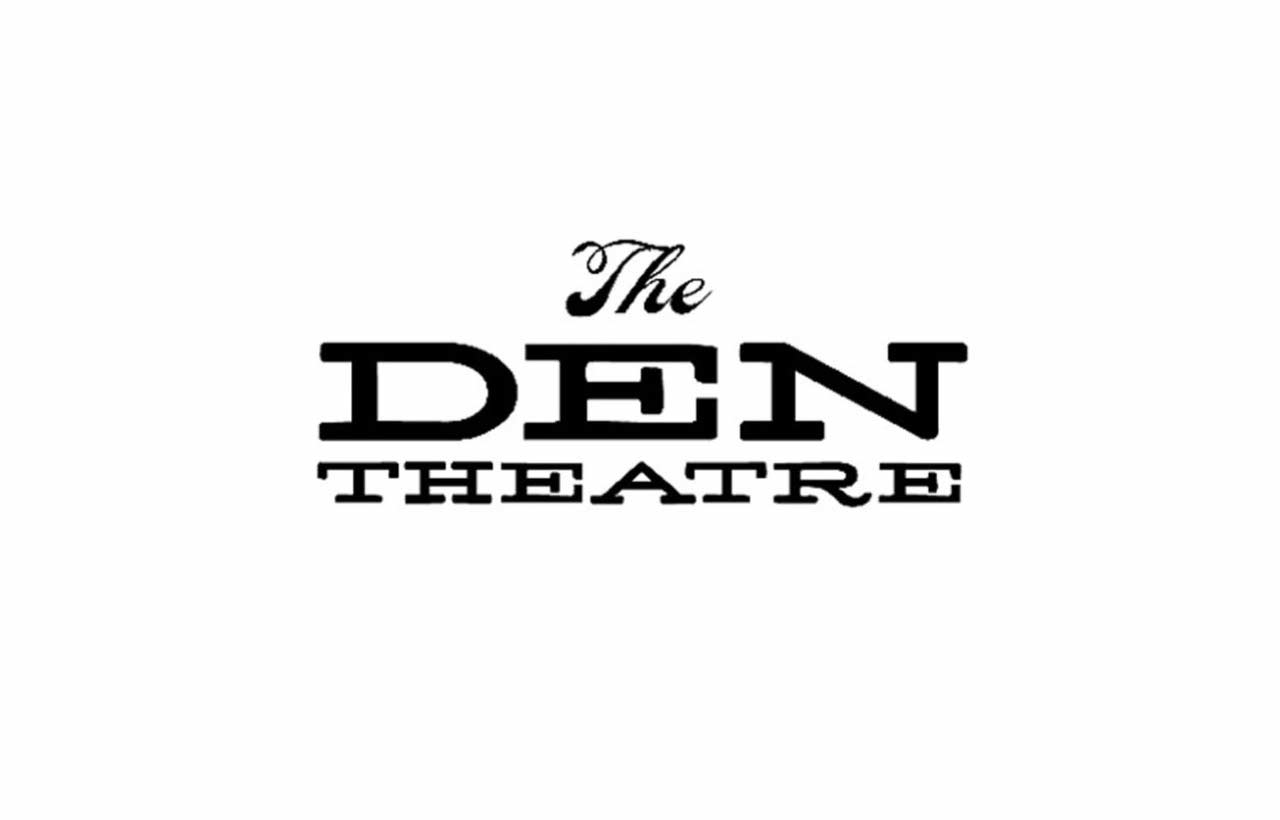 1331 N. Milwaukee Ave.
Chicago IL 60622
773-697-3830
The Den Theatre is committed to producing theatre that explores our very human search for identity, companionship, and most importantly, a place to call home. Our productions reflect this shared need to find our purpose and to understand our place in the world. By way of this mission, The Den seeks to welcome artists of all disciplines to join our ensemble and our audiences in creating a welcoming atmosphere that we can all call home.