Upcoming Events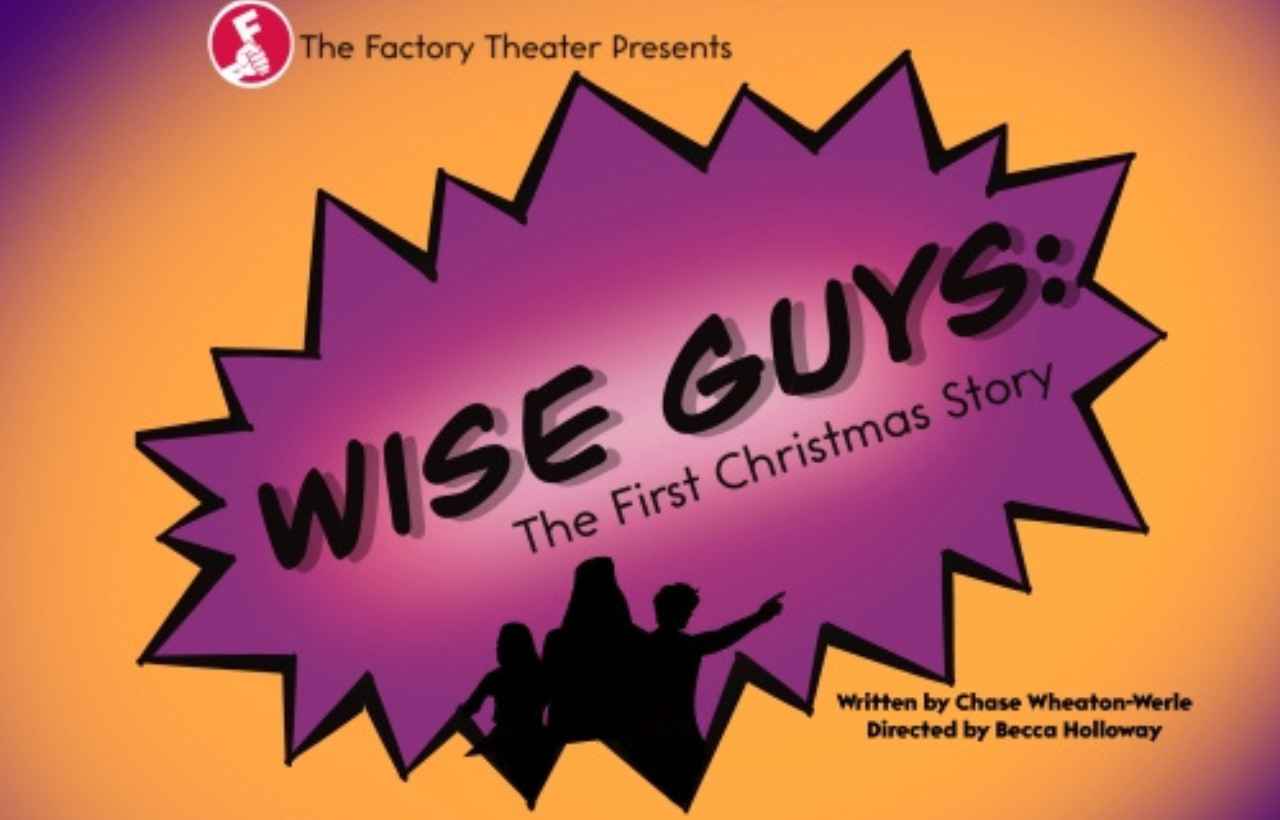 Wise Guys: The First Christmas Story
Comedy, Holiday, New Work
Runs

Nov 09

–

Dec 16, 2023
The year is 0. A brand new star appears in the sky. Three religious scholars thrust together by fate must embark on a race against time to catch the birth of God (or, wait, is it the Son of God. Both? Neither?). To get there, they'll have to endure perilous deserts, cutthroat bandits, the mad puppet king of Judea, and most of all… each other. It's Bethlehem or Bust in this road trip comedy 2,023 years in the making.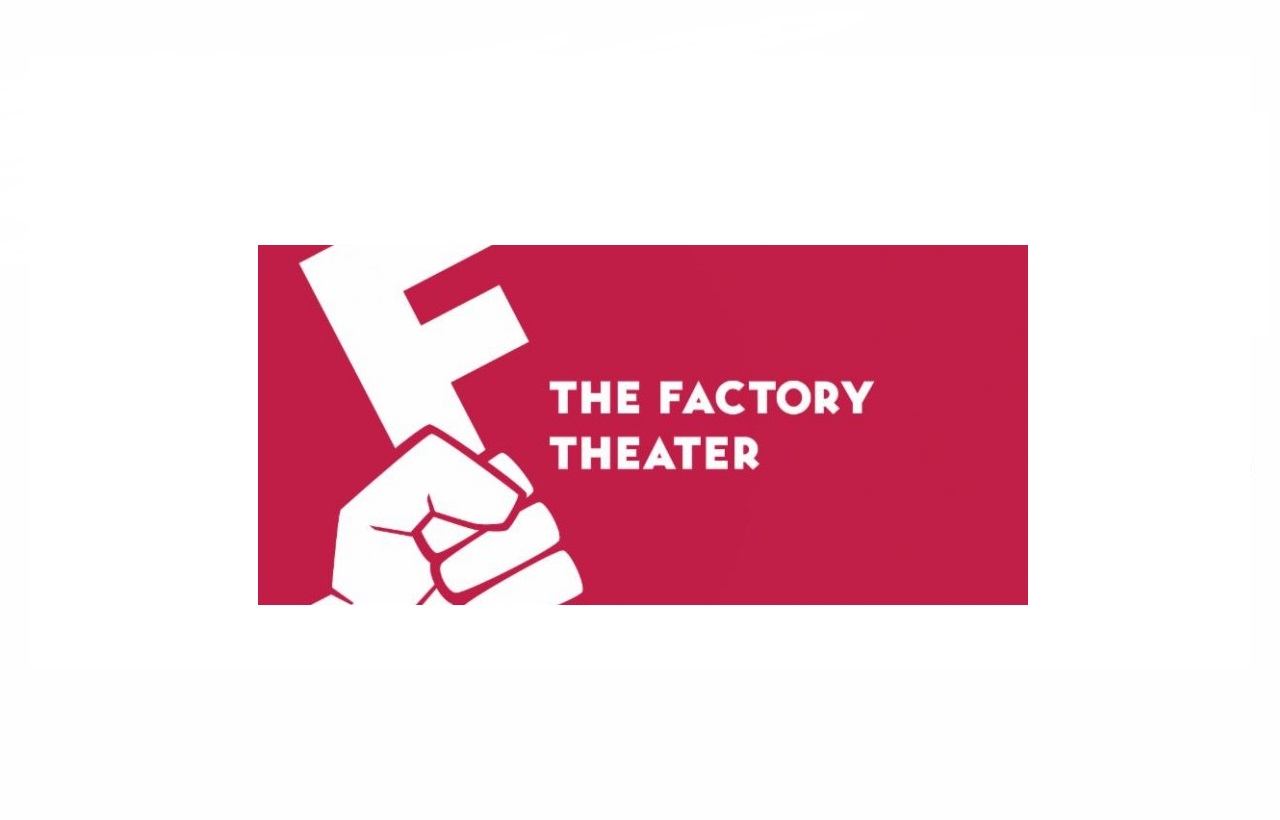 1623 Howard Street
Chicago IL 60626
boxoffice@thefactorytheater.com
The Factory Theater delivers unexpected, unapologetic theatrical experiences through original works forged and assembled by our shameless ensemble.