Upcoming Events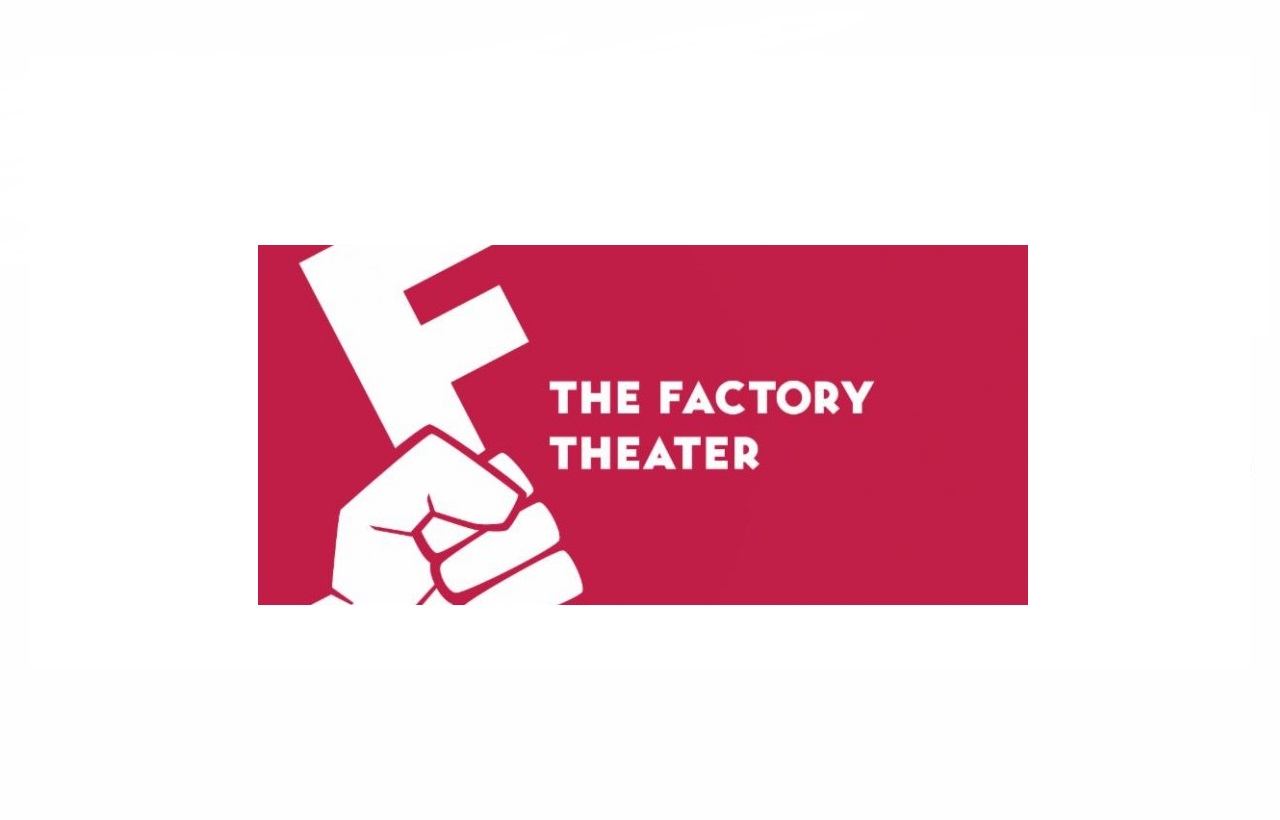 Oh Sh#t! It's Haunted!
Comedy, New Work
Runs

Sep 27

–

Nov 09, 2019
They say that the old Lockwood place is haunted, not only by a heartbroken old man, but also by actual ghosts. Sounds of polka music, acid guitar and …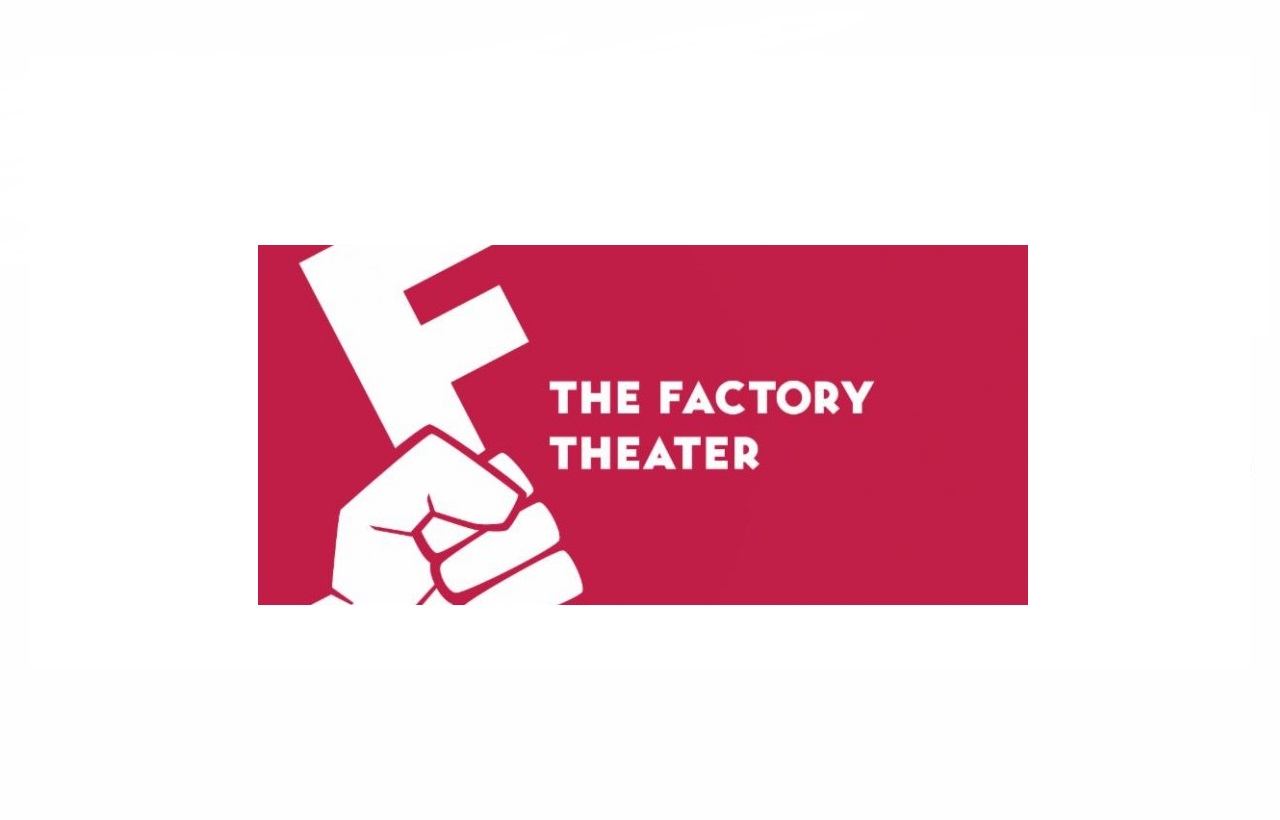 1623 Howard Street
Chicago IL 60626
boxoffice@thefactorytheater.com
Factory Theater delivers unexpected, unapologetic theatrical experiences through original works forged and assembled by our shameless ensemble.