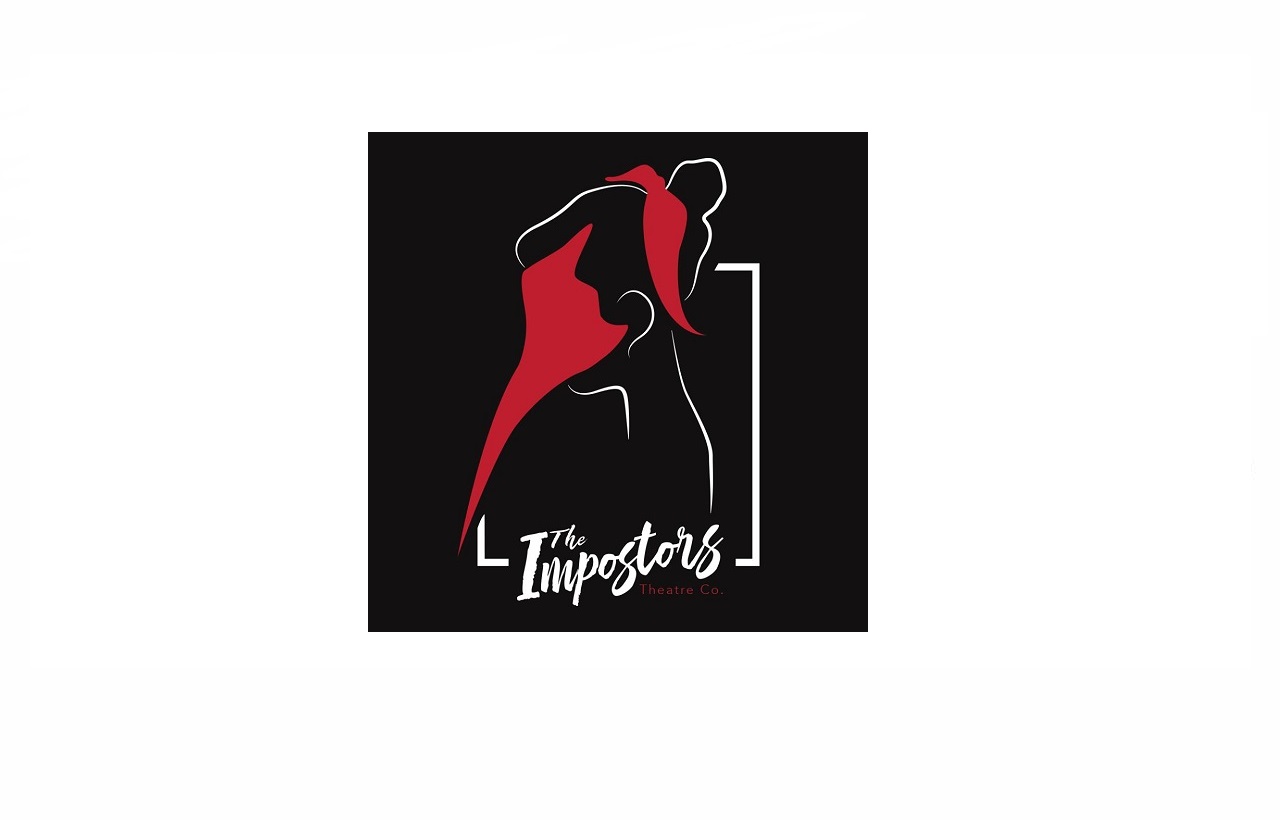 1579 N. Milwaukee Ave.
Chicago, IL 60622
The Impostors Theatre Company stages stories at the crossroads of retrospect and innovation, where the fantastic collides with the everyday. In order to better our discourse, our relationships, and ourselves, we aim to inspire an urgency for the arts through the power of theatre.
The Impostor's Theatre Company was founded in the spring of 2016. This artistic collaboration, that already spanned six years, had not been enough. There were more stories to tell, more worlds to explore. Living rooms in Chicago apartments became coves of collaboration. A cottage tucked high between lake and forest became a writer's oasis. Thirteen artists became thirteen accomplices in a big game of make-believe, looking to make our stories a reality.