Upcoming Events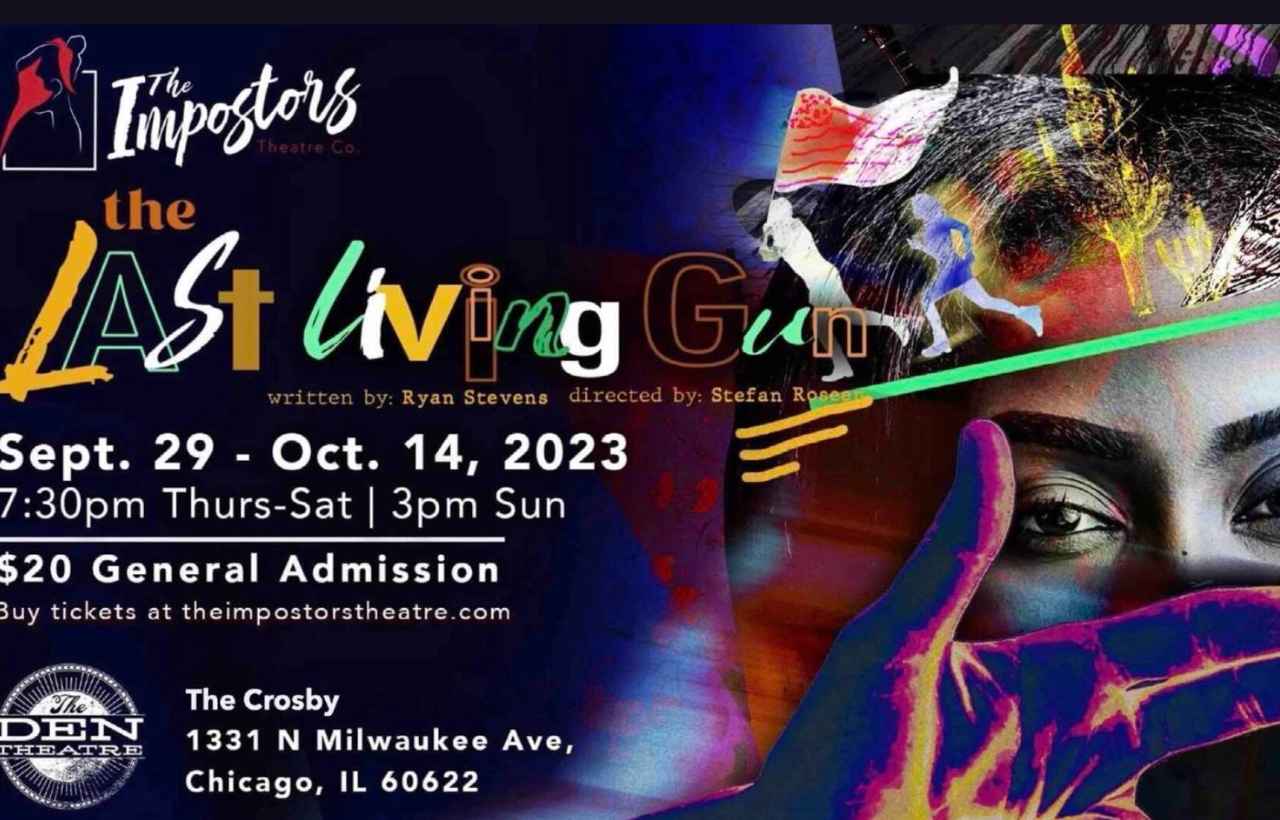 The Last Living Gun
Comedy/Drama, Musical, New Work
Runs

Sep 29

–

Oct 12, 2023
Imagine a world without guns. We'll give you a moment.
If your imagination needs a hand, picture this: it's an age where all guns and even metal are a relic of the past, a murmured bit of lore that instills both fixation and fear. When a rumor about the last existing gun in the world makes its way to a guarded courier, she sets out on an assignment to hunt it down. Accompanied by a plucky companion and confrontations of chaotic characters and trials along the way, she will face her own demon in the inevitable path of destruction.
Part Wild Western, part vaudevillian farce, The Last Living Gun crosses genres to expend a story of survival.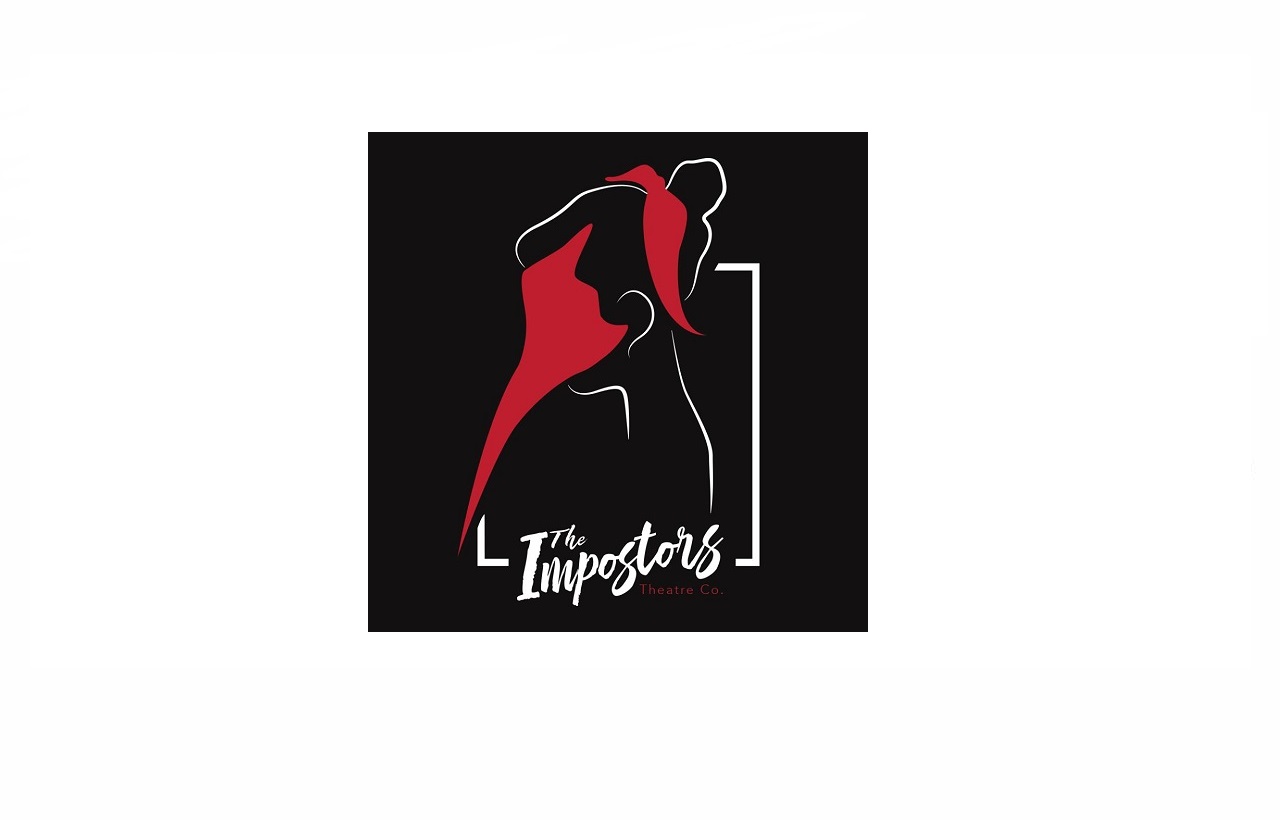 1579 N. Milwaukee Ave.
Chicago, IL 60622
The Impostors Theatre Company stages stories at the crossroads of retrospect and innovation, where the fantastic collides with the everyday. In order to better our discourse, our relationships, and ourselves, we aim to inspire an urgency for the arts through the power of theatre.
The Impostor's Theatre Company was founded in the spring of 2016. This artistic collaboration, that already spanned six years, had not been enough. There were more stories to tell, more worlds to explore. Living rooms in Chicago apartments became coves of collaboration. A cottage tucked high between lake and forest became a writer's oasis. Thirteen artists became thirteen accomplices in a big game of make-believe, looking to make our stories a reality.