Upcoming Events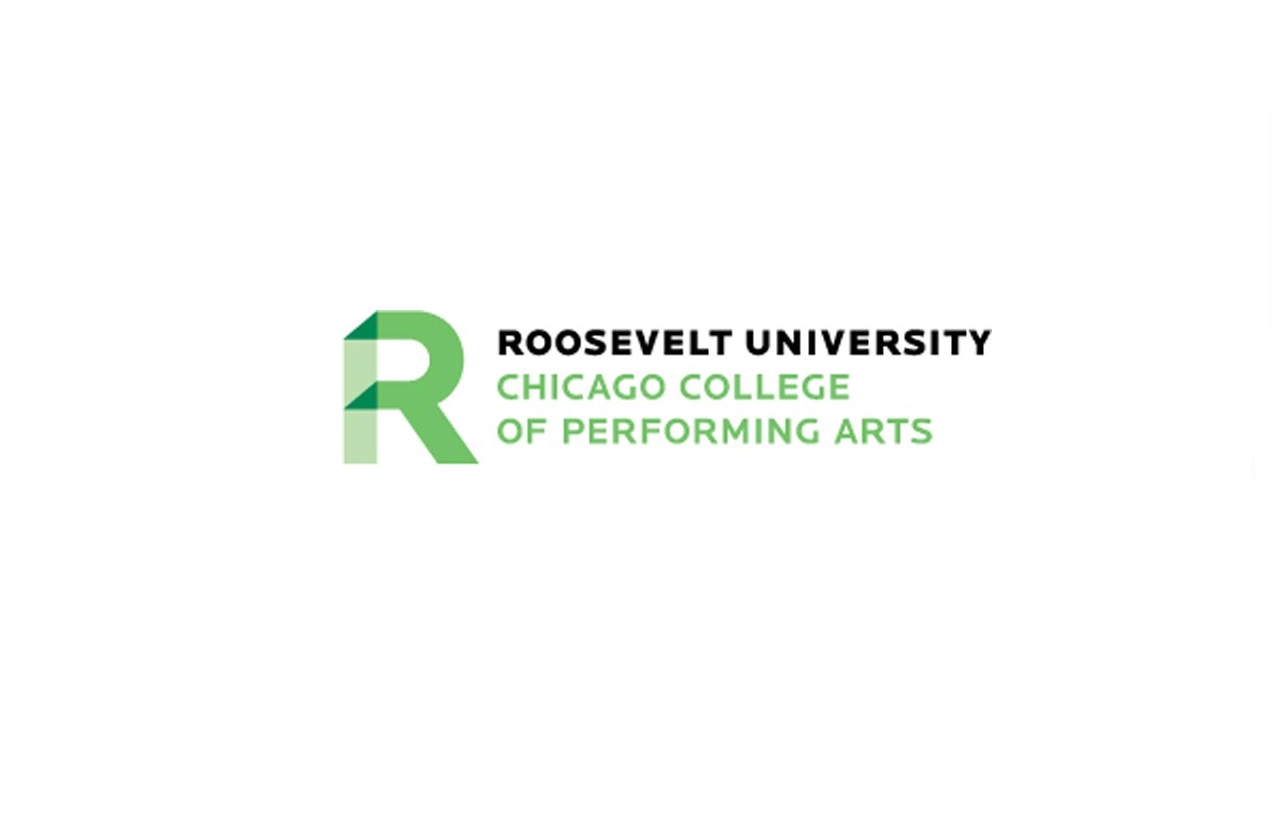 Into The Woods
Musical
Runs

Feb 21

–

Feb 24, 2019
Everyone's favorite storybook characters are brought together for a timeless, yet relevant, modern classic. Into the Woods is a musically dark comedy highlighting fantasy and the magical world.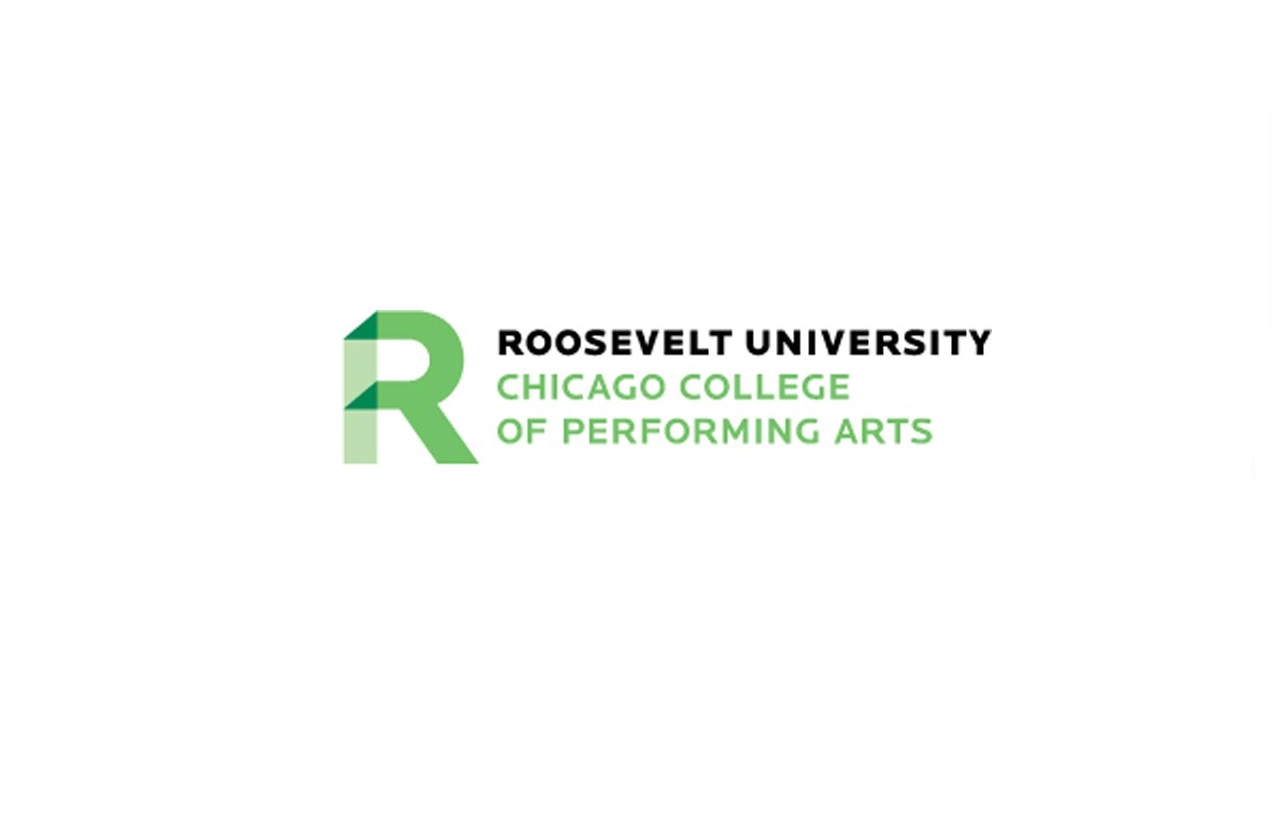 The Venetian Twins
Comedy
Runs

Apr 05

–

Apr 07, 2019
Slapstick foolery ensues when twins separated at birth turn up in the same town resulting in mistaken identity, chaos, duels and betrayals. A fresh adaption of a calamitous …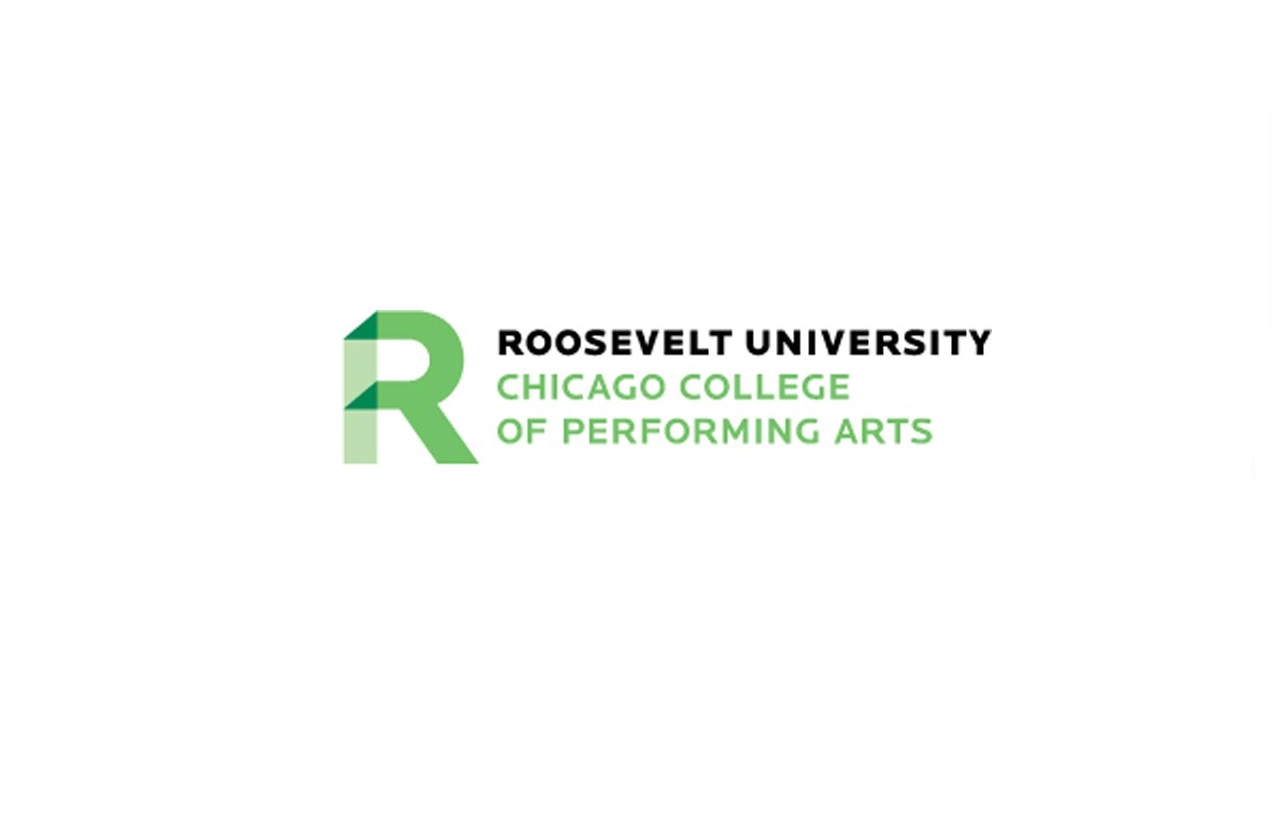 Anything Goes
Musical
Runs

May 02

–

May 05, 2019
Music, dance, laughs and the age-old tale of "boy meets girl, Anything Goes is a hilarious shipboard romp, wrapped around one of Cole Porter's most magical scores in …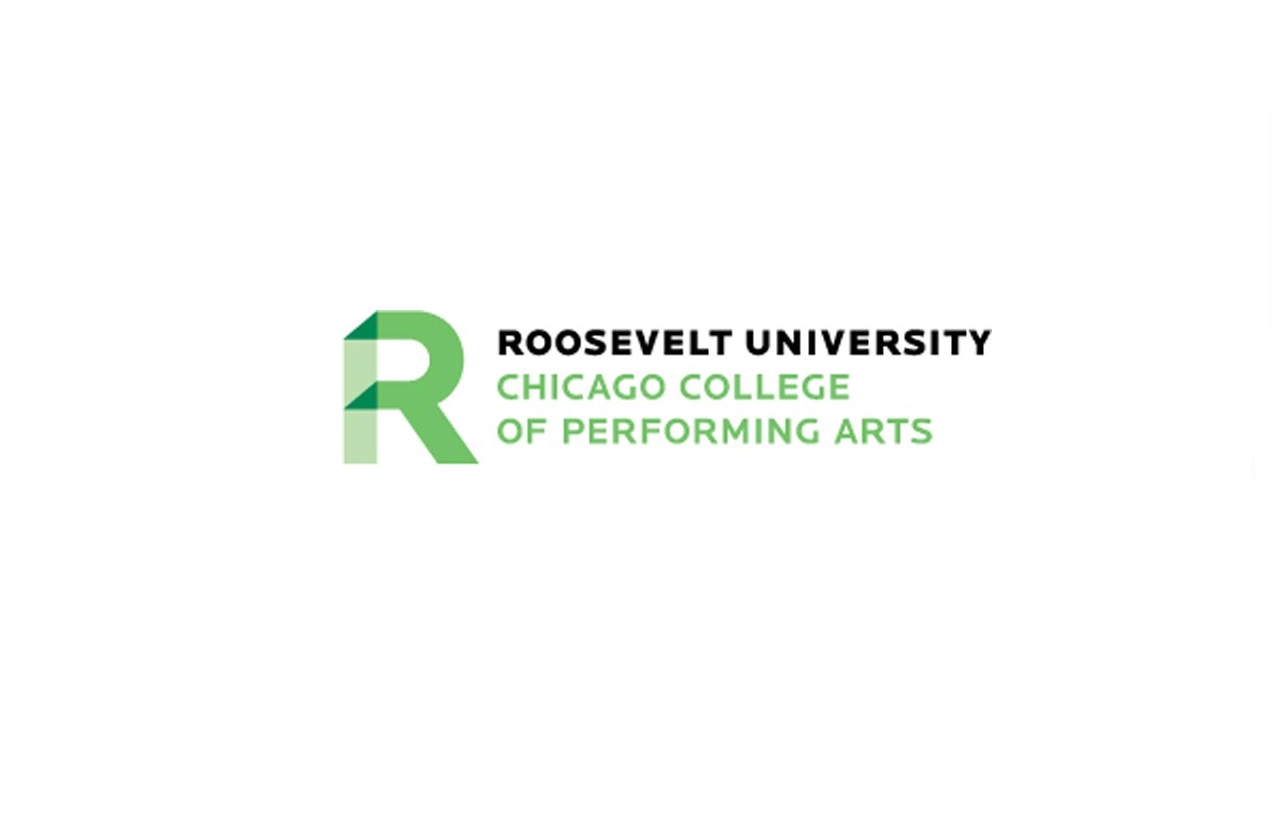 431 S. Wabash Ave.
7th Floor
Chicago IL 60605
(312) 341-3831
Mainstage performances are produced in the 210 seat Patrick O'Malley Theatre on the 7th floor of the historic Auditorium Building at 431 S. Wabash Avenue in Chicago's Loop.