Upcoming Events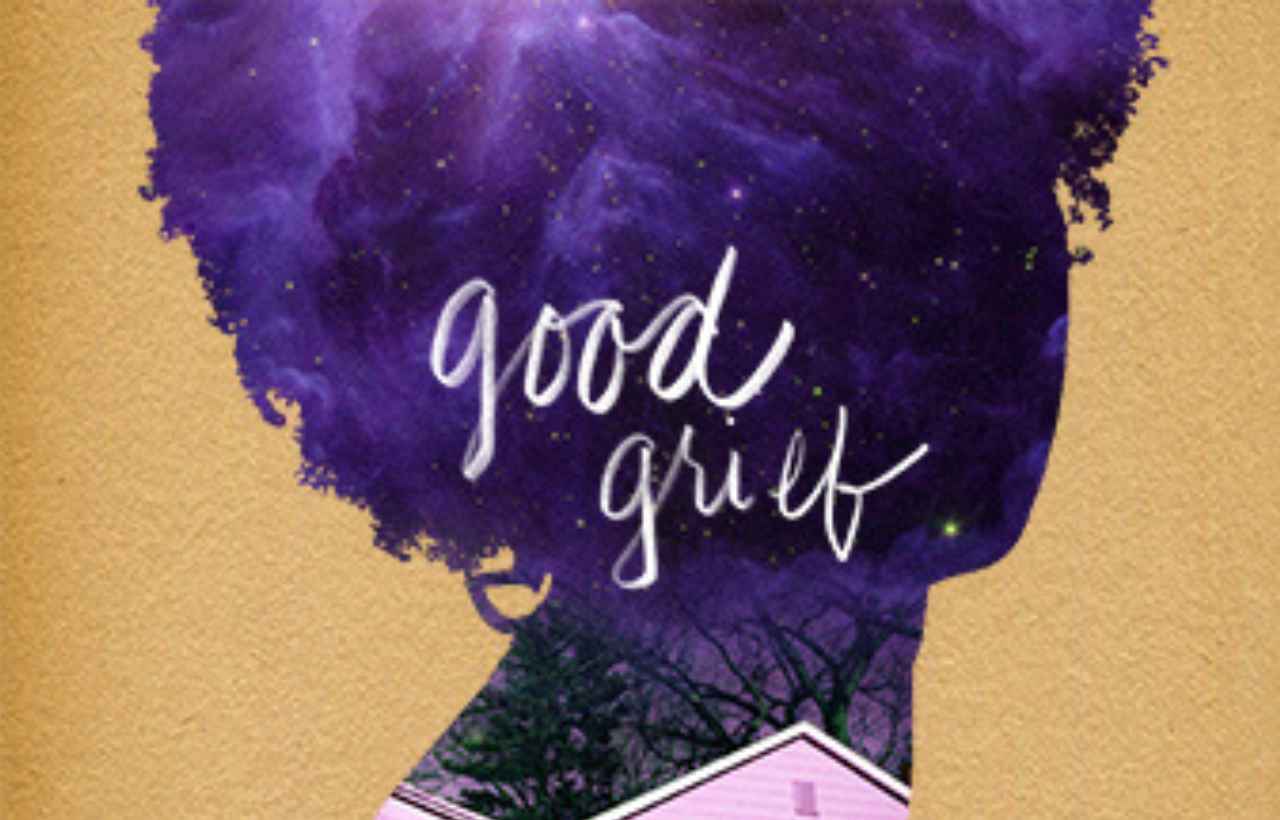 Good Grief
Drama
Runs

Feb 01

–

Feb 12, 2023
​Matthew Jason George is a celestial king with a James Dean vibe. At least that's how Nkechi (N) decides to conjure him in an attempt to stop time …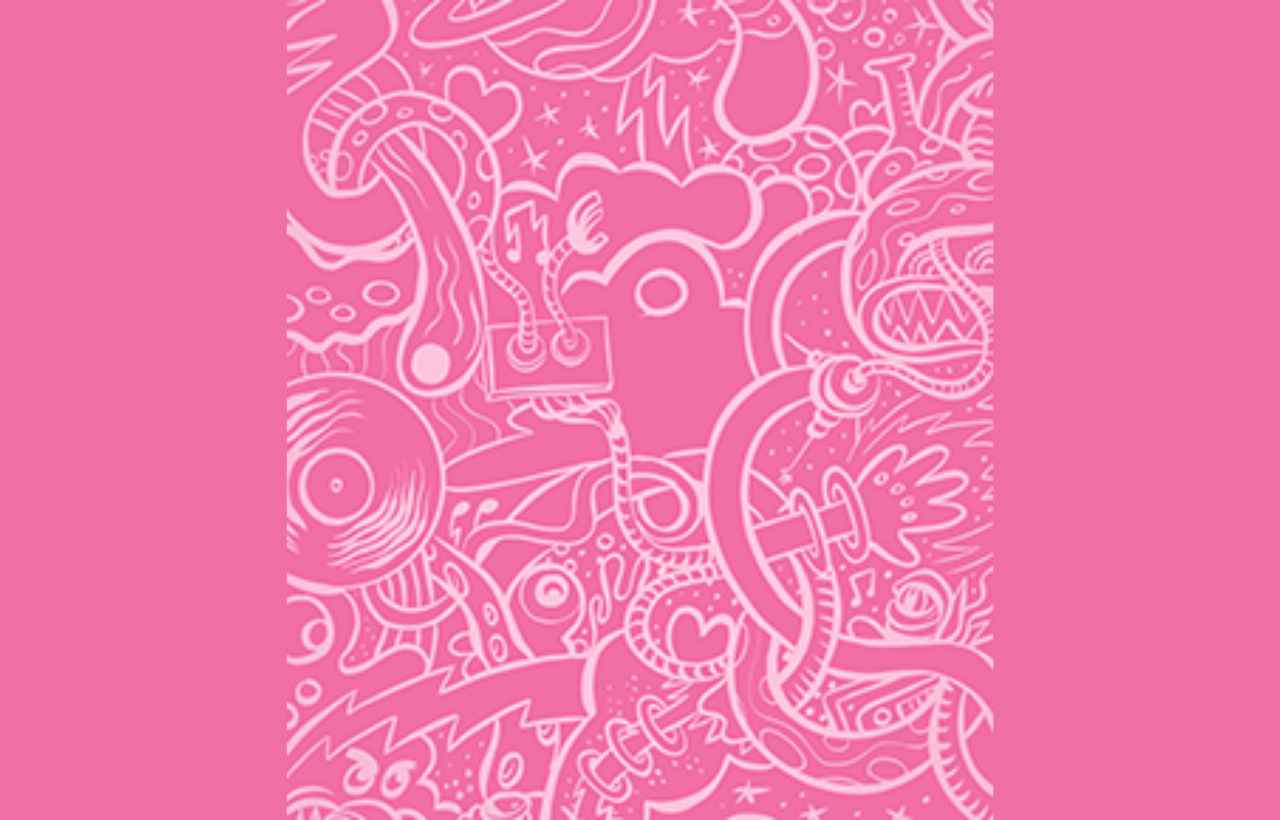 Las Wavys
Children's/Family, Comedy/Drama, New Work
Runs

Jan 21

–

Feb 11, 2023
​When a villainous group of aliens threatens the planet, four students from the South Side of Chicago band together to become Las Wavys, a quartet of crime-fighting, DJ …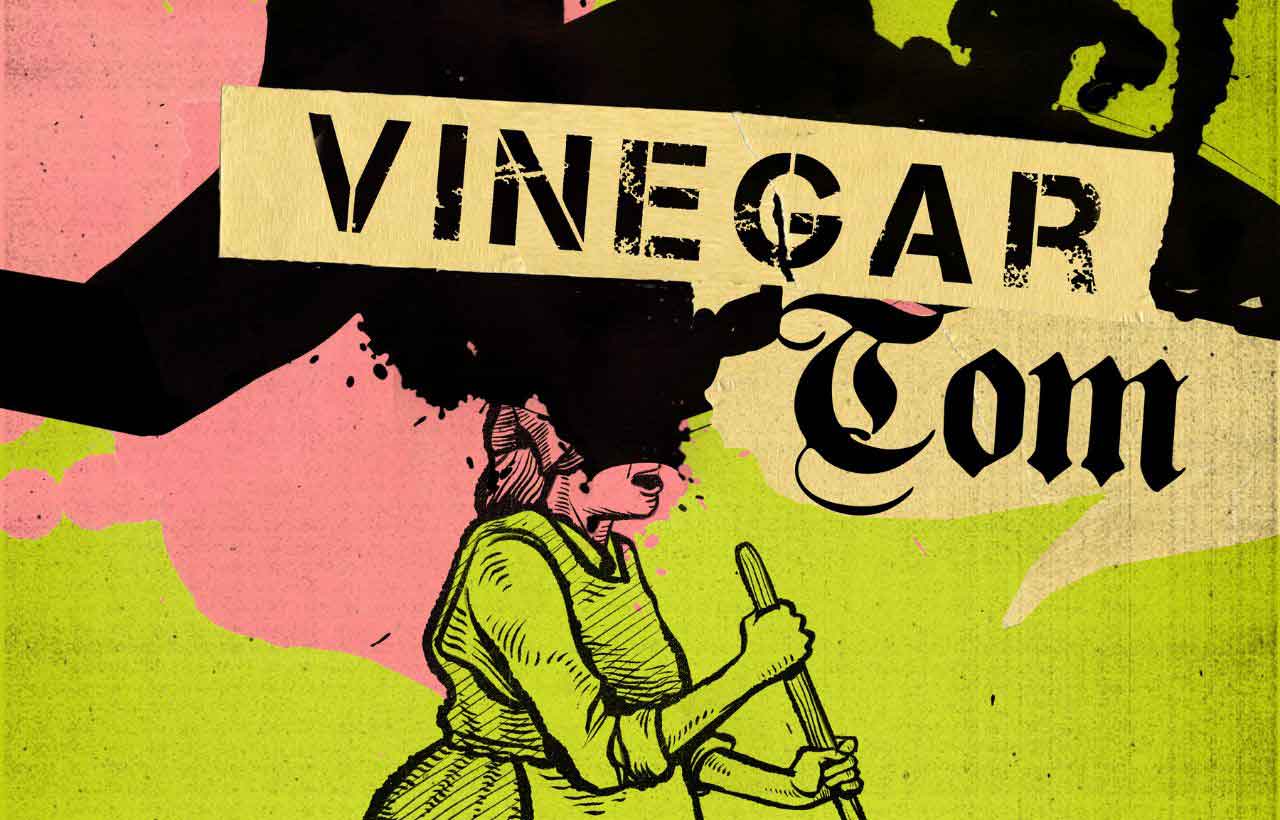 Vinegar Tom
Drama
Runs

Feb 08

–

Feb 19, 2023
Alice, Joan, Betty, Ellen, and Susan are trapped by circumstance—​poverty, unwanted advances, undesired pregnancy, and societal expectations. In the struggle to define their own fate, the women are accused of witchcraft by the townsfolk. Vinegar Tom demonstrates that the fight against the patriarchy is just as relevant today as it was in 17th century England.​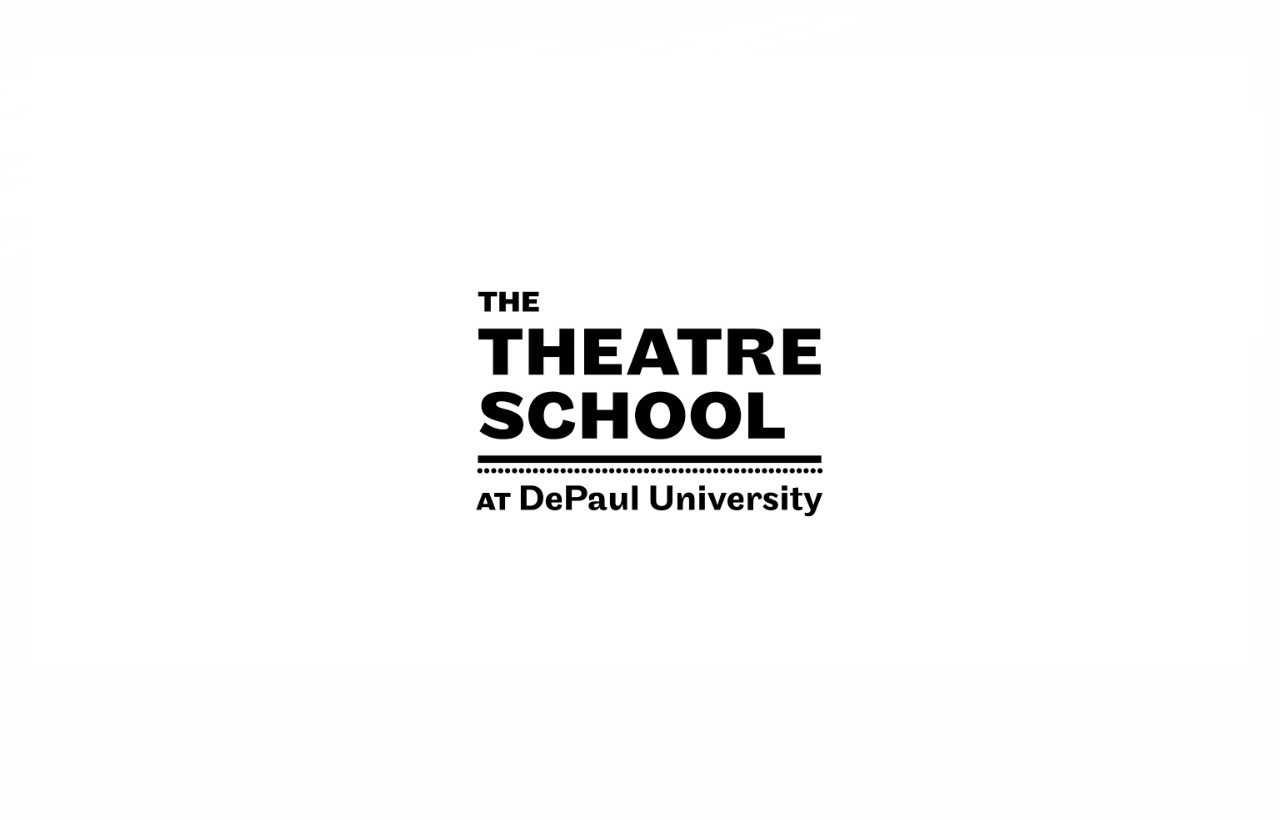 2350 N. Racine Avenue
Chicago IL 60614
773.325.7900
The Theatre School at DePaul University is committed to its "learning by doing" philosophy of professional theatre training. Subsequently, a significant portion of every Theatre School student's education is hands-on practical experience through several production assignments. The school presents more than 200 performances of more than 35 productions each season, many of them for the public.