Upcoming Events
Cardboard Piano
Drama
Runs

Jan 09

–

Mar 17, 2019
A hopeful and moving story of loss, love, and the power of faith. At the dawn of the millennium in a darkened church in northern Uganda, the daughter …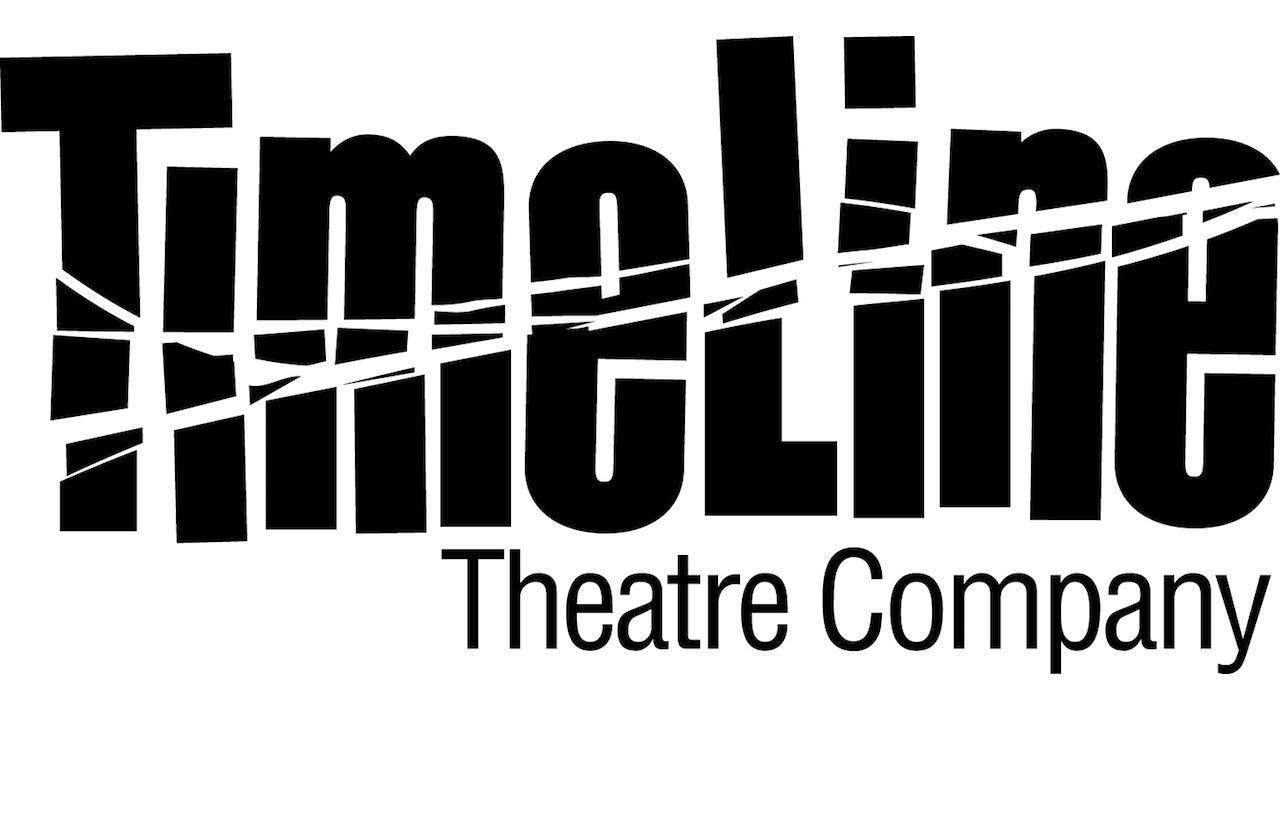 Too Heavy for Your Pocket
Drama
Runs

Apr 24

–

Jun 29, 2019
TOO HEAVY FOR YOUR POCKET is a powerful look at the tenuous balance between security and risk, the bonds of love and friendship, and the personal cost of progress.
Oslo
Comedy/Drama
Runs

Sep 10

–

Oct 20, 2019
OSLO is a remarkable story about the unlikely friendships, quiet heroics, and sheer determination that pushed two foes to reach something neither thought truly possible—peace. When the Israeli …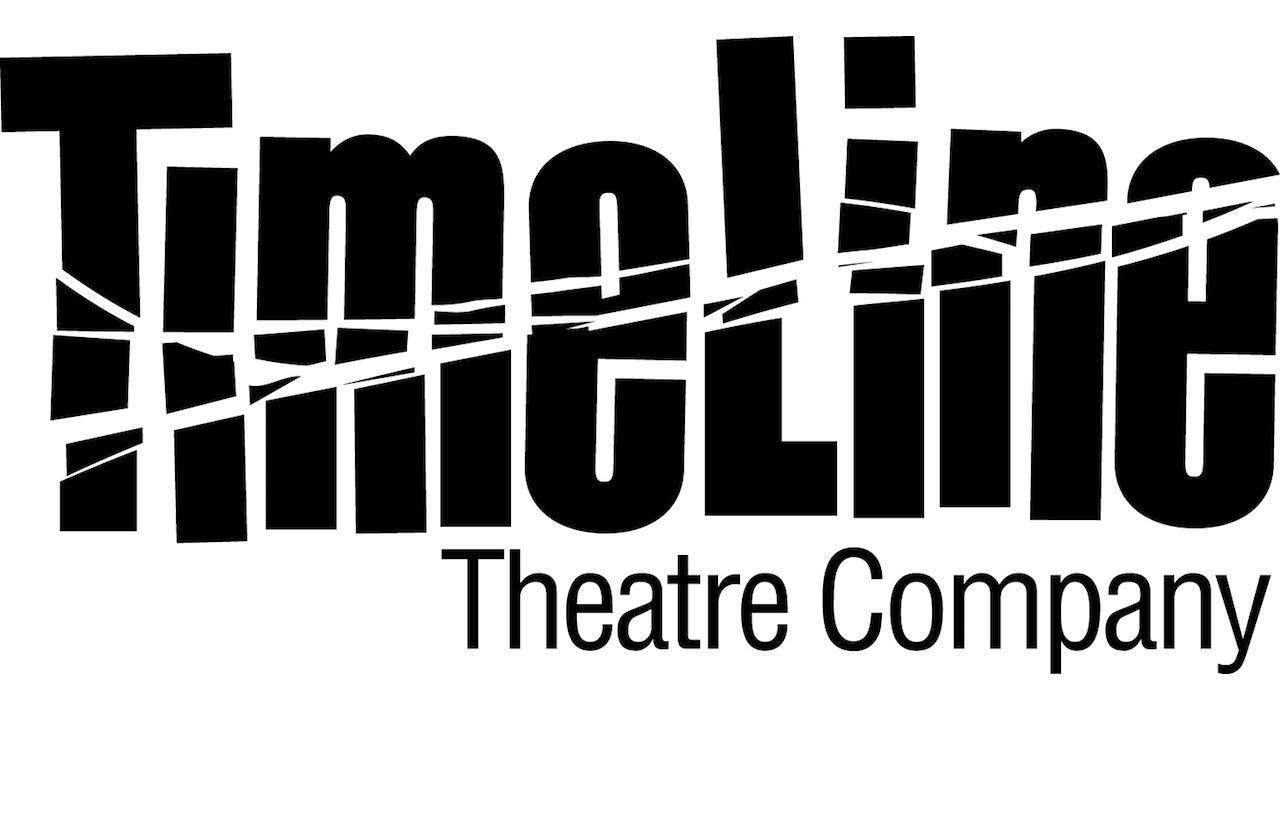 615 W. Wellington Ave.
Chicago IL 60657
773.281.8463
TimeLine Theatre Company, named among the nation's top emerging theatres (American Theatre Wing, 2011), Best Theatre in Chicago (Chicago magazine, 2011) and "Company of the Year" (The Wall Street Journal, 2010), was founded in 1997 with a mission to present stories inspired by history that connect with today's social and political issues. Over 19 seasons, TimeLine has presented more than 60 productions and also launched its Living History Education Program in Chicago Public Schools. The company has been recognized for excellence in management and strategic planning, and has received 52 Jeff Awards, including 11 for Outstanding Production.