Upcoming Events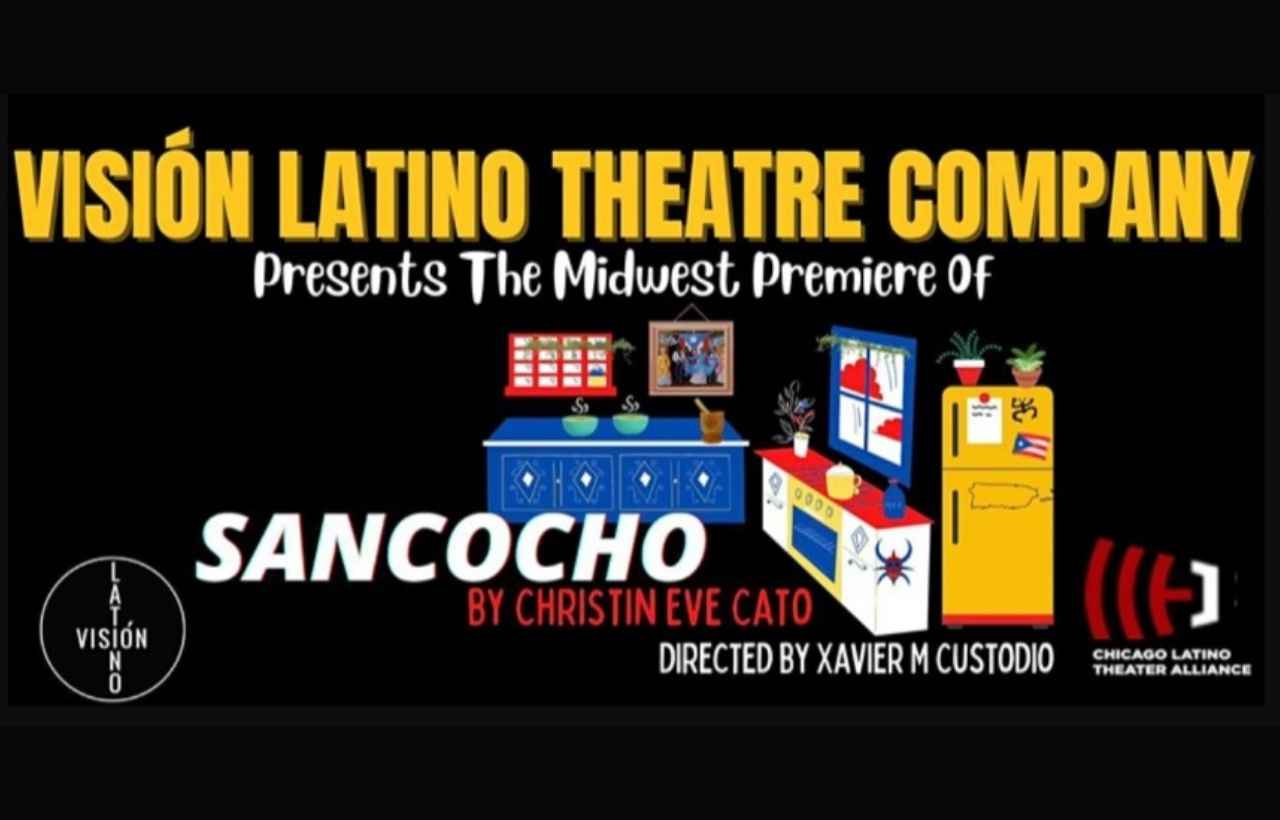 Sancocho
Comedy/Drama, Espanol
Runs

Oct 08

–

Oct 30, 2022
Caridad and Renata are sisters, 25 years apart, whose father's health is worsening day-by-day. Renata is a lawyer, and as his proxy, is responsible for writing his will. To relieve familial tension in the midst of his failing health, Renata visits Caridad while she is making sancocho. The preparation of the stew leads the sisters through a journey of their culture, womanhood, transgenerational trauma, and family history.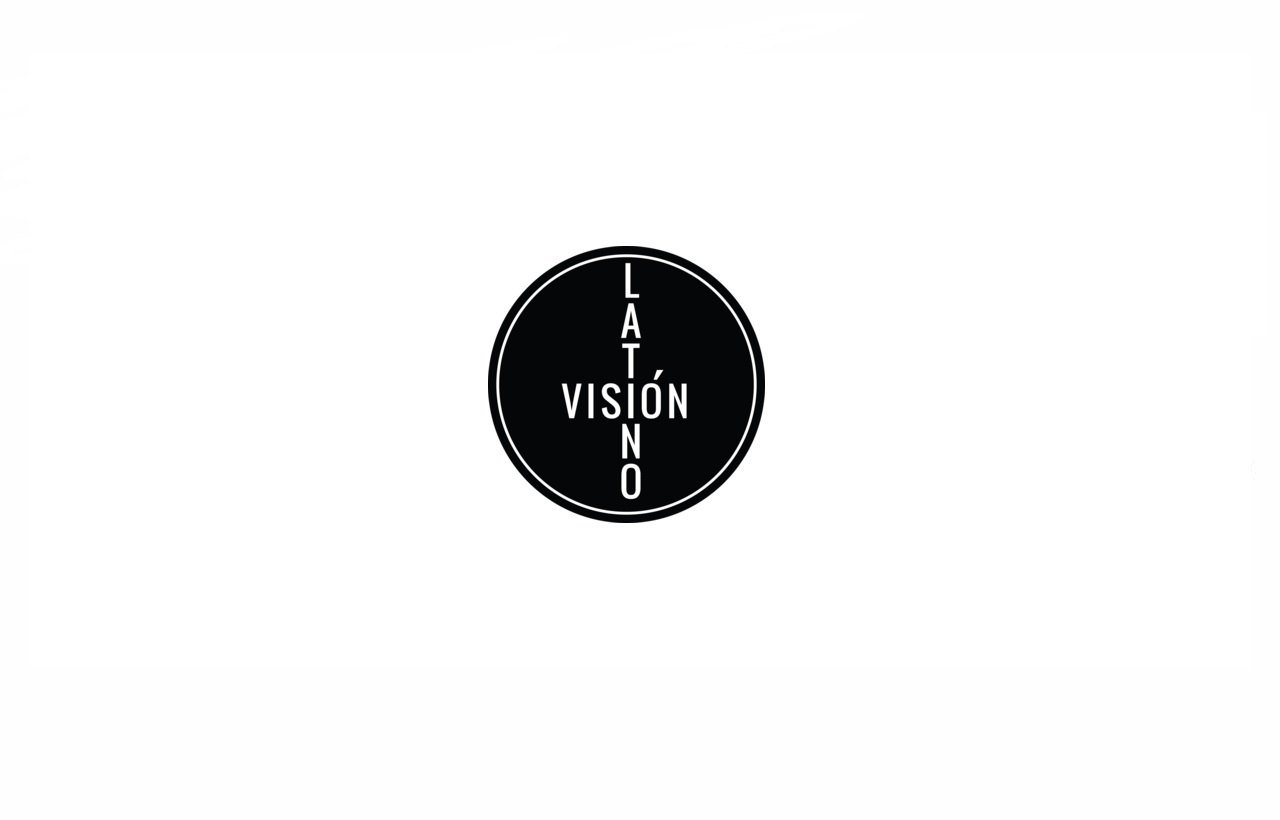 (773) 917-6641
OUR MISSION
Visión Latino Theatre Company, Latinos with a Vision, brings awareness to Latinos past, present, and future through storytelling.
OUR VISION
Visión Latino Theatre Company seeks to break down racial boundaries and to open the minds of audiences to latino struggles and perseverance through theatre
OUR HISTORY
Visión Latino Theatre Company, Latinos with a Vision, located in Chicago, IL, was founded in August of 2014 by Xavier Custodio, Yajaira Custodio, and Johnathan Nieves. The theatre company was created when the Co-Founders were working on a production called "In The Heights" and they saw there was a need for Latino Artists to be able to celebrate their culture and share the struggles and perseverance of latinos.  In September of 2015 Visión Latino had their Inaugural Show & Midwest Premiere with the play  "Yellow Eyes" by Migdalia Cruz. On April 22, 2016 Visión Latino Theatre Company became a 501(c)3 Not for Profit Organization.