Upcoming Events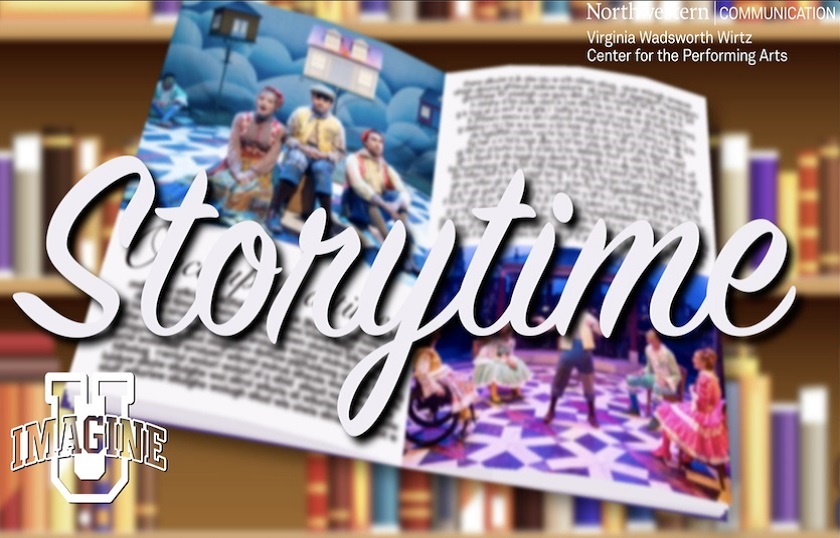 Imagine U Storytime
Children's/Family, Virtual
Runs

Feb 05

–

Apr 30, 2021
Imagine U productions are geared toward children and their families. Performances often include an opportunity for children to interact afterwards with the cast and receive colorful take-home programs filled with activities, art projects, fun facts and games!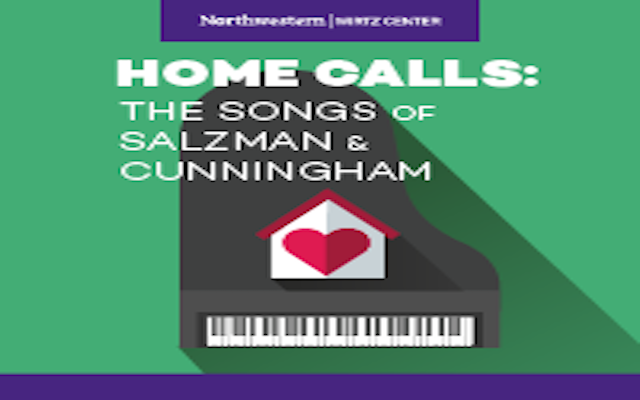 Home Calls
The Songs of Salzman and Cunningham
Music, Virtual
Runs

Apr 09

–

Apr 11, 2021
The Northwestern Musical Theatre Certificate Program of 2021 will present a new video album of Home Calls: The Songs of Salzman and Cunningham. Featuring songs from the catalogue …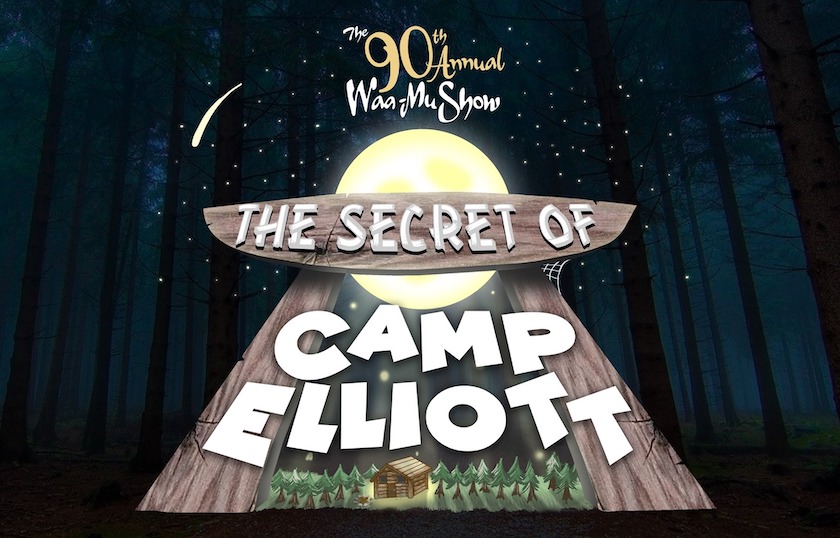 The Waa-Mu Show: The Secret of Camp Elliott
Virtual
Runs

Jun 09

–

Jun 20, 2021
The 90th Waa-Mu Show will be The Secret of Camp Elliott! It will be another groundbreaking virtual show premiering June 9th, 2021!
The outdoors, some friendly competition, and… a …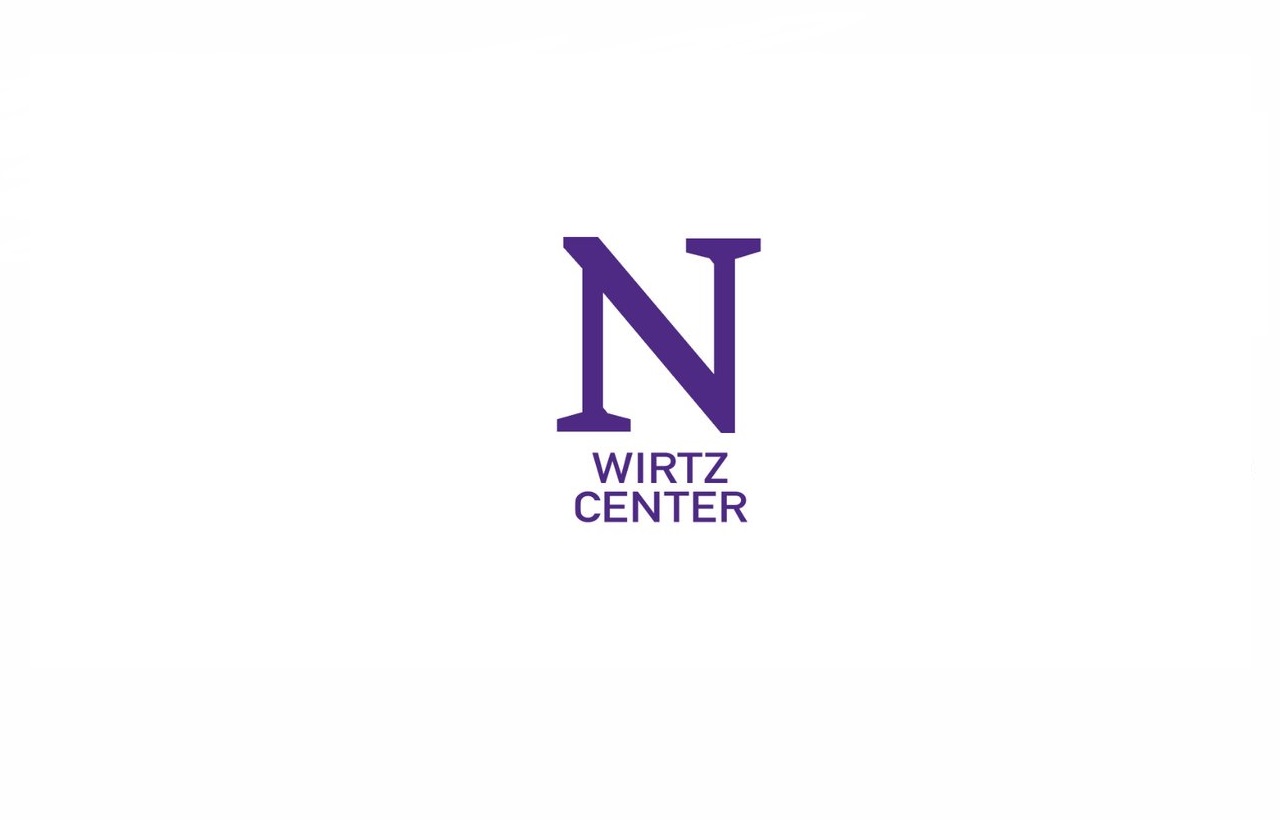 1949 Campus Drive
Evanston IL 60208
847-491-7282
The Virginia Wadsworth Wirtz Center for the Performing Arts at Northwestern University produces and manages the performing arts productions of the School of Communication, Department of Theatre, and Department of Performance Studies, and has programmatic responsibility for theatre, music theatre and dance. Each year, as many as forty productions are mounted in its four different performance venues — the 439-seat Ethel M. Barber Theater, the 288-seat Josephine Louis Theater, the 100-seat Hal and Martha Hyer Wallis Theater and the 100-seat Mussetter-Struble Theater — as well as in the University's 1,000-seat Cahn Auditorium.