Upcoming Events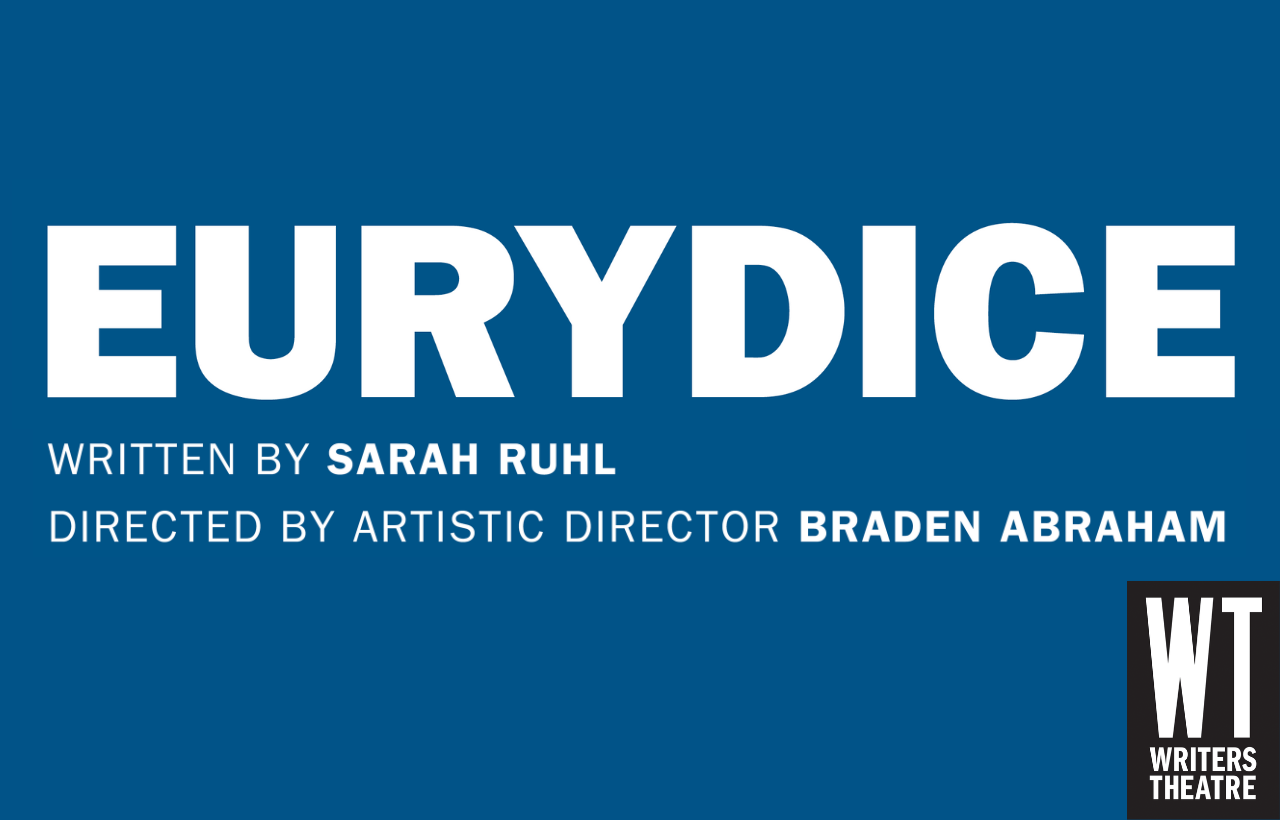 Eurydice
Classic, Comedy/Drama, Literary Adaptation
Runs

Sep 21

–

Oct 22, 2023
EURYDICE JUST MARRIED HER SWEETHEART ORPHEUS—AND NOW, SHE'S DEAD.
The newlywed and newly dead Eurydice arrives in the underworld without memories or language where she struggles to recover her humanity with the aid of the father she lost years ago. When Orpheus arrives to rescue her, Eurydice must choose between staying with her father or escaping with her husband—between life and death. Pulitzer and Tony nominated playwright and North Shore native Sarah Ruhl infuses the ancient myth with humor, poetry, and hope as this classic heroine finds her voice.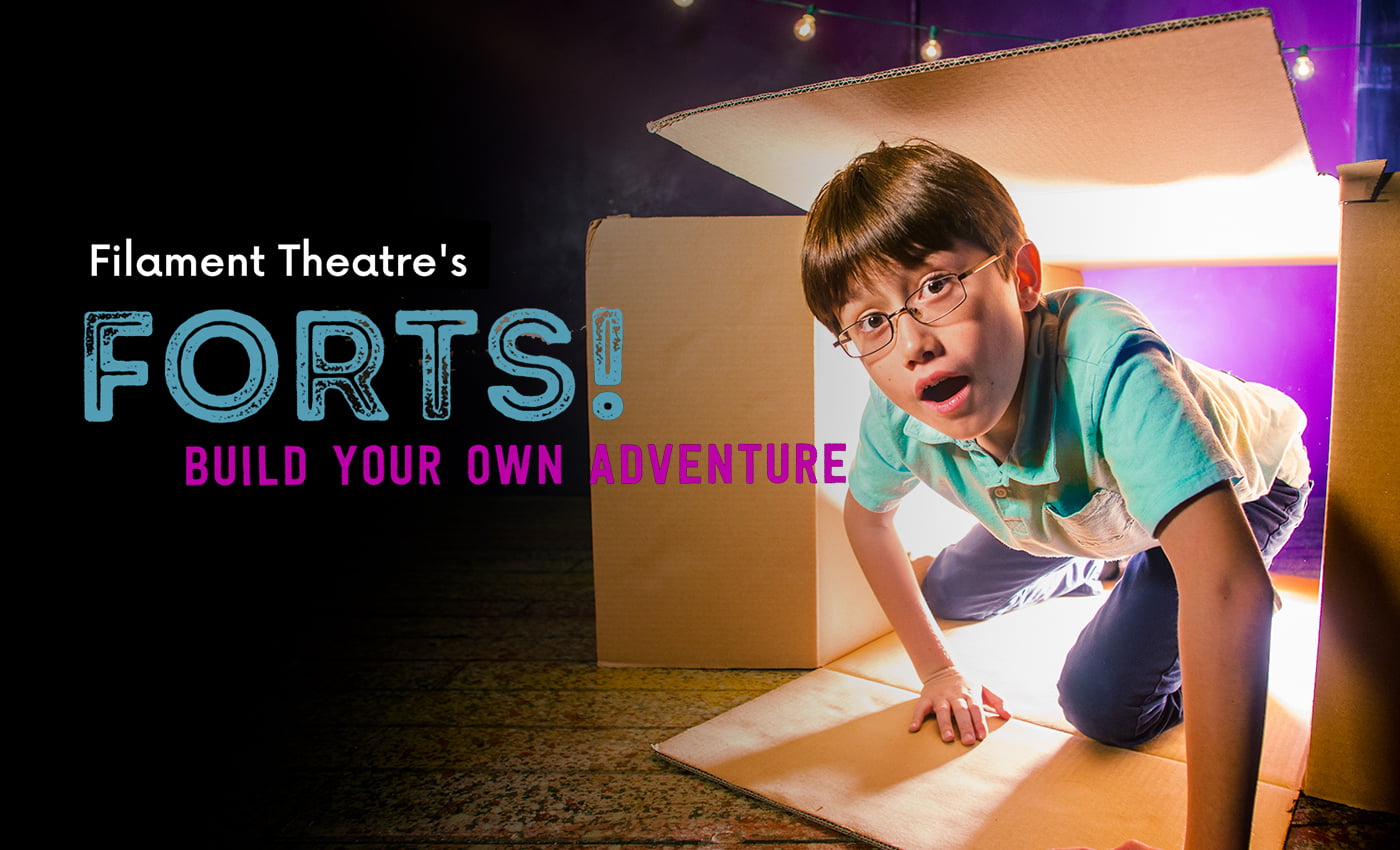 FORTS! Build Your Own Adventure
Children's/Family, Experimental
Runs

Oct 21

–

Nov 26, 2023
We're turning the Gillian Theatre into a giant living room filled with cardboard boxes. Come play.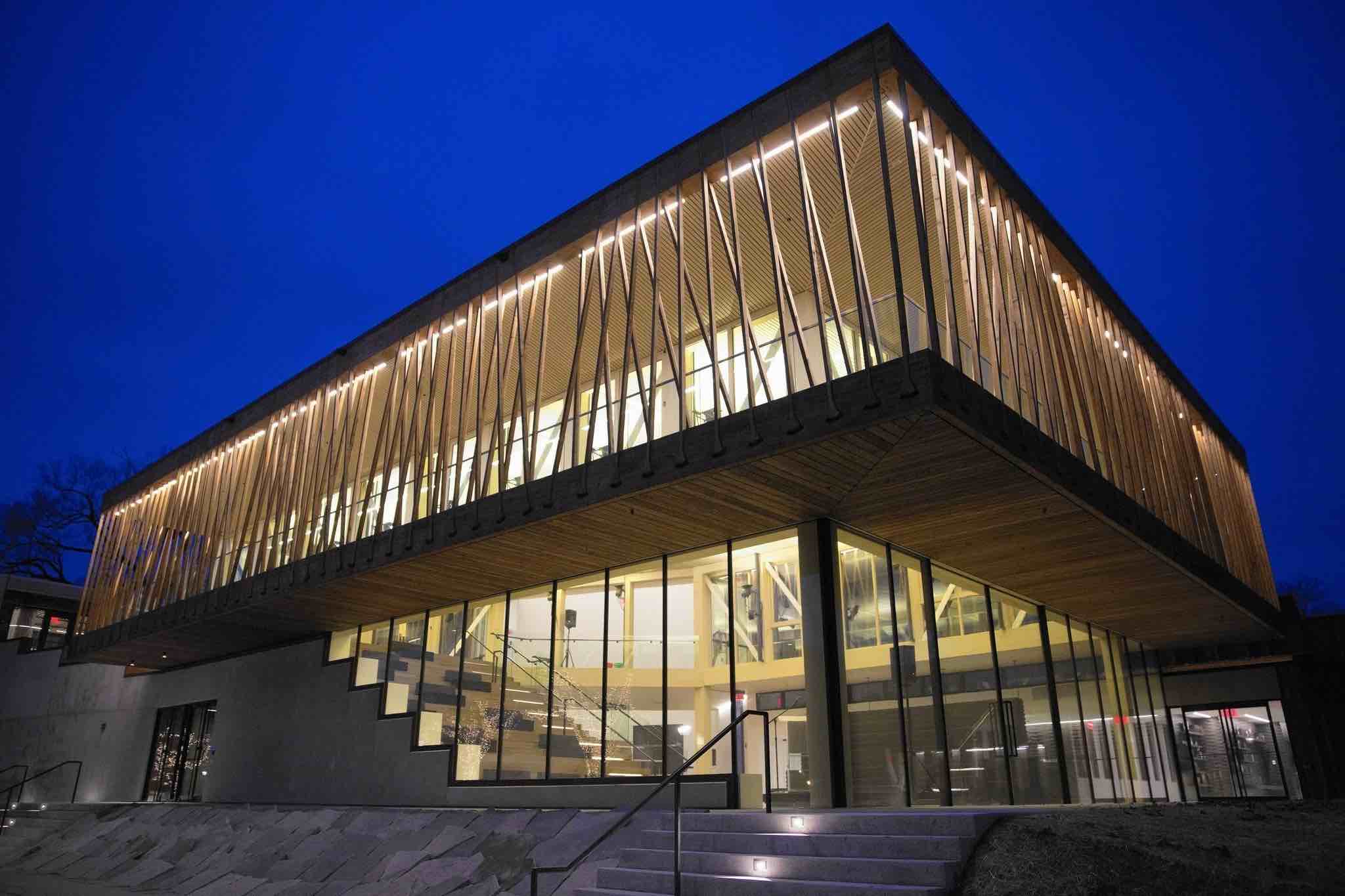 325 Tudor Court
Glencoe IL 60022
847-242-6000
Writers Theatre invites you to experience world-class theatre on Chicago's North Shore! Prized for the finest interpretations of classic and contemporary theatre in its two intensely intimate venues, the company features professional artists in a wide range of work, including Midwest, U.S. and world premieres. Having captivated audiences for years with its dedication to creating the most intimate theatrical experience possible, the theatre is now a major Chicagoland cultural destination with a national reputation for excellence, being called "America's finest regional theater company" by The Wall Street Journal. Under the leadership of Executive Director Kathryn M. Lipuma and Artistic Director Braden Abraham, the company is charting a path forward for the next 30 years. Learn more about our 2022/2023 Season by visit our website at
www.writerstheatre.org
.