Upcoming Events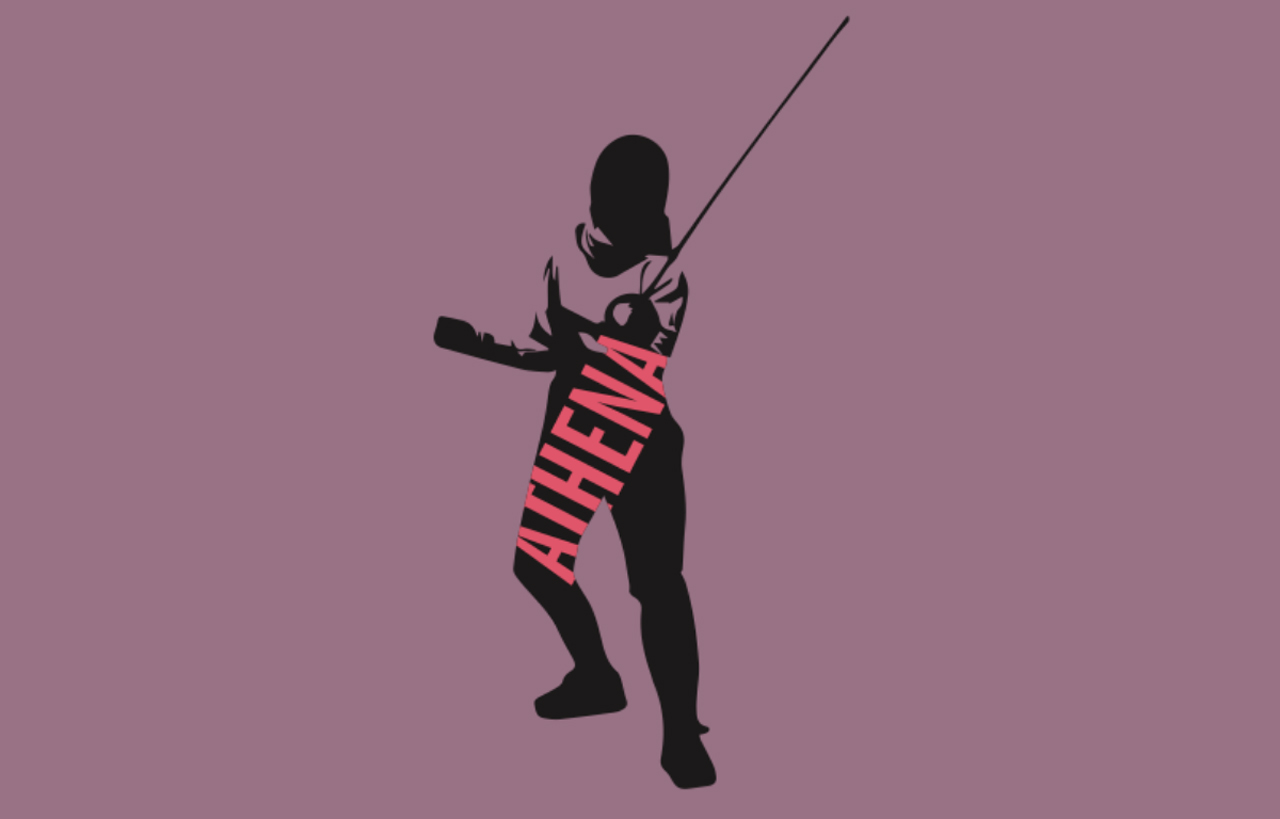 Athena
Comedy/Drama, Physical Theater
Runs

May 05

–

Jul 10, 2022
Mary Wallace and Athena are both seventeen-year-old fencers training for Nationals. Mary Wallace lives in a house in New Jersey, loves marine biology and practices at home. Athena lives in an apartment in New York City, takes acne medication and Athena is not her real name. Follow their journey from competitors to confidantes as they form a bond navigating the milestones of adolescence, training together only to learn the future is only certain for one of them.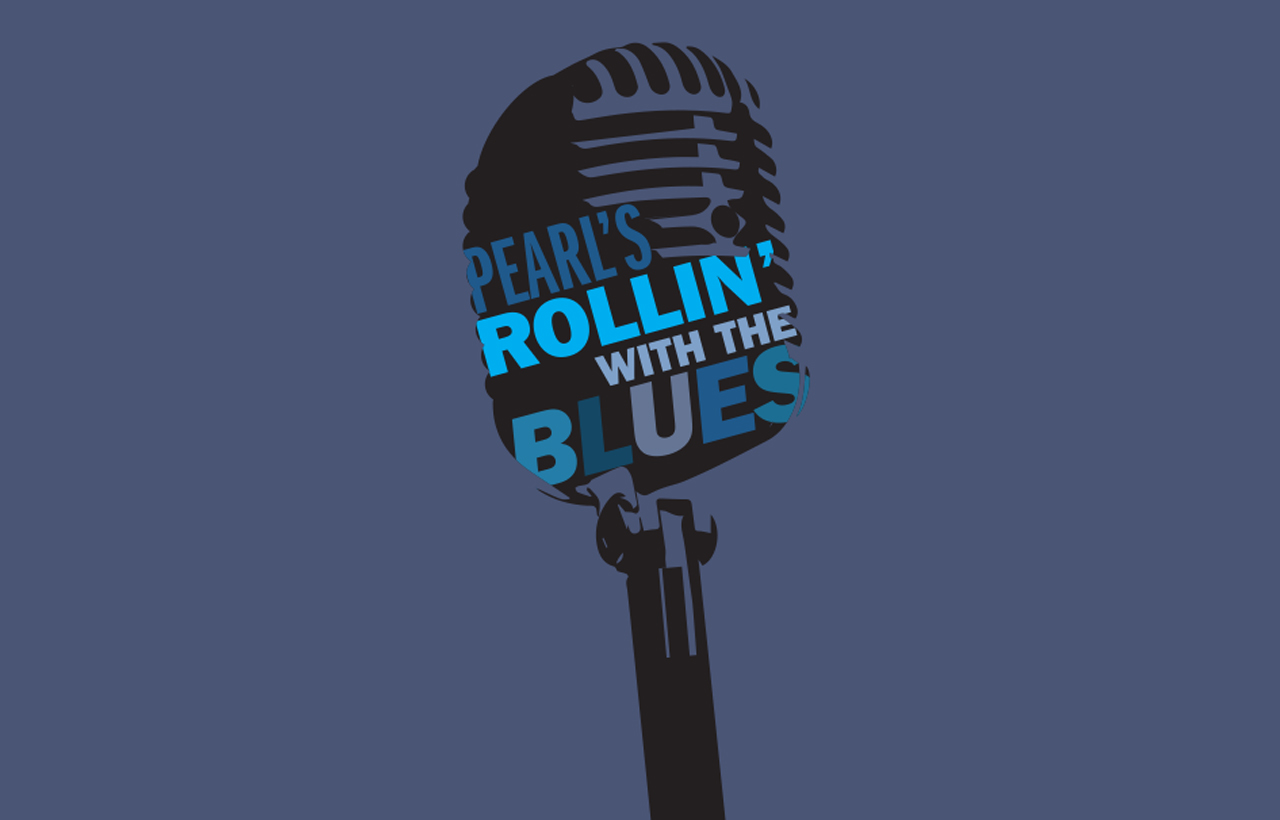 Pearl's Rollin' With the Blues
Cabaret, New Work
Runs

Jun 23

–

Jul 24, 2022
Singing the Blues is what Pearl was born to do, and she can't wait to be back in front of a crowd with her band. For Pearl, it's about the music—where it's been, where it is and where it wants to be. She's made it her mission in life to take the stage and share how the Blues paved the way for generations of musicians to come.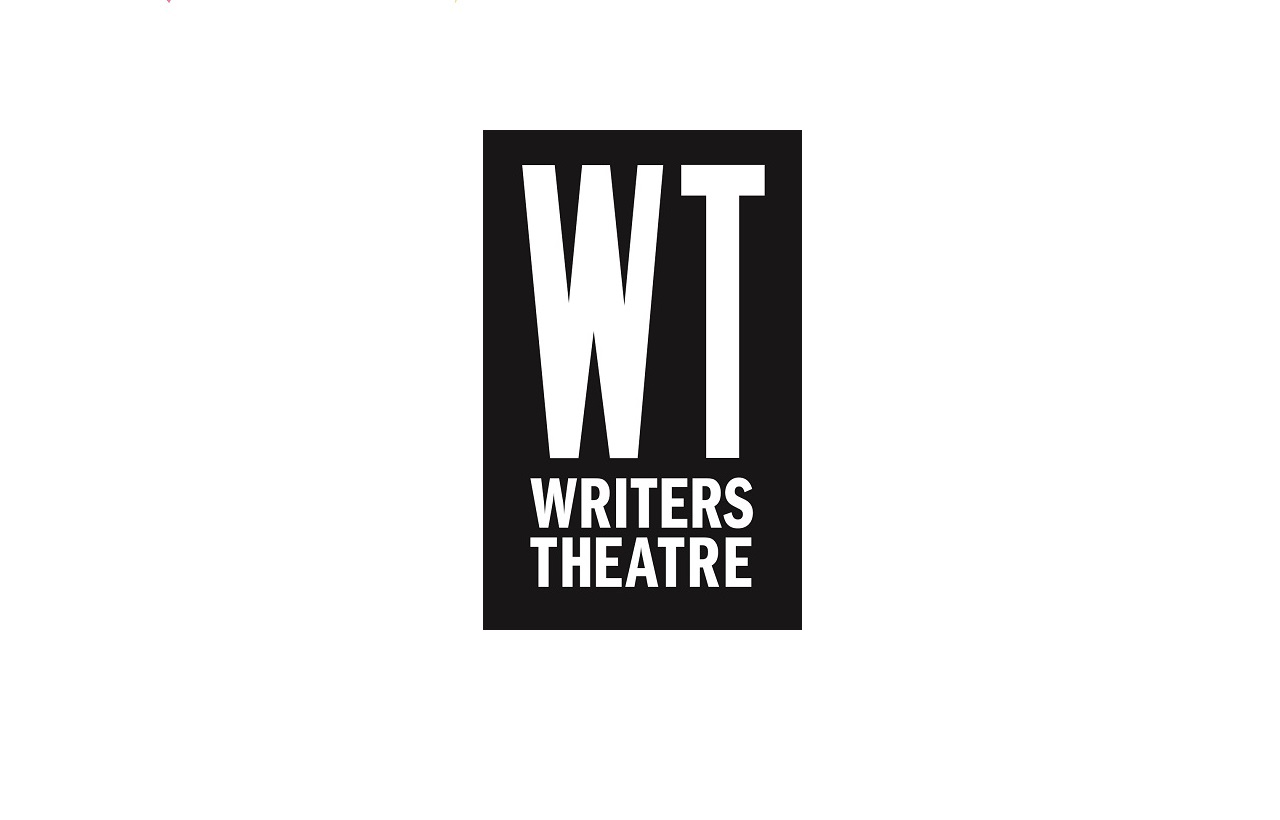 325 Tudor Court
Glencoe IL 60022
847-242-6000
Writers Theatre invites you to experience world-class theatre on Chicago's North Shore! Writers Theatre has been deemed the "America's No. 1 theatre company" by The Wall Street Journal and plays to a sold-out audience of 65,000 patrons each season. Prized for the finest interpretations of classic and contemporary theatre in its two intensely intimate venues, the company features professional artists in a wide range of work, including Midwest, U.S. and world premieres. The organization is led by Artistic Director Michael Halberstam and Executive Director Kathryn M. Lipuma.